Last fall, just after the twins' first birthday, I was hit with a mental health crisis the likes of which I had never experienced before. I have struggled with mental health issues my whole life—anxiety, depression, OCD, anorexia, and more—but this was unlike anything I had ever experienced. It took me out in every way possible, and I was unsure if my body, mind, and spirit would ever fully recover.
In subsequent months, I slowly began to emerge from the depressive pit that was the month of October. Some days were still hard, but basic tasks no longer intimidated me, and life no longer felt quite as daunting.
And then, a few weeks into January, my brain broke. The darkness and oppression came on without warning or obvious instigation. If the severity of last fall's crisis was a 10, this felt like a 15. The details of my psychotic break are not important, and I don't know that I could put words to my experience if I tried. (And my goodness, have I tried, but no label seems to fit: anxiety, depression, panic attacks, nutritional deficiencies, burnout, spiritual warfare . . . all of the above, or something else entirely?)
The not knowing is itself frustrating, because words are how I understand the world. If I cannot put words to these feelings and symptoms, how will I ever make sense of them? How will I even know they are real? How will I know what to do to recover? How will I know how to SURVIVE?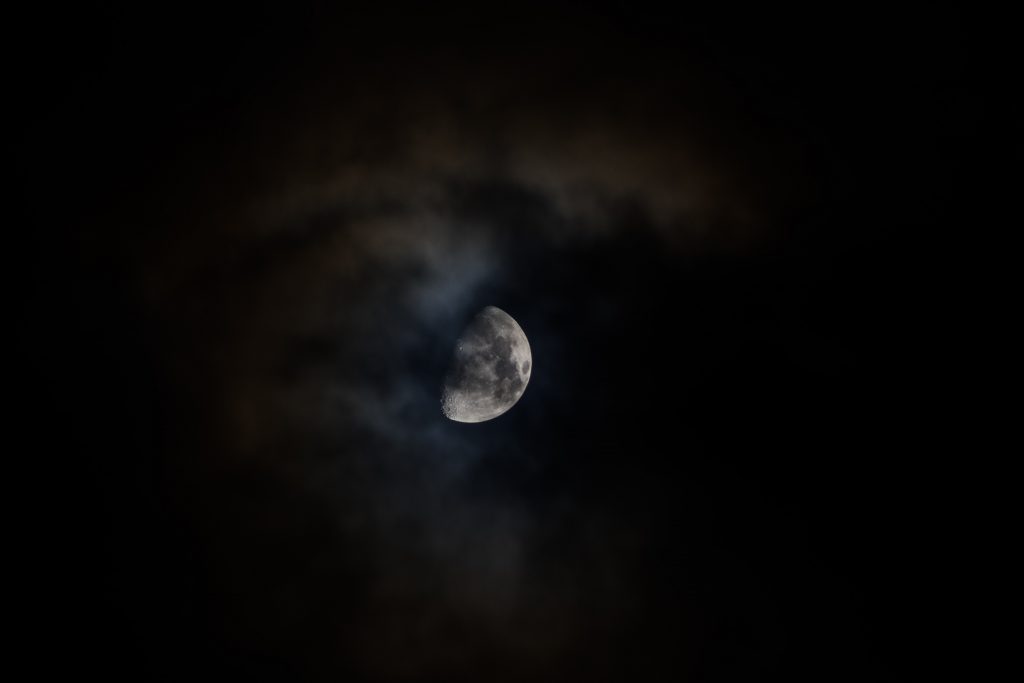 It's possible that some distance from this situation will one day provide clarity. For now, I have no answers. All I can say is that in the last month, I have suffered emotional and spiritual anguish beyond what I thought capable for a person to endure.
I understand that those around me—that you who are reading—might assume hyperbole in my description. Perhaps everyone is right: it might not be that bad, and maybe one day I will reflect back on this time with laughter, wondering how I could have made such a fuss over some silly hormonal moments. But for now I cannot dismiss the intensity of how severe things are feeling for me in this season.
Thankfully, not every moment of every day has been hard. And to my amazement, these positive respites have been marked by previously unparalleled levels of clarity, insight, and even euphoria. I have been using these restorative interludes to worship, write, pray, and fill up on Scripture and other sources of hope, encouragement, and wisdom. It was during a window of emotional stability that I came across this passage from Laura Tremain's recent book, in which she describes reaching out to a friend during a time of deep pain:
"Shauna also gave me a piece of wisdom way beyond her years, words I've clung to for decades now. She said, paraphrasing Anne Lamott, that when we are distracted by overwhelming emotions, when we are going through something messy and confusing and out of our hands, God is birthing something else in us that is just out of view. That if we had our eyes on the new thing that was emerging, we'd inevitably get in our own way. We'd try to control it, or we'd mess it up before it really got going. So sometimes, when we are tangled up in some big, dramatic rollercoaster of a situation, the more important thing is making its way quietly into the universe. And when we're finally exhausted enough by our emotional entanglement and declare it over, we will look up and this new, better thing will be there waiting. We will have changed. We will have become something better. . . . 'Stay in bed as long as you need to,' Shauna reiterated. 'And then when you get up, it will be a truer getting up.'"
Laura's words gave voice to something I'd already begun to sense in my own story: that God is using this experience to birth something new in me. I am choosing to believe He will redeem this emotional crises to accomplish something bigger . . . something behind the scenes that has yet to be revealed, that requires me to get out of my own way while He works. In the meantime He is allowing me to pass through the refiner's fire so that I might emerge fortified for what is to come.
I may be wrong. It could well be that there is nothing ahead, that this personal crisis is itself the "more important thing." And even if this is true, I can see the blessings in this burden. This period has led me to make several habit changes that otherwise would have gone unaddressed. It has been the impetus for discovering rest and soul nourishment in ways I had never known I needed. It has pushed me to humbly reach out to family and community, acknowledging that I'm not okay and inviting them to come alongside me for emotional and spiritual support. This hurt has not been wasted.
Most importantly, this tumultuous time has allowed me to experience God at a whole new level. Even when my world has felt dark and hopeless, He has drawn near to me, wrapping me in His tender arms and filling me with His love and truth and hope, refusing to let me forget that I am HIS GIRL and that HE LOVES ME. Even when I am at my most unloveable. Even when the enemy heaps shame upon me and pummels me with lies. Even when—especially when—I feel most undeserving of His kindness.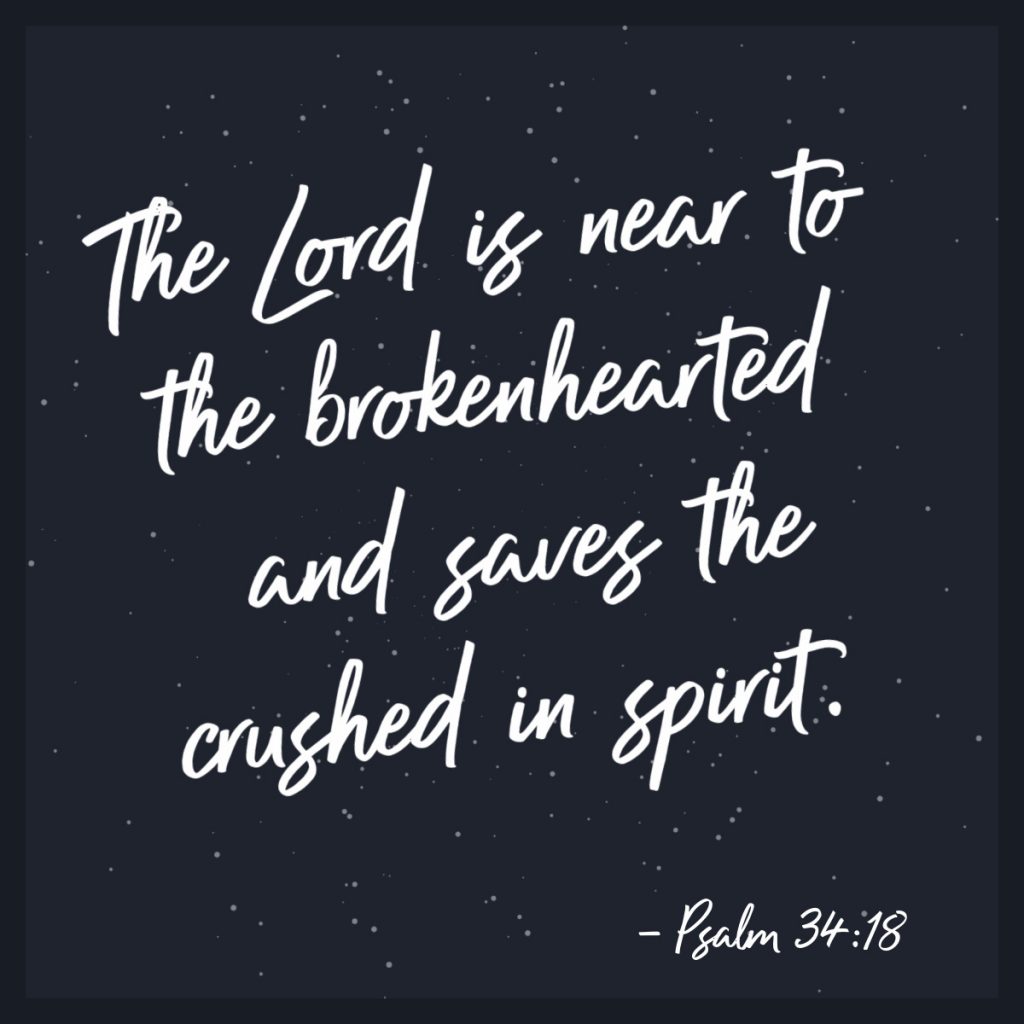 God has not felt distant; in fact, He's felt closer than ever before. If a mental crisis is the cost of entry to this newfound experience with God, it is a price I will happily pay.
I don't know—I can't possibly know—how this journey with my mental health will play out. This could be a brief season, or a burden I will carry for years to come. But I walk fearlessly into this dark night because I trust The One who is walking beside me, holding my hand and leading me where He wants me to go.