After quite some time off from this series, I'm back to sharing links with you here on the blog. I always enjoy pointing you to things I've found around the internet, and today's link roundup is a good one. From articles about infertility and motherhood, to commentary on the start of a new decade and an excellent article on what to expect on your first trip through Scripture. Enjoy!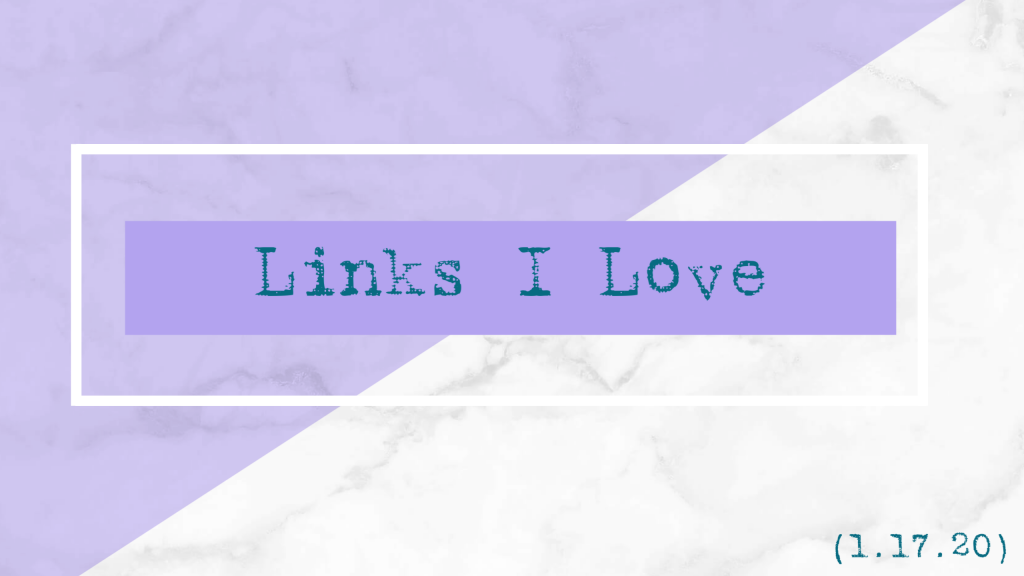 It's 2020 and you're in the future, by Tim Urban
"The Wonder Years aired from 1988 and 1993 and depicted the years between 1968 and 1973. When I watched the show, it felt like it was set in a time long ago. If a new Wonder Years premiered today, it would cover the years between 2000 and 2005."
---
The Lasting Trauma of Infertility, by Regina Townsend
"How many people do we pass every single day who are carrying around raging fires — who have a passion or a pain inside that is so great they can barely contain it? For me, and for thousands of other people, infertility is that raging fire."
---
How Learning About the Enneagram Has Helped Me Heal, by Me (This was my final post for Austin Moms!)
"As the years went by, I would receive several different diagnoses—Obsessive Compulsive Disorder, Anorexia, Anxiety, Depression—but all fell under the savage umbrella of Perfectionism. And while medication and therapy helped, this internal fire to do and be better was never extinguished. No amount of positive affirmations or self care could drown out the inner critic who scrutinized my every word and action and consistently found me coming up short."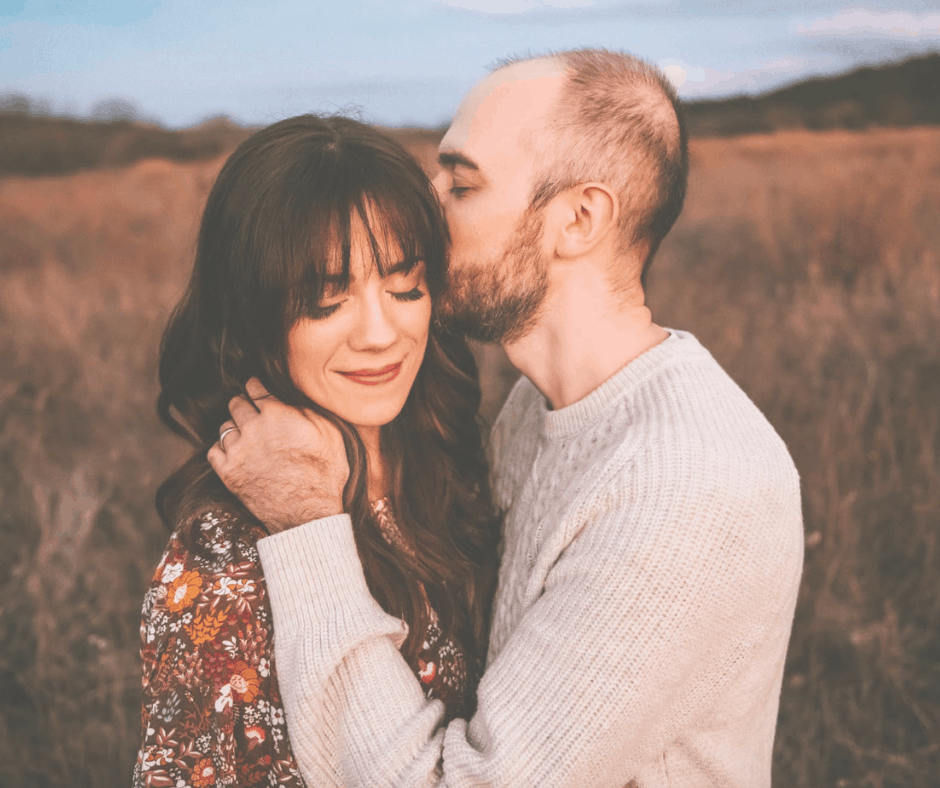 ---
What Should I Expect My First Time Through the Bible, by John Piper
"You will meet God, not just truths about God. Expect to meet God, because it says in 1 Samuel 3:21, 'The Lord appeared again at Shiloh, for the Lord revealed himself to Samuel at Shiloh by the word of the Lord.' He revealed himself by the word — himself by the word. And he does that. Expect to meet him."
---
Mom's Guide to Motherhood Imposter Syndrome, by Chelsea Fielder-Jenks
"It's important to remember that, as mothers, we can trust ourselves and know that we are doing our best. We have to accept ourselves as human and acknowledge that we are bound to make mistakes but that doesn't make us bad mothers."
---
(14 Ways) How to Raise Grateful, Thankful, Joyful Kids: When You're Tired of Kids Complaining // by Ann Voskamp
"We were made to live in gratitude to God, giving glory to God. We were made to live in a posture of grateful worship, and when we live in praise, we live our purpose, and all the pieces fall in place, us all falling down in thanks…"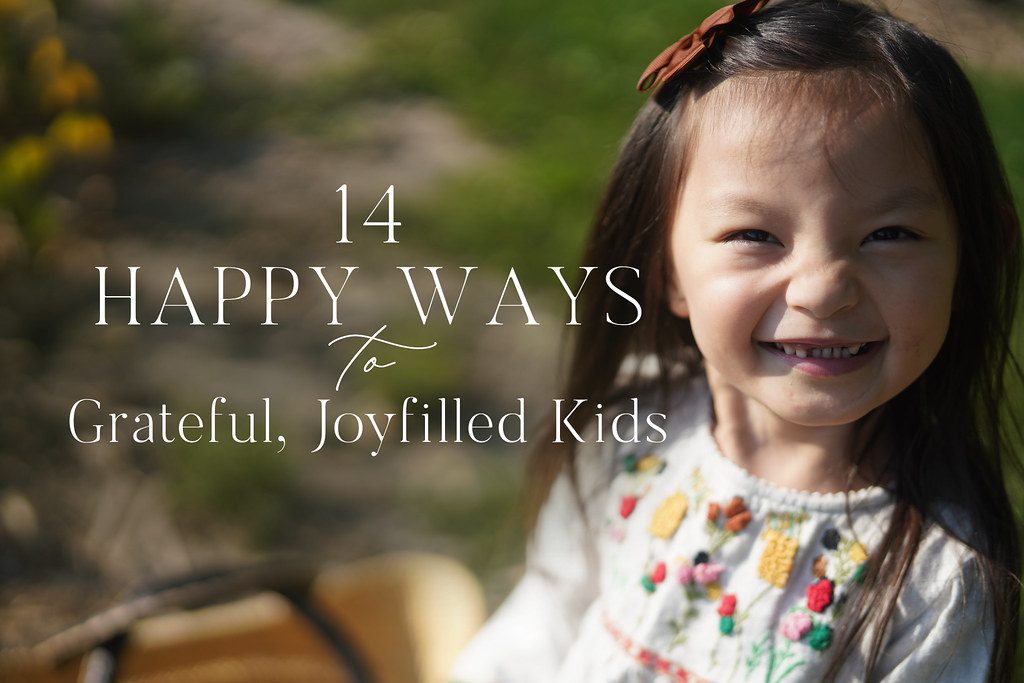 ---
What's the best thing you've read online lately? I'd love it if you'd share a link with us in the Comments!