Whether you are in need of comfort, inspiration, or solidarity, there is something here for you within these links. Enjoy!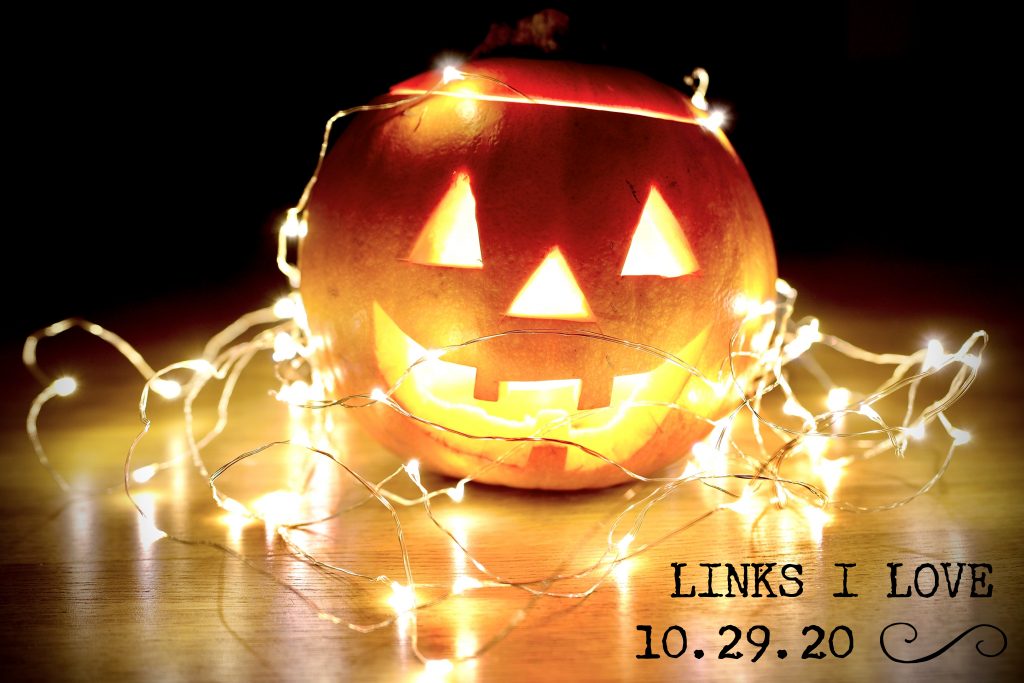 Blue Skies and Unexpected Things We Take for Granted, by Joy Allen
"Here's the shocker my friends conversation highlighted to me: I'm not entitled to blue skies, even though I thought I was. It doesn't say anywhere in the Bible that because of Jesus I get a walk on easy street, and trials will never again come knocking at my door."
---
Navigating Social Media Like a Lazy Genius, by Meghan Manfra and Adria Dunbar
"Although you are behind a screen, what you post is public and can be shared and manipulated. You have the responsibility as a member of the community in which you post to strive to be a good digital citizen. This includes aiming for dialogue and community building and not posting or reposting information that is not credible. If you choose to create a false identity on-line, how are you hiding your authentic self? Are you using an avatar to share information you are not proud of?"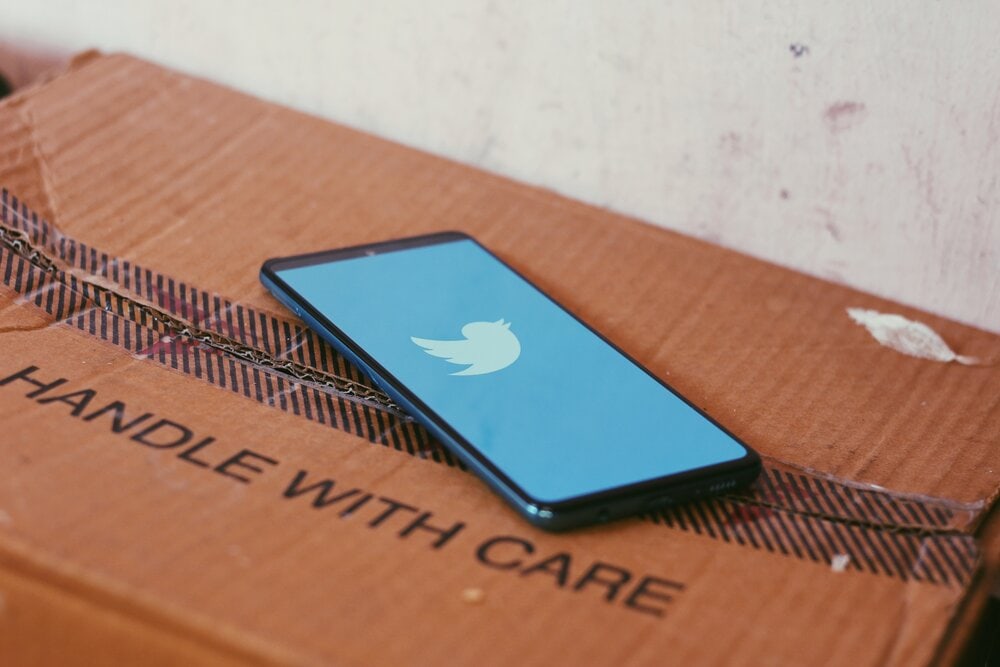 ---
The Lies I No Longer Believe, by Lesley Sebek Miller
"I realized that my mind never stopped running anymore, and, as a result, I could no longer distinguish the sound of my own voice from the voice of God. I felt anxious and tired and disappointed in myself all the time. What would it look like to pursue stillness and quiet?"
---
It's Lonely Being the B-List Friend, by Jenni Brennan
"I wish I could let all the exclusions roll off my back. I wish I could see their photos together on social media and not get a twinge of jealousy and sadness. I wish I could see them walk into school fundraisers together and not feel a pit of sadness in my stomach."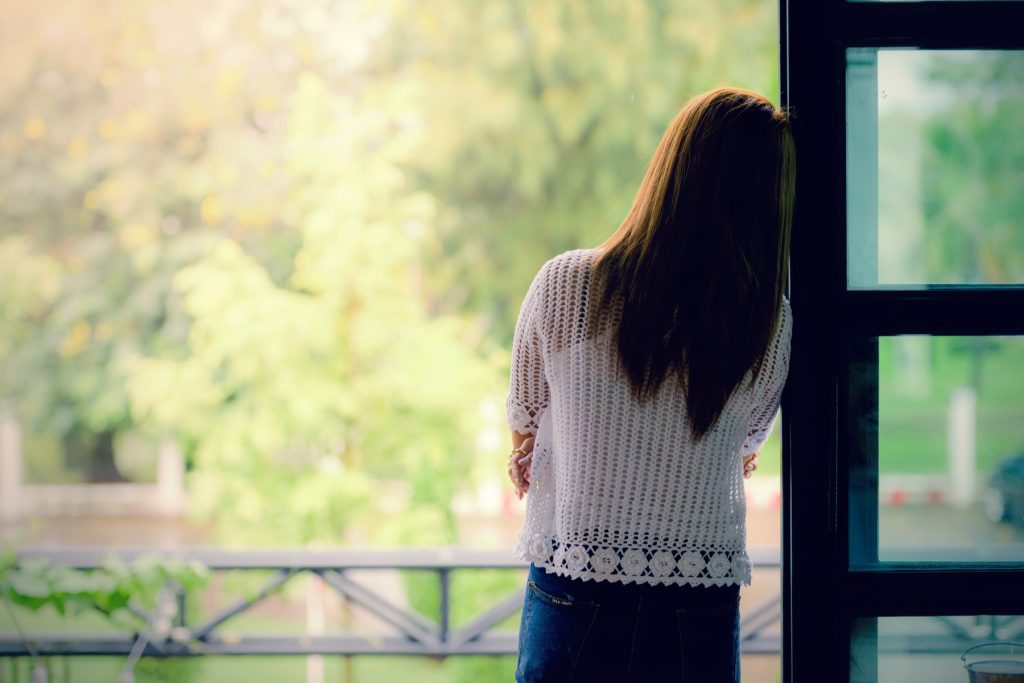 ---
"Categorize is naming what a behavior, thought, etc. actually is. Instead of excusing the weird icky feeling when a friend gets what you want, call it coveting. If you're seeing yourself as better in comparison to other people, call it judging. It's hard to deal with something when you don't have a name for it."
---
A Mother's Love Can't Be Measured In Weeks, by Jenny Albers
"I don't know the details of anyone else's loss, nor can I say I know exactly how they were affected by loss. But I do know that there is no 'only' in pregnancy loss. Not in mine or anyone else's."
---
Eat a little cake and cry (if you need to)., by Hanna Brencher
"Believe me when I say that I wish there was a system to hand you for when it feels like your world is falling apart. A way to put the pieces back together or shove the hard stuff under the rug. But there really isn't. This murky stuff takes time and I've learned the only way to get over the heartbreak is through."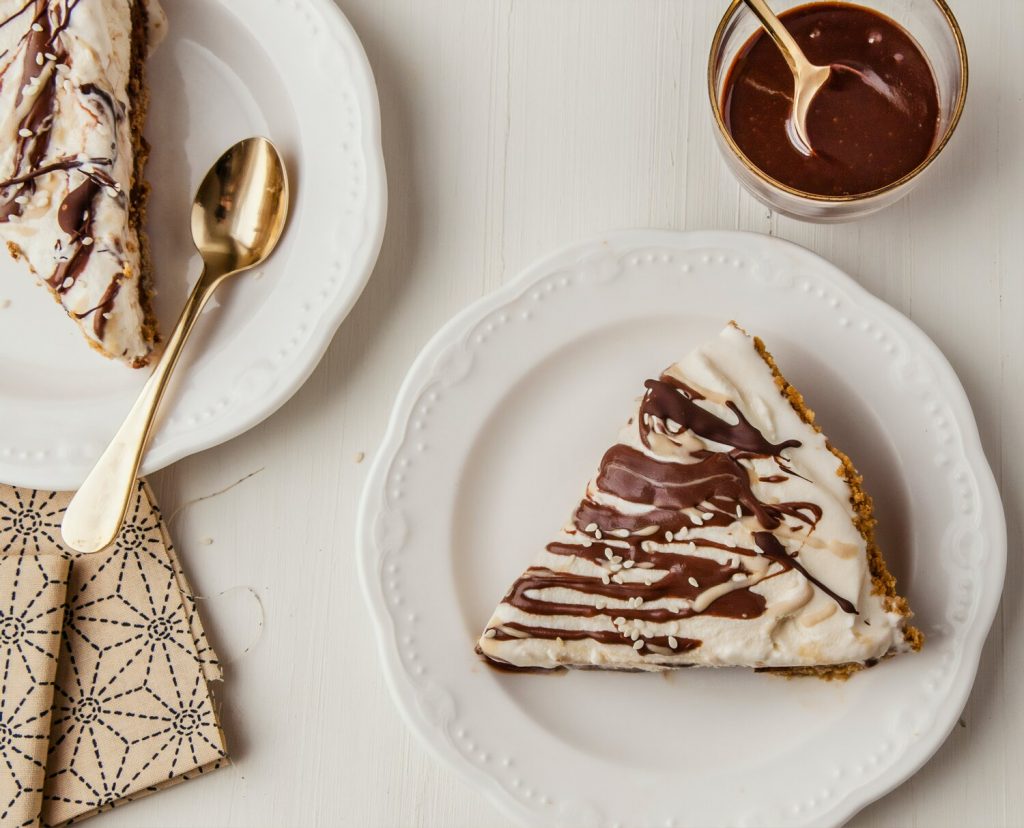 ---
As always, please feel free to share a link to something you've read or written. I hope that you have a wonderful weekend and a very fun-filled Halloween!