The internet slows to a crawl during the summer, yet standout content can still be found. Today's links touch on some of my favorite topics: reading, the Enneagram, choosing our perspectives, and marriage. I'm also linking to an excellent post about 4th of July; though not exactly timely, it's still a great read. Enjoy!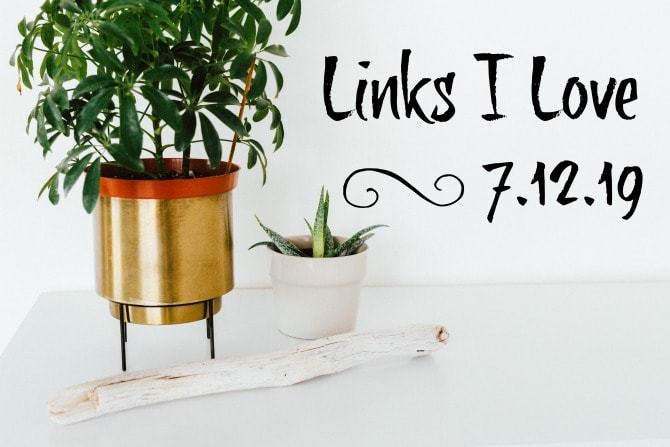 The Common Grace of the Enneagram in My Life, by Lore Ferguson Wilbert
"We are complex and distinct people, with different histories, different genetics, and different minds and hearts and bodies, yet we often treat Spiritual growth like it's a one size fits all. The Enneagram, as a tool, like the law, shows me that we're all falling short but Jesus has made a way through. And even though He is the way through, He, through the common grace of the minds of men, has also given us tools to see ourselves more clearly and therefore see Him more clearly. "
---
What I Said to My Son About the Fourth of July, by Leslie Kvasnicka
"Don't ever forget how lucky you are to live here. To be free to pursue your dreams. To be free to stand up for what's right without being accused of treason. Don't ever forget that freedom is for all of us. That we should always strive for justice that is fair and grace that is deep. Because, no doubt, we'll keep making mistakes…as individuals, as groups and as a nation, but we live in a place where there's freedom. And even though there will always be room for improvement, don't let that turn your heart away from gratitude for all of the good that's here."
---
How I Read 200 Books In A Year (And How YOU Can Read More Books Too!), by Me for Austin Moms
"More than half the books I read are in audio form, as I find it easier to squeeze listening time into my day than dedicated time with a traditional book. And yes, listening to an audiobook DOES count as reading. There is a fair amount of research demonstrating that, as far as mental processes are concerned, there isn't much difference between reading and listening to a book. So listen to your heart's content, and don't feel like you are cheating!"
Kendra Note: You can read Part Two of this post, with eight more reading tips, right here.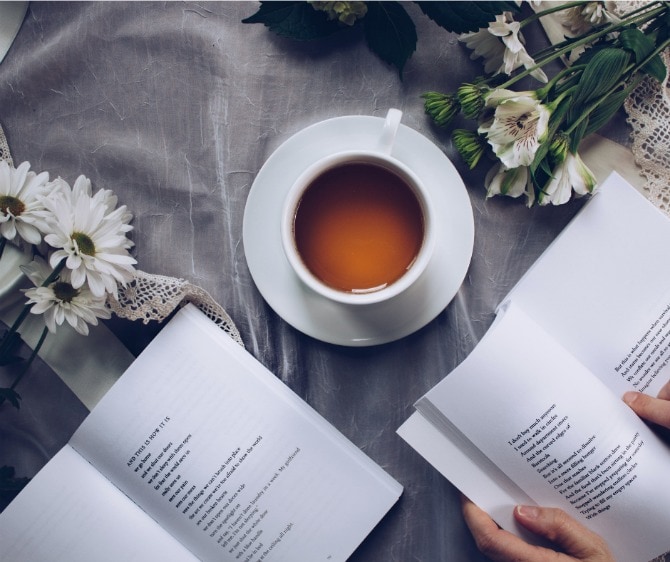 ---
On a Ten Scale, by Rebecca Reynolds
"Eventually, I looked out into the world and decided what I could and couldn't do—what I could and couldn't be—within the parameters of my number. As a female, I could be respectable but not powerful. I could be beneficial but not moving. I could be a companion but not a muse."
---
Why Get (And Stay) Married?, by Kate Naylor
"Hardship in life is a given, and it doesn't necessarily mean you are in the wrong place, the wrong relationship. We can embrace it, allow the energy of the crucible to change us, or we can run from it. But running from hardship only means we run from that hardship, and are none the wiser. When we can face it, offer it our best efforts, and come out the other side we can be stronger, wiser, and less afraid. We have gained something only possible by allowing our crucible to exist and venturing in to see what it holds for us."
---
Collecting Evidence for Narratives, by Kelle Hampton
"I find the antidote for not buying these dangerous narratives isn't just shutting them down. It's replacing them with powerful narratives that make me feel grateful and happy–ones that keep my brain busy collecting evidence with the same ferocity it attempts with the negative stories."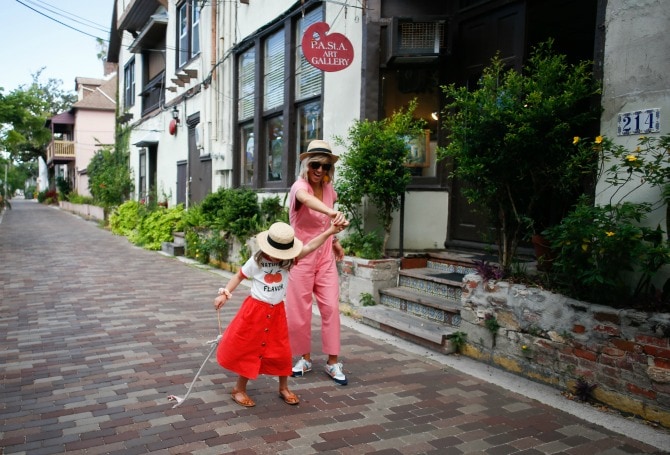 ---
Have you read or written anything particularly noteworthy lately? Share a link with us in the comments!