If you are looking for advice for your marriage or for helping a friend through a hard time, you'll find it in today's batch of links. There's also inspiration for pursuing your passions, as well as some good insights into how our brains handle multitasking. Happy reading!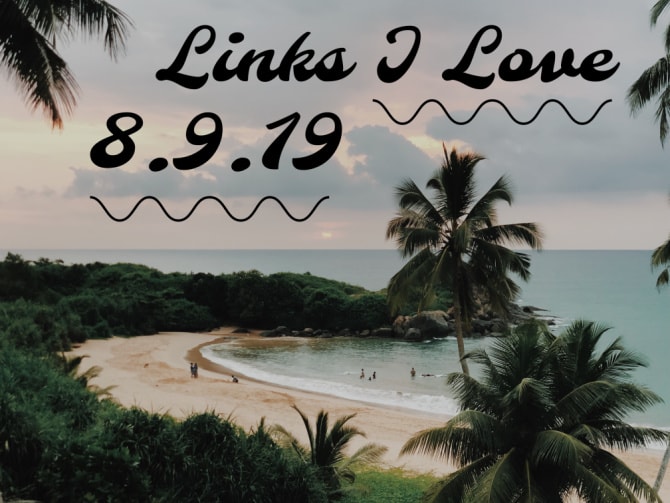 How to Have a Happy Marriage, by Alexia LaFata
"It's easy to have wild expectations, but the reality is that there are only a few basic, important things. Pay attention to the little things that bring happiness: Bring coffee, pick up socks without complaining, hug everyday. Say what's bugging you without making it a personal attack. Trust that they have your back. Be honest. Be forgiving."
---
Beyond Simple Multi-Tasking: Continuous Partial Attention, by Linda Stone
"Over the last twenty years, we have become expert at continuous partial attention and we have pushed ourselves to an extreme that I call, continuous continuous partial attention. There are times when cpa is the best attention strategy for what we're doing; and, in small doses, continuous partial attention serves us well. There are times when cpa and ccpa compromises us."
---
Why Mom Needs a Hobby, by Me for Austin Moms
"I want to start preparing now for what life will look like once my children are grown, and maintaining a hobby is one way of preserving my identity and sense of purpose for those future empty-nester days."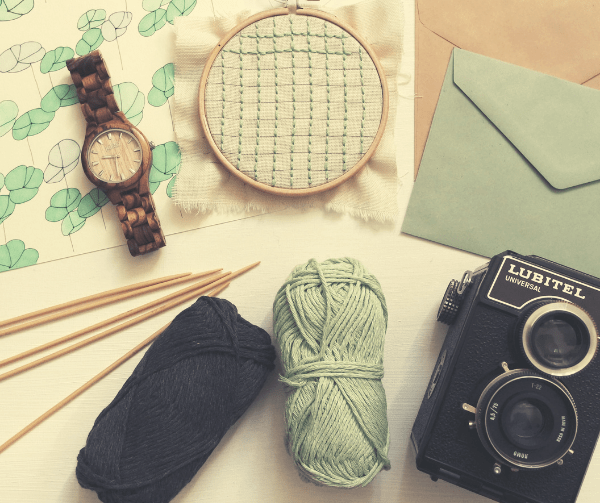 ---
How to Help a Loved One Through a Miscarriage, by Shauna Beucler
"Everyone grieves differently. There is no right or wrong. And, most importantly, grief last longer than a few days. Continue to check in with your friend in a week, in a month, in several months. One thing that I have discovered: grief comes in waves. It stinks. Flat out. But you get through it."
---
Dear Husband, This Is What I Really Want, by Veronica DeSantos Ryan
"Tell me I'm rocking my mom bod and kiss me like they do in the movies."
Kendra Note: This list is a compilation of responses from the Austin Moms team. Yes, I contributed to this post, and when I read the list to Luke, he immediately spotted which responses were mine. I'd call that a communication win! (The quote above isn't from me, but what Mom wouldn't love those things?!)
---
Confessions of a Wedding Officiant, by Katherine Willis Pershey
"I take a deep breath and gently encourage them to resist the temptation to let the wedding industry trick them into coveting extravagance. I encourage them to consider embracing simplicity—not the appearance of simplicity, but to actually keep their wedding day relatively simple."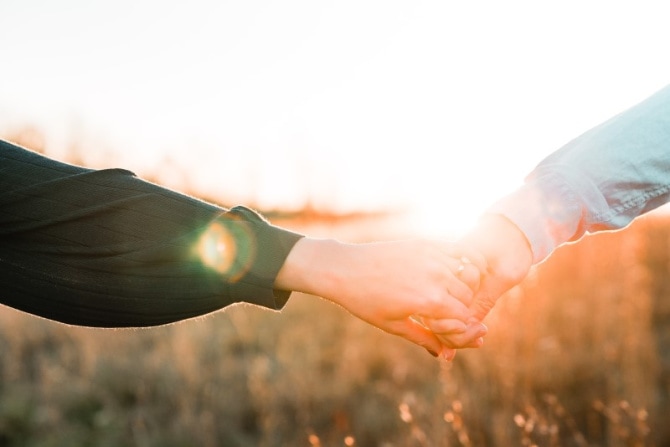 ---
Have you read or written anything especially insightful, informative, or inspiring lately? Please share a link in the comments!