It's been a challenging few weeks months for our country. I haven't said much about the current political and social climate because I like to keep this space politics-free and also, because I just don't know what to say. I haven't been able to wrap my head and heart around all that has been going on, let alone find the words to articulate my feelings and opinions.
The internet has been a scary place for me lately. I'm struggling to get a good understanding of all that is happening and how I should respond, but it's difficult to piece together the truth when so many opposing voices are hurling attacks at each other across social media, news feeds, and virtually every other platform. In an effort to maintain my own sanity, I've tried to steer clear of the volatility and am thankful for articles and posts like those I'm sharing today that have served as a diversion and safe haven amidst all of the internet negativity. If you, too, find yourself overwhelmed by the internet of late, I hope these reads will offer some of the inspiration, or at least the distraction, that you need.

"I learned that instead of trying to escape what's hard, it's so much better to just LEAN INTO what's hard…embrace it, allow yourself to feel it, and then grow from it."
---
"Depression takes me out of my body. It's like being underwater at the lake – everything muffled and sandy. But there is nothing muffled about the sharp scent of green onions when you slice them, of the crackling onion and celery in butter on the stove."
---
" 'One key pattern associated with the development of a close relationship among peers is sustained, escalating, reciprocal, personal self-disclosure.' Allowing oneself to be vulnerable with another person can be exceedingly difficult, so this exercise forces the issue."
---
"I don't know about you, but when being out in the world feels like having to dodge mud slings like we're in a post-apocalyptic world, it's hard for me to feel like I'm at my best."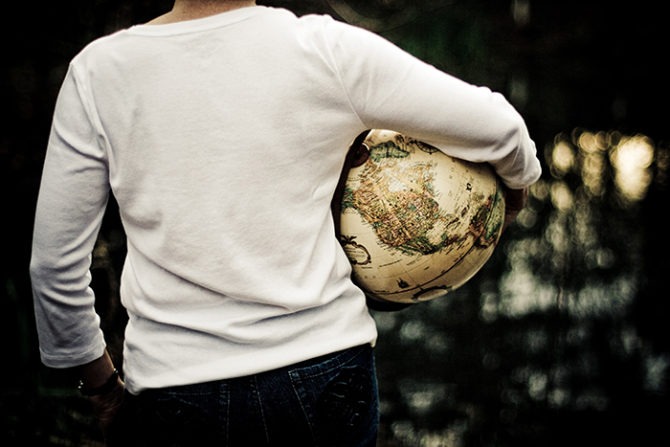 ---
"I kind of love it though — this parenthood rollercoaster. . . . Stretched, challenged, exhausted, thrilled, at peace, content, furious, and frustrate . . . Constantly trying to decipher the puzzle that is life, parenthood pushes me to want to be the best version of myself, even if I cannot always understand exactly what that entails."
---
"God does not promise to heal the old hearts, but to give us new ones entirely. Why then, are we so bent on bandaids and also trying our best to hide our collective bandages?"
---
"We don't give these regular spaces much value but view them as the mindless path to the more important and productive times in our day. But more and more I see that these routines, chores and daily times of transition are the liminal spaces where we can meet God."
---
"Imagine how awful it would be if something tragic happened and your spouse wasn't there to leave the underwear. Give yourself that moment to actually imagine it, and then appreciate the very fact that you are in this thing together, and how sometimes that leaves either of you with a job you don't love. You might find it is not so hard to put up with a few annoying behaviors, especially if you consider your own less-than-perfect ways."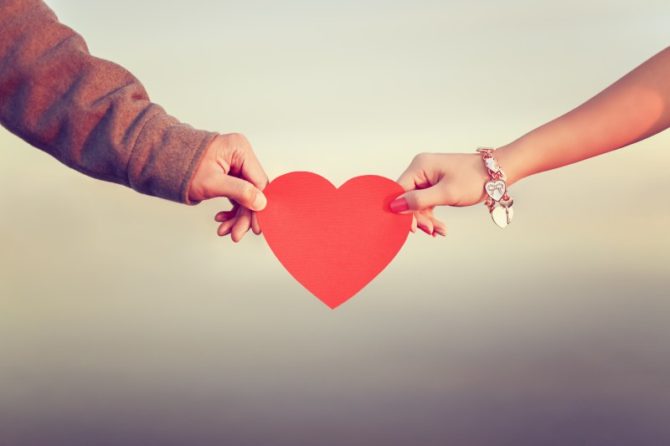 If you've read a blog post or article recently that you think would be of interest to me and our audience, please leave a link in the comments!
Save
Save