The year is 1956. An adoptive father-to-be stands in a hospital nursery, surrounded by bassinets holding orphaned newborns awaiting homes.
The would-be father steps up to the first crib and extends his thumb towards the infant within; the child lets out a wail, and the man moves on.
In the second bassinet, a newborn sleeps, eyes closed to the thumb wiggling in front of his face. The man steps away with the knowledge that this child is not meant to be his.
When he reaches the third crib, the man is greeted by a newborn's clear-eyed gaze. The man wags his thumb over the child, and the infant reaches out, grasps the extended finger, and smiles. The man has identified his son; this child is no longer fatherless.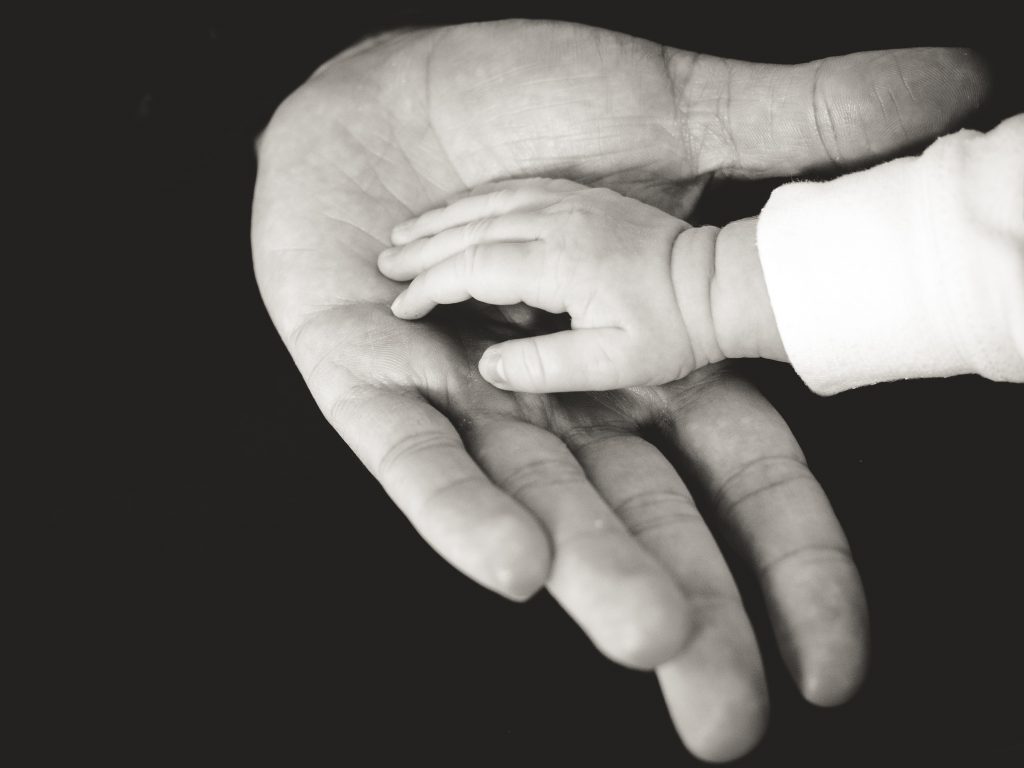 That child went home with his new parents, who provided him with food and shelter and love and set him on a path toward knowing, following, and serving the Lord. The man from the hospital would grow into his role as the young child's father and best friend, leaving his son devastated when the father's premature passing rendered the boy fatherless again at the age of 18. But in their too-short time together, the father taught his son important lessons about life and faith and purpose—lessons the son has spent a lifetime imparting to countless others in his decades as an author, teacher, and pastor.
I had the opportunity to sit under this pastor's teaching at family camp last month. His wisdom, stories, and insights captivated me, infusing my soul with God's truths and fortifying me (and the others campers too, I'm sure) with messages I hadn't known I was desperate to hear. So much eternal impact . . . and it all began with a father's connection to his son.
My own life has been shaped by the tremendous influence of my father, a man of wisdom, generosity, and integrity whose devout faith permeates every aspect of his parenting to this day. My understanding of my Heavenly Father, and my connection to Him, would not exist if not for the lessons and example and prayers that my earthly father has provided. His fathering has been and continues to be one of the richest blessings of my life.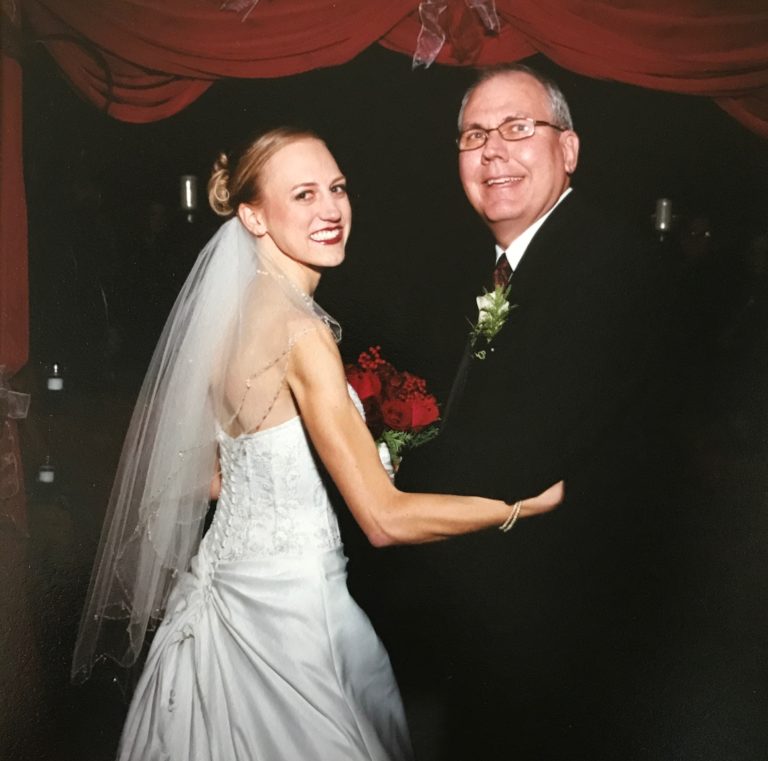 I thank God every day that my three children are also being raised by a nurturing, Godly father whose sacrificial love and faithful presence will be a hallmark of their childhood. Through his provision, gracious kindness, and gentle instruction, Luke is modeling attributes of their Heavenly Father that we pray they will take with them into adulthood and impart to future generations.
In the book of Hebrews, Paul talks about the "cloud of witnesses" whose Godly examples provide inspiration for our faith walks, and who are cheering us on to our own victory in faith. My father, my husband, and many other generations of men in both of our families are among the cloud of witnesses rallying around me, my children, and my children's children. These men are not perfect, but their love for the Lord and for their offspring has transformed them into powerful models, teachers, examples, leaders, and stalwarts of our family and the family of God.
This Sunday, we celebrate these fathers and the magnitude of their paternal presence. Their teaching and example have kindled the fire of the Holy Spirit within us, empowering their children to be a light to the world around us. Because of their fathering, we too will one day join the ranks of witnesses cheering on generations to come.