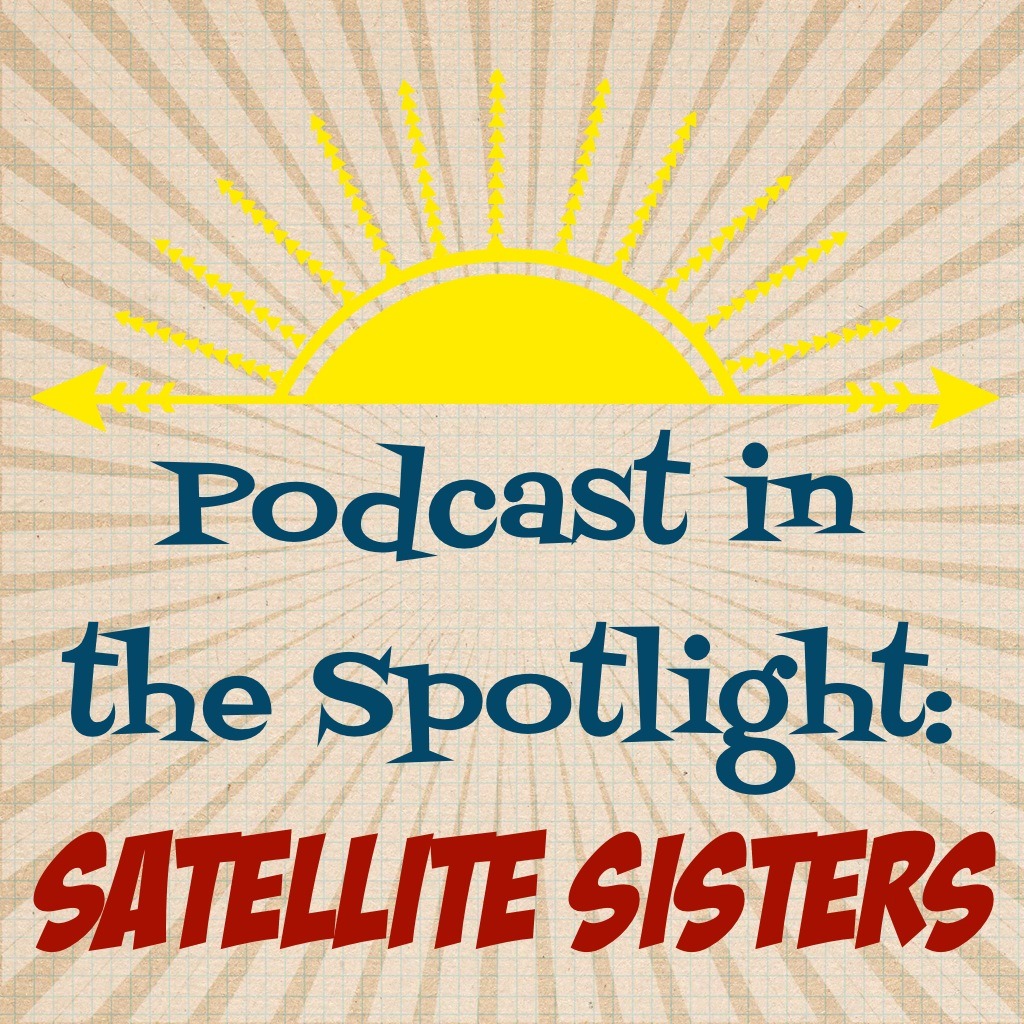 Sisters are pretty awesome – at least that's what I hear.  I don't know from experience because, despite years of begging my parents to grant me a little sister, the best they could give me was a brother. Though I may have shed a few tears cried for days when my brother was born and was NOT the little girl I had expected, I eventually grew to love my brother and to appreciate being the only daughter in the family. Still, there is something about sisterhood that has always appealed to me, but without sisters of my own, my knowledge of the relationship between sisters has had to come from observing other women and the way they interact with their sisters.  These relationships make for a pretty interesting study, and judging by the success of the popular Satellite Sisters podcast, I am not the only person who loves getting a glimpse into the world of sisters!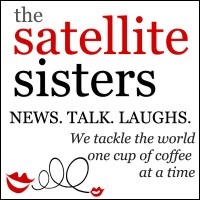 The women behind Satellite Sisters are Julie, Liz, Sheila, Monica, and Lian Dolan: five real sisters who created Satellite Sisters as a radio show and website in 2000.  Their show was on syndicated radio for many years, and while the sisters can no longer be found on public radio, they continue to connect with their listeners through a biweekly podcast, available at their website, iTunes, Stitcher, and (my personal favorite) Downcast.  Twice each week the sisters discuss current events, popular culture, and their lives as everyday women.  Their shows are informative, relevant, and hugely entertaining.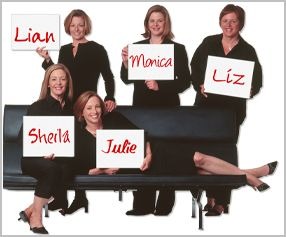 Not surprisingly, my favorite aspect about the Satellite Sisters podcast is the sisters themselves.  Each of the five sisters has a distinct personality, career, and family life, allowing each sister to make a unique contribution to the show.  Because they lead such disparate lives, one might expect there to be friction between the sisters, but it is clear that they love each other and have a mutual respect for the life choices that each woman has made.  The rapport between the sisters is always humorous and often touching.
The Satellite Sisters' tagline is "Not every conversation will change your life, but any one can."  This belief is ever apparent in their podcast: the shows themselves are not life-changing, but the special bond shared by the Satellite Sisters inspires listeners to connect with the women in their own lives.   And it is in these resulting sisterly relationships that the true transformation will occur.