Memorial Day is this coming Monday, which means we've officially arrived at my favorite season of the year. Whether you're looking for a fun and timely recipe or the perfect source of summer entertainment, this seasonal list is sure to help you get your summer off to a great start.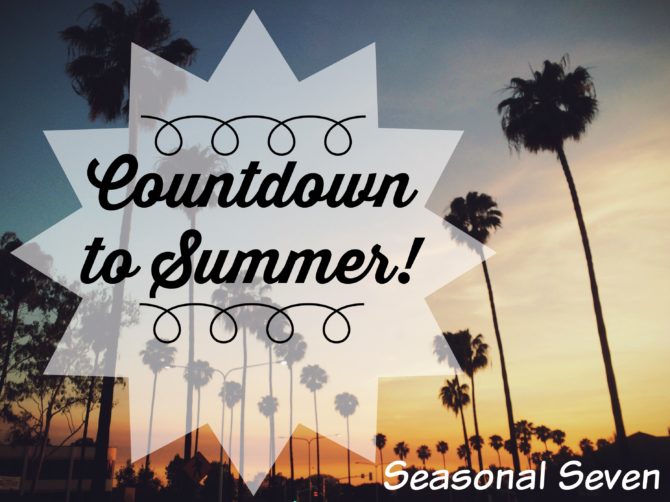 7 Summery Desserts
If summer brings out your sweet tooth, these darling treats are sure to hit the spot.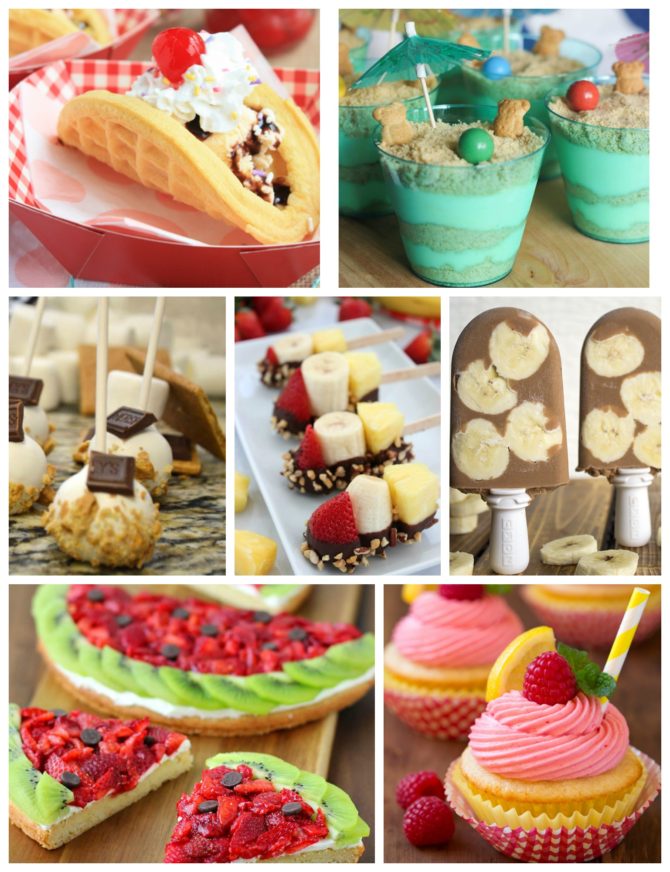 Ice Cream Tacos // Sand Pudding Cups // S'mores Cake Pops // Banana Split Bites // Chunky Monkey Popsicles // Strawberry Kiwi Fruit Pizza Watermelon // Raspberry Lemonade Cupcakes
---
6 Breezy Beach Reads
There's nothing better than a lazy beach day spent with a book. Here are some summer-themed reads for every member of your family.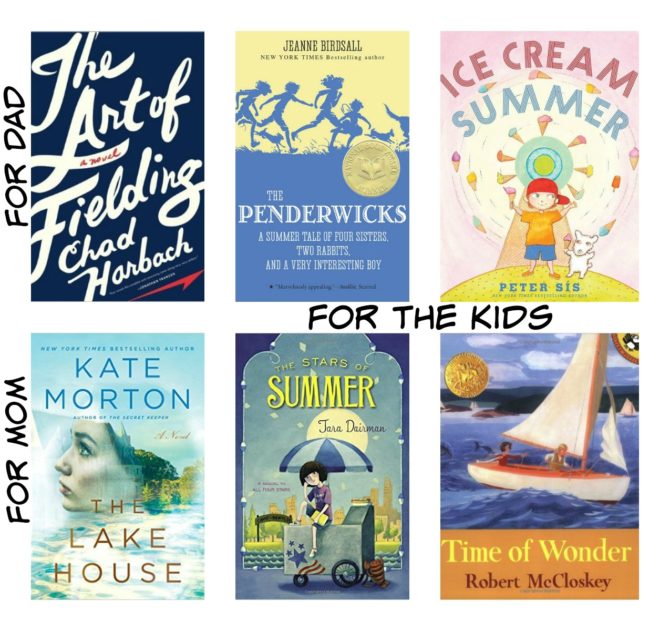 The Art of Fielding // The Penderwicks: A Summer Tale of Four Sisters, Two Rabbits, and a Very Interesting Boy // Ice Cream Summer // The Lake House // The Stars of Summer: An All Four Stars Book // Time of Wonder
---
5 Scrumptious Summer Salads
Celebrate the season's produce with one of these delicious salads, any of which would make the perfect contribution to your next BBQ potluck.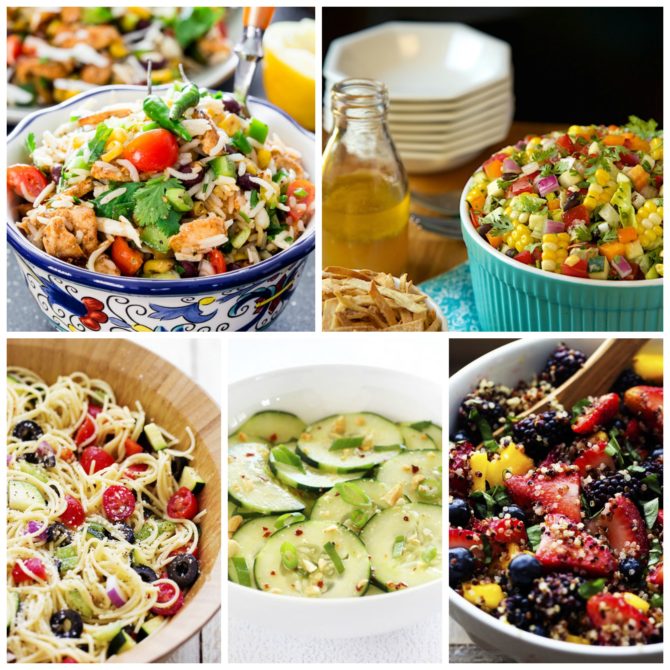 Mexican Chopped Salad // Chicken and Rice Salad // California Spaghetti Salad // Thai Cucumber Salad // Honey Lime Quinoa Fruit Salad
---
4 Perfect Poolside Accessories
I've yet to meet a woman who feels completely confident in a swimsuit, but with accessories this fun, nobody will be paying any attention to your bikini (or tasteful one piece!).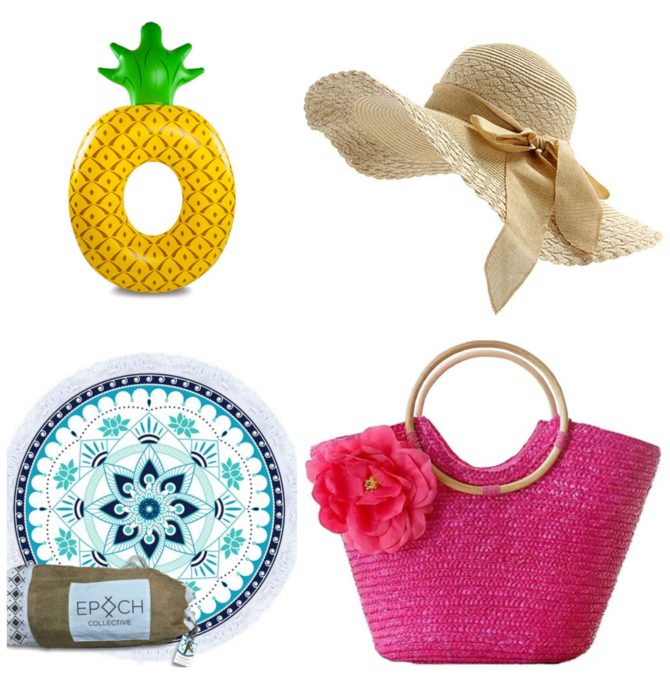 Giant Pineapple Pool Float // Floppy Derby Hat // Aquatic Lotus Luxury Velour Round Beach Towel // Bohemian Style Straw Handbag
---
3 Classic Summer Movies
We all have our favorite seasonal films. These are my personal picks for a summer movie under the stars.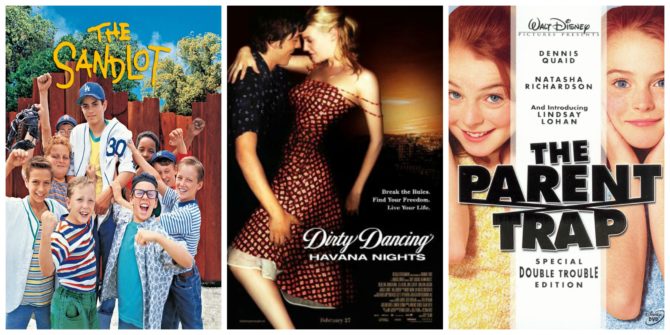 The Sandlot // Dirty Dancing: Havana Nights // The Parent Trap
(Please don't tell me I'm blasphemous for preferring the more recent versions of both Dirty Dancing and The Parent Trap!)
---
2 Sentimental Seashell Crafts
If you're looking for a way to preserve your summer beach vacation, these easy crafts are just for you.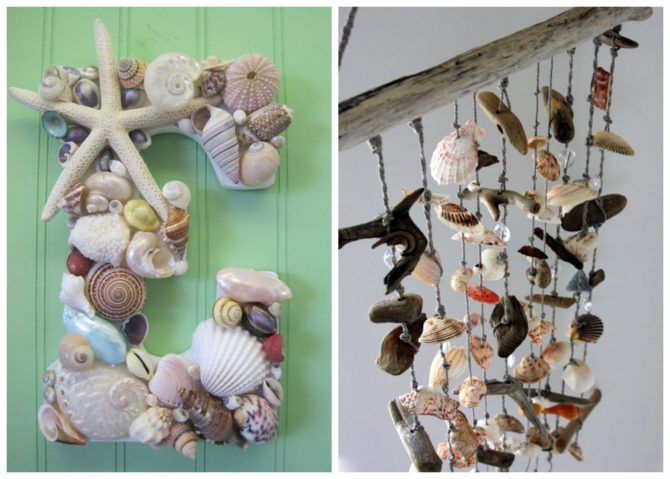 Seashell Monogram // Driftwood Seashell Mobile
---
1 Epic Summer Bucket List
Take your family's summer to an epic new level by checking off all the activities on this fun list.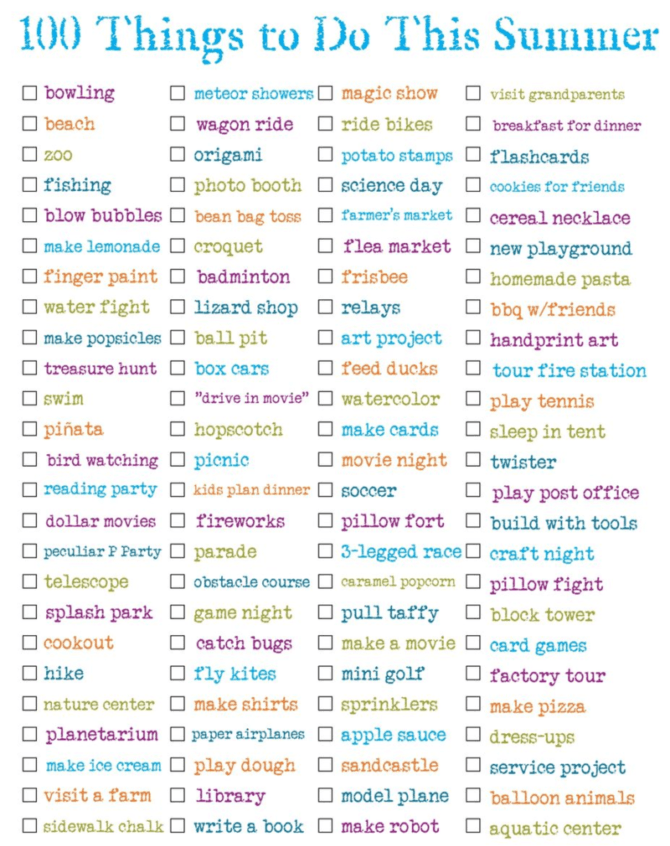 // 100 Things to Do This Summer with Kids, from Land of Nod //