Few holidays are as polarizing as Valentine's Day: singles dread it, couples love it (or fight about it), and many oppose the holiday on principle, claiming that the overcommercialized day is nothing but the product of capitalist conspiracy. Personally, I'm a Valentine's Day fan. Due to the holiday's inconvenient date (directly between Luke's and my birthdays), we rarely celebrate ourselves, but the romantic in me can't help but feel pure heart emoji for a day that centers around love. The pink hearts, frilly decor, and an excuse to visit my local Hallmark store all contribute to my Valentine's enthusiasm. In honor of the upcoming day of love, here are some fun Valentine's finds that have caught my attention.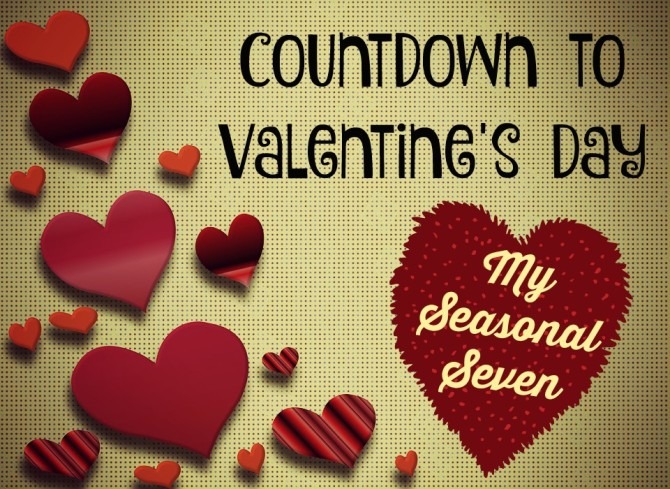 7 Adorable Valentine's Day Treats
Because we all know that sugar is the true way to your Valentine's heart.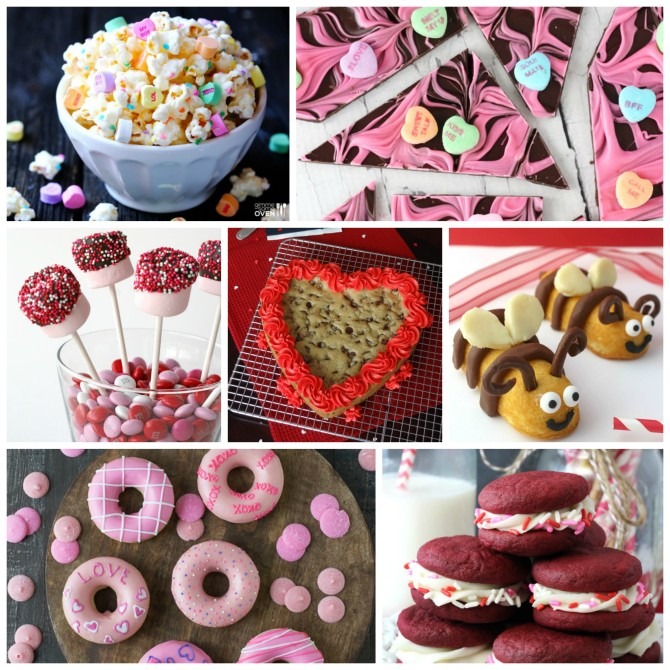 White Chocolate Valentine's Popcorn // Conversation Heart Chocolate Bark // Valentine's Marshmallow Pops // Chocolate Chip Cookie Cake // Honey Be My Valentine Cakes // Valentine's Day Donuts // Red Velvet Cookie Sandwiches
 6 Heart-Filled DIY Decor Ideas
Because your home deserves to be decorated for a holiday other than Christmas, and these decorations are simple enough to be created by even those of us who are lacking the crafting gene.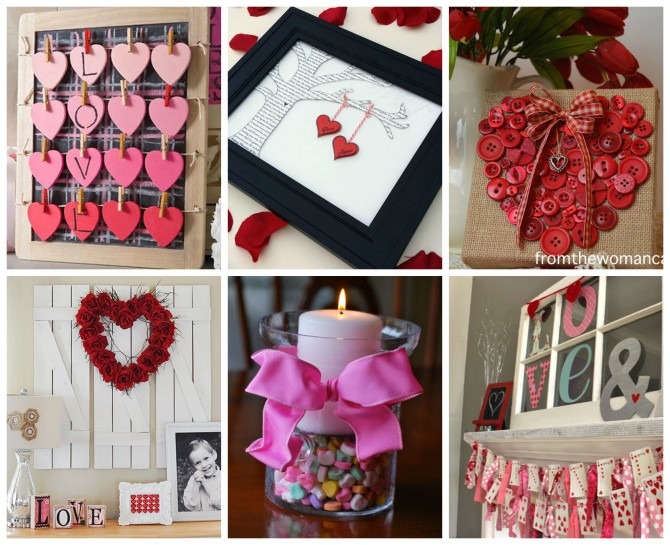 Hanging Hearts Plaque //  Two Little Lovers Sign //Button Heart Canvas // Paper Heart Wreath // Conversation Hearts Candle // Heart Cards Garland
 5 Clever Classroom Valentines
Because boring store-bought Valentine's are so pre-Pinterest!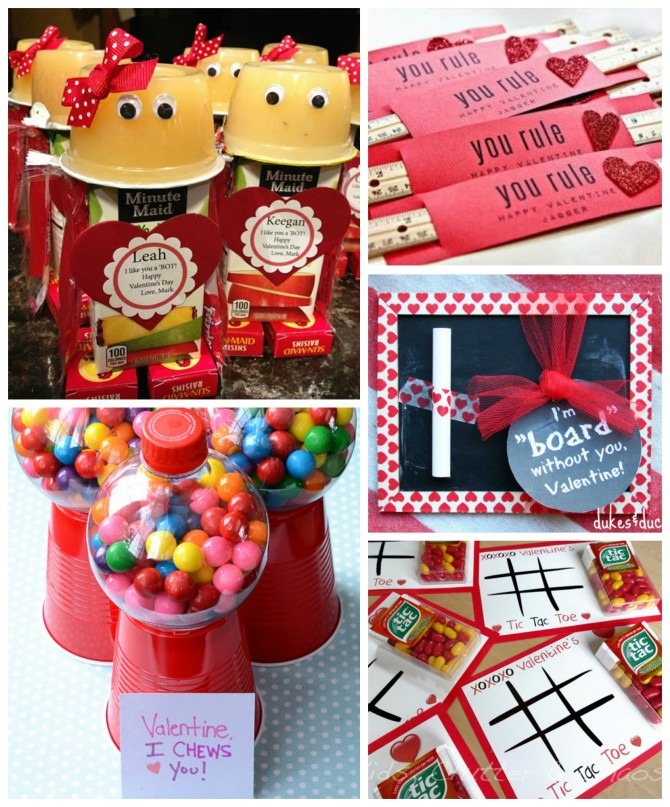 Robot Valentine // You Rule Valentine // Chalkboard Valentine // Valentine I Chews You // Tic Tac Toe Valentine
4 LOVE-ly Children's Books
Because board books are even more fun when they help us get in a festive mood.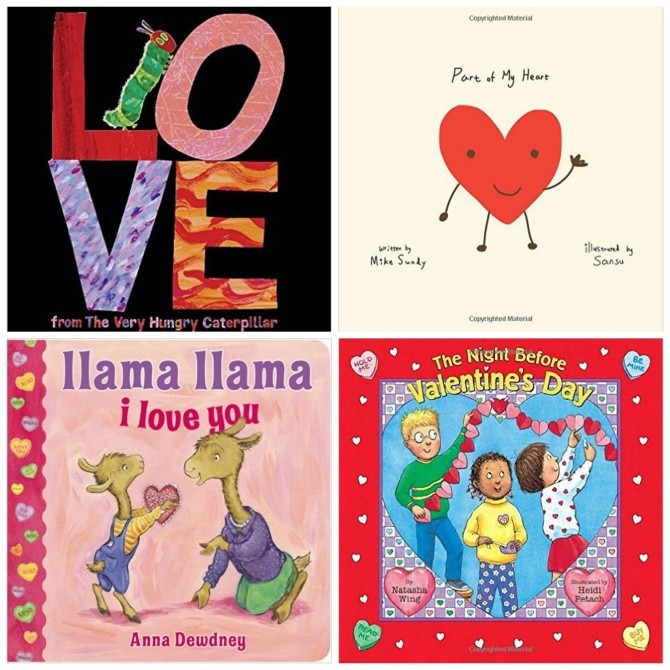 Love from the Very Hungry Caterpillar // Part of My Heart // Lllama Llama I Love You // The Night Before Valentine's Day
3 Sentimental Gifts for Your Sweetie
Because your loved one deserves more than another generic box of chocolates this year.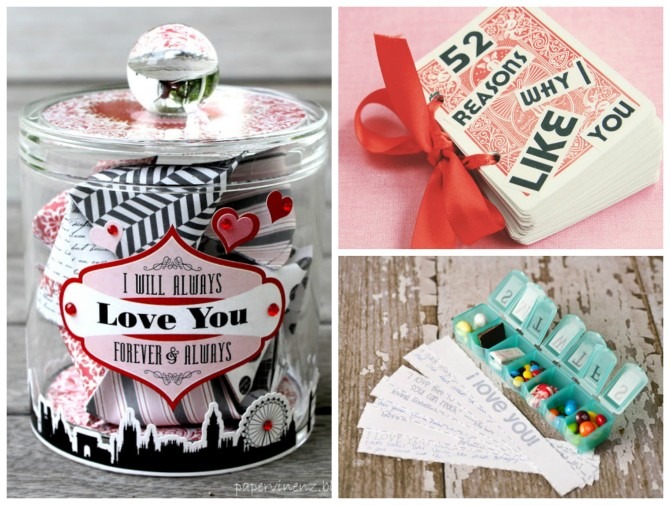 Jar of Valentine's Dates // 52 Reasons Why I Love You // Seven Days of Love
2 Festive Toddler Outfits
Because we mama's will jump on any excuse to  dress our littles in something this cute.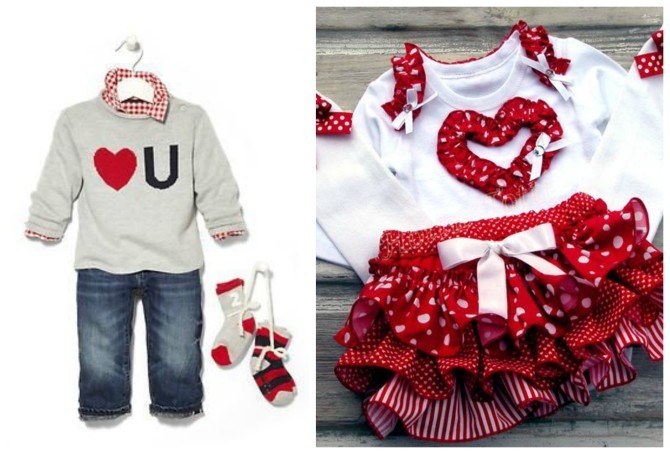 Dapper Boy Outfit // Frilly Girl Outfit
1 Fun Family Activity
Because kids love a good scavenger hunt, and this one is both simple AND fun.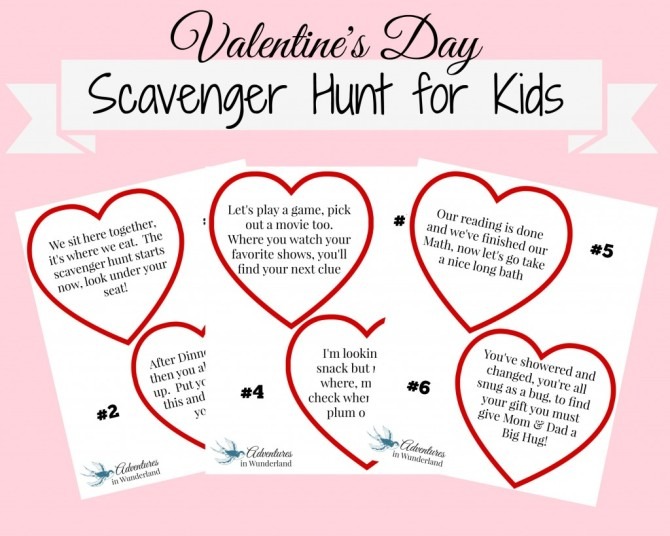 Valentine's Day Scavenger Hunt
---
What are your views on Valentine's Day? If you're feeling the holiday love, how do you plan to celebrate this year?