We've been singing a song at church lately that has me in a puddle of tears the moment I hear the opening chords. The chorus of the song reads,
"On the other side of everything I'm afraid of

You are standing with Your arms wide open, wide open

Even in my deepest doubts and wonder

You are standing with your arms wide open, wide open."
There was a long period of time—about a decade or so—when worship lyrics didn't really speak to me. Though I sang the songs at church, the words never made it past my lips and into my heart. But in the vulnerable time since becoming a mom, and especially in the last year or so, God has used worship songs to reach me at a soul level. The lyrics from an especially meaningful song that I hear in church or on the radio will land in my brain and stay there for weeks until they've dug deep grooves down into my spirit.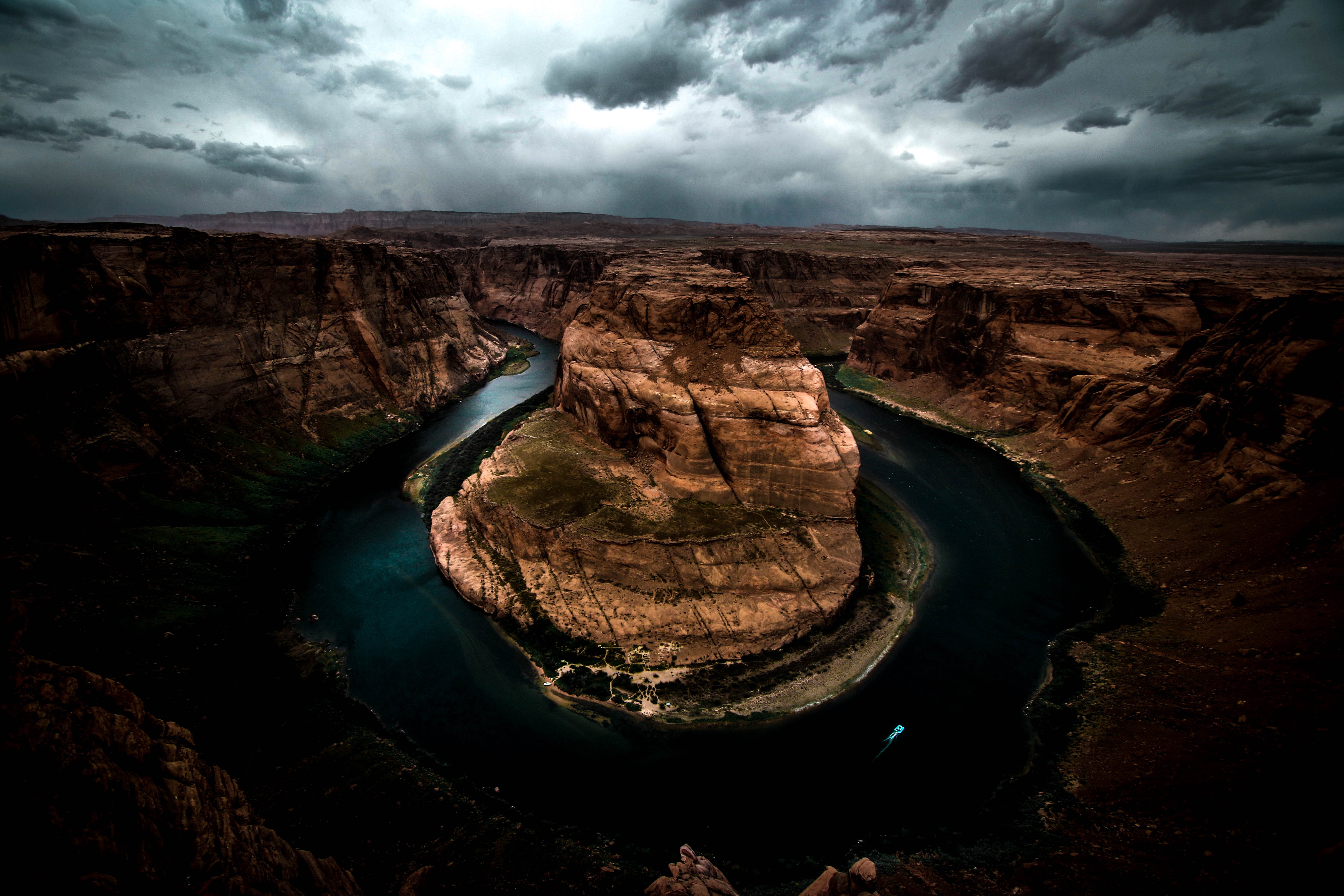 Such is the case with Wide Open. Since hearing that song for the first time, I haven't let go of the image of God, standing opposite a wide canyon that is teeming with my personal fears and inadequacies and doubts. That chasm is daunting, seemingly insuperable; but I see the Lord standing on the other side, beckoning me to come towards Him. I long to reach Him, but can't; the darkness between us threatens to consume me if I attempt to step away from the perilous ground that has become a false comfort zone.
But then, against all expectation, the Lord extends a benevolent arm across that formidable abyss and grasps my hand. With His secure hand over mine, I am able to bypass all laws of physics and my own insecurities and cross over the chasm into His welcoming embrace.
This image has carried me through some dark moments this month. Accompanying it is my verse for September, in which the psalmist beseeches, "Hear my prayer, Lord; listen to my cry for mercy." I cry out to the Lord because I know He will hear me. He will answer. He will sit with me in my pain and He will restore a joyful spirit within me. He will receive me with arms wide open, ready to cover me with His enduring love.