I have dedicated a lot of brain space (and blogging words) to grieving the ways our world has changed in my lifetime. I hate the moral decline we are witnessing, the elevated obsession with self, our dwindling sense of decency, and our reduced resiliency, attention spans, and recognition of truth. Looking out across the landscape of contemporary art, media, and human behavior, it can feel as though I've inhabited an entirely different planet from the one I grew up on, and a different galaxy from that experienced by generations that came before me.
In focusing on the downward trends, I can forget to acknowledge all that is great about living in the Year of Our Lord 2023. There are many Big Picture improvements, like incredible medical advancements, a decline in global poverty, greater access to healthy drinking water, increased spread of the Gospel, and astounding technological developments. And on a more granular level, there are countless luxuries I enjoy daily that would not have been imaginable one hundred or fifty or even ten years ago.
These personal-to-me luxuries are the focus of this month's list: 28 pretty great things I love about living in this current age. Granted, many of these luxuries are also byproducts or even causes of the bigger problems I see us facing today . . . but in the spirit of looking to the bright side, I'm focusing on the way these things have added enjoyment and ease to my 2023 life. (And in doing so, I'm recognizing how incredibly privileged I am to have these luxuries in my life, as they are not a reality for billions of individuals also alive today.)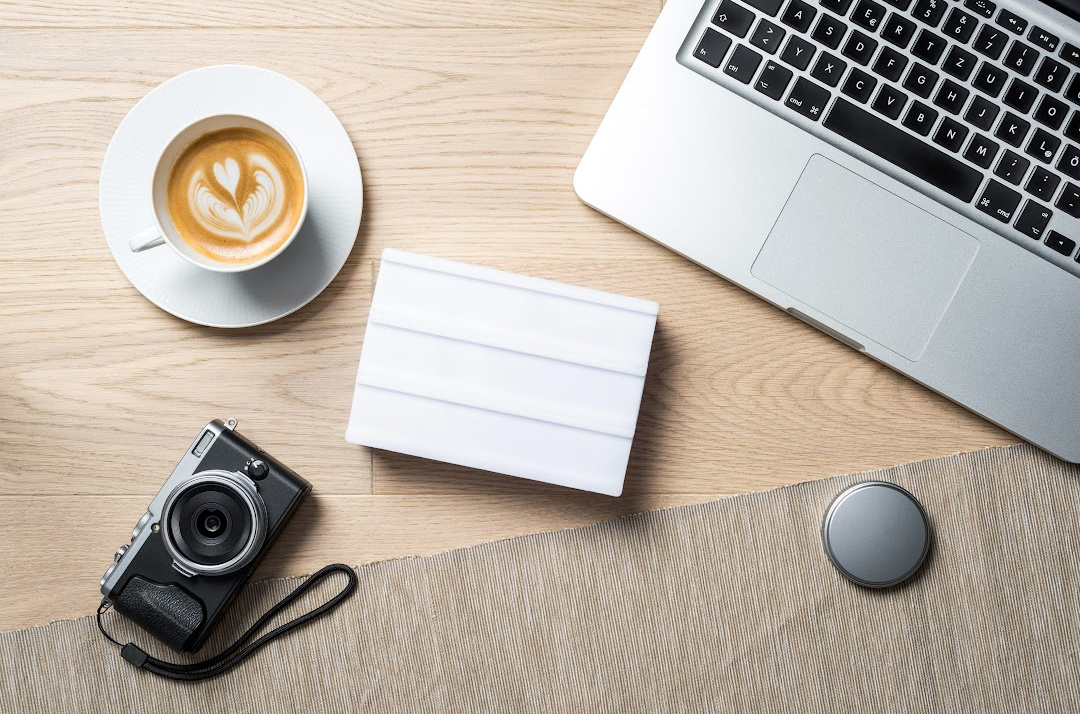 1. It is possible and (mostly) acceptable for a "nobody" to share her thoughts on the internet—hence this blog!
2. Kindle Readers offer instant access to millions of books.
3. My home appliances (Roomba vacuum, washing machine, microwave, toaster oven, space heater, smart thermostat, etc.) maintain comfort, cleanliness, and unfathomable ease in our home.
4. There is an abundance of high-quality educational resources available for homeschooling families—many of them free!
5. Text messaging allows me to stay connected with my parents and friends several states away.
6. I can order groceries from the comfort of my home and pick them up a few hours later, without ever leaving my car.
7. My local grocery store sells a wide variety of fruits and vegetables, in and out of season.
8. I drive a minivan with heated seats, a back-up camera, and doors that open and close with the push of a button.
9. Amazon Prime, with free returns I don't even need to repackage myself!
10. Remote work is commonplace—meaning that my husband can go days without having to leave the house.
11. Comfy clothes are acceptable everyday wear.
12. Most of my dresses and all of my leggings have built-in pockets.
13. I am never without a camera to capture pictures and video of my kids.
14. I can display family photos in our digital frame (and in additional frames belonging to family members in other states!), get them printed in a photo book, or have them made into inexpensive canvases.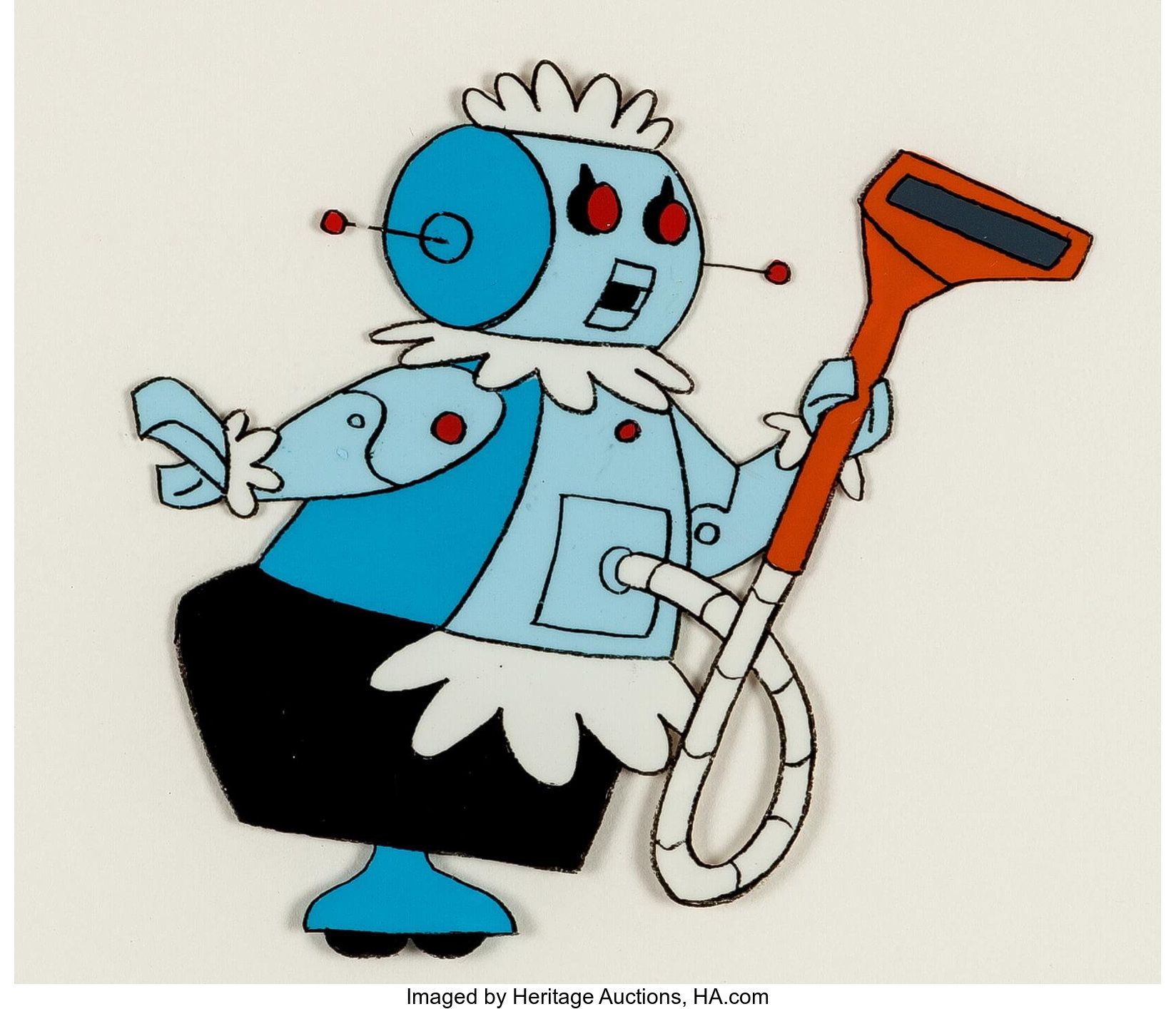 15. We can print and laminate materials from home.
16. Our baby monitor gives us more flexibility/peace of mind with nap time and bedtime, and allows us to witness adorable moments between the twins.
17. GPS guarantees that I never get lost and always take the fastest route.
18. Luke and I can easily coordinate plans thanks to a shared virtual calendar.
19. Wikipedia and other internet sources allow me to research anything to my heart's content.
20. I can document everything without getting hand cramps thanks to digital journaling.
21. I never have to wait for a song to come on the radio, and can have custom playlists and radio stations created personally for me.
22. We have dozens of Bible translations and commentaries at our fingertips.
23. YouTube can teach me any skill I need to know, and quite a few skills I didn't even know existed.
24. Podcasts are ubiquitous, well-produced, and free.
25. Personal counseling/therapy has become socially accepted and even encouraged, and I can meet with my therapist from home during naptime.
26. Etsy allows me to support and benefit from the creative efforts of crafters from around the world.
27. I will never again be subjected to the poor lighting and unflattering mirrors of a department store dressing room. (See #9.)
28. I never have to miss a Sunday sermon, and can even tune in to other churches' weekly services every Sunday or throughout the week.
I may struggle to love a lot about this time we live in, but I know God does not make mistakes with His timing. In His sovereignty, He pre-ordained each of us to live Here and Now, and I praise Him in the midst of the challenges AND blessings that come with living where and when He has placed me.
How about you: what are some things you are grateful for in this time we're living in?