This time of year, one of my favorite discussion starters with friends, family, and even strangers met in line at the post office is to ask their favorite Christmas movies, books, and songs. There are always the classics that everyone seems to agree on (I'm looking at you Elf and O, Holy Night), and it is fun to connect over shared favorites. But I especially love hearing unexpected under-the-radar favorites that speak to each of our unique upbringings and Christmas experiences. Today I am sharing a few of my own underrated gems from a few different Christmas categories.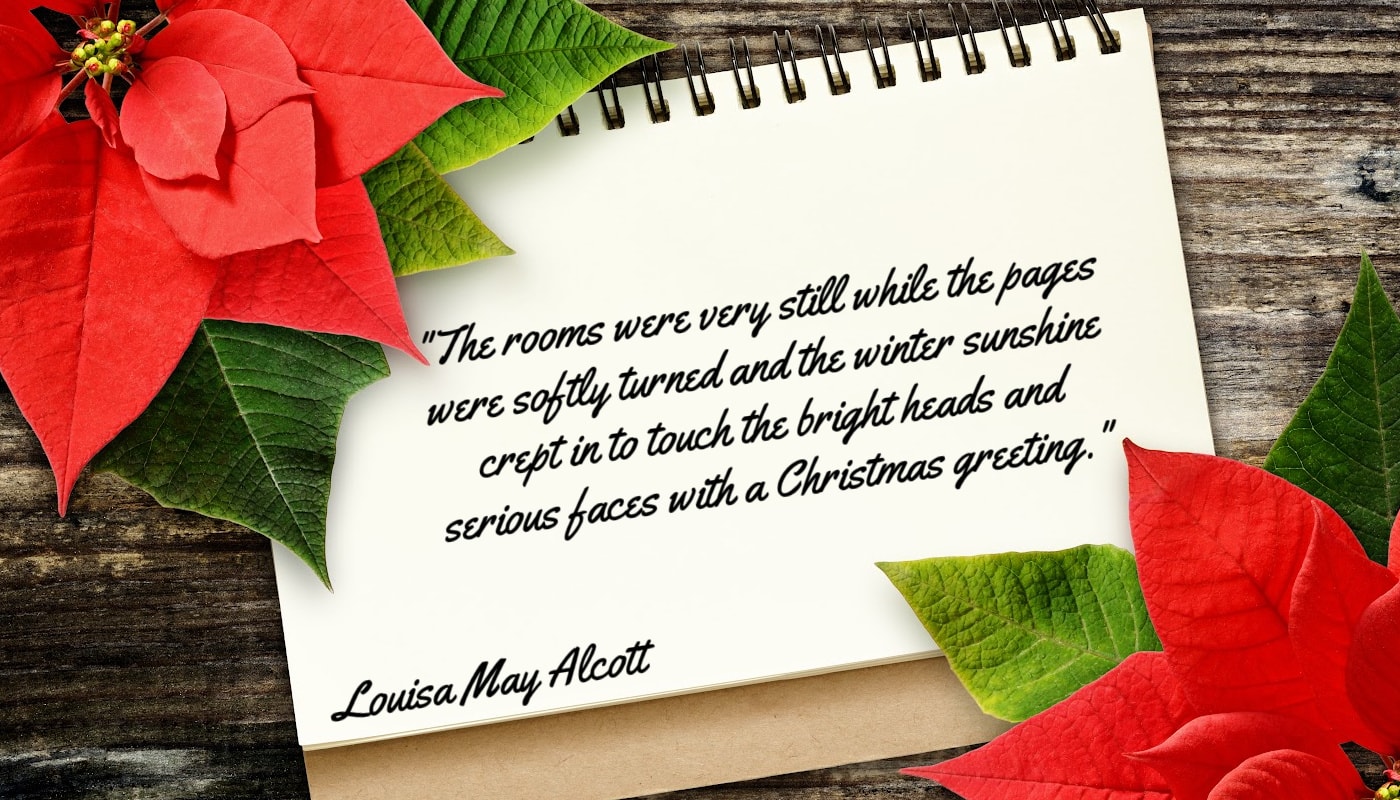 CHRISTMAS PICTURE BOOKS
1) The Santa Thief, by Alane Adams
2) Mr. Willowby's Christmas Tree, by Robert Barry
3) J is for Jesus by Crystal Bowman
4) Light Up the Darkness, by Drew Breaux
5) Jan Brett's Christmas Treasury (Contains The Night Before Christmas, Trouble with Trolls, Christmas Trolls, The Mitten, The Hat, The Twelve Days of Christmas, and The Wild Christmas Reindeer)
6) Santa Mouse, by Michael Brown
7) Cranberry Christmas, by Wende Devlin
8) The Tale of Three Trees, by Angela Elwell Hunt
9) An Invisible Thread Christmas Story, by Laura Schroff
10) Olive, the Other Reindeer, by J. Otto Seibold
11) Dasher: How a Brave Little Doe Changed Christmas Forever, by Matt Tavares
Picture book classics (NOT unknown but worth the hype) you need in your library are Polar Express, How the Grinch Stole Christmas, The Velveteen Rabbit, and at least a few versions of The Night Before Christmas.
ADVENT BOOKS
12) Unwrapping the Names of Jesus, by Asheritah Ciuciu
13) Honest Advent: Awakening to the Wonder of God-with-Us Then, Here, and Now, by Scott Erickson
14) Emmanuel: An Invitation to Prepare Him Room at Christmas and Always, by Ruth Chou Simmons This is the Advent devotional I'm reading this year. Full review coming next week!
A well-known family devotional that our family has read for years is Ann Voskamp's Unwrapping the Greatest Gift. Treat your family to this book this year if you don't already own it! (It's designed with kids in mind but excellent for readers of all ages.)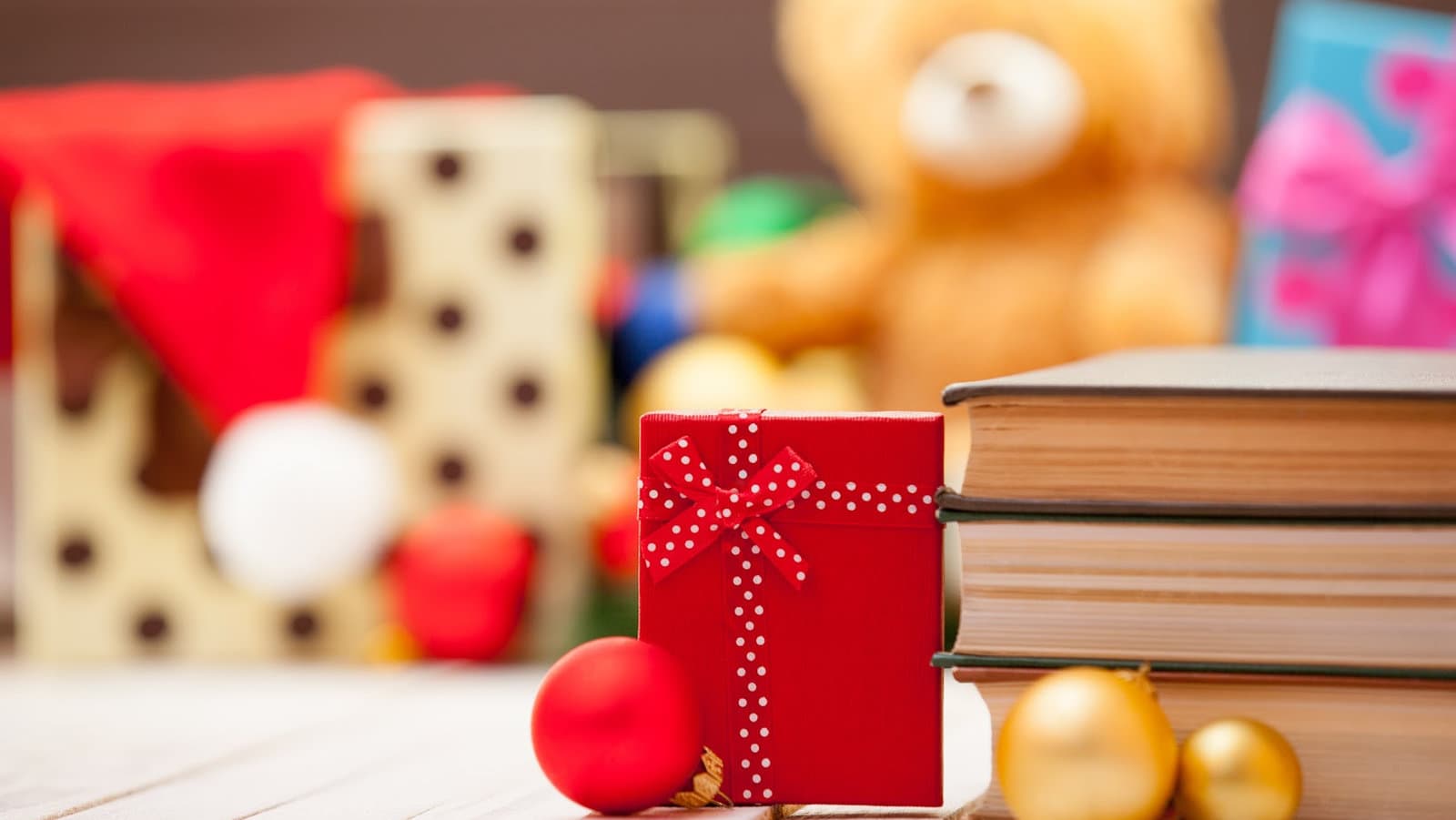 CHRISTMAS NOVELS
15) The Christmas Train, by David Baldacci
16) Last Christmas in Paris, by Hazel Gaynor
17) Small Things Like These, by Claire Keegan
18) The Autobiography of Santa Claus, as told to Jeff Guinn
19) The Magic Christmas, by Fancine Pascal I wasn't even a Sweet Valley Twins fan, but I read this every Christmas for most of my elementary and middle school years.
20) Christmas Jars, by Jason F. Wright I'm reading this now and love it.
CHRISTMAS MOVIES
21) Jack Frost My dad's favorite movie of all time. Charleston is in part named for the young protagonist, Charlie.
22) The Family Man
23) The Star
24) Klaus
25) Spirited New this year. I was surprised by how much I enjoyed this.
Not under the radar, but not to be missed: White Christmas, It's a Wonderful Life, The Santa Clause, the original Miracle on 34th Street and the new The Grinch.
CHRISTMAS ALBUMS
26) Barlow Girl's Home for Christmas
27) Sarah McLachlan's Wintersong
28) Christy Nockels' A Thrill of Hope
Popular albums I also love include Josh Groban's Noël, Michael Bublé's Christmas, The Carpenters' Christmas Portrait, and everything from Celtic Woman and Pentatonix. I compiled a playlist of my favorite versions of all of my favorite Christmas songs here.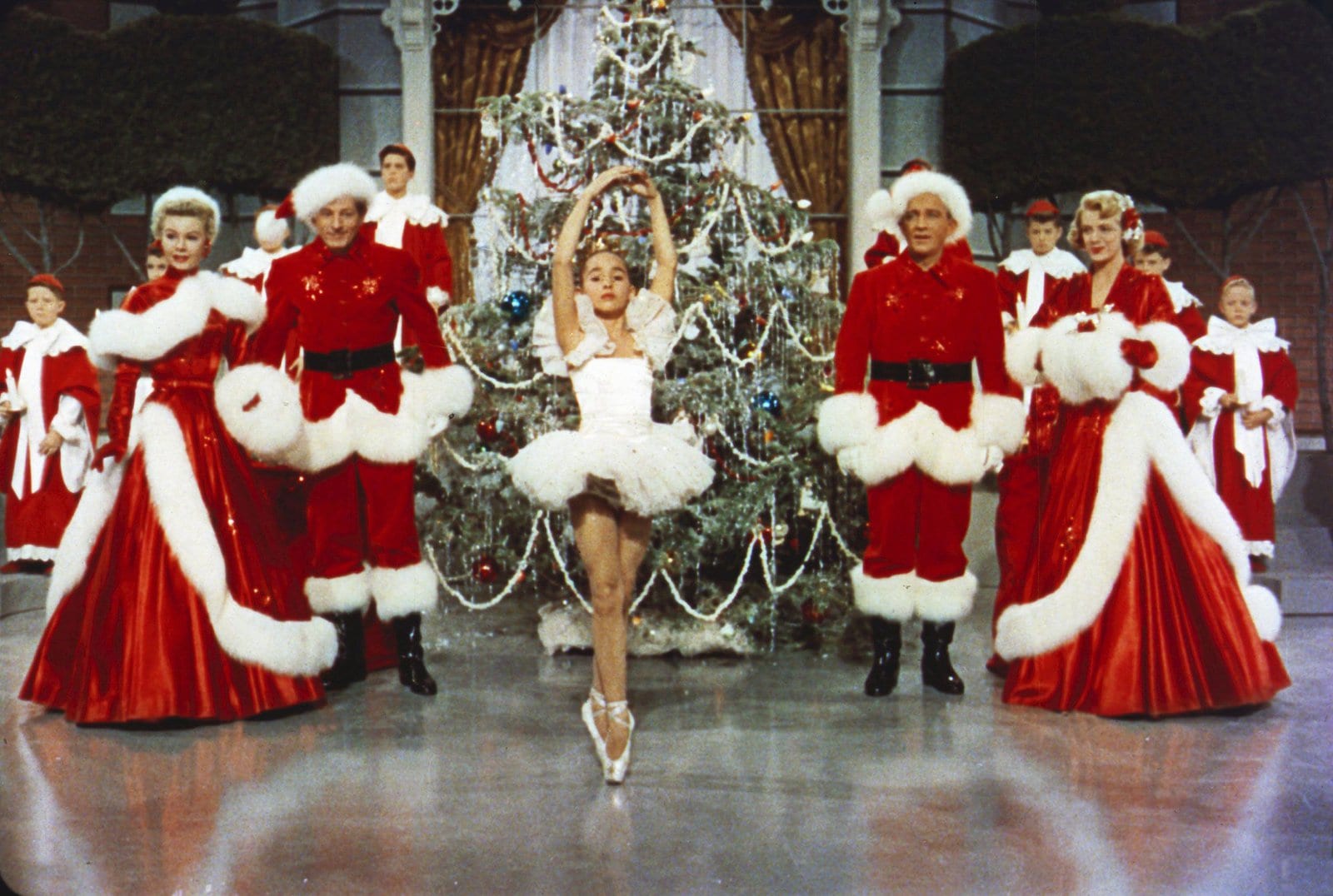 You know I'm going to ask: what movies, songs, or books are a central part of your Christmas that not everyone may know about?