Hello friends! I hope that the month of June is treating you well and that you hung in there okay without hearing for me during my blogging hiatus. 😉 I am back from vacation, and back to writing, and I have lots to tell you!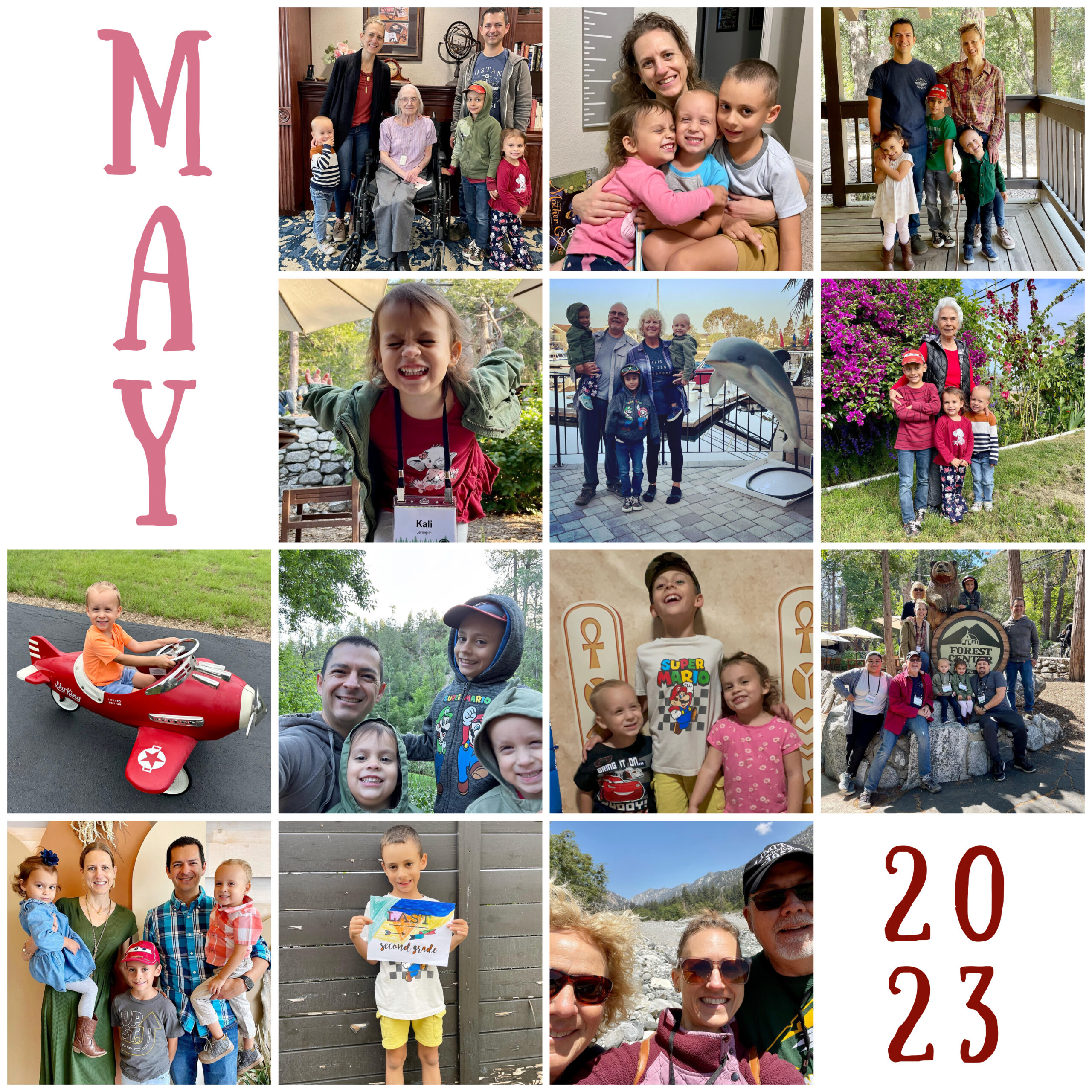 || READING LATELY ||
I read an array of nonfiction books this month, most of them fantastic! This book from a favorite thinker/creator was unlike anything I've ever read and will be on my list of favorites for the year, as will this incredible theology book that I inhaled (and hope to reread in a group setting). This book on women in the early church was fascinating, and I got some great time management tips from this book. This window into psychology was heartbreaking, but truly riveting, and I was so glad to have read this diverse book of poetry.
I didn't have such great luck with fiction this month. After reading this incredible 5-star mystery/comedy, I jumped into this book that I was really excited about but ended up slogging through. I saw it through to the end and shouldn't have, so when I found myself really disliking this romance around the 15% mark I gave up (something I rarely do). I read this charming tale with my kids; it wasn't a hit for them, but I adored it!
---
|| LISTENING LATELY ||
A few podcasts from May that inspired and informed.
Cooper Stuff Ep, 159 — Teach Love, Not Hate w/ John Amanchukuwu
John Mark Comer Teachings — Jesus on Breaking the Chain of Violence | Gospel of Matthew
Honestly with Bari Weiss —America Needs a Self-Help Book. Tim Urban's Got One
Verity with Phylicia Masonheimer — 111 | Does God Give Consequences to His Children?
Focus on the Family — Protecting Your Kids From Worldly Dangers
ReFOCUS with Jim Daley — Sharing the Love of Christ in a Cancel Culture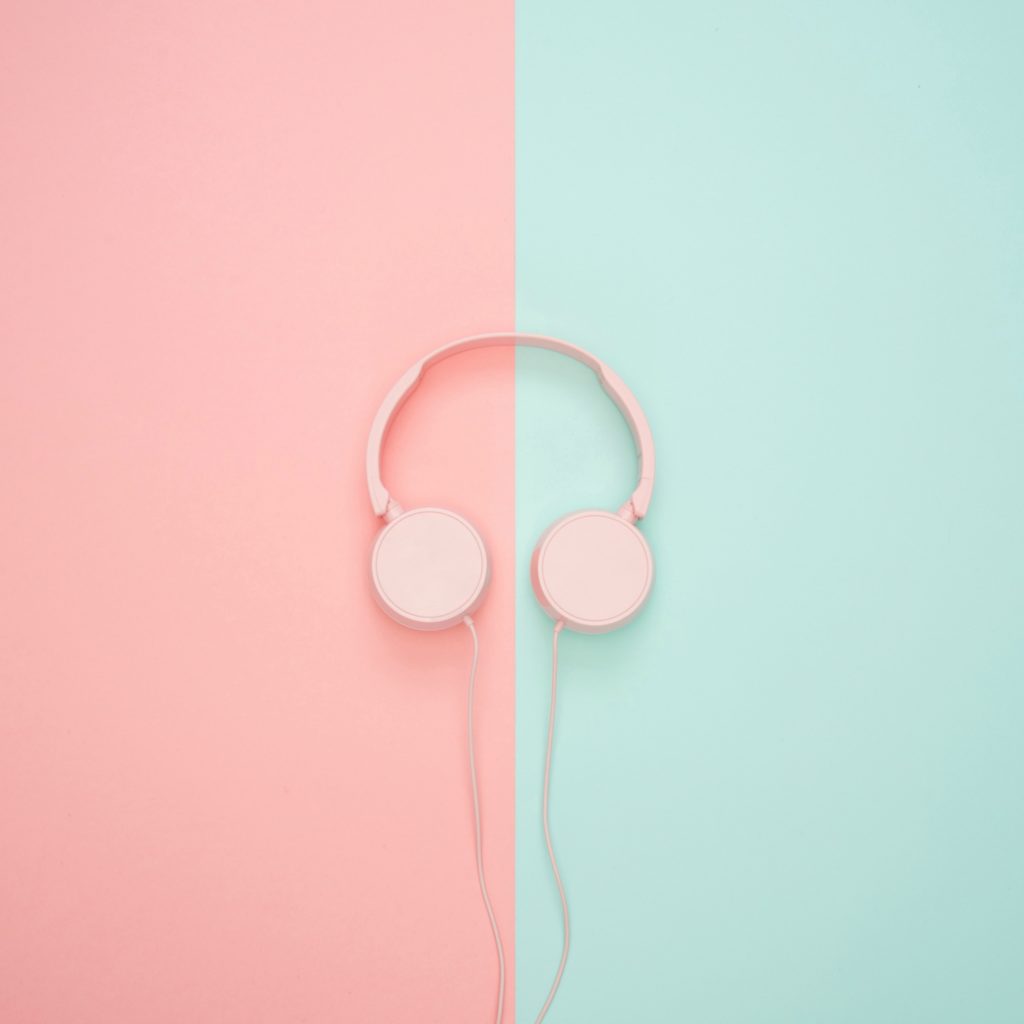 ---
|| LOVING LATELY ||
I'm hard on my sunglasses, so I don't like to spend a lot of money on them, but I wear them constantly so I needed a pair I really liked and that stayed on my face (for some reason I struggle to find sunglasses that fit me well). This retro pair does the trick! And for under $15, I don't have to worry too much if they get damaged or lost. They come in several colors; I'm super happy with my pink pair (which is listed as brown, but they are pink in person with brown-tinted lenses).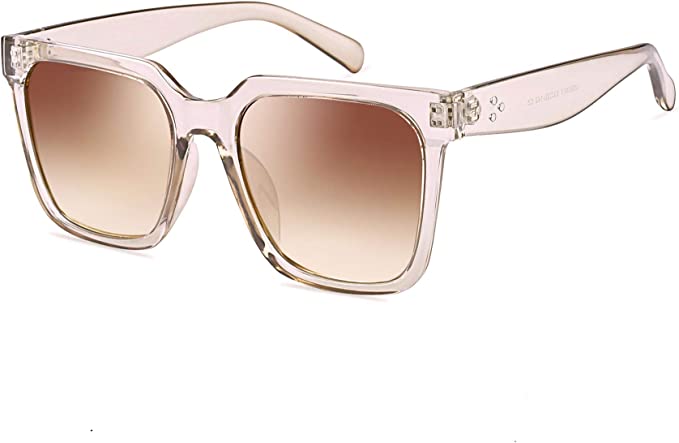 ---
|| MONTHLY KID-ISMS ||
CHARLESTON:
"I wish I had gone to Heaven when I was a baby so I wouldn't have any friends yet to say goodbye to when I do go. But I guess I would have missed seeing the Mario movie, so maybe not…"
KALINDA:
+ "You and Daddy and Charlie made our house, but it was too hard, so God and Jesus helped you. And then they needed helpers so they called all the workers, and everyone helped us. Right, Mom?"
+ As we walked past a woman on our way into a public restroom, "pee-yew, that girl smells stinky, she needs to take a bath!" Thankfully the woman was out of hearing (and for the record, it was the bathroom that smelled, no the woman!)
SULLIVAN:
+ "My favorite holiday is probably Easter, and Christmas, and Halloween, and Saturday. I have a lot of favorite holidays."
+ When he was really excited and his heart was racing: "My heart is feeling really dizzy!"
+ "Sometimes when I'm cold, my body wiggles. But not girls, their bodies don't wiggle, just boys."
+ "I have my packer all ready to go to the show-and-tell." (Translation: I have my suitcase all ready to go to the hotel.)
+ Me: "Look at that old church, it's so cute!" Sully: "Why is it cute? Is there a baby in it?"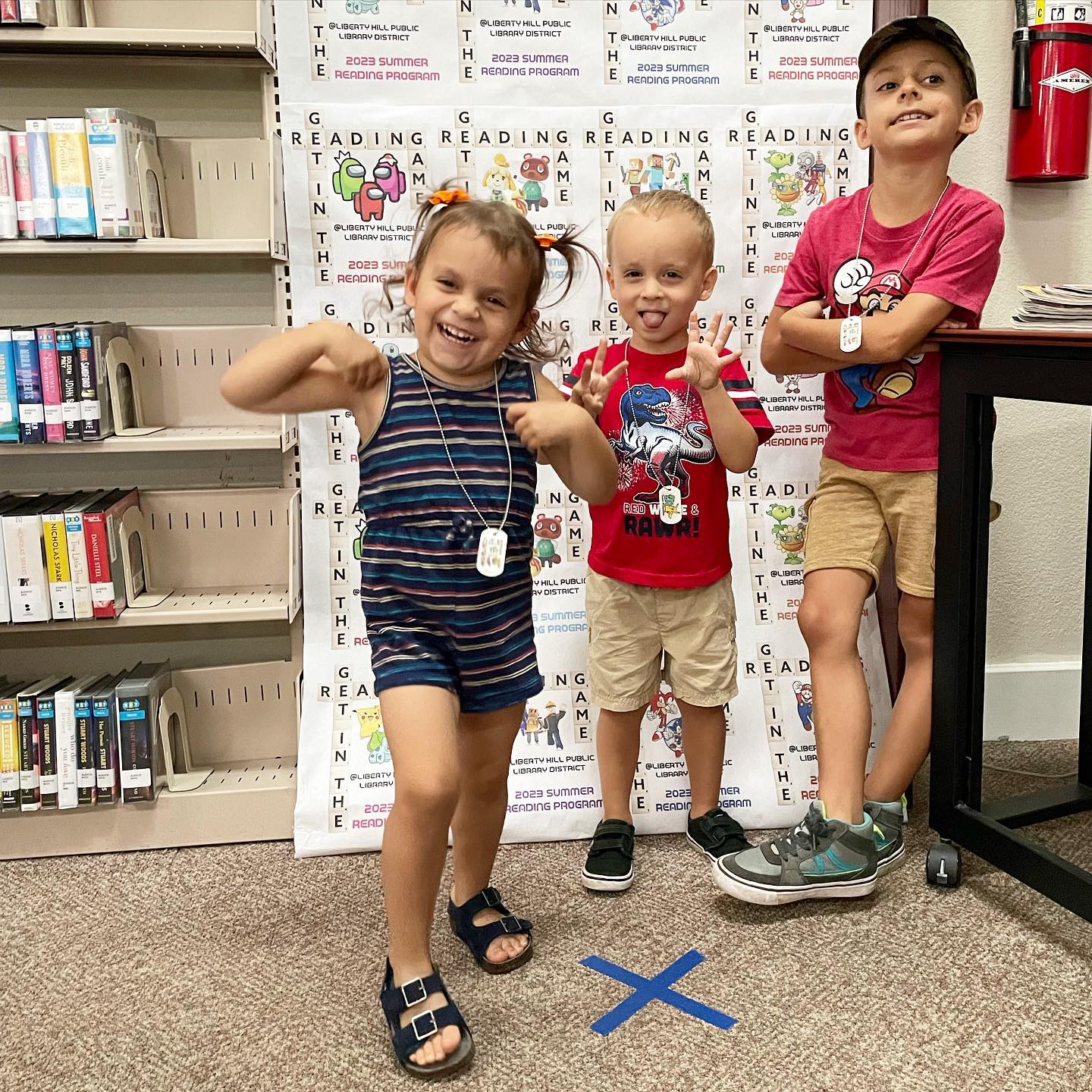 ---
|| HAPPENINGS & HIGHLIGHTS ||
At the start of the month, Charleston and I wrapped up a year of second grade. This was our third full year of homeschooling, and I think it was our best yet. We've settled into some great rhythms and Charleston's maturity and ability to handle more rigorous subject matter made this an especially fun year for me to teach. Charleston exceeded my expectations for his academic progress this year and continues to amaze me with his deep thinking, insights, and ability to grasp new concepts quickly. It was an honor to teach him this year and I'm excited to do it again in a few months!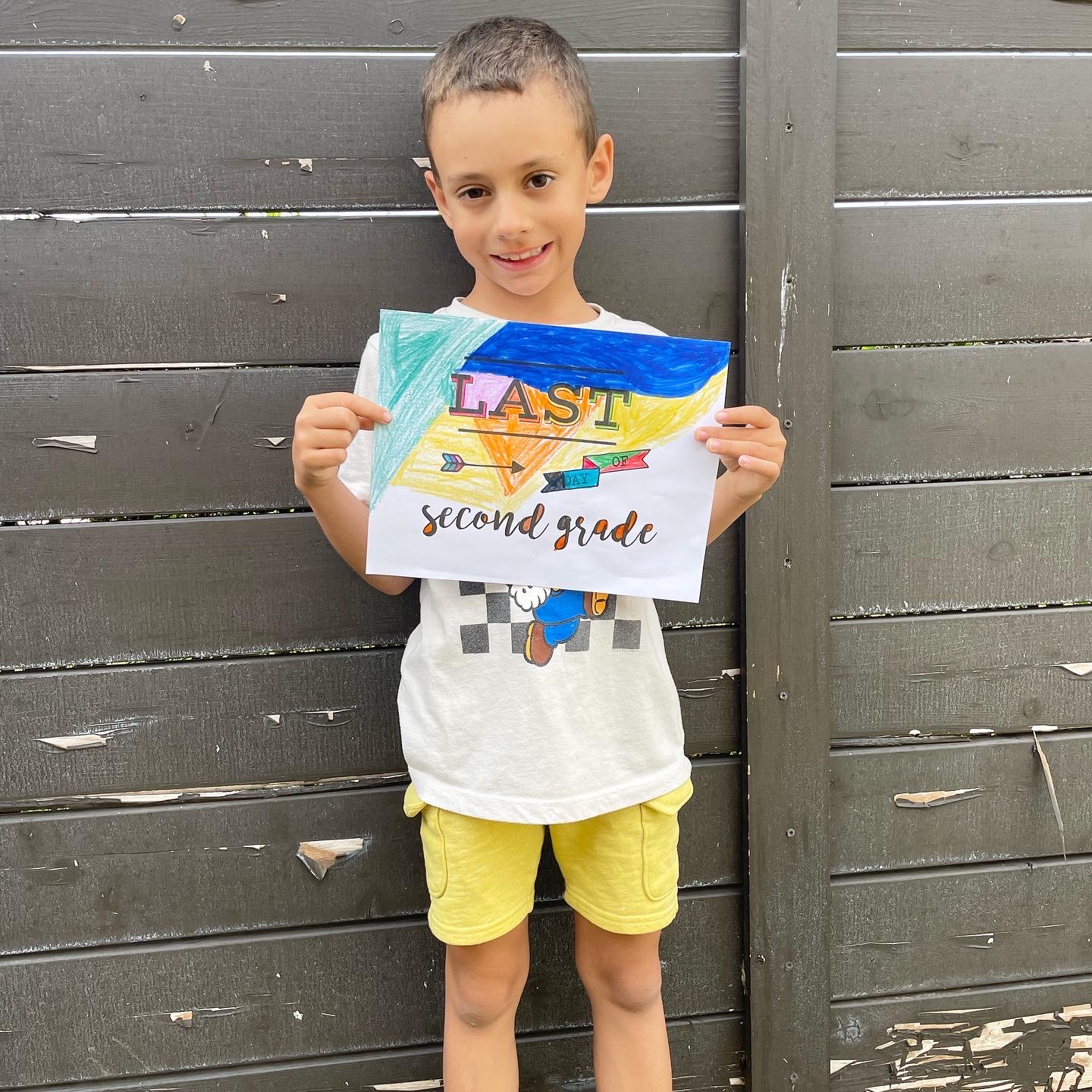 We had a special Mother's Day that involved church and lunch at our house with extended family. I enjoyed having the chance to host the holiday this year, in addition to getting spoiled by Luke and my kids as they showered me with cards, gifts, hugs, and extra good behavior. Motherhood is a gift I do not take for granted; what a blessing to be surrounded by my kiddos on this day.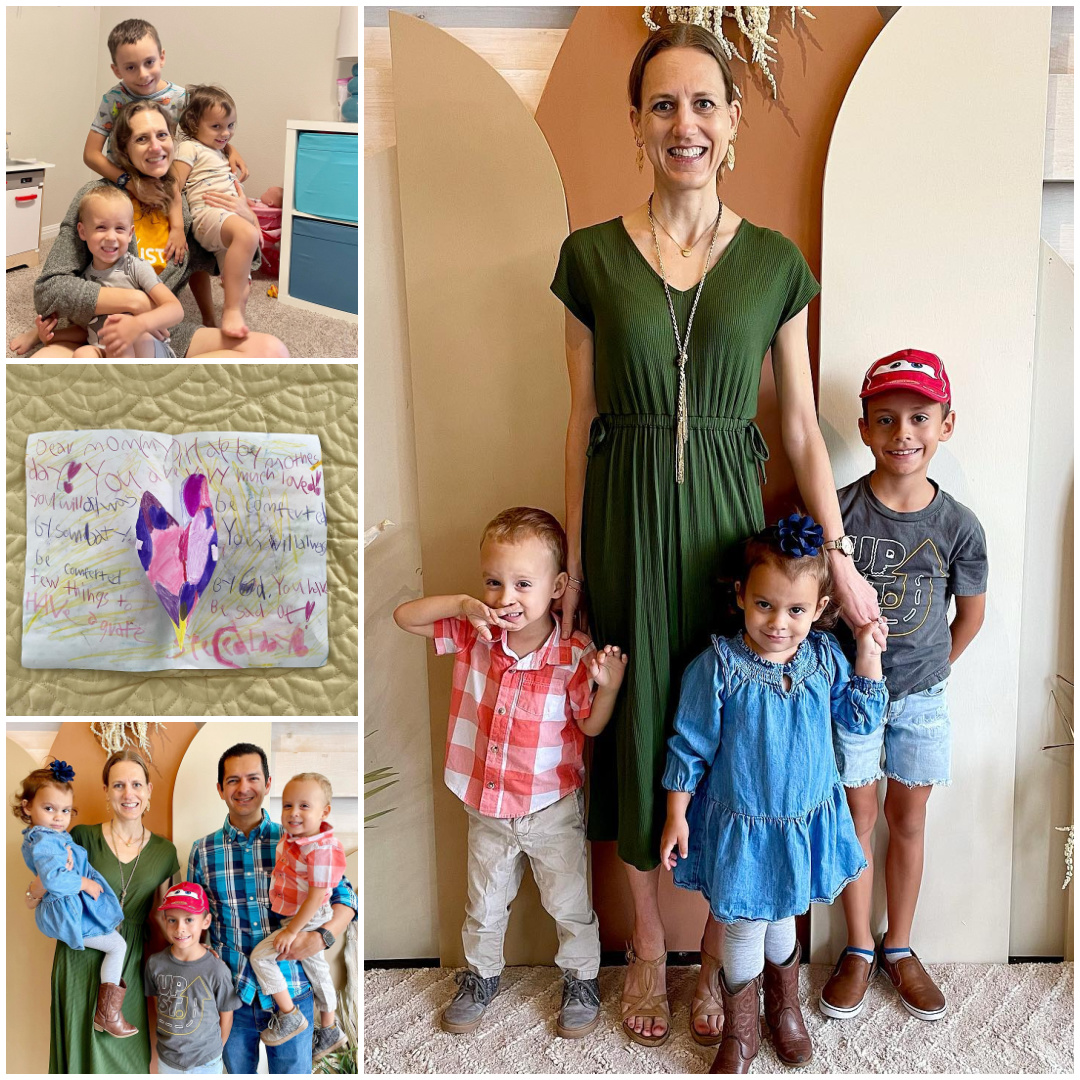 The big excitement of the month was a family vacation to California. I've lost track of how many times we've made this road trip in the seven years since we moved to Texas, and for the first time we took an alternate route that was two hours longer but much more exciting. Instead of traveling along the highway we took back roads through small towns and agriculture, and we saw diverse landscape including mountains and forests and a huge volcanic field. Minus a stretch of the heaviest rain we've ever driven in (it was incredibly scary), it was smooth drive. Impressively, the twins had no bathroom accidents (though we made more stops than usual) and the kids were great in the car.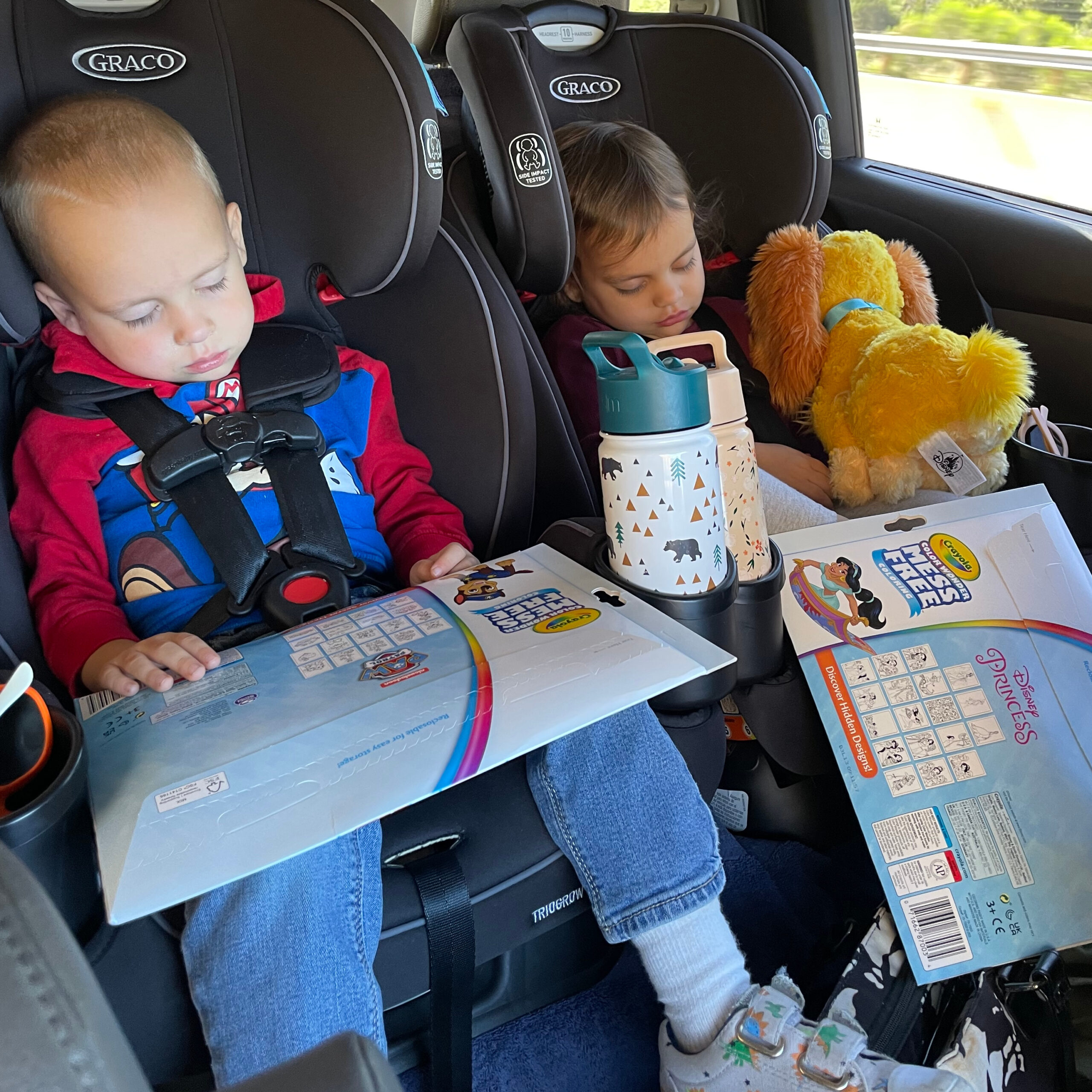 After traveling more than 900 miles in just over 16 hours we arrived at Kohl's Ranch Lodge in Payson, Arizona. It's a mountain resort that happened to be cheaper than a regular hotel, and what a find! We had a fully furnished two-bedroom cabin all to ourselves; it was brand new and lovely, and a wonderful spot for the night. I wish we had gotten to explore the resort more, but we did enjoy the gorgeous scenery and creek that ran right outside our cabin door. It was such a special and unexpected gem, I had no idea such lush and mountainous places existed in Arizona and would love to go back for a longer stay.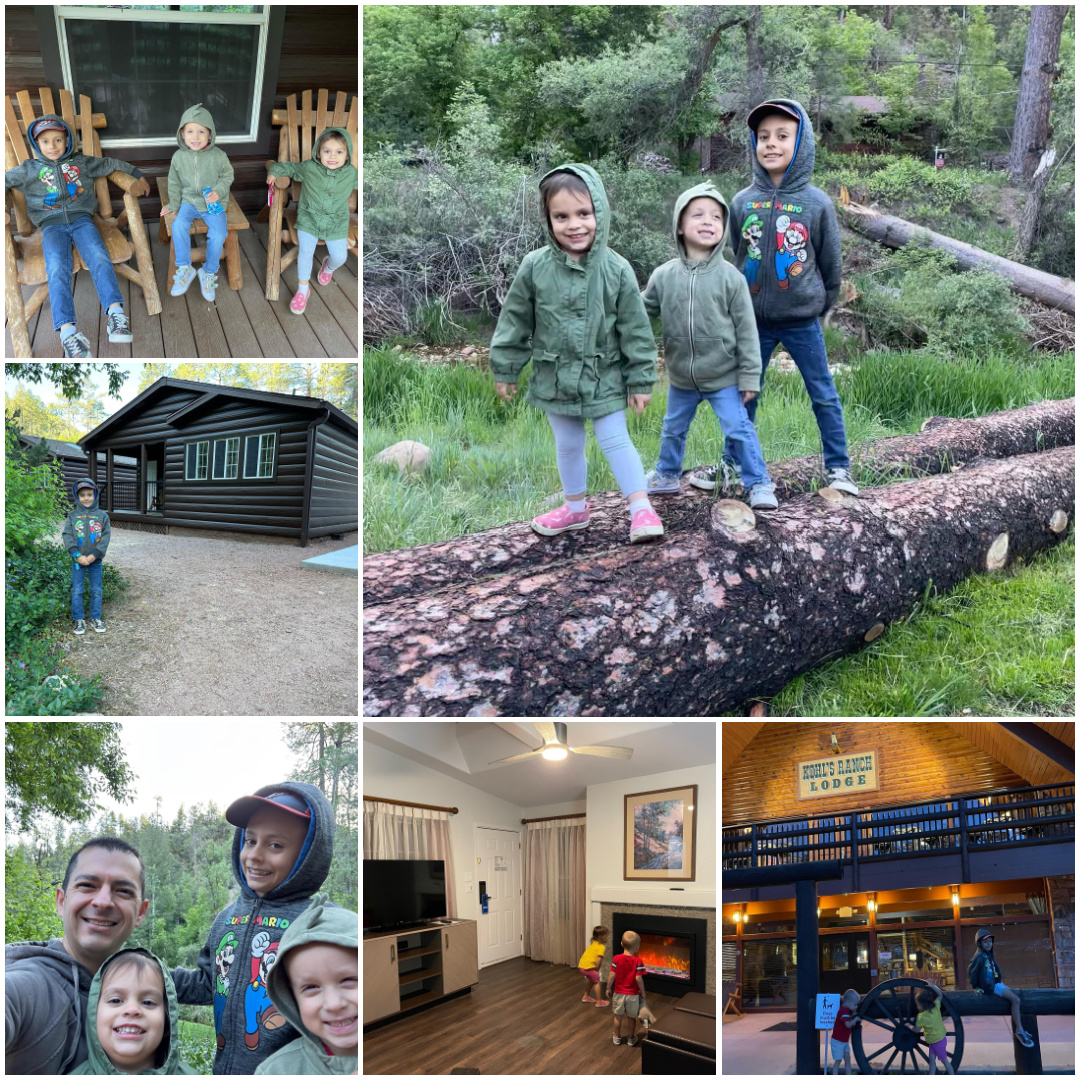 We spent the first half of our time in California at Forest Home family camp with my parents, brother Austin, and Austin's wife Yessi, and our camp experience could not have gone any better. We had the BEST time. I've been going to Forest Home camps since my youth and the campgrounds have seen some changes, but the spirit of the place remains the same. I can sense God's presence there like nowhere else. It was wonderful to be surrounded by other believers all weekend, being served by the most enthusiastic and kindest counselors and camp staff. We adults were nourished with strong Biblical teaching and powerful worship, and the littles enjoyed time with other kids and evenings with their "friends" (babysitters who played with them and got them to bed). As a family we savored delicious meals (that I didn't have to cook!), hiked, went on the ropes courses and ziplines, played mini golf and other games, hung out by the lake, and just basked in the natural beauty of the mountains.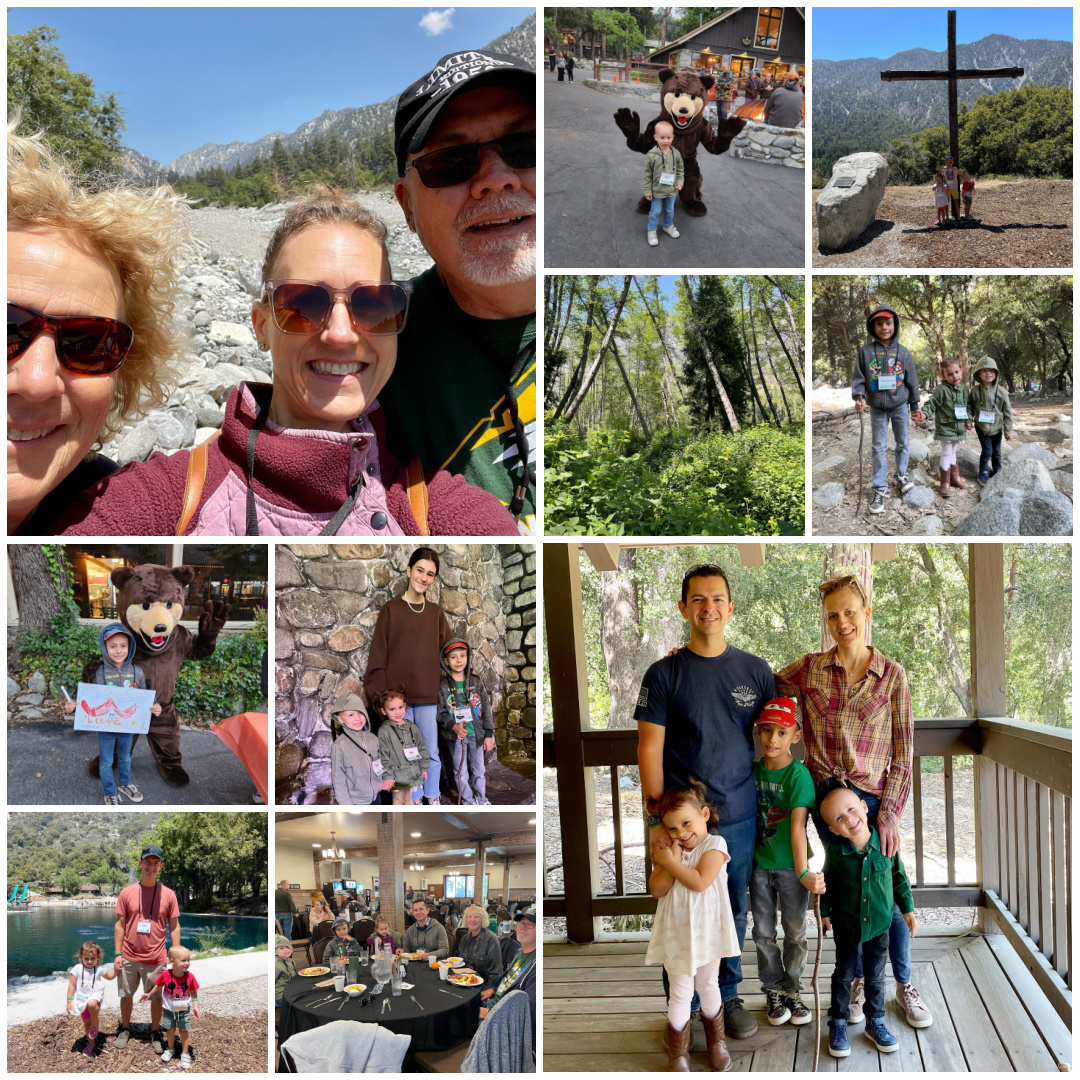 This year, for the first time, we stayed in a large guest house as a family rather than the small individual cabins we've stayed in during past camps. With its huge fireplace and cozy furniture, not to mention more space than we knew what to do with (Luke and I even had our own room and the kids were in another!), this was a luxury we hardily enjoyed.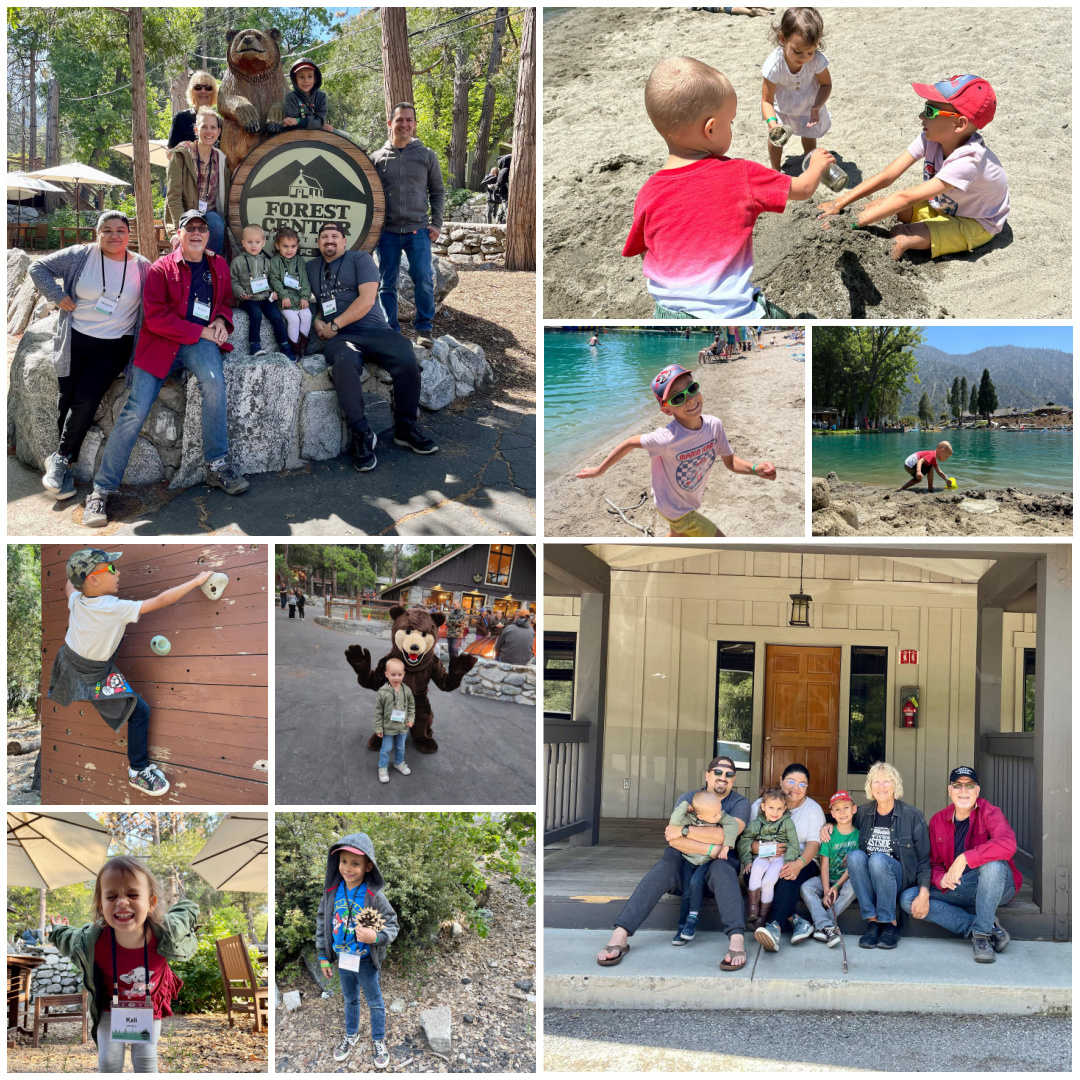 After camp we spent another five days with my parents in Huntington Beach. We were able to visit with all three of our living great grandparents (Luke's maternal grandmother and paternal grandfather, and my mom's mom), and the kids got to meet my Uncle Bob and Aunt Sharon for the very first time. They are now old enough to behave during these types of visits and I think a good time was had by all.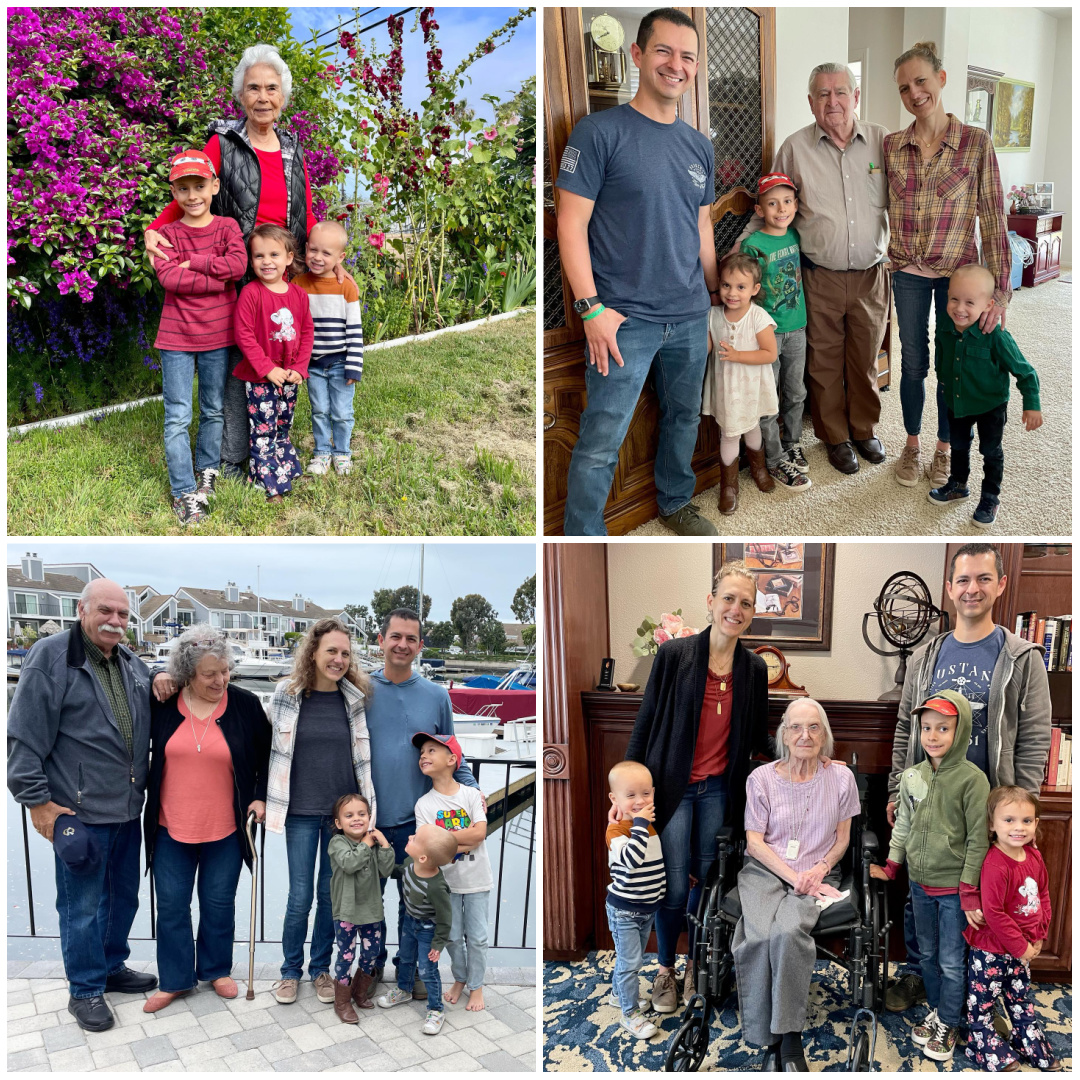 The weather was chilly during our time in Huntington, but we made the most of it. We went on a Duffy ride through the harbor; roasted marshmallows on my parents' patio; went to the Huntington Library (I'm so proud of Charleston that this was his activity of choice on vacation!); played at several different playgrounds; and made good friends with all of the toys and books in Oma and Opa's grandkids' stash.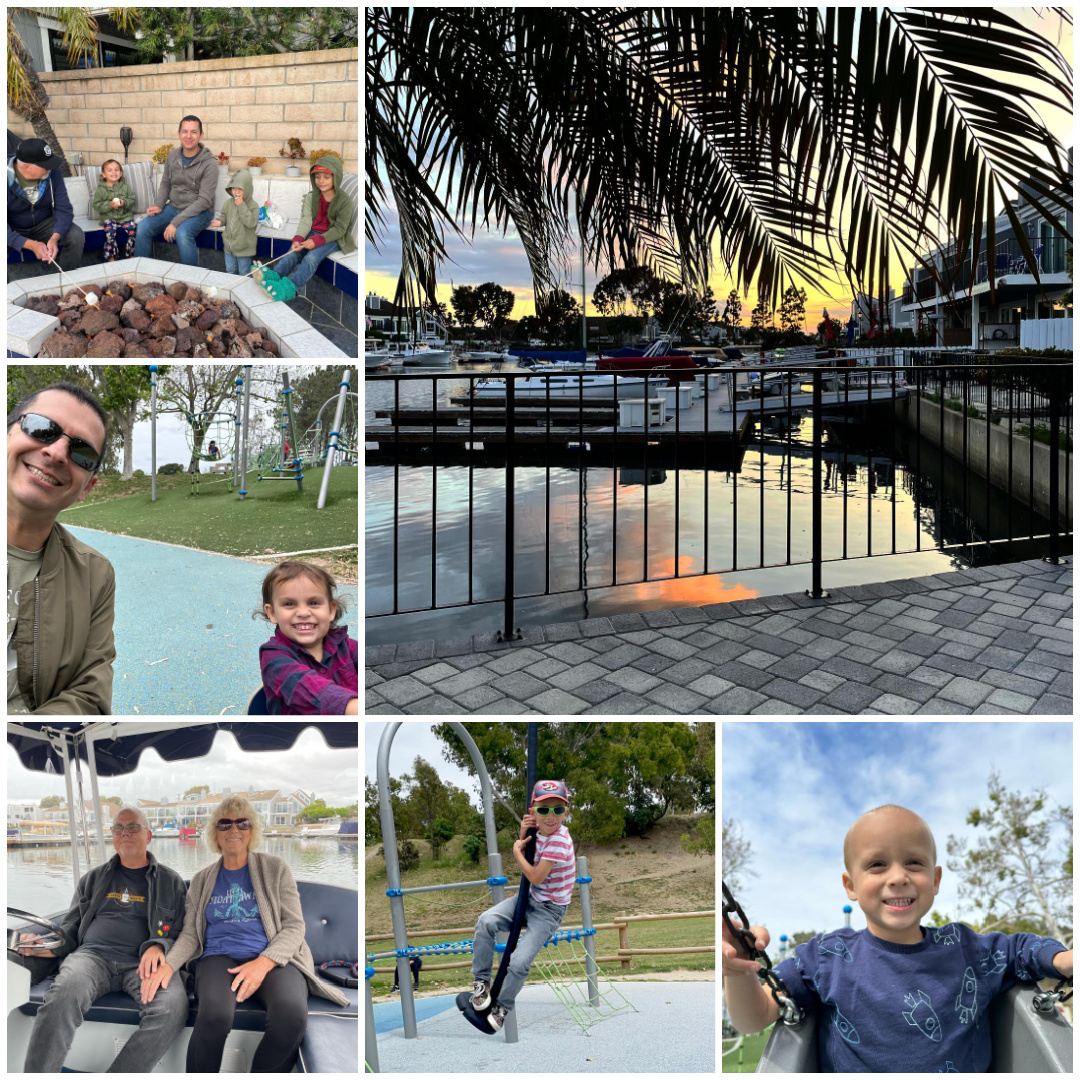 On our last day we went to Pretend City, a place I'd always wanted to see. This children's museum is just what it sounds like: a miniature city complete with every type of business and service imaginable: doctor's office, dentist, library, yoga studio, campground, house, farm, restaurant, grocery store, art studio, post office, beach, sage, and more. Kids can wear costumes, ride pretend cars along the miniature roads, and engage in every type of imaginative play they. My kids had a blast and we adults loved seeing their enthusiasm and joining in their playtime. If you live in Orange County, it's definitely a spot worth checking out with your littles.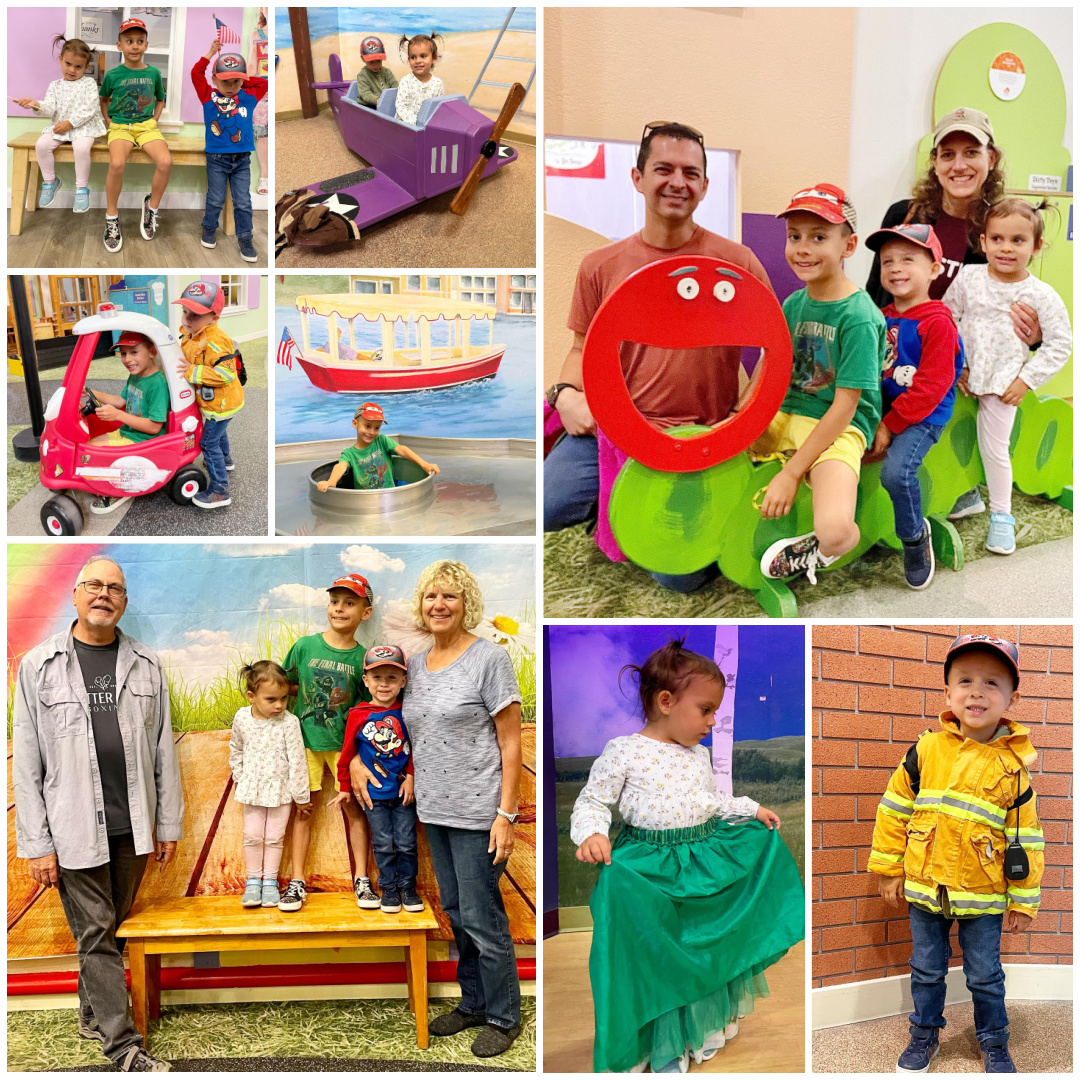 It's always so sad to say goodbye to my parents at the end of a trip. This time felt especially hard since we don't have dates lined up for our next visit. We always appreciate the time we have together. Before we headed home we got one last picture of my parents and the kids with the latest addition to the Dix Family, Phineas the Dolphin (who previously lived at Sea World).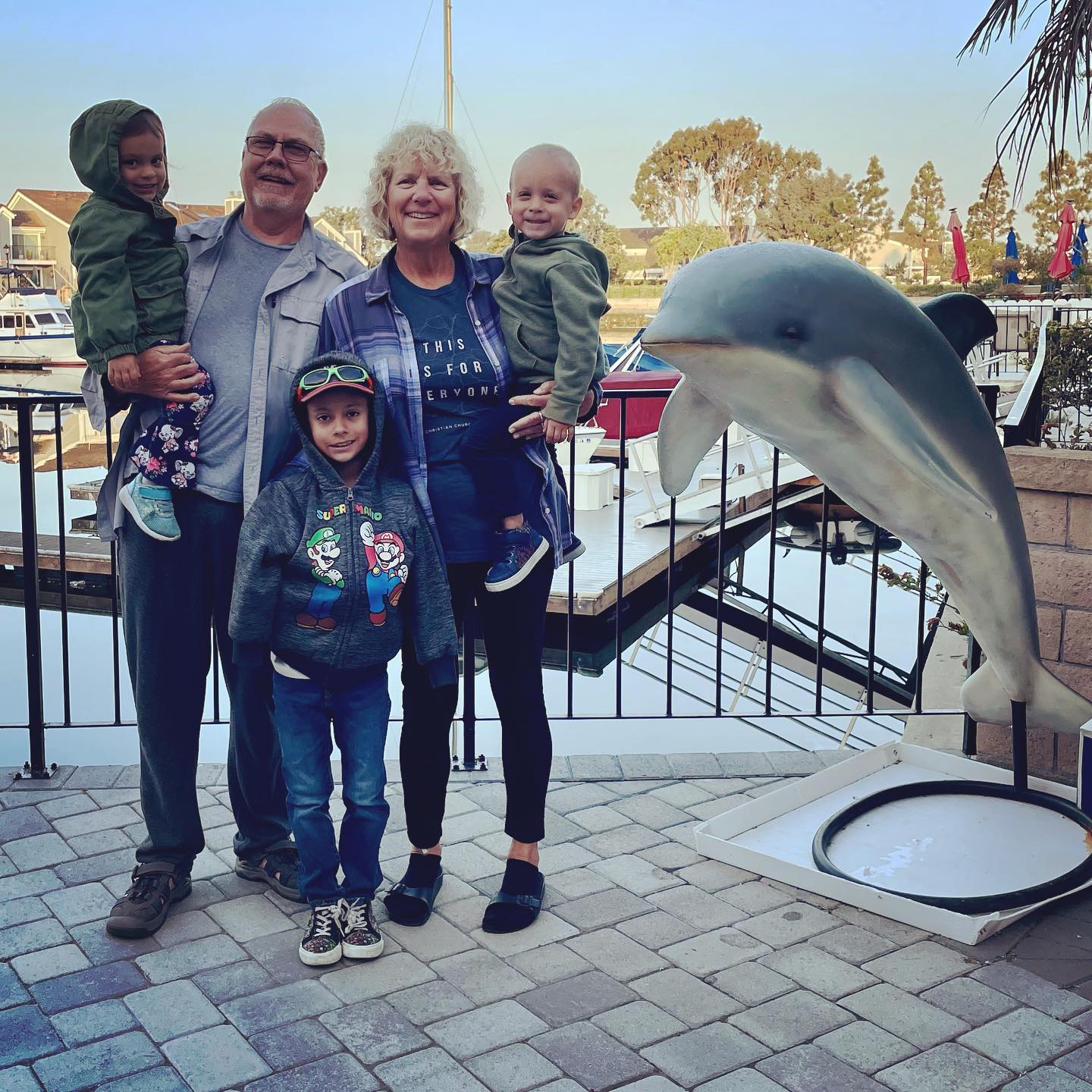 ---
|| ICYMI: THIS MONTH ON THE BLOG ||
FAITH & REFLECTIONS:
Faithful 05.23—Bona Fide Thoughts on Good Faith Our "Good Faith God" is honest (in fact, He is incapable of deception—Hebrews 6:18) and His intentions are always sincere. He is invariably fair and just (Proverbs 16:11). And He is unequivocally genuine, setting the standard for originality and authenticity. Our God is absolutely bona fide—the Real Deal!
Mom Hall of Fame We must acknowledge the pain this holiday can bring, lending our heartfelt support to those for whom this day is one of grief or longing or regret. But I'm not ready to abandon Mother's Day altogether. Moms are foundational to all that we are as humans, and moms everywhere are deserving of honor, recognition, and celebration!
Freedom From Myself (May Verse—Philippians 2:12-18) As I've learned to set aside my own preferences for the sake of my children, my joy has increased. Freedom from my own selfishness has made me more free to love and serve my family.
Mom Fieldnotes, Lightbulb Moments, Relationship Observations, and Other Things I Learned This Spring It won't last forever, and I am doing my best to cherish the goodness of these long and tiring days, but a side effect is that my inner world must stay very still so my outer world can remain in healthy motion.
BOOK CORNER & FUN STUFF:
28 Deep (and not so deep) Icebreaker Questions
Best of the Backlist: Epistolary Novels to Write Home About
QUOTABLE:
"First forget inspiration. Habit is more dependable. Habit will sustain you whether you're inspired or not. . . . Habit is persistence in practice. . . .That's why I say one of the most valuable traits is persistence." ~ Octavia E. Butler
"A mother is she who can take the place of all others but whose place no one else can take." ~ Cardinal Meymillod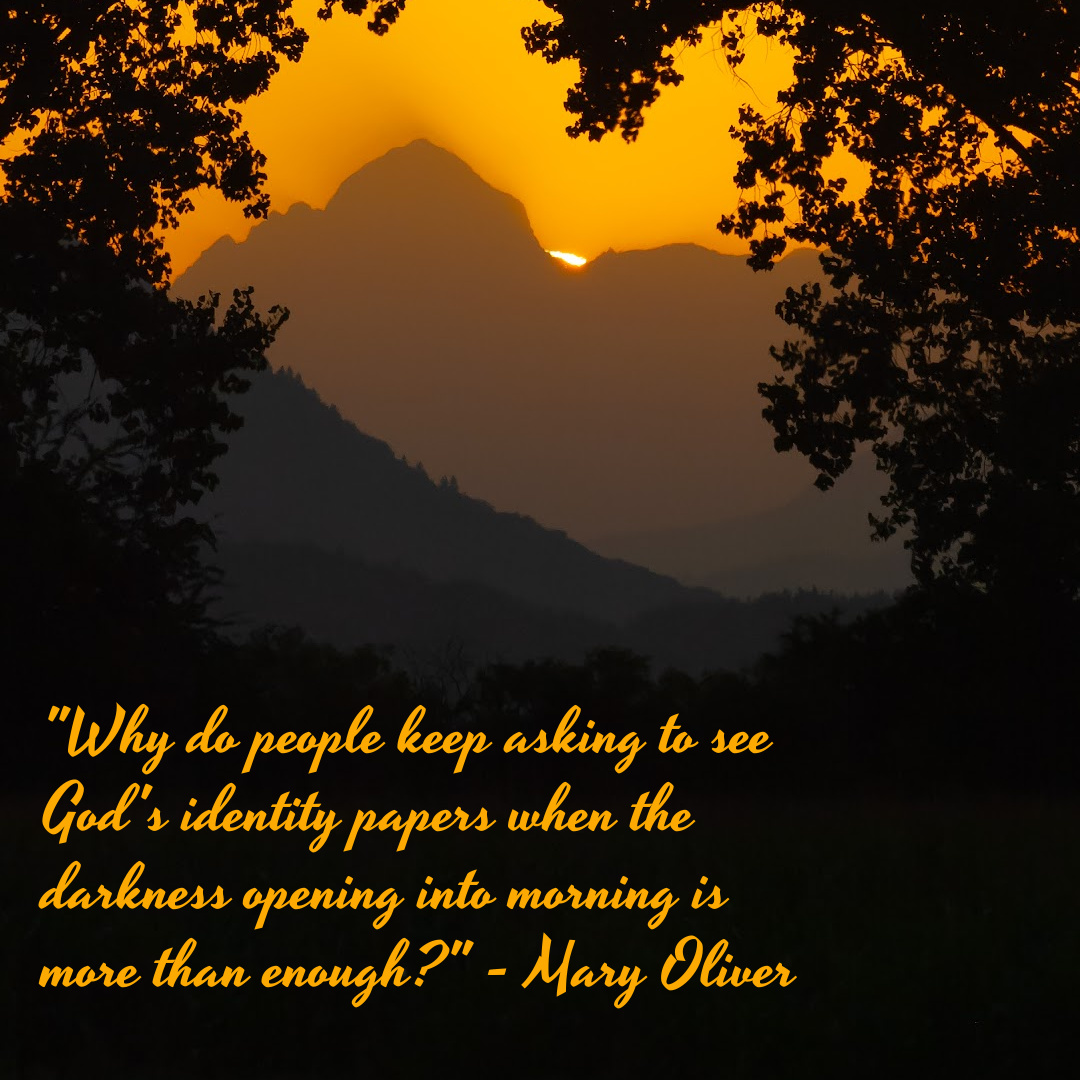 ---
What's keeping you busy these days? Any highlights from these early days of summer? I'd love to hear about them!