We made it through Christmas. . . are you mourning the end of the holidays, or are you breathing a sigh of relief that the madness of the season is drawing to a close? I'm finding myself split between the two: I'm certainly sad to see the Christmas season coming to an end, but I'm also eager to jump into the New Year. Before that can happen, though, it's time for my twelfth edition of "What I Learned."
Not surprisingly, my learning this December consisted mostly of Christmas-related trivia and all things pregnancy/labor/baby (because yes, I spent a ridiculous amount of time this month attending classes, watching videos, listening to podcasts, and reading everything I could get my hands on related to "my current condition" and what's to come). Since Christmas is over, and because I doubt you're interested in reading all about labor positions and cloth diapering, I thought I'd share some other obscure pieces of knowledge I picked up this month. Here, separated into three categories, is the random assortment of trivia that crossed my path in the month of December.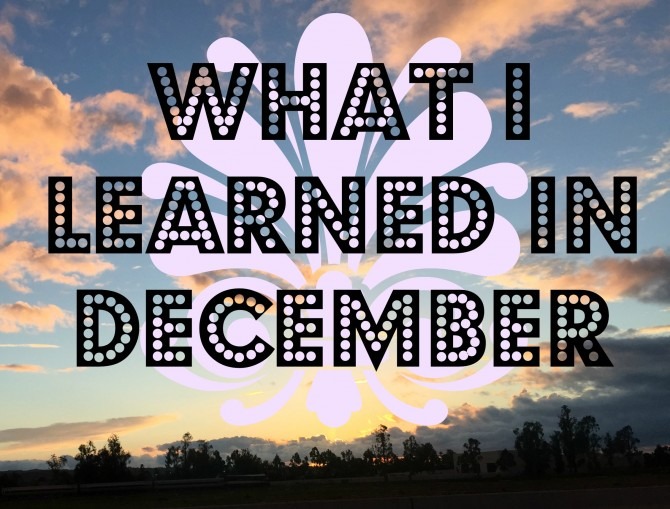 Fun With Words:
No colleges in America offer a degree in lexicography. The "definers" at dictionary-publishing companies tend to have backgrounds in either the science of language or in English literature.
The word "conundrum" originated as a joke among university students in 16th century England: it was probably concocted as a pseudo-Latin nonsense word used as a derogatory term for a fussy, pedantic and silly person. Over the next two hundred years, "conundrum" came to mean "a whim or silly idea" and "a pun."  It wasn't until the 20th century that the word acquired its modern definition of "an insoluble or very difficult problem."
Merriam-Webster has been releasing a Word of the Year since the year 2003. This year's word is "Culture," a term which, according to Webster, "conveys a kind of academic attention to systematic behavior and allows us to identify and isolate an idea, issue, or group: we speak of a 'culture of transparency' or 'consumer culture.'" The other words included on this year's top-ten list were nostalgia, insidious, legacy, feminism, je ne sais quoi, innovation, surreptitious, autonomy, and morbidity. Out of the words on this list, I think legacy would have been my top pick.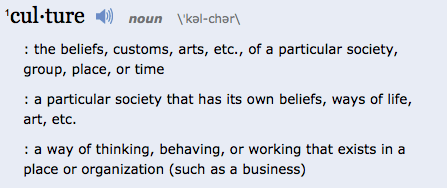 Art-Related Trivia:
Years before founding Playboy, Hugh Hefner was a comic book lover and aspiring cartoonist.
In 2009, a Hungarian art historian named Gergely Barki was watching the movie Stuart Little with his children when he noticed a famous piece of art—one that had been missing since 1928—hanging over the fictional family's mantlepiece. After some investigation, Barki discovered that the painting had been purchased by a film assistant at a Pasadena antiques shop for $500. The assistant had not known the history or the value of the painting when she decided to incorporate the piece into the Stuart Little set.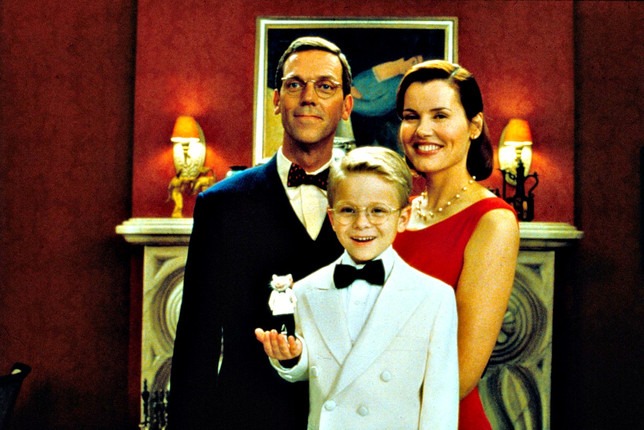 Timely Trivia/Coming Attractions:
The average person makes the same New Year's resolution ten separate times without success. Twenty-five percent of resolution-makers will abandon their resolutions within the first week of the new year, and sixty percent will have abandoned their resolutions after six months. Michael Hyatt has some great suggestions for how to avoid becoming part of these statistics when setting your New Year's goals.
Monday, January 26, will be Bubble Wrap Appreciation Day. According to a 2012 survey, one minute of popping bubble wrap provides stress relief equivalent to a 33-minute massage. Talk about an easy way to save some time and money!
Jessica Biel is planning to open an organic restaurant for kids in West Hollywood. The place, which is scheduled to open this spring, will be reserved only for the children of Hollywood elite. I have so many thoughts about this. . . perhaps I'll just keep my mouth shut.
The National Book Foundation is hosting a National Readathon Day. The event is a nation-wide reading session being held on January 24 from noon-4pm. The event is designed to further the organization's goal of fostering a lifelong love of reading in America. Though I won't be fundraising for this event, I think it might be fun to participate unofficially.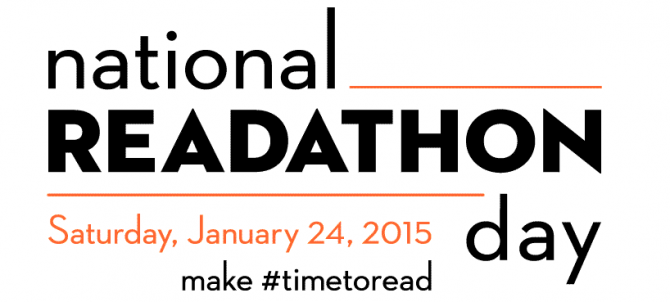 I've had so much fun compiling my What I Learned lists this year, and it's a series I plan to continue in 2015. Thanks to Emily from Chatting at the Sky for generating the idea for these posts. What did you learn in the month of December—or in the year 2014?