Can you believe we are already at the end of 2014? I feel like we just rang in the last new year, but here we are, about to ring in another one! It's true what they say about time moving faster as you get older; I don't even want to think about how quickly the years are going to fly by when I'm in my eighties!
Though 2014 proved to be a momentous year for me, it started off on quite a low note: last January found me floundering in my eating disorder recovery, suffering from a fairly deep depression, mourning the end of my twenties, and grieving a miscarriage that had taken place the previous November. Thankfully, as the year progressed, I began to perk up, and each month got progressively better; now, at the end of December, I am in a much healthier place both physically and spiritually, and I'm able to appreciate the year's many milestones: I turned thirty, completed my first full year of blogging, worked at three different jobs, survived 34 weeks of pregnancy (only six to go!), and celebrated six years of marriage to the love of my life. It was a year filled with memories, and I thought I'd take a moment to reflect on them here before jumping into the new year. Thanks for indulging me as I reminisce about the various highlights of 2014.

STAND-OUT EXPERIENCES:
Working with 2-year-olds at my church's MOPS group. I signed up to watch the newborns and almost backed out of the job when I found out I'd been placed with the older kids. This age group proved to be more fun than I could have imagined, and I wouldn't trade the experience for anything.
Getting a second hole in each ear (to commemorate my 30th birthday). It felt like a pretty crazy thing to do at the time, but I can't begin to express how much I LOVE getting to wear two separate pairs of earrings each day. Why didn't I do this sooner?!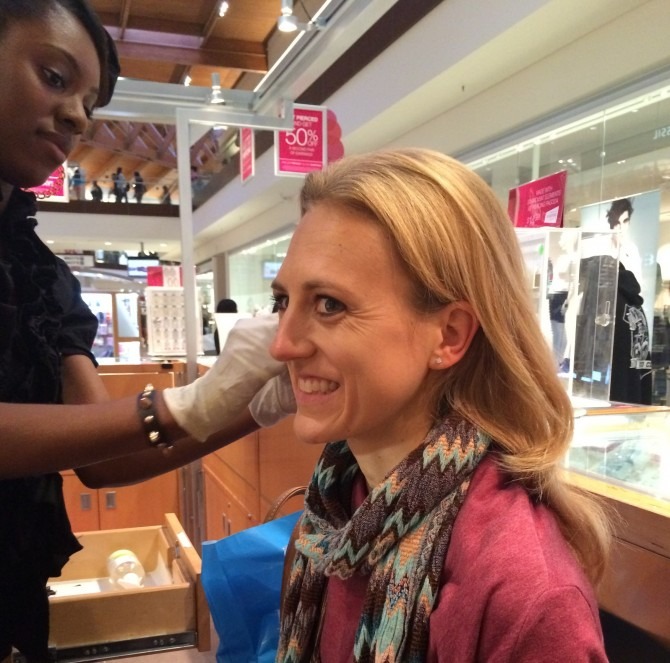 Establishing a strong journaling routine. At the start of the year, I began taking daily notes in my Day One journal app. As the year progressed, I began writing more each day. Now, I spend about thirty minutes each night journaling in the app on my computer. The daily reflection has proven cathartic for me, and I love that I have detailed notes for every day of this past year.
Attending the Long Beach Grand Prix with my dad. It was fun to continue this annual father/daughter tradition which has been going strong since 1997.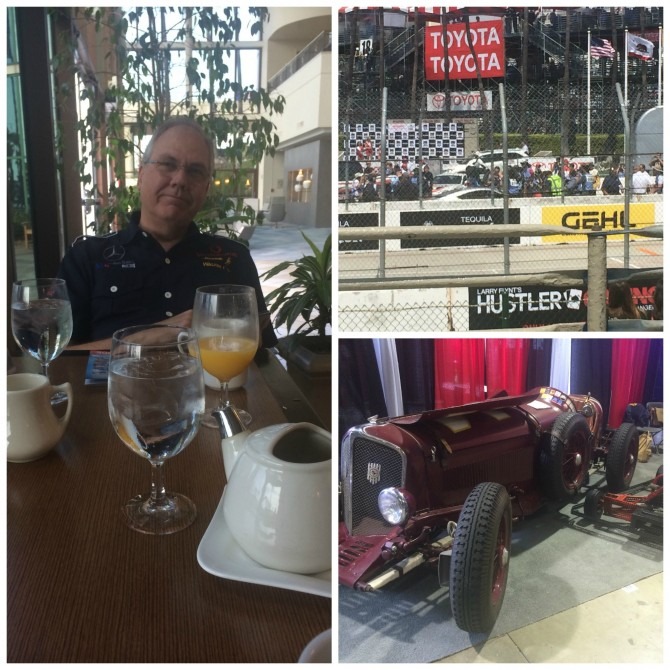 Walking more. We live within walking distance of the library, a grocery store, and several restaurants, and Luke and I have been taking full advantage of our home's great location. I almost feel like a city girl!
Hosting a Mother's Day brunch for my Mom and grandmother. I'd never hosted a family holiday before, so this was a new experience, as well as a great opportunity to honor two of the amazing women in my life.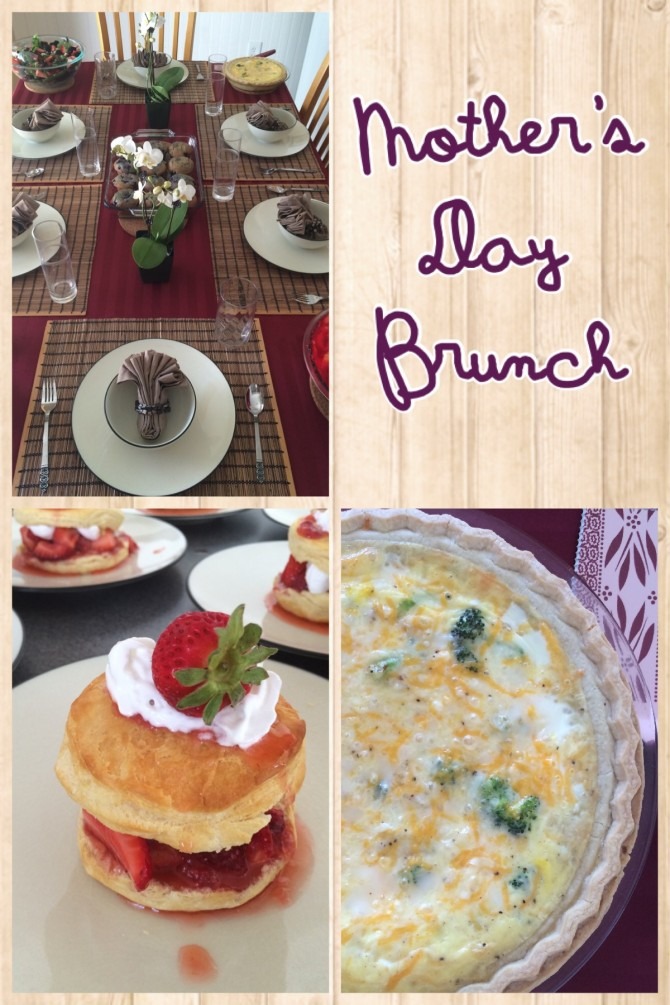 Telling Luke we were pregnant. I was only four weeks along when I had my first positive pregnancy test, and the first thing I did was make Luke a special "Daddy" breakfast to share the happy news.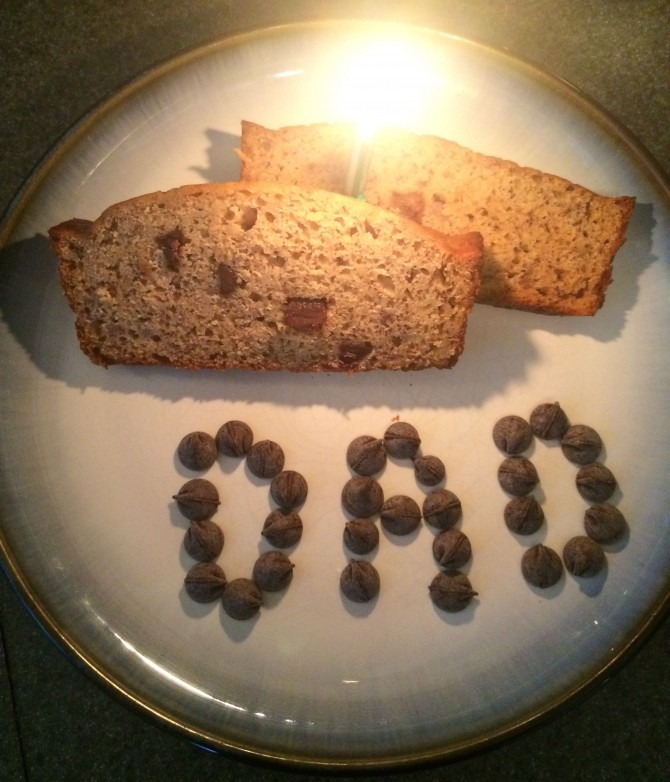 Surviving my first trimester. It wasn't pretty, but I'm thankful that my earliest months of pregnancy were in the summer when I wasn't working and had plenty of time to sleep through my "morning" sickness.

Sharing our pregnancy news with family and friends. Everyone's excitement for us was so touching.
Teaching Junior High Language Arts. Years ago, I swore off ever teaching middle school, but God had other plans. This past semester was one of the best of my teaching career.

Camping experiences at Forest Home. I went to camp twice this year—once for a Women's Retreat and once for a Christmas family camp—and both retreats were amazing. The mountains are truly my "happy place" and I savor every moment spent up at camp.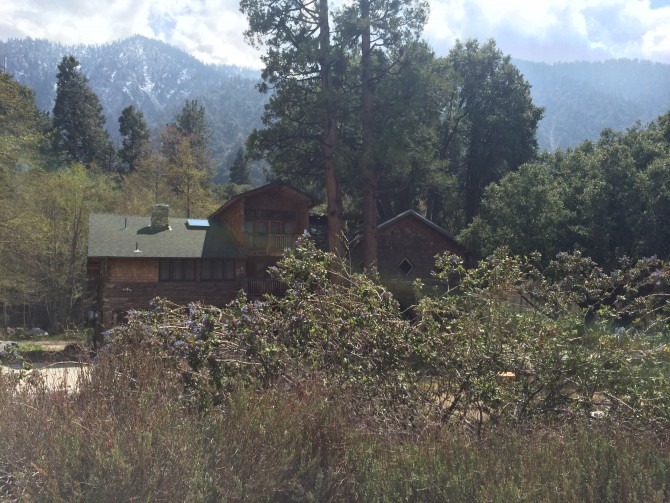 Prenatal Classes/Birth Prep. Parenting is proving to be a lot of work, and we don't even have the baby yet! But attending classes, reading books, and getting our nursery ready has been such an amazing bonding experience for Luke and me.

Attending my little brother's wedding. Austin married a wonderful girl, and I love seeing how happy they are together.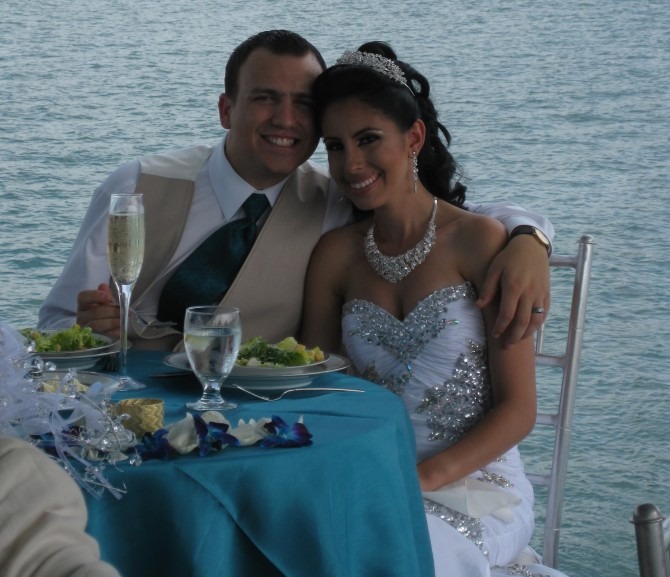 Finding out we were having a boy. On a related note: every precious ultrasound glimpse we've gotten of our little guy, the chance to hear the pittter-patter of his heartbeat at each prenatal appointment, and feeling him move around inside of me.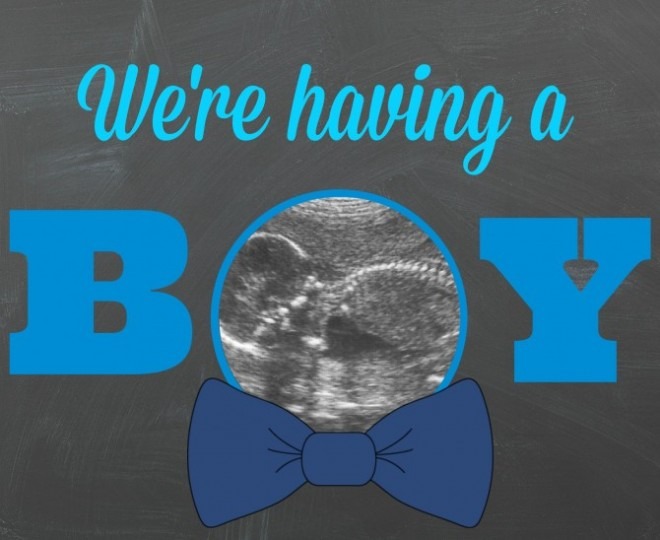 Singing. I've noticed a direct correlation between my moods and the amount of singing I do. (When my singing stops, it's a sure indicator that I'm depressed.) Luke recently commented that my voice seemed to be a lot prettier and stronger since I've been pregnant, and I realized it's because my moods have been better, so my singing voice is getting a lot more use!
Taking weekly belly pictures. I know it's cheesy, but I'm sure I'll be glad that I have this pregnancy documentation to look back on.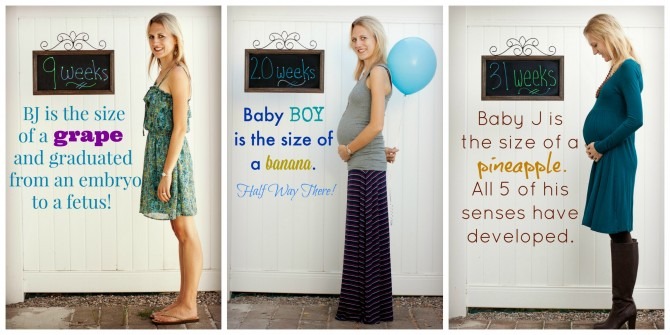 Celebrating a low-key Christmas. Luke and I usually celebrate Christmas Eve with my in-laws and Christmas day with my family. This year, because of work schedules, my family celebrated Christmas on the 26th, which meant that Luke and I had a wonderfully relaxing day to ourselves. We had a leisurely breakfast, opened presents, ate lunch at Denny's (it was surprisingly busy!), went for a 4-mile walk at sunset, and watched The Family Man in the light of our Christmas tree. I can't imagine a better way of spending our final Christmas together as a family of two.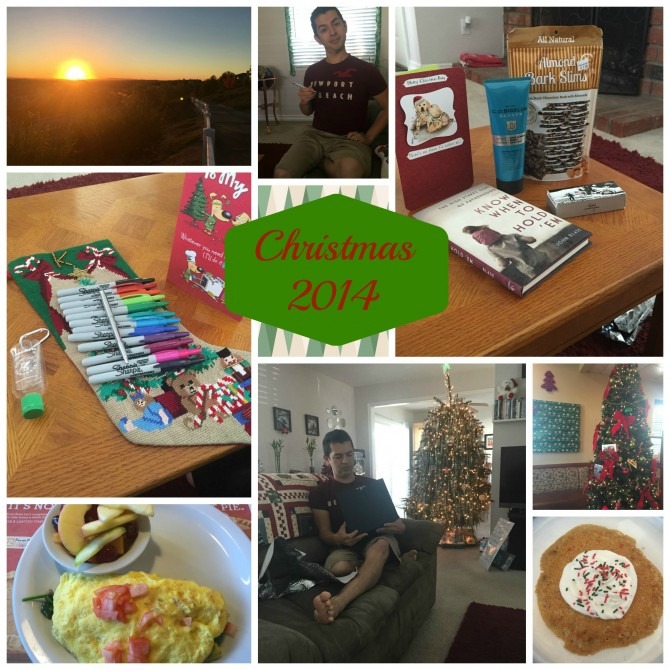 A FEW FAVORITES:
Favorite Blog Discoveries: Modern Mrs. Darcy (read more here) and Un-Fancy (I love this blogger's approach to minimalist fashion: she cycles through seasonal capsule wardrobes and manages to put together an amazing array of outfits using just 37 items of clothing!)
Favorite New-to-Me Podcasts: Serial (though I wasn't too happy with how the season ended) and The Lively Show (I owe you a full review of this inspirational interview-driven podcast; it's pretty awesome!)
Favorite Music Album: 1989 by Taylor Swift (favorite songs on the album are "Out of the Woods" and "Wildest Dreams")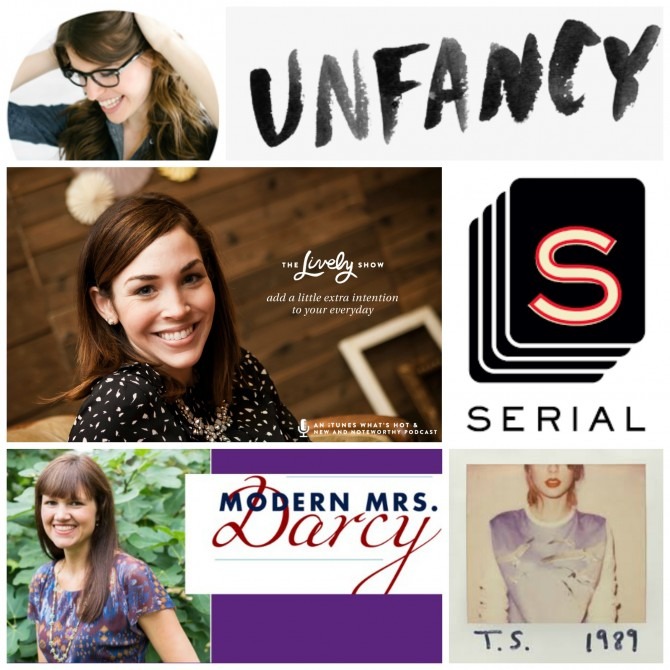 Favorite Movie: Saving Mr. Banks (read my review here) and Frozen (great music, thought-provoking themes, a sweet message; Disney's best movie in a very long time!)
Favorite Television Show: How I Met Your Mother (I'm so sad this show has ended, but will happily watch Netflix reruns for years to come.)
Favorite Theater Experience: Les Miserables at the La Mirada Theater (I've seen several productions of Les Mis and have never been disappointed.)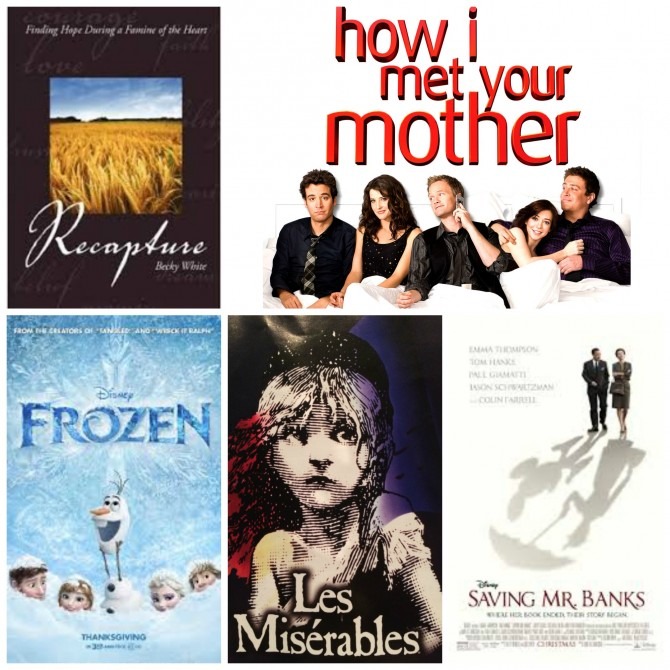 Favorite Food Find: Freeze-Dried Edama me (I don't like nuts, so this is a great protein-packed alternative) and Canyon Bakehouse Bread (the BEST gluten free bread products; I particularly love the hot dog buns!)
Favorite Restaurants: Wahoo's (I would happily eat the Shrimp Power Chopper salad for every meal if I could afford it) and The Counter (fun dining experience, delicious chicken patties, and gluten free hamburger buns—what's not to love?)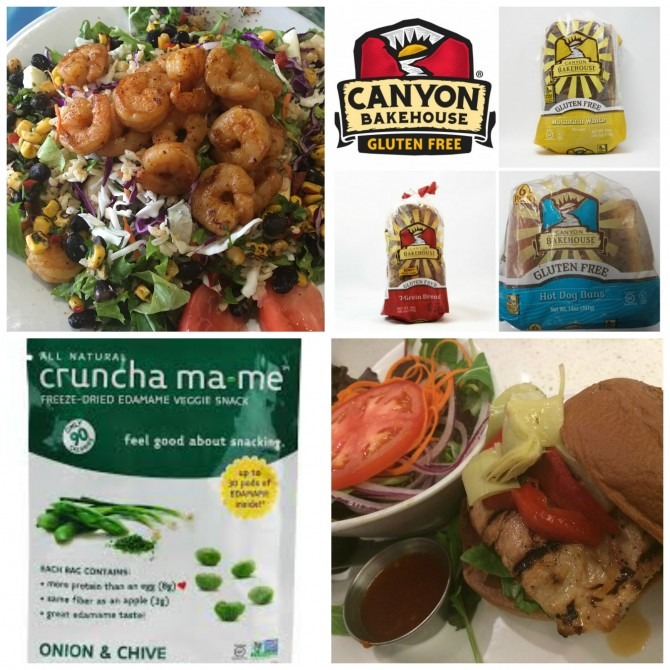 Favorite New Gadgets: MacBook Air (my old laptop had gotten soooo slow and no longer had a functioning battery, so I was due for an upgrade) and the iPhone 6 (I can't believe how quickly I adjusted to the larger screen size; definitely better than the iPhone 5!)
Favorite New Household Item: My jewelry organizer (read my full product review here)
Favorite New Habit: Waking up at 5:00 (Getting up an hour earlier each day has done amazing things for my productivity levels, and the sunrises have been amazing; it shocks me to realize that I'm turning into a morning person. I still love my naps, though!)

BEST OF THE BLOG:
This was my first full calendar year of blogging. I've learned a lot—both about the blogging process, and about myself as a writer—and am happy with the progress I've made this year as a blogger. I'm not sure of the direction the blog will take once the newest member of our family makes his appearance, but I do plan to continue blogging—hopefully on a fairly regular basis, and about topics that are interesting to both me and to all of you as my readers. Here are some blog highlights from 2014.
Most Vulnerable Post: When You're Not a Mom on Mother's Day – This was the first time I wrote openly about my miscarriage and my eating disorder. I wrote this post and almost didn't publish it because I wasn't sure how it would be received; I'm thankful that I found the courage to share my words. Ironically, I was pregnant within two weeks of posting this.
Best Feedback: Growing Pains – After sharing my own thoughts on turning 30, I was surprised to hear how many others have experienced similar feelings of fear and sadness when approaching birthday milestones.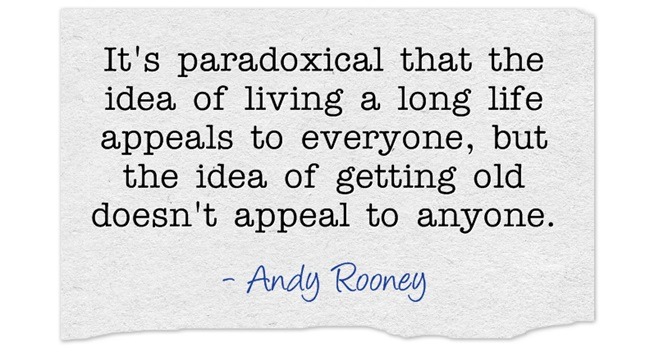 Favorite Series: What I Learned – I have so much fun compiling little tidbits for this monthly series; it has definitely changed my approach to the new information that comes into my life on a daily basis.
Most Sentimental: A Fairytale Proposal – Revisiting Luke's proposal was such a fun walk down memory lane. (Runner Up: Building Memories with My Dad – I loved both my truck, and the times my Dad and I spent putting it together, and am happy I could share that experience on the blog.)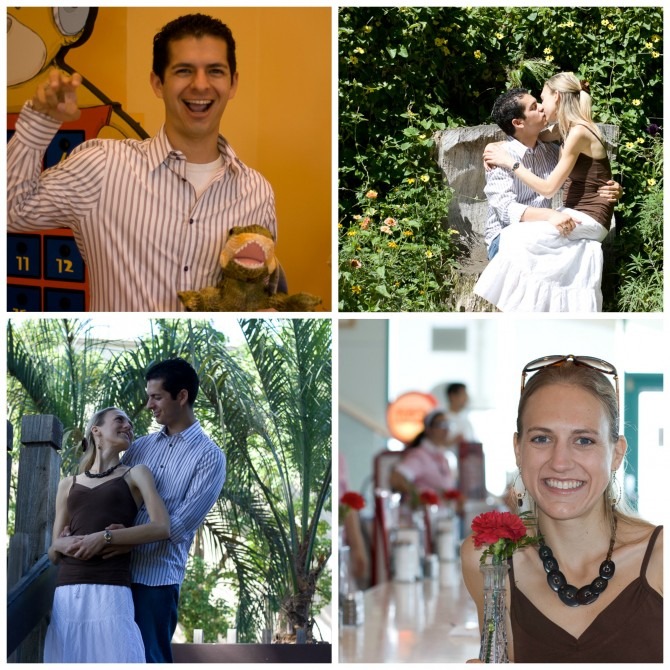 Most Popular Post (by the numbers): Day One // iPhone App Review – Surprised by this one? Me too! When I shared a link to this post on Twitter, it went viral. Who knew digital journaling was such a fascinating subject?!
Top Blog-Related Experience: Being mentioned by the Meal Makeover Moms After featuring the Meal Makeover Moms in my Spotlight Series, the Moms reached out to thank me and gave me a shout-out me on their podcast. I felt like a mini celebrity!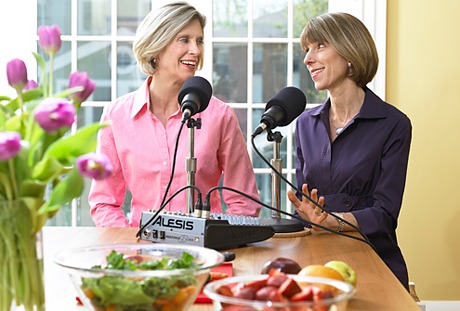 Overall, I would say 2014 was a success, and I'm looking forward to what 2015 has in store. What were some of the highlights of your year? What are you most looking forward to in 2015?