Come along with me on a stroll through a Christmas wonderland . . . .
Take a deep breath. Inhale the fresh pine needle smell, mingled with the scents of mulled cider bubbling on the stove, of gingerbread baking in the oven, and cinnamon candles flickering from the mantle.
Close your eyes for a minute. (Don't worry, I'll be here when you open them again.) Listen! Do you hear the sound of jingling bells, of carolers softly singing, of a crackling fire, and children laughing with joy and excitement?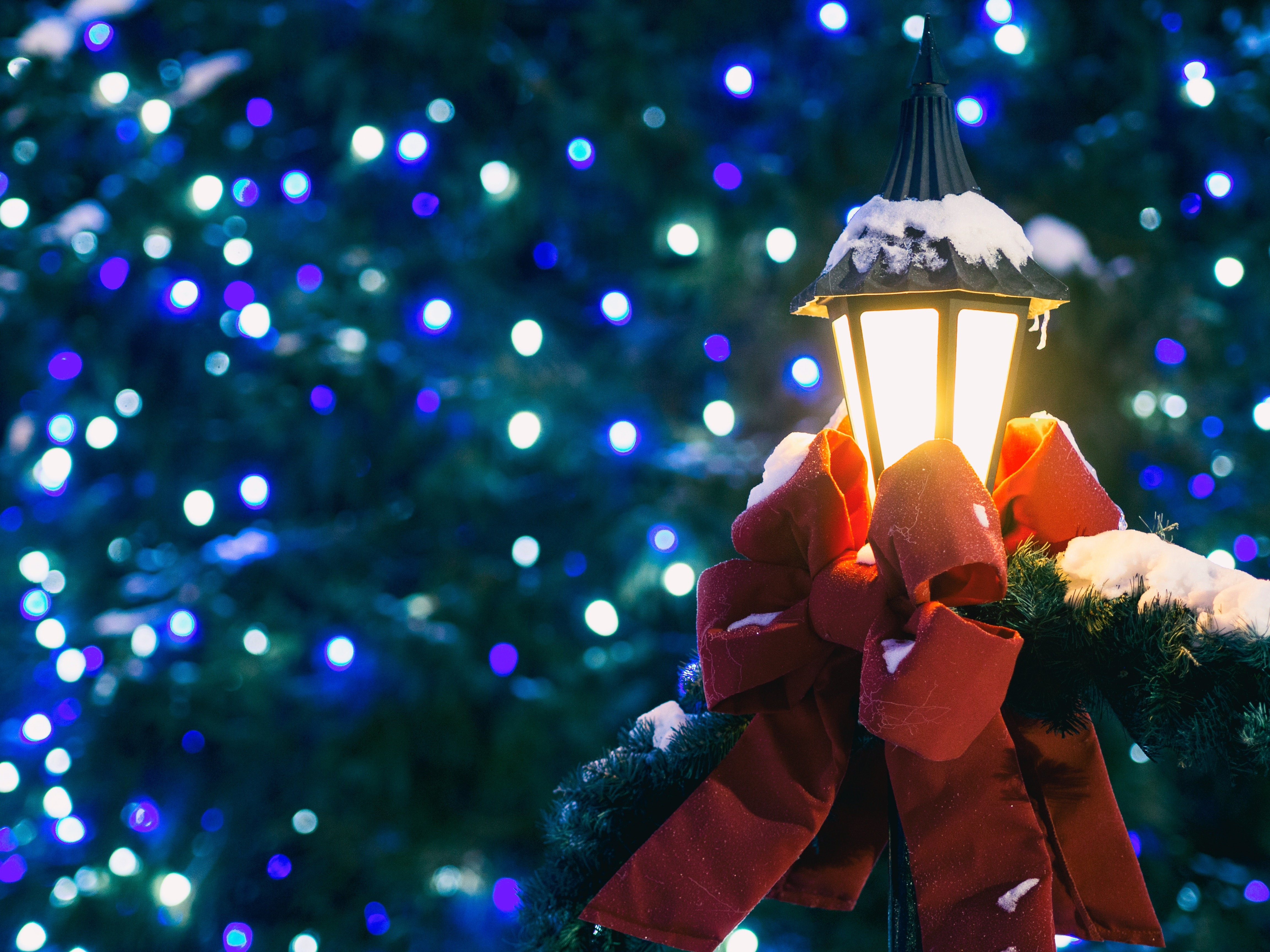 It's a glorious time of year when our eyes and ears and bellies are treated to a feast for the senses. From twinkling lights to gently falling snow—the world beckons us to celebrate in the joys of the season.
But sometimes our metaphorical plates are so full that we miss the true feast. Our schedules are packed with so many things—GOOD things!—that we forget to step back for a minute, to bask in the beauty of the season.
We get so caught up in counting down the days that we miss the moments . . . the majesty within the mundane . . . the magic. The Miracle.
It wouldn't be the first time that the centerpiece of Christmas went overlooked.
On that very first Christmas, when Love Himself came to earth, the world was too busy to take notice. Two thousand years have passed, we claim to know better now. But still, we are quick to trade Christmas's true Treasure for an imitation. We chase down the perfect Christmas, and it was there waiting for us all along, beckoning from the manger.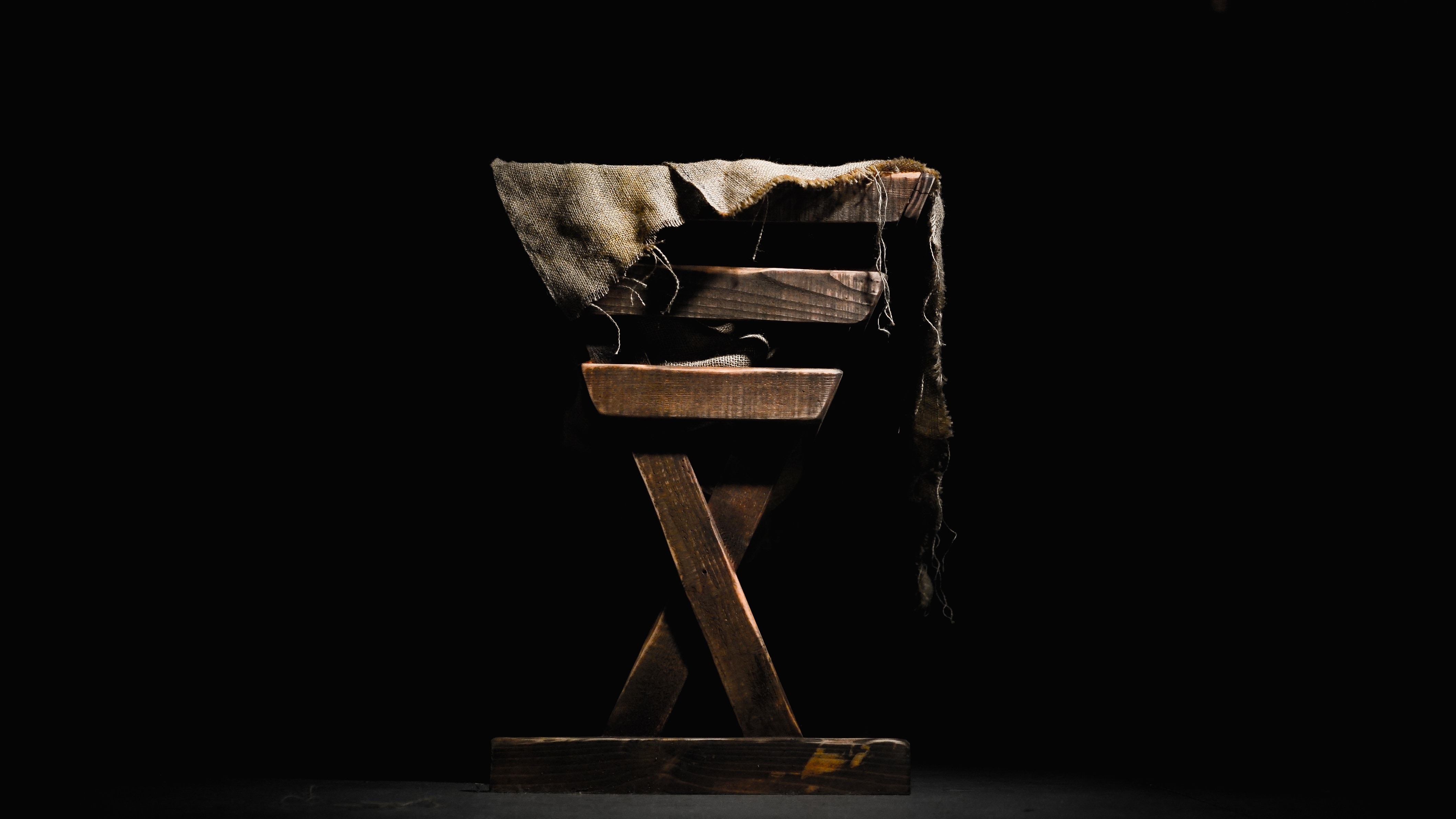 With December schedules packed fuller than the back of Santa's sleigh, it's no wonder that simple enjoyment and reflection have become Christmas casualties. For many this is unintentional; for others, it's the only way to cope.
Because Christmas can put a spotlight on the good AND the bad. It's during this time of family and togetherness that we are reminded of what could be, and what's missing. Christmas is a time for joy, but it also is a season of longing.
We long for healing in our lives and in our hearts. For peace in the world, in our families, and in our souls. For a joy that outlasts the single day of Christmas. For an end to the heartache and brokenness.
Two thousand years ago, Jesus came to a world that was broken and hurting. They anticipated the coming of the King—a Savior—and He appeared, but in a way that nobody expected. Many overlooked His arrival. For those who took notice, though, for THEM He brought light and life and healing beyond all they had hoped.
And He brings healing for us today. On Christmas, and throughout the year.
Still, there is longing.
The season of Advent is one of waiting. We prepare to celebrate Christ's birth, and we also look forward to His return. We wait and we long for all to be restored, and for every tear to be wiped away.
And sometimes, as we wait, there is nothing left to do but bask in the sights and scents and sounds of the season. We anticipate Christ's coming and celebrate that He is already here.