Take some time in the midst of the season's hustle and bustle (or perhaps this year's uncomfortable lack of hustle and bustle) to appreciate the words of wisdom and encouragement in these links.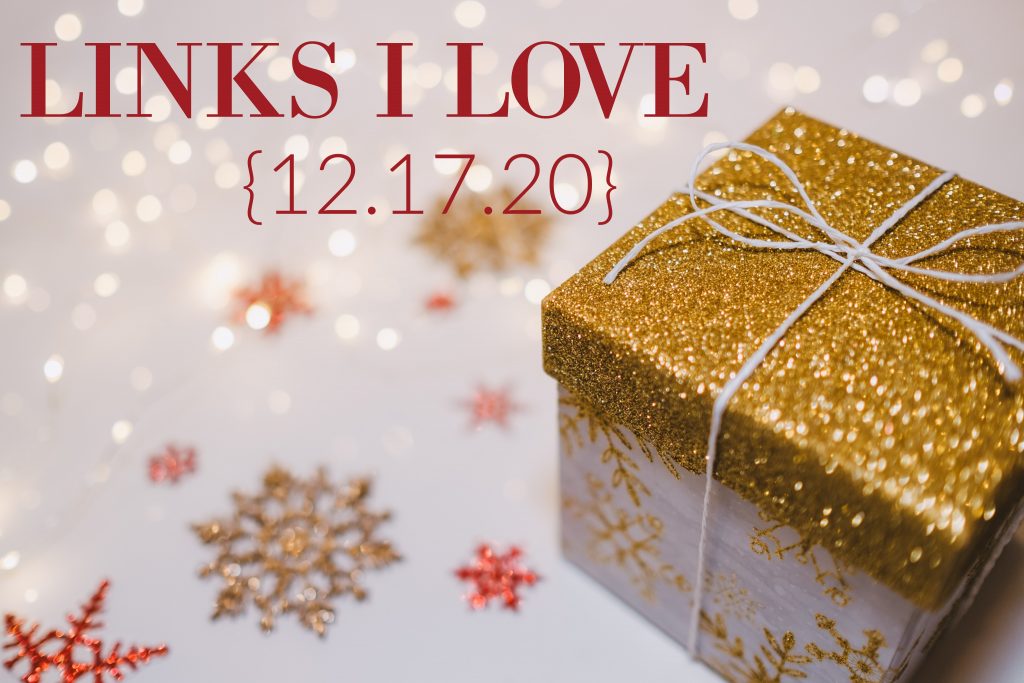 "I realized we all were made to believe in something. That something we believe would serve as a lighthouse when we navigate the ocean of life or as a framework for us to build our stories."
---
Do Not Disturb: How I Ditched My Phone and Unbroke My Brain, by Kevin Roose
"She explained that since my phone detox started, I'd been more present and attentive at home. I spent more time listening to her, and less time distractedly nodding and mumbling while checking my inbox or tapping out tweets. Psychologists have a name for this: 'phubbing,' or snubbing a person in favor of your phone."
---
Plan to Make This Holiday Memorable and Special, Even If It's Not Traditional, by Gretchen Rubin
"I'm reminding myself of wise words from my mother, that 'The things that go wrong often make the best memories.' I want to figure out lots of ways to make this holiday memorable and happy, even if it's not going to happen the way I wish."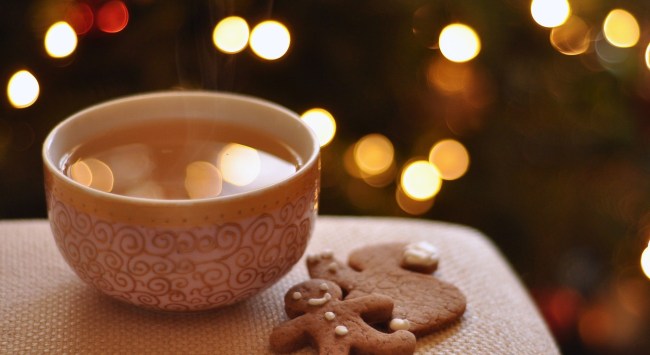 ---
Remember Civil Conversations? Here's How to Have One (Even Online), by Cheyenne Bell
"If you decide that engaging in the conversation is worth it, be aware that even if you are certain not to change anyone's mind, your opinion may help another reader develop their own thoughts and ideas about the subject. So engage as if you are there to teach, not to argue."
---
Winterize Your Home with Seasonal Supplies and the Five Senses, by Myquillyn Smith
"Because I so valued a home that felt like the season, I went overboard on visual decor and neglected the other five senses. It resulted in lots of cluttered surfaces and a collection of faux flowered wreaths for my door, but a lack of seasonal supplies that helped me actually enjoy and fully use my seasonal home.Now as each season approaches I seasonalize our home by working through the five senses and making sure I have the right seasonal supplies, saving the visual for last and filling in the gaps."
---
How to Do Advent When Nothing Seems Worth Celebrating, by Christ Pappalardo
"One day, God will end all injustice and death. But Christmas reminds us that God's first step in ending injustice and death was to submit himself to injustice and death."
---
Please feel free to share a link to something you have read or written lately.