These links posts always feature articles I've loved or that have touched me in some way; this week's are extra worthy of clicking through, as they are some of my favorite things I've read on the internet in quite a while. Compassion, reflection, personal responsibility, and a touch of the ordinary—all make an appearance here. Enjoy!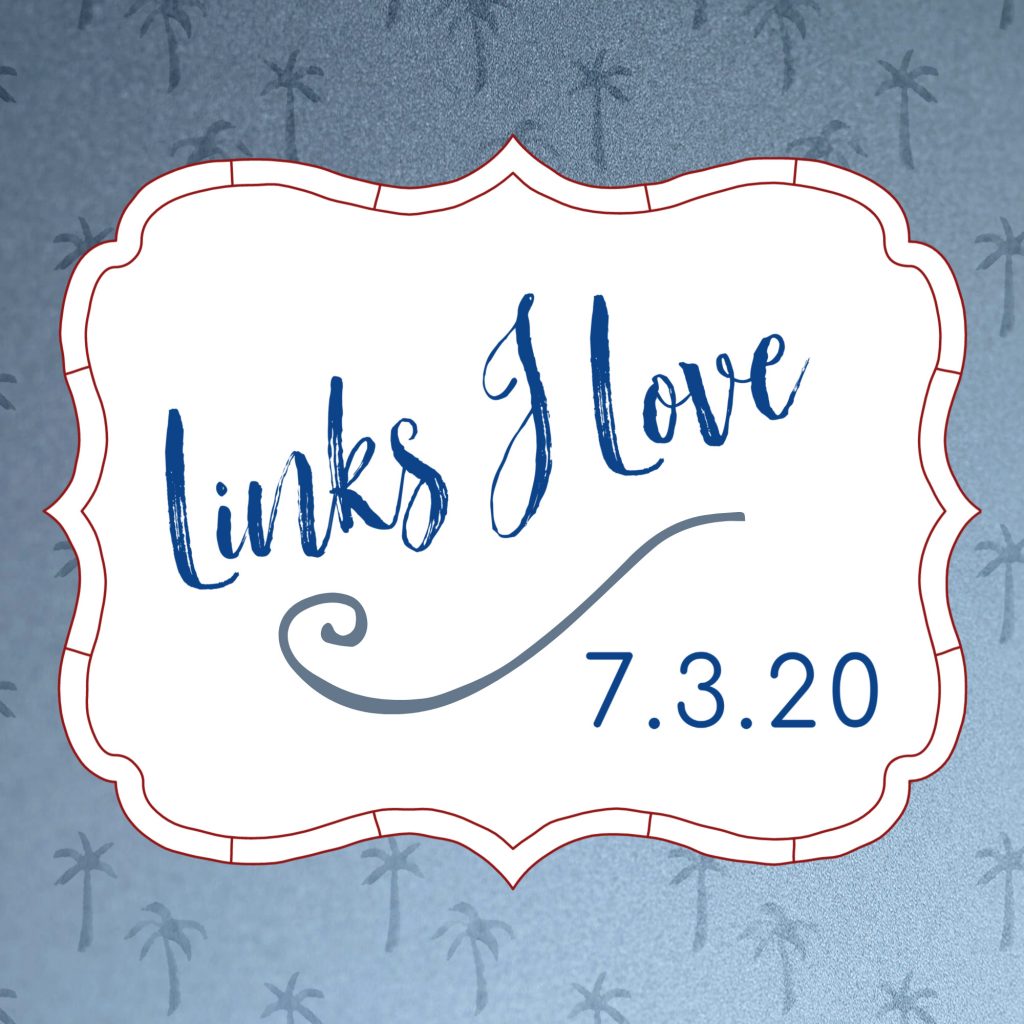 Audience of One, by Shawn Sullivan
"I understand from the outside many lives seem desirable. Aspects were undoubtedly; hindsight is incredibly clarifying. Embarrassingly though, my vision to see the beauty of life before me was clouded by a stronger desire to see my situation change."
---
Want to Love Your Neighbor? Start By Fighting Your Own Sin, by Jen Wilkin
"What we do in the secret place is the most accurate representation of who we truly are. It reveals the motives of our hearts, the overflow of which invariably splashes onto our neighbor. Personal sin yields collateral suffering. But here is good news: Personal holiness yields collateral blessing."
---
15 Things I Wish Someone Had Told Me When I Started Cooking, by Jenny Rosentrach
"Some Type-A behaviors worth stealing: Do everything you can in advance when you are having people over for dinner. No matter how easy and tossed-off the task may be. No matter how many times your partner-in-crime says, Why don't we just do that later?"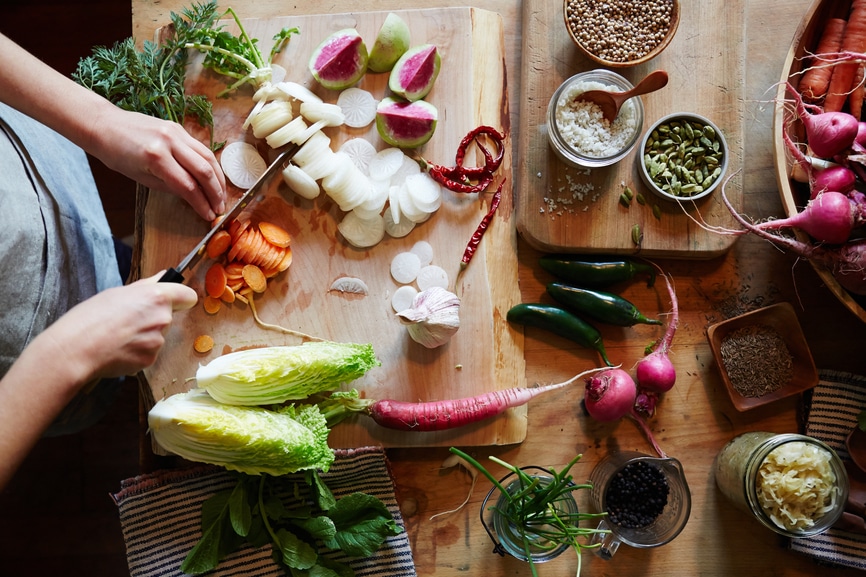 ---
The Novel Frugality, by Meredith Haggerty
"While the isolation of quarantine could lead to troubling behavior, there's some reason to believe it's also causing just a bit of that community feeling in new groups. It might also finally be forcing many to reckon with what they do have. Trapped in our homes, we have no choice but to face our stuff."
---
On Social Media and Character, by Cal Newport
"No big post announcing her decision. No warnings. Just silence. She was free. It was then that Madison's athletic career moved to the next level. 'There's nobody I'm here to perform for,' she writes. 'I just train and silently work on achieving my own definition of success.' Without the need to document and promote her daily activities, Madison regained a sense of self-motivation. She was honing her craft for her own reasons."
---
Sticking Our Necks Out: Judgement in the Age of COVID Phases, by Sam Bush
"Hypocrisy abounds these days when a desire to cut quarantine corners conflicts with the fear that others are doing the exact same thing. With so much still left unknown, every situation is relative. . . . Now that we are seemingly more free to make our own decisions, all roads point to our own self-justification while mistrusting others who act likewise."
---
5 Things I Want to Tell My White Friends, by Christine Pride
"My favorite messages that you've sent over the last couple weeks have been the ones that are explicit and to the point, all those variations of, 'It's so hard to be a black person in this country and I'm sorry.' This simple recognition, direct and blunt, was an affirmation I didn't even realize I was so hungry to hear from you. Even as I knew in my heart that you understood racism and generally condemned it, it was different to hear you express it so pointedly, so personally, and with such raw emotion."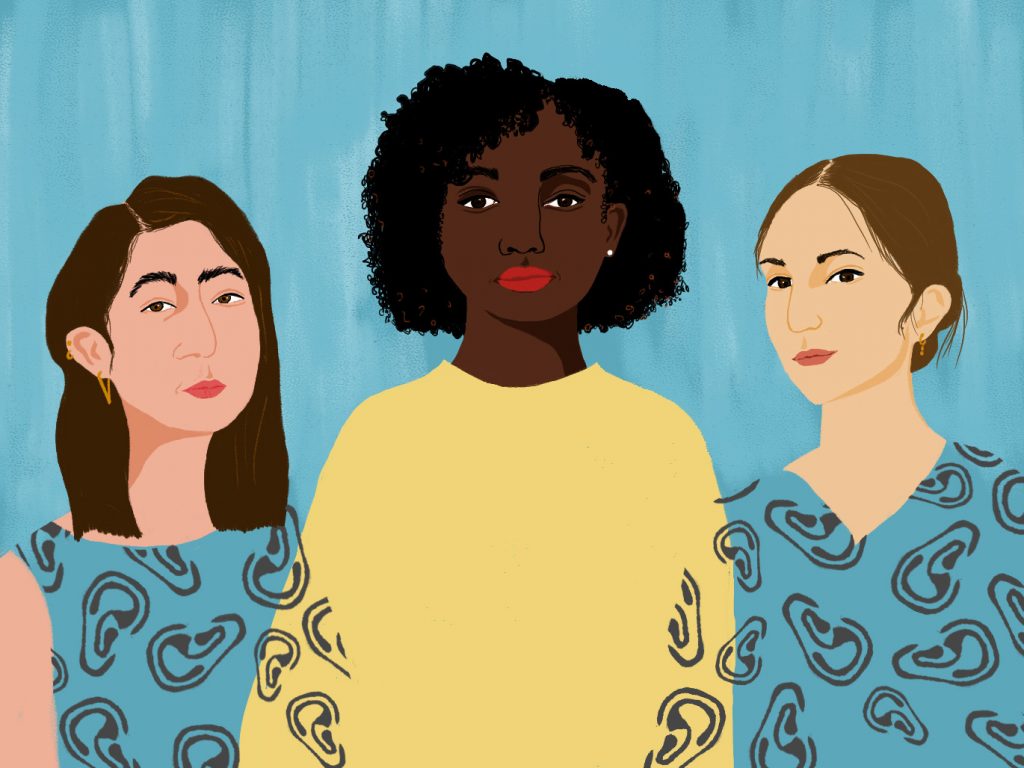 ---
As always, feel free to share a favorite link in the Comments!