If you're a parent, and you're anything like me, you'll relate to the following scenarios: you're standing in the kitchen with a whining toddler at your feet, and suddenly you have completely forgotten HOW to feed your child. Or, you're in the grocery store, surrounded by food, but are at a loss as to what to buy.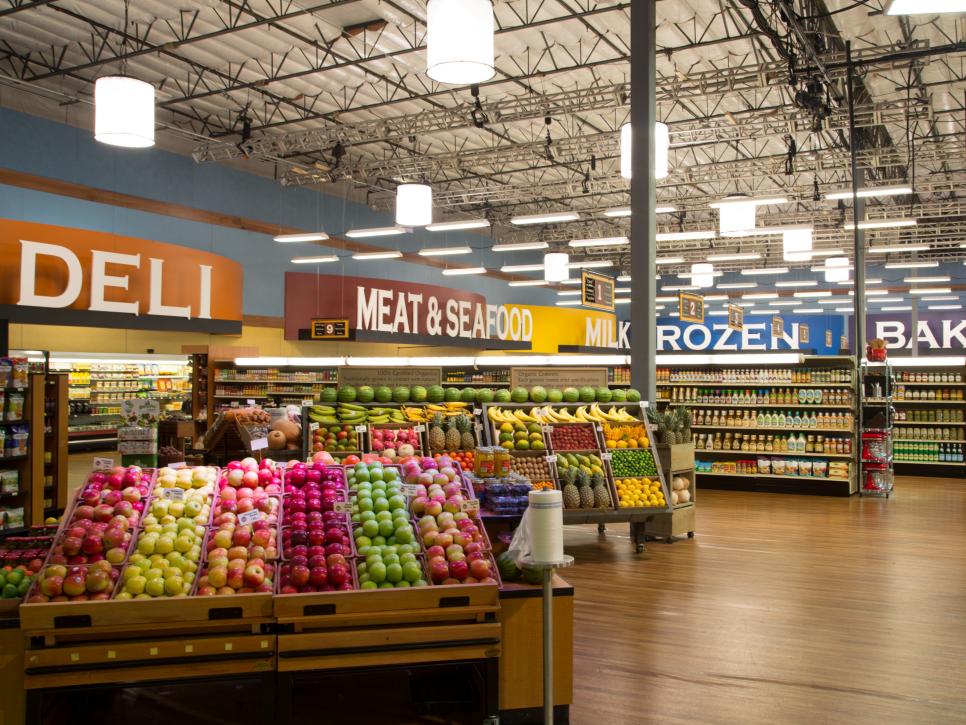 Feeding kids shouldn't be so difficult. After all, we manage to keep ourselves fed; why is it so much harder to satisfy the appetites and nutritional needs of our little ones? Before becoming a mom, the thought of one day having to feed my child was one of the things that scared me most about parenthood. This is largely due to my own fraught relationship with food, but through talking with other moms, I've come to realize that almost all parents (even those without eating disorders) have concerns related to their children's diets.
I did everything I could to prepare myself to be a competent feeder: I read numerous books, listened to nutrition podcasts, met with a child feeding expert, and attended a few classes on the subject. I'll admit that we had to jump a few hurdles when it came time to actually implement these learned strategies with a real child, but for the most part I'm quite happy with where we've landed.
I've talked about my feeding practices on the blog before. (Just a few weeks ago in fact!) Here's a quick refresher: I do my best to follow the Division of Responsibility, which means that as the mom, I am in charge of deciding when Charleston eats and what he is served; I will often give Charleston a couple of food options, but ultimately the "what" of feeding is in my hands. Once the food is offered, it's up to Charleston to decide if he will eat the food provided, and how much. (In other words, I don't require that he clean his plate, though I do encourage him to try everything he is offered.) This applies to both meals and snacks, which are given at regular intervals (I don't allow grazing).
I do my best to feed Charleston wholesome, minimally processed foods when we're home, but I don't put restrictions on the foods he eats when we are visiting friends or family or eating out. And OF COURSE we go out for the occasional donut or ice cream treat. I try not to make a big deal about his eating "fun foods", as I want him to see they can be part of a balanced diet and don't want him to get overly hung up on the idea of good or bad foods. (This is very challenging in our diet-centric culture!)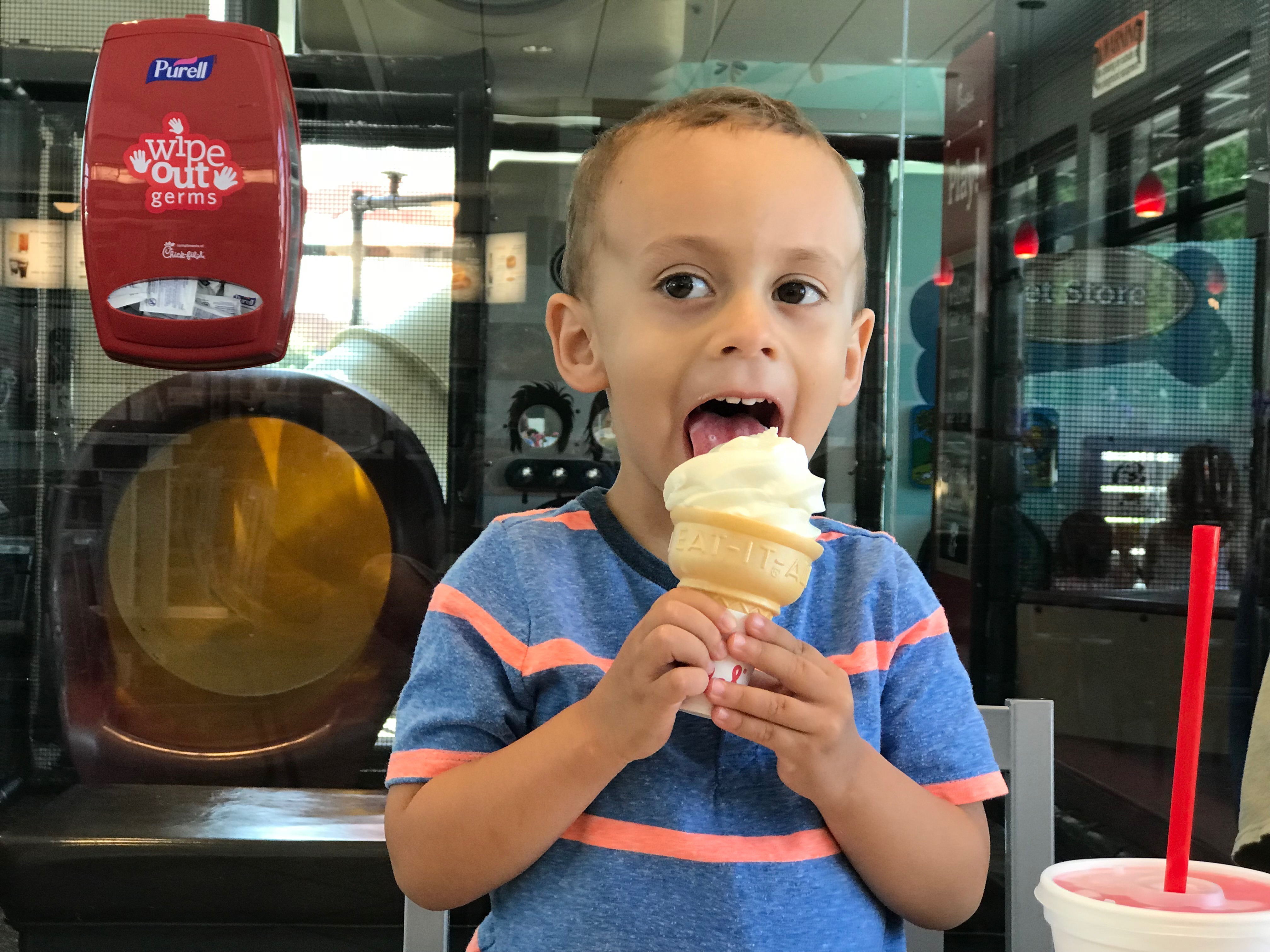 At every meal I try to offer five main components: a grain, a protein, a fat, a fruit or vegetable, and a dairy source. I don't worry too much about portions because all components are offered at each meal, so I know a smaller portion of one component will likely be balanced out at another point in the day. If a component is missing from a meal, I make up for it with snacks. (For example, if Charleston doesn't get a fat source at breakfast I'll offer almond butter with his apple at snack time.) Chocolate milk (see below) is often the dairy source at meals.
One thing I've found incredibly helpful in learning how to feed my child is seeing lists of specific foods other parents give their children. To that end, I am sharing a list of our go-to foods with you today. A few things to note before we get started: Charleston is what I would call a "low-volume eater" meaning that he doesn't consume a lot of food; this, combined with his doctor's recommendation that he be on a high-calorie diet because of his size, means that many of these foods are healthy for him but might not be healthy for heftier kids. (For example, I know that the USDA recommends low-fat dairy but we always go for full-fat when it's an option.) I should also mention that Charleston isn't a picky eater; I realize that this could change as he gets older, but for now I'm making the most of his varied palate and offer a wide variety of flavors and textures that some kids might not appreciate.
A few tricks I've used to get Charleston interested in trying new foods:
Cut the item into small bites.
Offer the item with a familiar condiment (such as mustard or Ranch), or top it with sprinkles.
Have Charleston help prepare the food or pick it out at the store.
Serve the food in a fun bowl or cup, or let him eat it with chopsticks or a favorite spoon.
Eat the food myself; he almost always wants what Mom and Dad are eating!
Alright, now that we've gotten those business items out of the way, let's get to the food ideas! Most of these are totally unoriginal, but like I said above, I've found lists like these helpful in those "what on earth do I feed my kid?!" moments.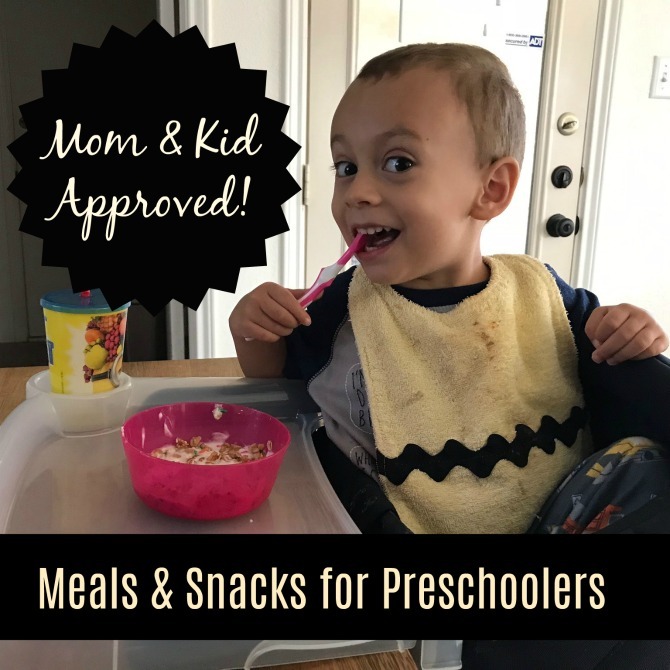 ---
~ BREAKFAST ~
These are the "main dishes" that I serve Charleston for breakfast. I almost always include a fruit and milk or a smoothie on the side.
+ Better Oats Oatmeal prepared with whole milk, with almond butter and chopped prunes mixed in
+ Pancakes made from Kodiak mix, topped with peanut butter or cream cheese
+ Earth's Best Organic Mini Pancakes or Waffles, topped with butter and honey
+ Organic Whole Milk Yogurt, with granola (and occasionally chocolate chips) mixed in
+ Cinnamon Toast (whole wheat bread toasted with butter, cinnamon, and sugar)
+ Peanut Butter, Banana, and Honey Quesadilla
+ Puffins Cereal, with whole milk
+ Baked Egg Casserole (made with eggs, black beans, peppers, onions, and ham), topped with cheese and salsa (I make this in large batches and freeze individual portions. It's Luke's daily breakfast, and Charleston loves it too. )
+ Cheese and Sausage Quesadilla
+ Homemade Muffins (these banana oatmeal muffins are a favorite), spread with nut butter
+ Breakfast Sausage or Diced Ham (I offer this alongside some of the more carb-heavy options)
+ Sliced Banana, topped with granola and sprinkles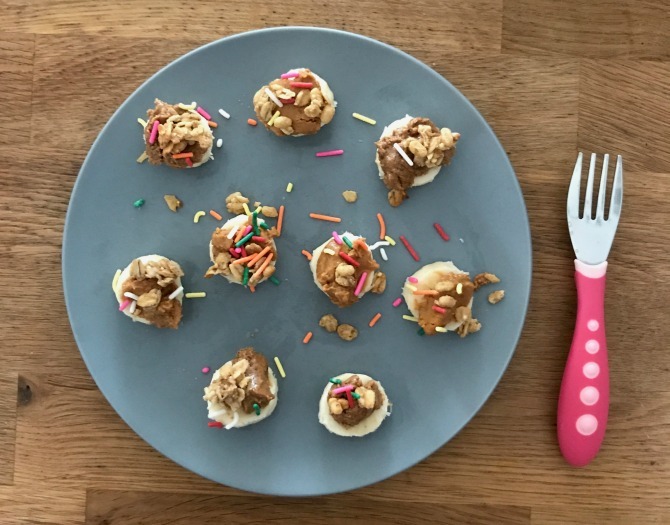 ---
~ LUNCH AND DINNER ~
At lunch and dinner I usually offer Charleston whatever I've prepared for Luke and myself, which is generally a casserole, stew, or meat (chicken, beef, pork) with a grain (rice, quinoa, pasta, bread). However, it's always nice to have some other options available for times when I'm feeding Charleston an early lunch or late dinner on his own, or when I know he won't be open to a third day of leftovers. As with my breakfast list, the items listed here are "main dishes." In addition to the main, I always serve a fruit, vegetable, or other side, as well as milk or a smoothie to drink.
+ Sandwiches (I mix and match breads [tortilla, whole wheat bread, or a sandwich thin] and toppings [turkey or ham with mayo, mustard and cheese; egg salad; nut butter and honey; cream cheese and jelly])
+ Dinosaur Chicken Nuggets, with Ranch
+ Taquitos or Mini Tacos, with salsa
+ Cheese Quesadilla
+ Veggie Bites, with hummus
+ Corndogs
+ Impromptu casserole: leftover grain (rice or quinoa) mixed with black or pinto beans, cheese, corn, and salsa.
+ Snack plate: sliced hot dog, sausage or sandwich meat with a dipping sauce; string cheese; pita chips or nuts; fruit.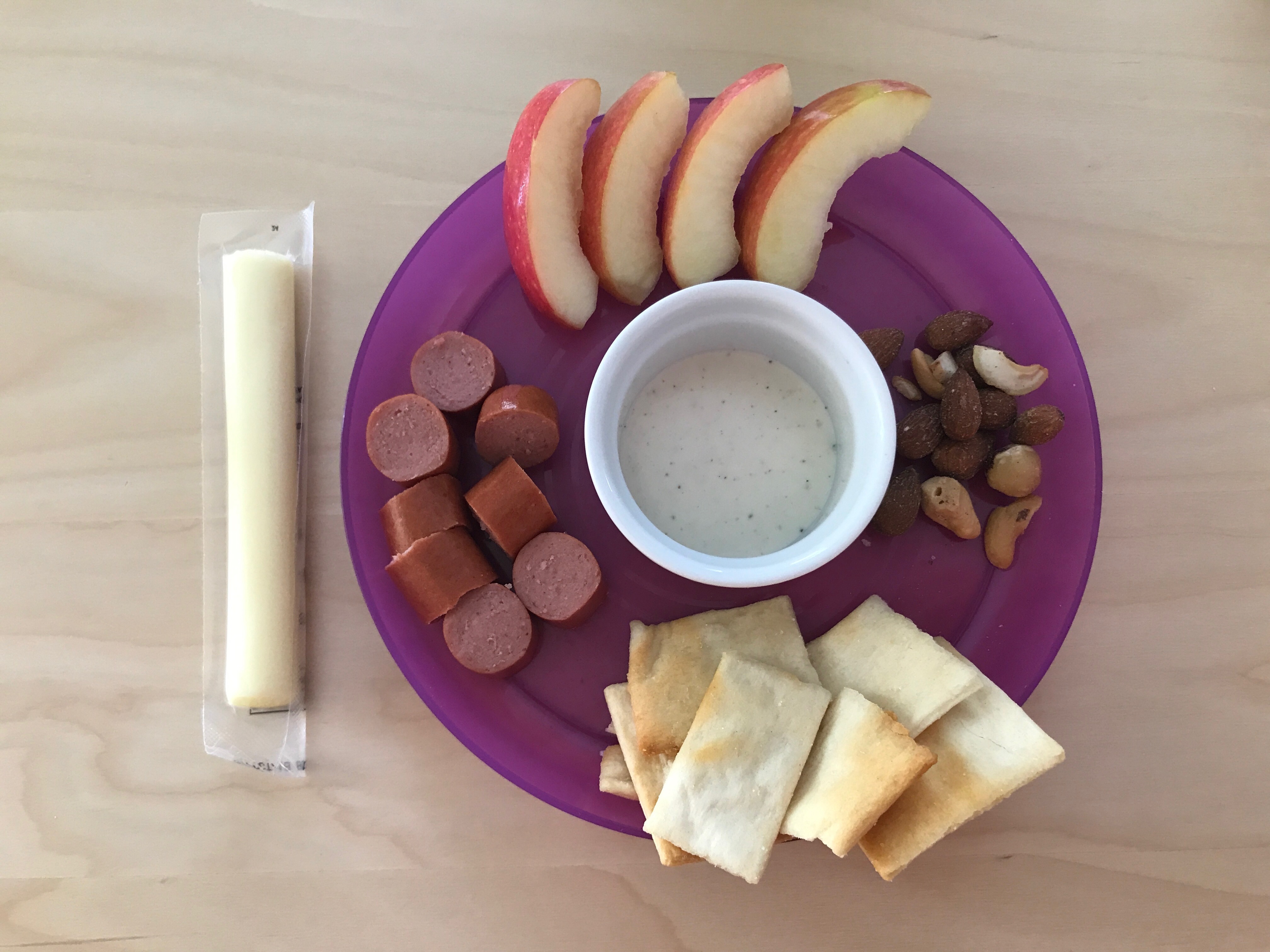 ---
~ FRUITS & VEGETABLES (for side dishes or snacks) ~
+ Cubed Watermelon
+ Cubed Pineapple
+ Banana
+ Grapes
+ Canned Mandarin Oranges (I buy the no-sugar-added variety.)
+ Prunes
+ Apple Slices, with nut butter
+ Bell Pepper Strips, with Ranch
+ Cucumber Slices, with Ranch
+ Canned Corn or Peas (I love these individual serving cups.)
+ Roasted Broccoli
+ Baby Carrots, with Ranch
+ Dill Pickles, with mustard (He gets his love for this combination from me!)
+ Sautéed Onions and Peppers
+ Roasted Chickpeas
+ Mashed Potatoes
+ Buttered Corn on the Cob
---
~ OTHER SNACKS ~
+ Organic String Cheese or Cheese Sticks
+ "Granola" Bars (He loves Z-Bars and will occasionally eat Lärabars and Kind bars.)
+ Dry Cheerios (Our go-to car snack.)
+ Organic Whole Milk Yogurt Tubes (He loves these frozen.)
+ Nuts (Almonds, Peanuts, Cashews, Pecans; I like to buy the huge tub of mixed nuts at Costco.)
+ Pita Chips, with hummus
+ Whole Grain Tortilla Chips, with salsa
+ Pretzel Rods, with nut butter
+ Annie's Fruit Snacks (These are a "special occasion" snack.)
+ Peanut Butter Filled Pretzels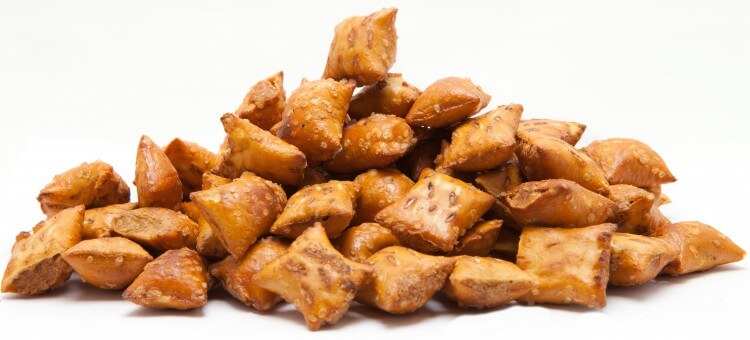 ---
~ BEVERAGES ~
+ Water (Thankfully Charleston loves water, but it has to be ice cold!)
+ Organic Whole Milk, with a little Nesquick powder mixed in (I consider the chocolate powder an acceptable concession, since he will no longer drink milk plain.)
+ Homemade Smoothies (made with frozen fruit, whole milk, yogurt, nut butter, and honey)
+ Odwalla or Naked Protein Smoothies (Our pediatrician had recommended Pediasure, but I find these smoothies to be a slightly healthier—and less expensive—alternative. Charleston drinks at least one of these per day.)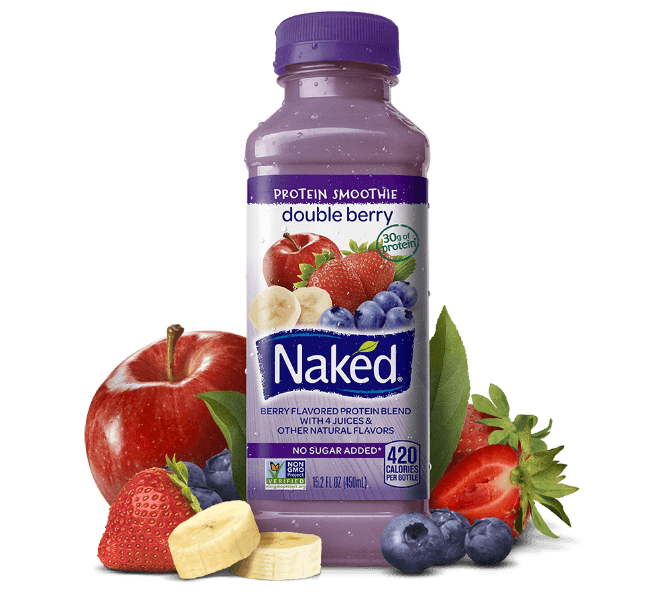 ---
HELPFUL RESOURCES:
These are a few of the excellent resources I've found helpful on our journey.
BOOKS AND PODCASTS ON FEEDING
Fearless Feeding, by Jill Castle and Maryann Jacobsen: Written by two nutrition experts, this is a fantastic guide for learning how to feed kids at any age. Most of my feeding strategy was learned from this book, which includes great food lists and meal ideas, too.
Your Child's Weight: Helping Without Harming, by Ellyn Satter (or any book by Ellyn Satter): A helpful guide for navigating feeding issues without contributing to weight stigma or exacerbating problems such as picky eating or overweight.
Baby-Led Weaning: The Essential Guide to Introducing Solid Foods-and Helping Your Baby to Grow Up a Happy and Confident Eater, by Gil Rapley and Tracey Murket: This was a great resource when we were just starting out with solid foods. I recommend it to all new moms who are interested in a BLW approach.
The Nourished Child Podcast: Episodes tackle various feeding challenges, debunk nutrition myths, and guide parents as they feed their children.
RECIPE SOURCES
The Moms' Guide to Meal Makeovers: Improving the Way Your Family Eats, One Meal at a Time!, by Janice Bissex and Liz Weiss: I miss the Meal Makevoer Moms' podcast, but I still love to cook from this cookbook which is filled with family-friendly meals made with wholesome ingredients.
No Whine with Dinner, by Janice Newell Bissex and Liz Weiss: Another great resource from the Meal Makeover Moms.
Super Healthy Kids: This website, from moms and nutrition experts, delivers a fresh new family-friendly recipe every day. The recipes are easy and healthy, and the blog photography is great. I love that each recipe post explores the nutritional benefits of the various meal components.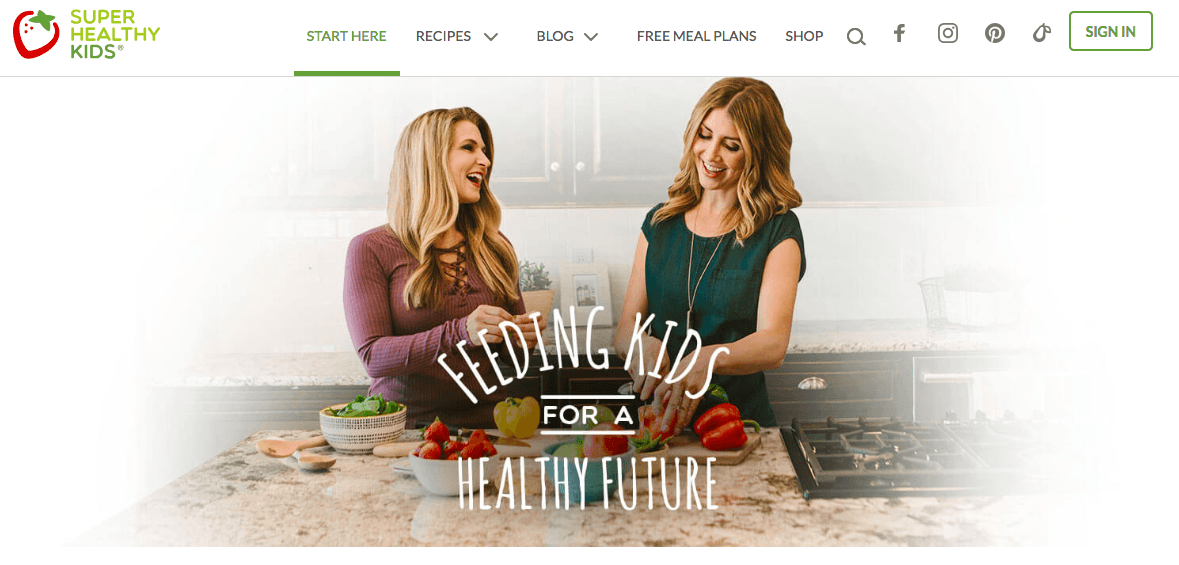 ---
I hope that this was helpful for you. If you have any questions, or additional meal or snack ideas to share, please send them my way!