Some women are innately stylish.  They understand clothing and can effortlessly select pieces that are flattering for their body type.  These woman know how to build a wardrobe that is equal parts trendy and timeless, and they are somehow able to get dressed each morning without any form of assistance.
And then there are those of us who were born without an ounce of fashion sense.  In the years before the internet, we fashion-challenged women were destined to live out our lives wearing mom jeans and frumpy sweatshirts.  Thank goodness Al Gore invented the internet, ushering in an era of pinable outfit inspiration and fashion tutorials!
Given the fact that my most frequent outfit of choice is leggings and a t-shirt, I can't exactly claim to have arrived in the fashion department.  However, even the least stylish among us have days when we'd like to look somewhat put-together, and I have found fashion blogs to be incredibly helpful as I learn to navigate the intimidating world of fashion.  There are countless style blogs out there, but many of the more popular sites feature aspirational styles that are fun to look at, but are not exactly attainable for the average woman.  However, I have discovered several blogs that feature approachable styles at a realistic price point.  Here are a few of my daily fashion reads.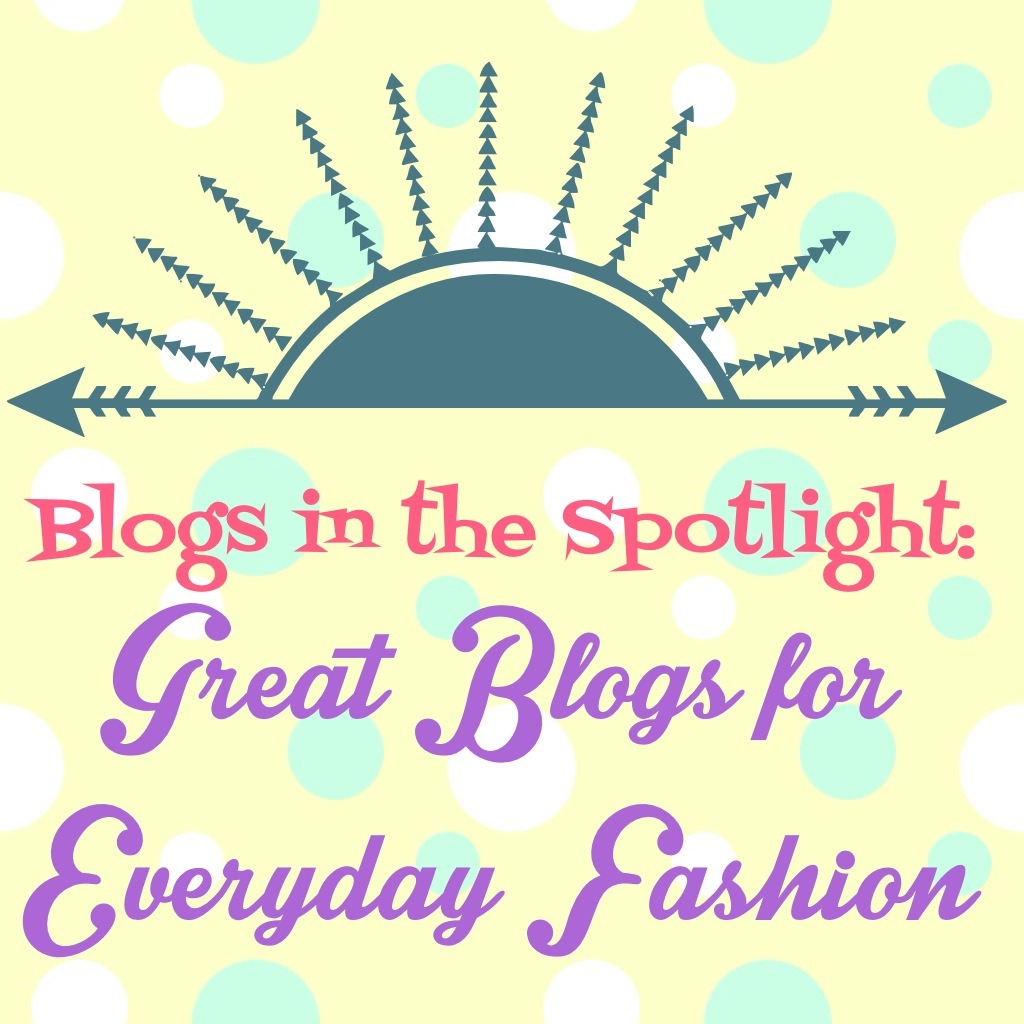 Putting Me Together is my hands-down favorite fashion blog.  Audrey is a down-to-earth blogger who started her site in an effort to grow her own style and help other women do the same.  Audrey's sense of style is not revolutionary, but her outfits are cute and totally approachable.  You will not find any fancy photography or designer clothing on this site.  However, you will find plenty of accessible outfit ideas featuring clothing from everyday stores like Target and Old Navy.  Audrey also has lots of great fashion tips as well as some excellent tutorials for building a remixable wardrobe.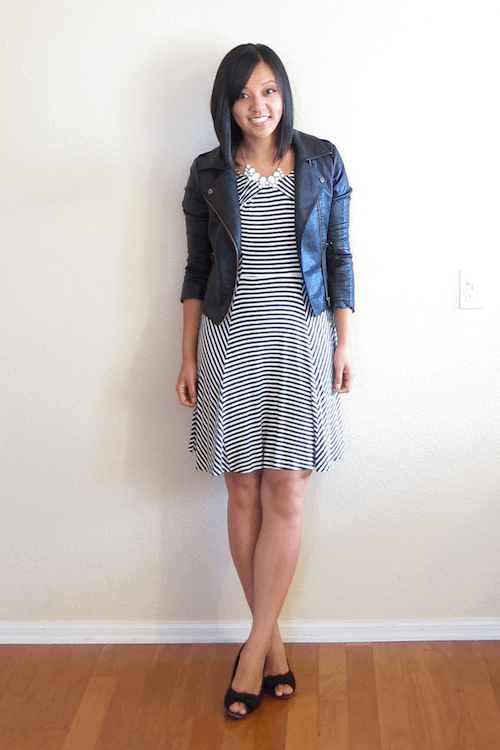 Penny Pincher Fashion is another site devoted to realistically priced clothing.  Kimberly has an impeccable sense of style, and she manages to mix affordable pieces into polished and expensive-looking outfits.  In addition to outfit posts,  Kimberly regularly features round-ups of on-trend items for less.  I particularly enjoy her 20 under $20 posts and am amazed at the great deals that she finds.  Penny Pincher Fashion also has a Sales Alert page featuring daily-updated sales alerts and discount codes for several popular stores.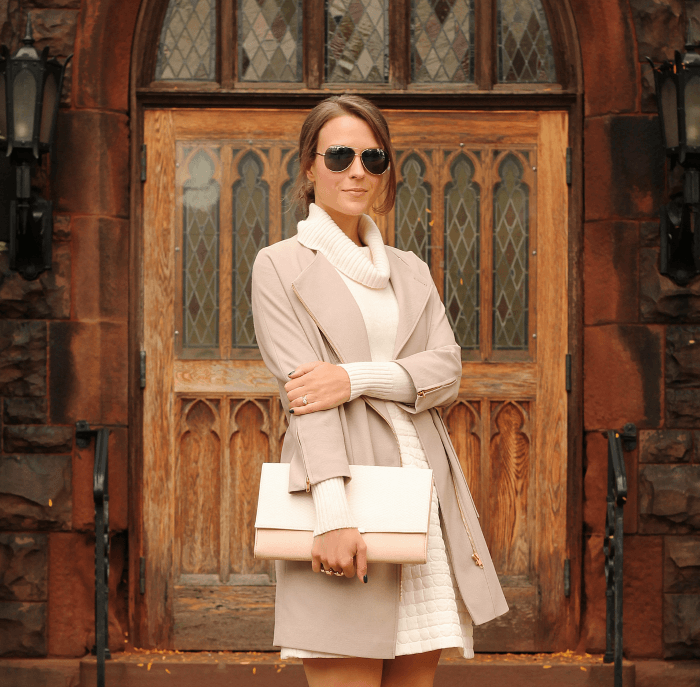 Extra Petite is a blog focused on business attire for women under 5 feet.  While I certainly don't fit that demographic, I think that women of all sizes can learn from Jean's informative and thoughtful posts.  Jean's style is classic and preppy, and her wardrobe features a mix of designer clothing, thrifted items, and even diy pieces.  I may never be as stylish as Jean, but reading her detailed clothing reviews has taught me a lot about what to look for when it comes to the fit and quality of investment pieces.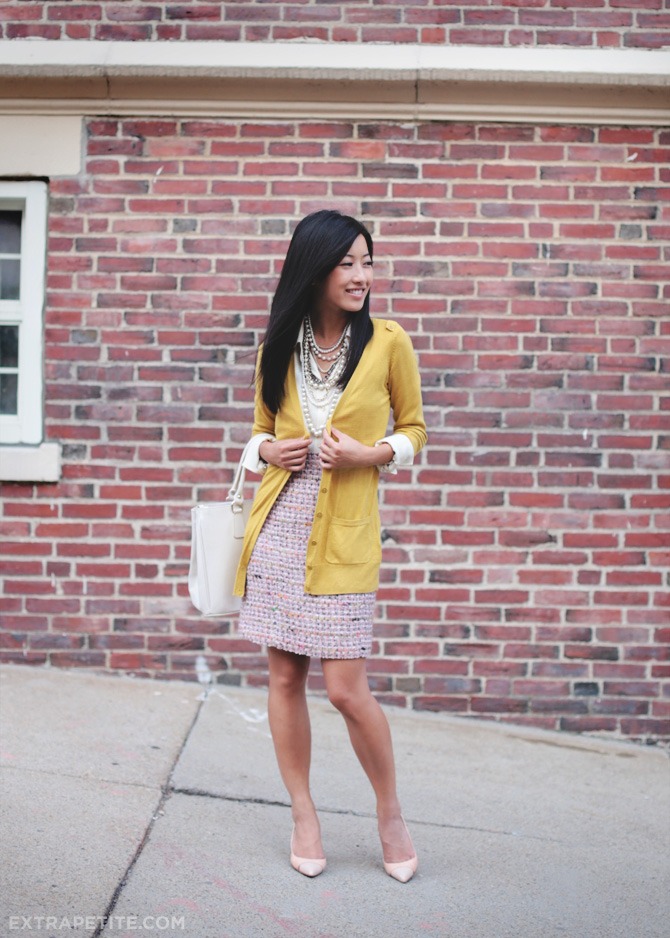 Kendi Everyday was one of the first fashion blogs I followed, and to be honest, I was mainly drawn to the site because of the name.  (I don't think Kendi's given name is Kendra, but it is close; I actually always wanted to go by Kendi!)  Kendi's outfits are feminine with a touch of whimsy, and her writing style is quirky and endearing.  Kendi was the initiator of the 30×30 remix challenge that encouraged bloggers to choose 30 pieces of clothing and remix them into 30 different outfits.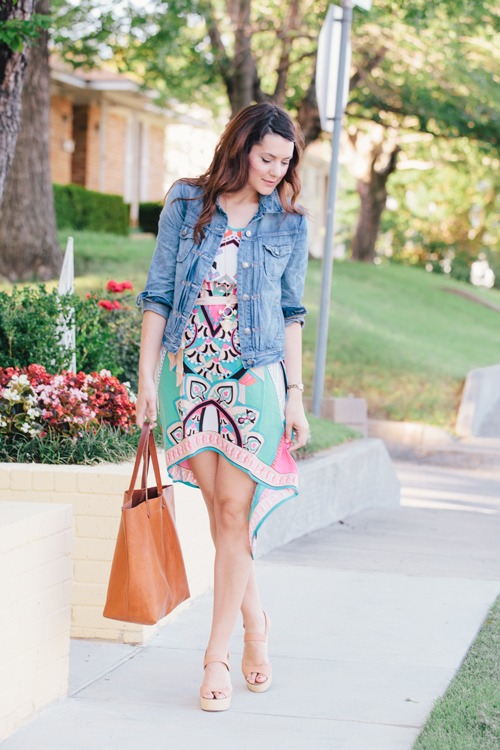 A while back, I posted about my experience with Stitch Fix.  While I decided that the service wasn't for me, I love the Stitch Fix blog, which features outfit tips, style ideas, and tutorials for choosing clothes that are flattering and in line with your personal style.  My favorite feature on the blog is the monthly Fix Pix, in which Stitch Fix users share pictures from their fixes!  Another great feature on the blog is the Ask the Stylist series, in which a Stitch Fix stylist answers a reader question about fashion.

Do you follow any fashion bloggers?  What is your favorite source of fashion inspiration?