I am a sucker for a bookish challenge, so when Carol shared this one on her blog last month I jumped at the chance to play along.
Our task: Answer the prompts without using the internet or looking at your bookshelves. Your answers have to come from memory!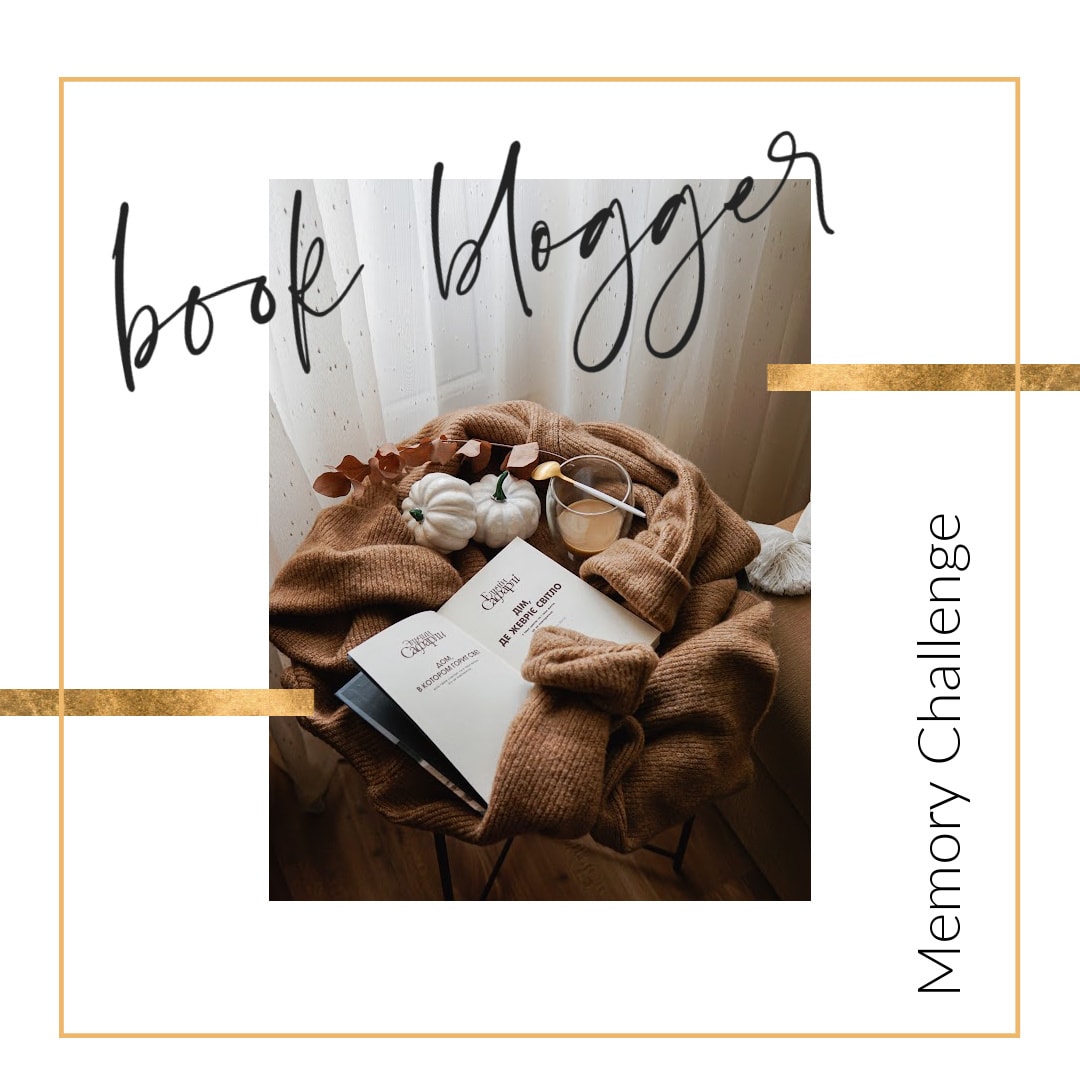 Some of these prompts were easy, others were harder. For each prompt, I recorded the first book that popped into my mind and I was surprised by some of my spontaneous answers, a few of which are books I haven't read in years but came to me more readily than actual favorites or more recent reads (funny how the mind works sometimes). Here's where I landed with our prompts:
NAME A BOOK BY AN AUTHOR NAMED MICHAEL: The Lincoln Lawyer, by Michael Connelly
I went through a Michael Connelly kick in my pre-blogging days, but it has been some time since I read one of his books. I remember really enjoying both his Lincoln Lawyer and Bosch series.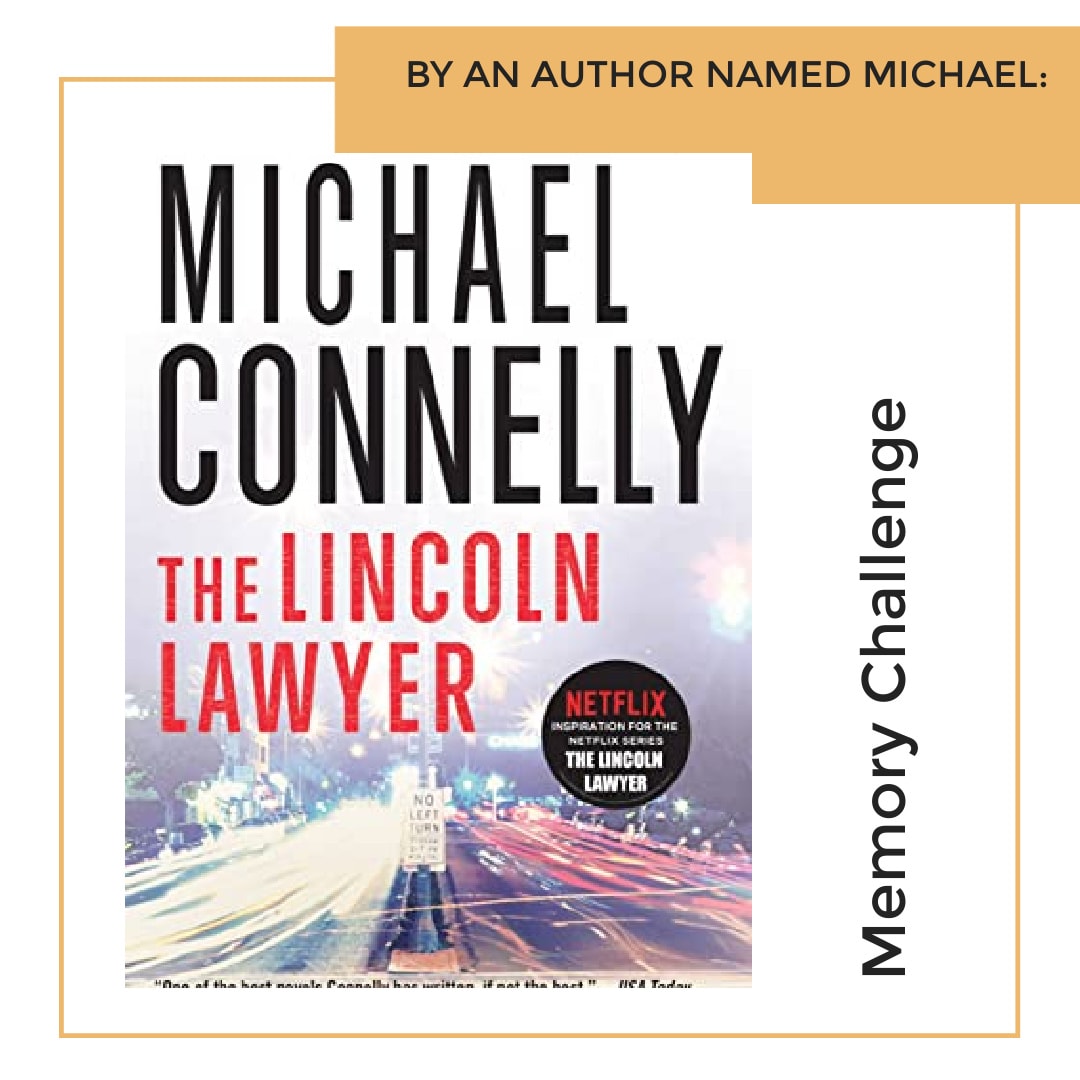 NAME A BOOK WITH A DRAGON ON THE COVER: Harry Potter and the Goblet of Fire, by J.K. Rowling
This was actually the second book I thought of; the first book that came to mind was The Girl With the Dragon Tattoo, but when I looked up the cover I found that despite having the word "dragon" in the title, the current cover contains zero images of dragons.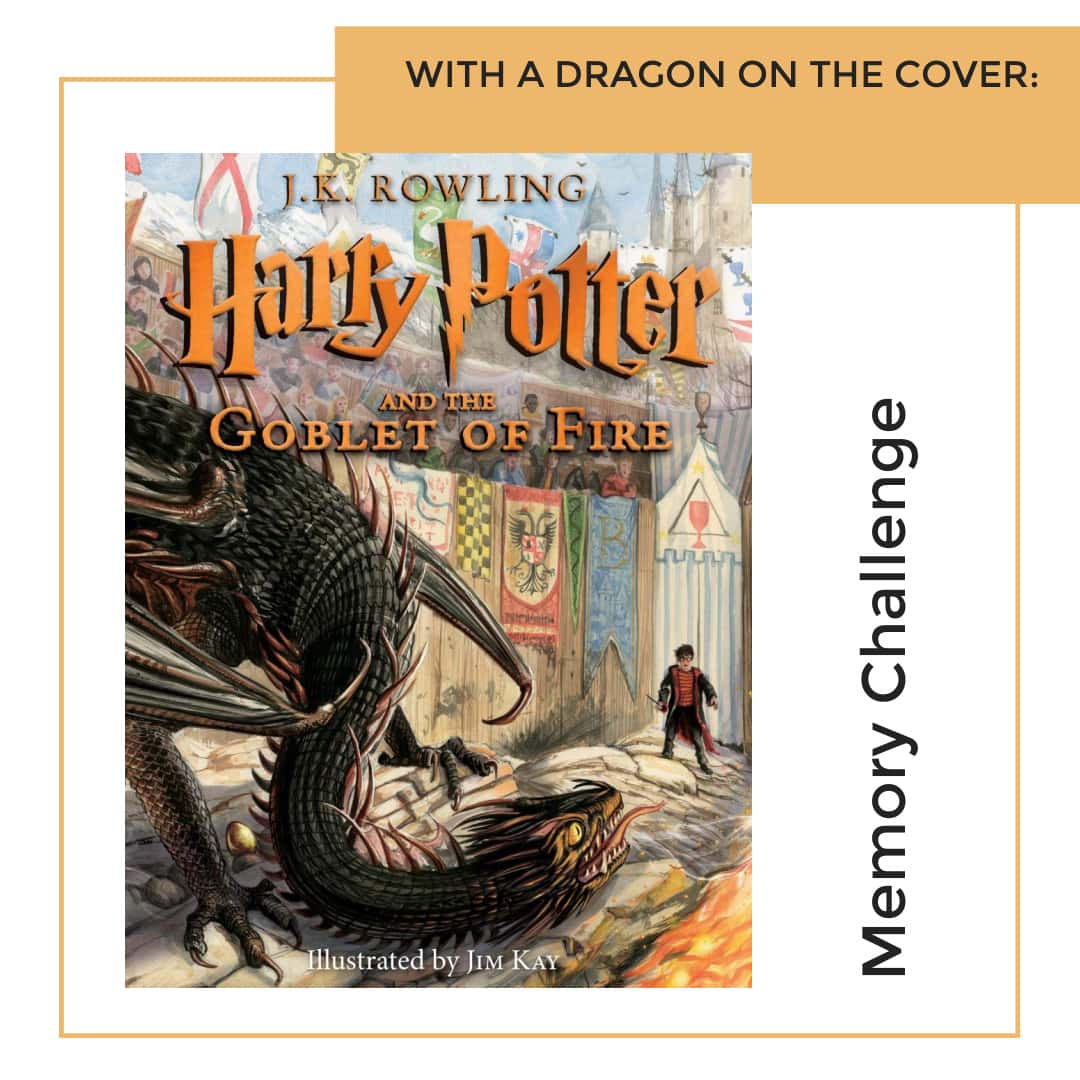 NAME A BOOK BY AN AUTHOR WITH THE SURNAME SMITH: I Capture the Castle, by Dodie Smith
I loved this classic when I discovered it a few years ago. It definitely deserves more acclaim.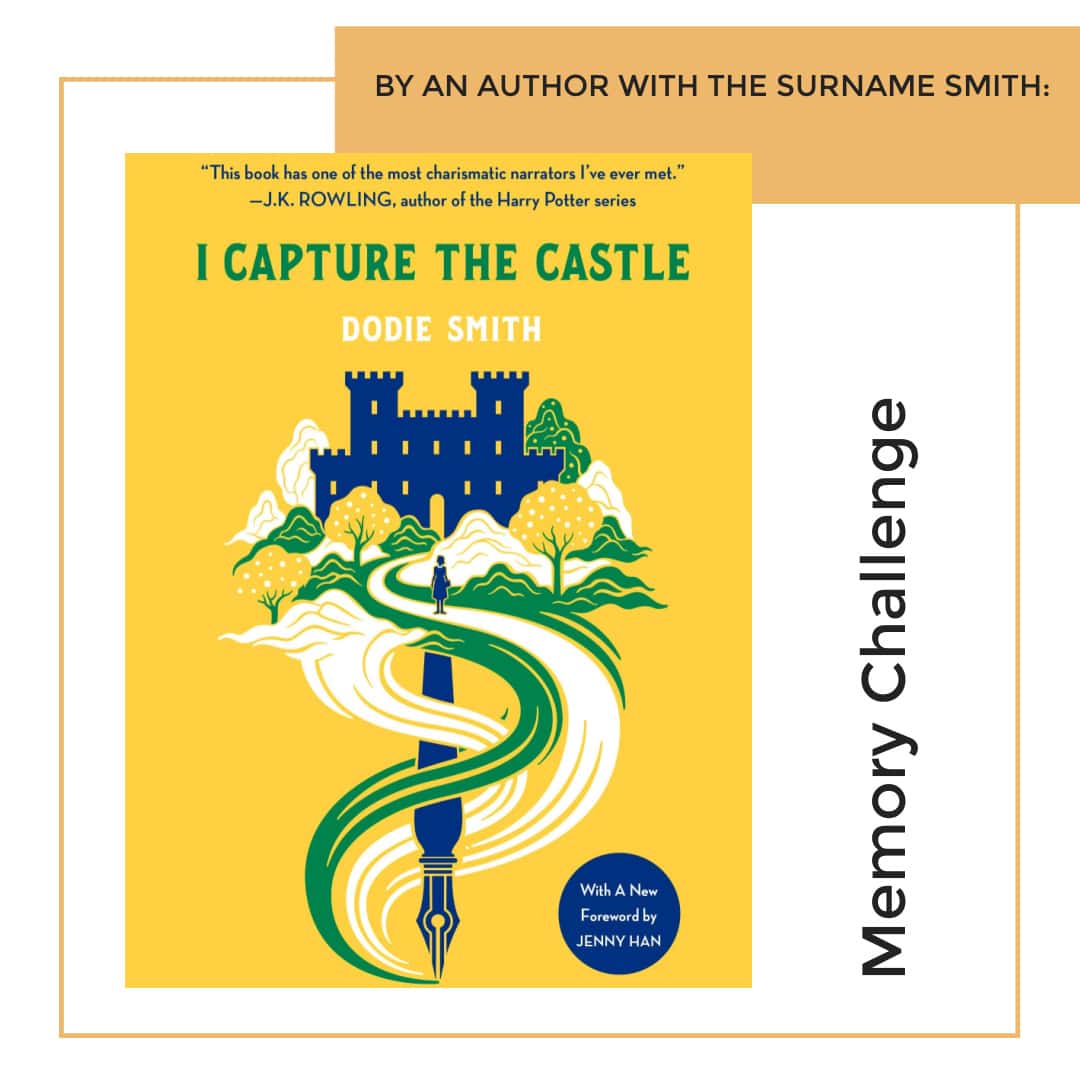 NAME A BOOK SET IN AUSTRALIA: The Light Between Oceans, by M.L. Stedman
A few of my favorite authors are Australian (among them Jane Harper and Liane Moriarty). This specific title is one I think about all the time.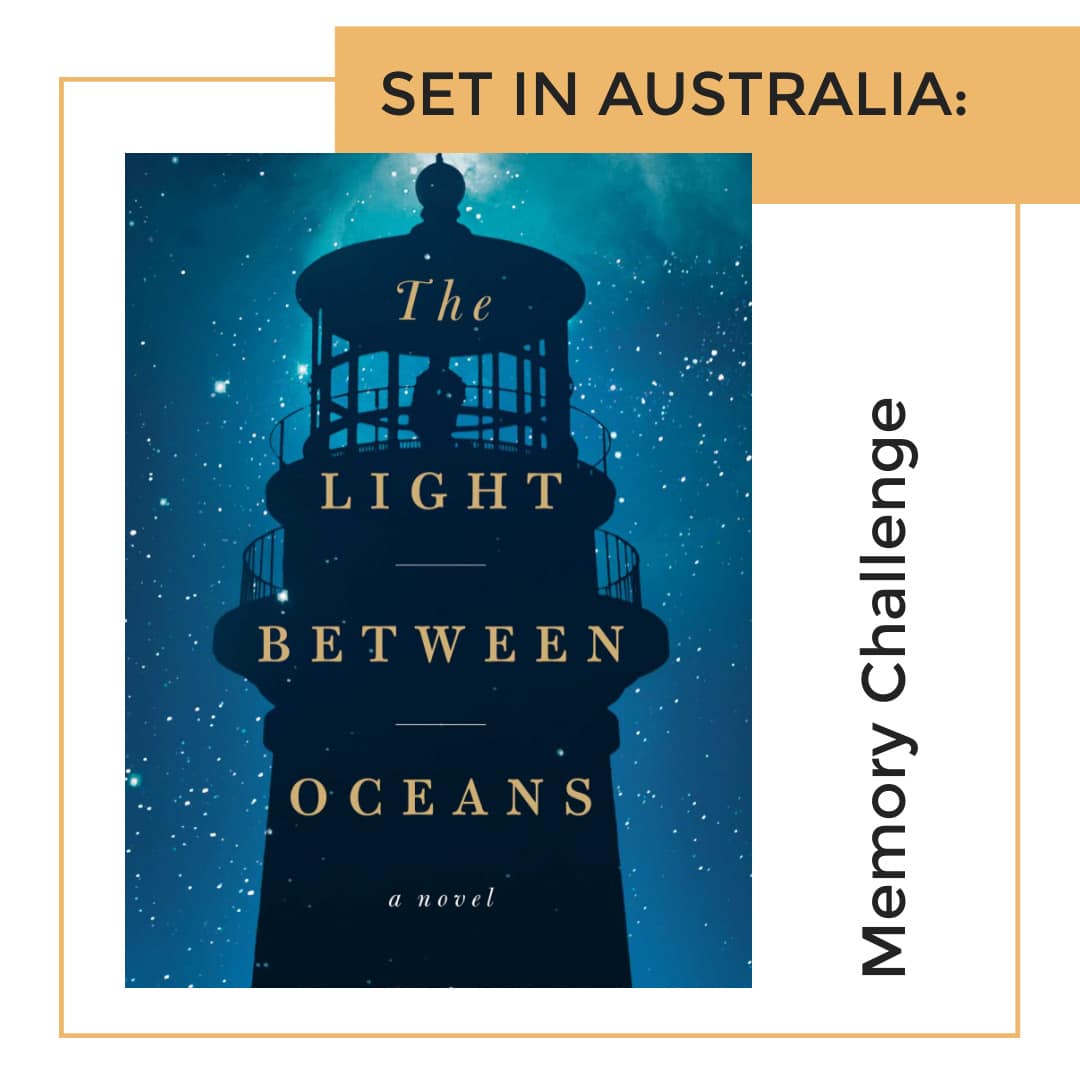 NAME A BOOK WITH A MONTH IN THE TITLE: Across Five Aprils, by Irene Hunt
I know I read this the year I was homeschooled (eighth grade), but unlike most of the books we read that year I remember little of this one beyond the title.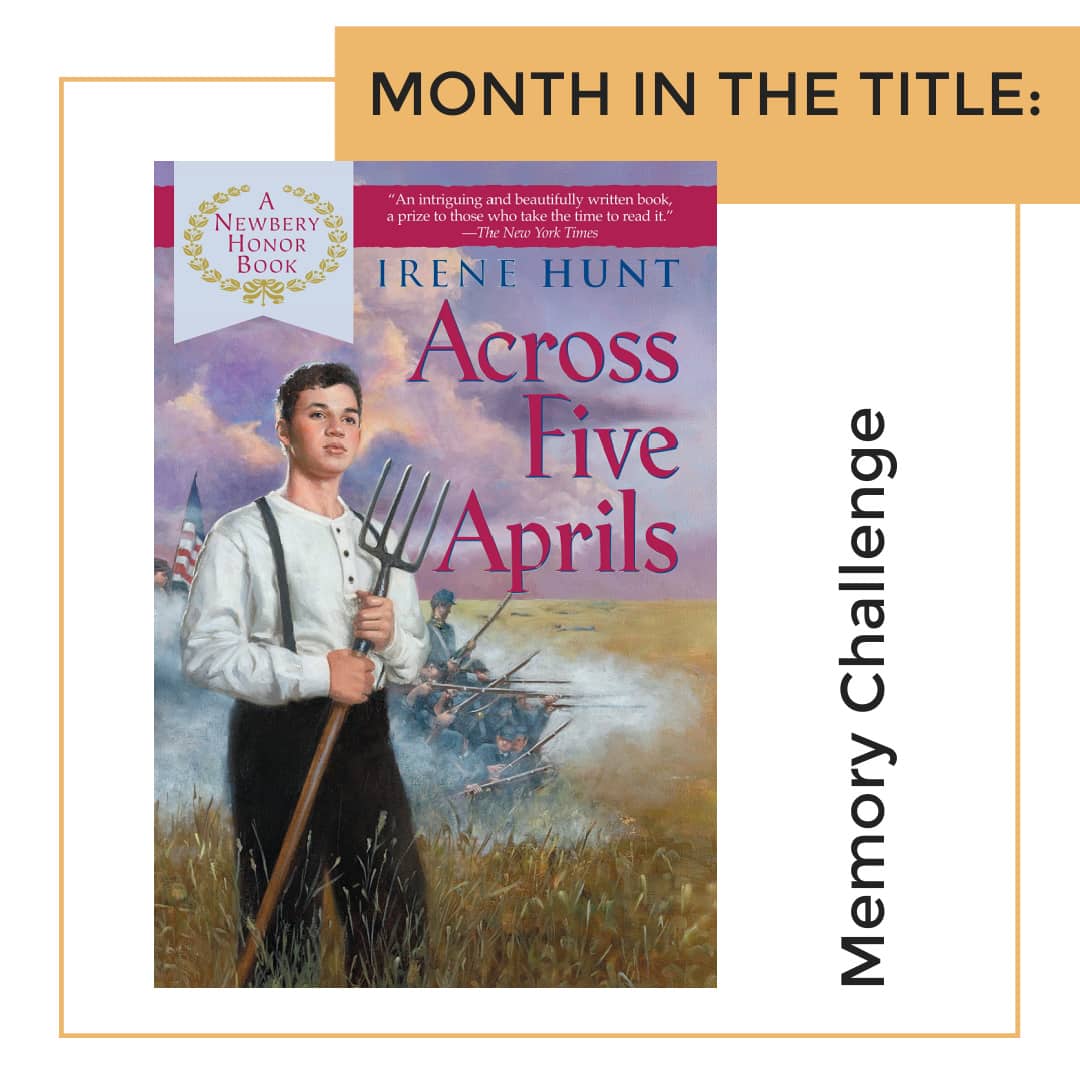 NAME A BOOK WITH A KNIFE ON THE COVER: The Word is Murder, by Anthony Horowitz
I LOVE this whole series, and the book covers are all so clever.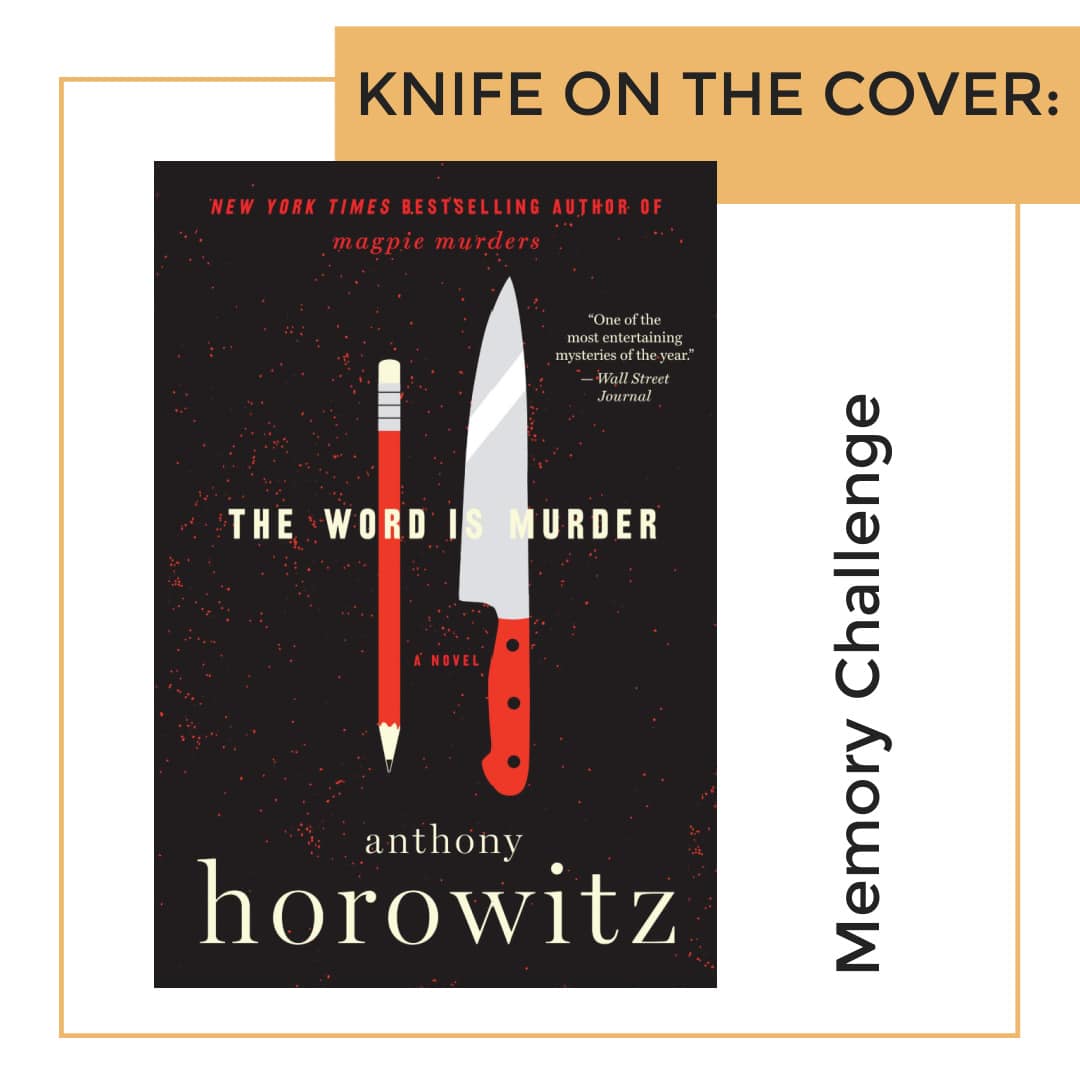 NAME A BOOK WITH THE WORD "ONE" IN THE TITLE: The One, by John Marrs
Hard to get more on the mark than this answer.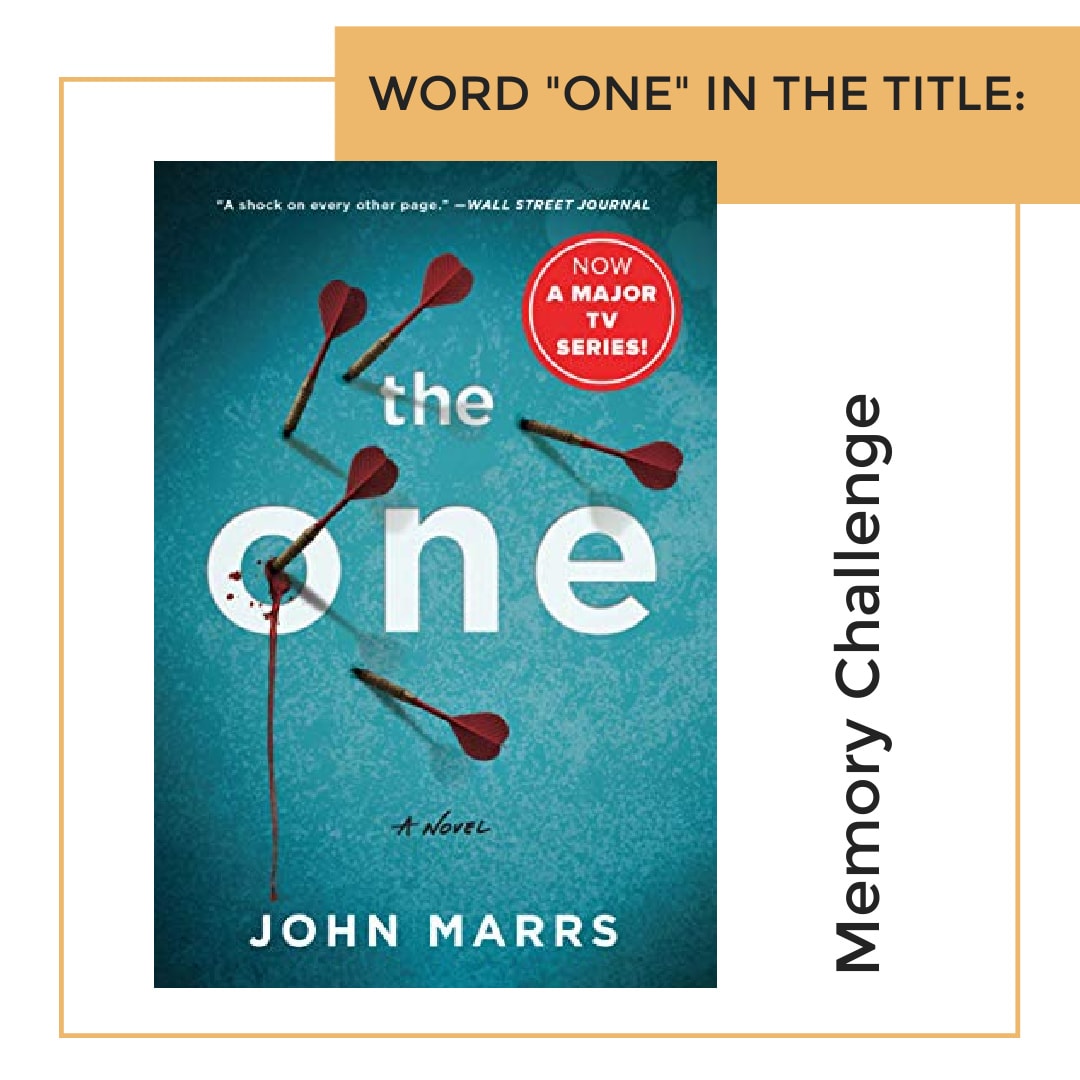 NAME A BOOK WITH AN EPONYMOUS TITLE: Jane Eyre, by Charlotte Brontë
I recently had a conversation about this book with a friend and was shocked to learn how much she hated it. Jane Eyre was one of the best books I read in high school.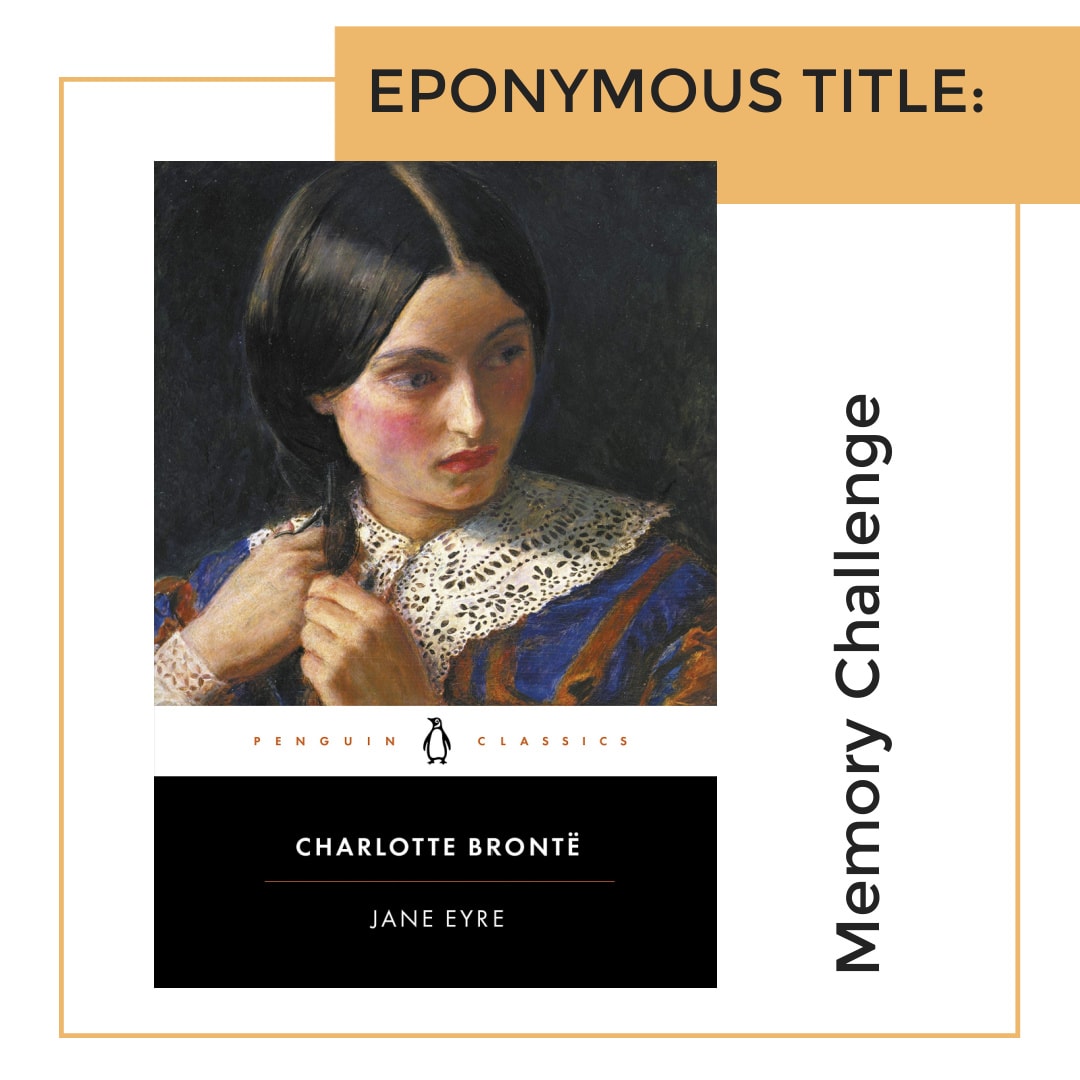 NAME A BOOK TURNED INTO A MOVIE: The Wizard of Oz, by L. Frank Baum
I think almost every one of my other answers could have fit this prompt as well; it might be harder to name a book that hasn't been turned into a movie. But I had to go with this classic—which happens to be one of the rare instances where the movie is actually better.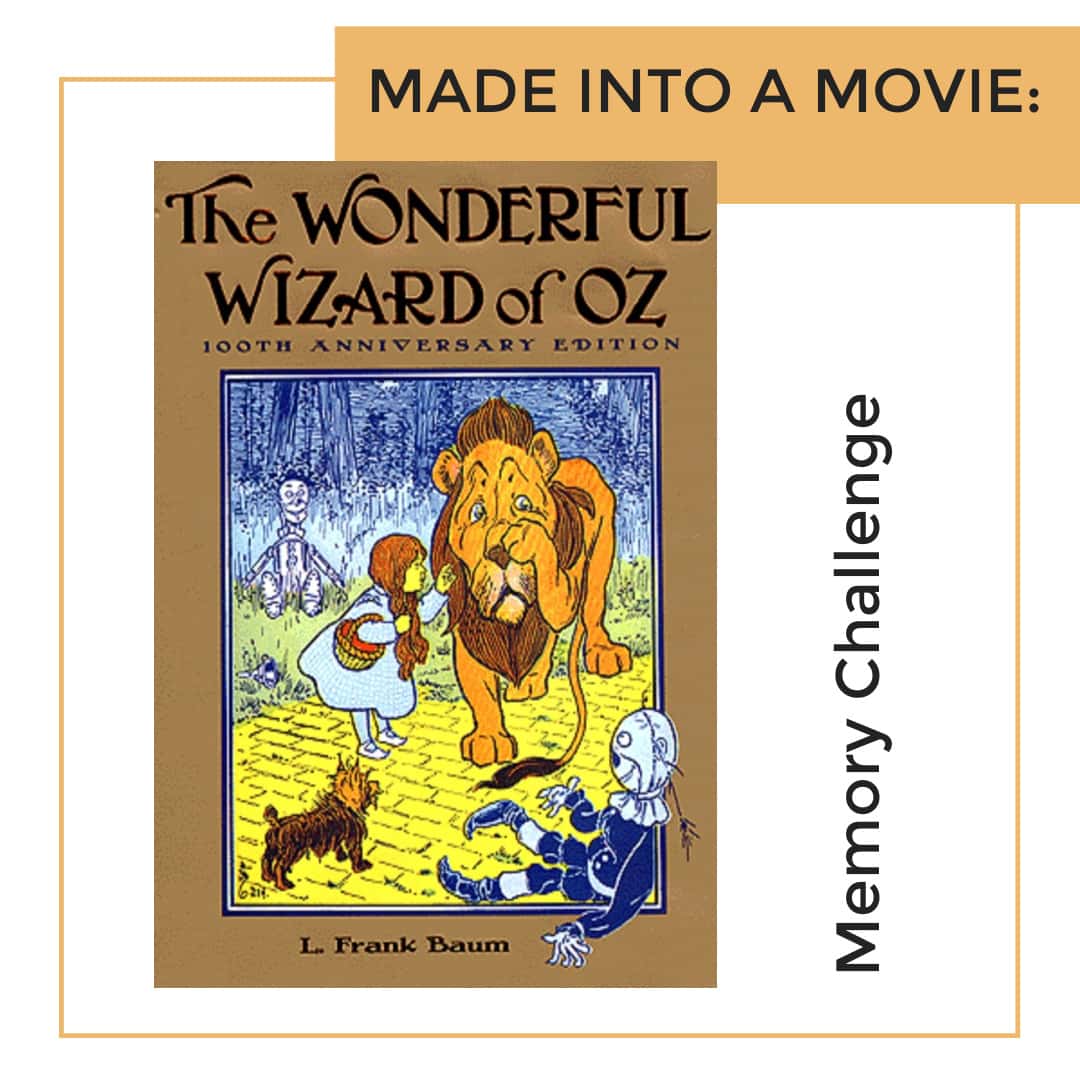 I don't do the whole blogger tag thing, but feel free to play along by posting to a blog of your own or simply sharing your answers in the comments!