Welcome to Cinco de Wednesday, a lighthearted, (semi-)weekly new series where I plan to share five things from a random topic that is currently holding my interest. This week's theme was inspired by—what else?—our recent move: our new home, with its large rooms and empty walls, has reignited my enthusiasm for home decor, and I've been spending a lot of time on Instagram, daydreaming about how I'd like to decorate our new space. Here are five Instagram accounts that are satisfying my craving for beautiful interior design.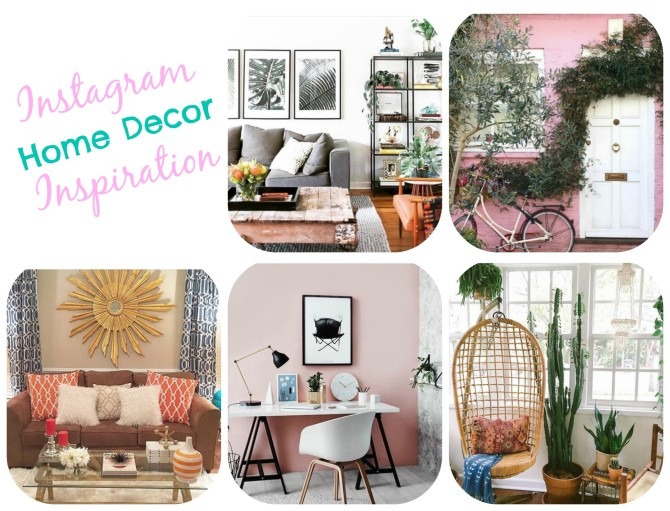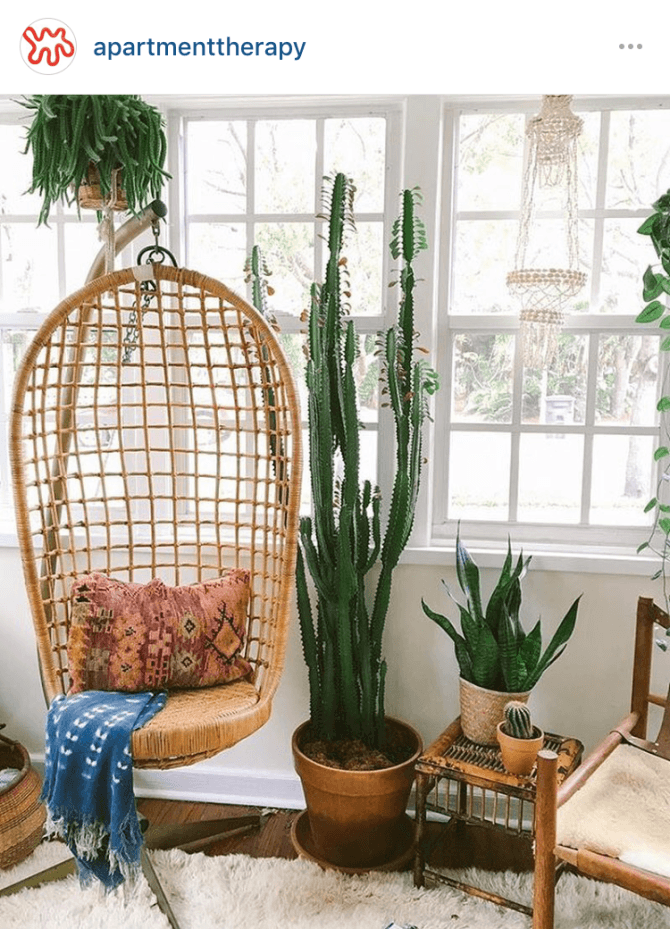 Apartment Therapy's mission is "helping people make their homes more beautiful, organized and healthy," and their feed is filled with inspiring design ideas for large and small space alike.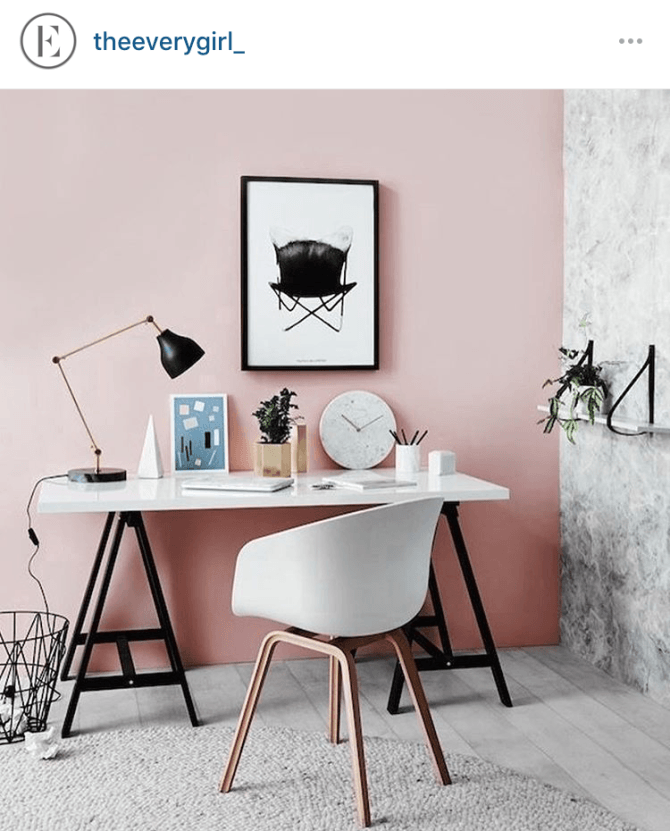 As the self-described "life map for Everygirls everywhere," this lifestyle site features tours of homes and offices from across the country, as well as beauty tips, recipe ideas, and fashion advice.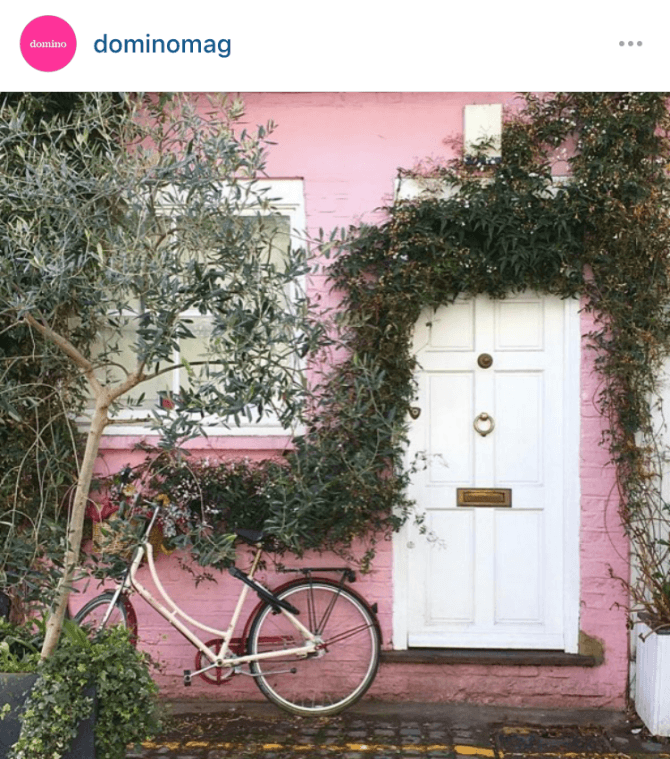 You don't have to subscribe to the magazine to appreciate these beautiful interiors and design details. Such a rainbow of inspiration.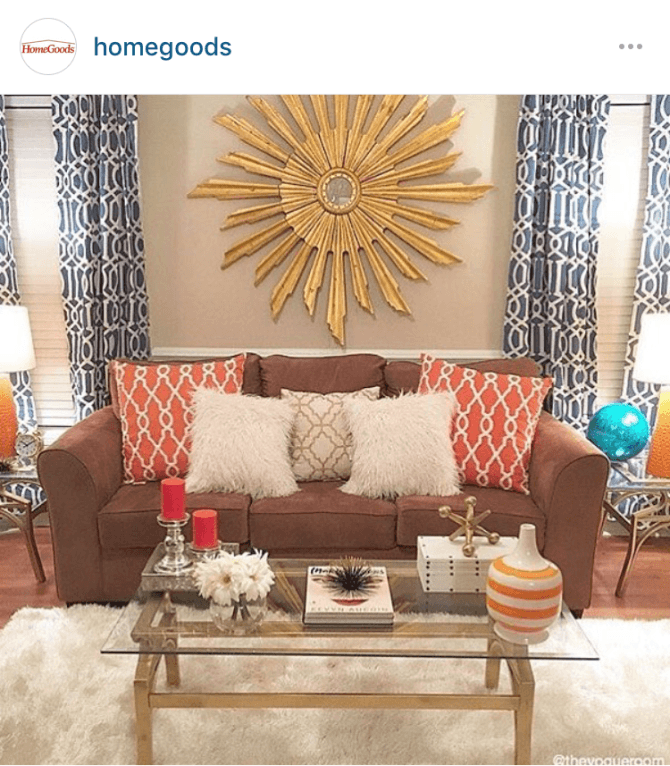 I love the store. This account lets me envision how to put it all together!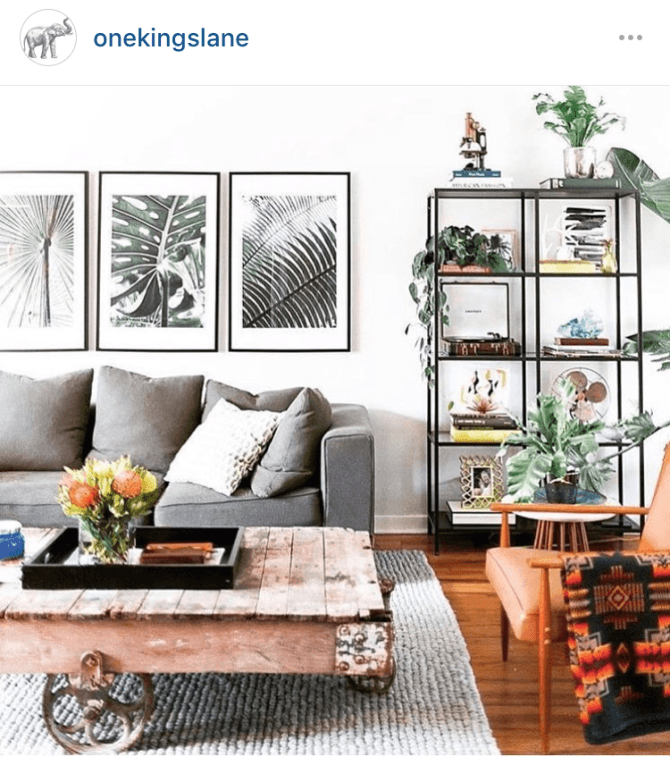 This home decor retailer is out of my price range, but I certainly enjoy swooning over the stunning interiors in their feed.
---
What are some of your favorite home design accounts? What other sources do you look to for design inspiration?