I don't know about you, but when I stumble across something I love, my immediate response is to SHARE it with someone else! Whether it's a great book I can't wait for a friend to read, or a delicious new ice cream flavor I'm eager for my husband to taste—every good thing is better when enjoyed with somebody else. This month's links are all articles that I loved, and I am so excited to share them now with you!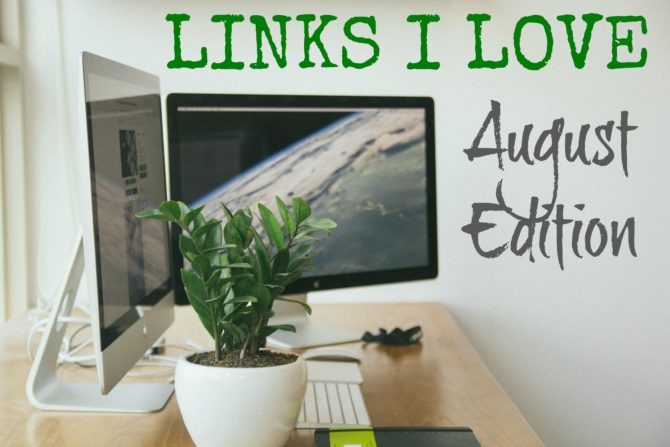 "Experiencing firsthand that there are vastly different ways for communities and cities to function really helps you appreciate what's best about your own country and community, and to see clearly how it might be better. If kids grow up with a clear vision of the strengths and weaknesses of their community, they are in a much better position to actually improve the weaknesses."
"The rules were simple: All 48 contiguous states must be visited, stops are only allowed at National sites (parks, monuments etc.) and the entire car trip must stay within the confines of the U.S. borders. 'The result was an epic itinerary with a mix of inner city exploration, must-see historical sites, and beautiful natural landscapes. All that was left was to figure out the path that would minimize our time spent driving and maximize our time spent enjoying the landmarks.'"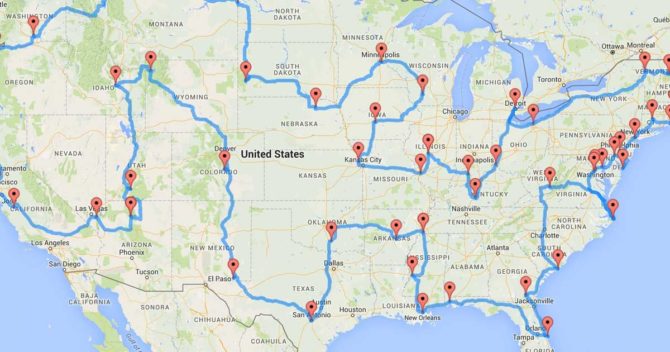 "Some of these works are precise depictions of realities as it stands; some are aimed for the heart. Some are calls to action. Some are hopeful, inspiring, redemptive—highlighting the glimmers of good in desperate, devastating situations. Each title brings something different to the table, but they're all good choices for your stack when you feel like it's all coming apart."
"While I continue to wait for this thing that may or may not happen, what's happening in me has nothing to do with the end result. There is 'a new spirit gradually forming within' me, especially if I can believe that I am not wandering this dark house alone."
"We often get the impression from the world around us that the goal of parenting is to produce a compliant, well-behaved child. While these are certainly desirable qualities for most parents, they are not core qualities that contribute to a happy and healthy human."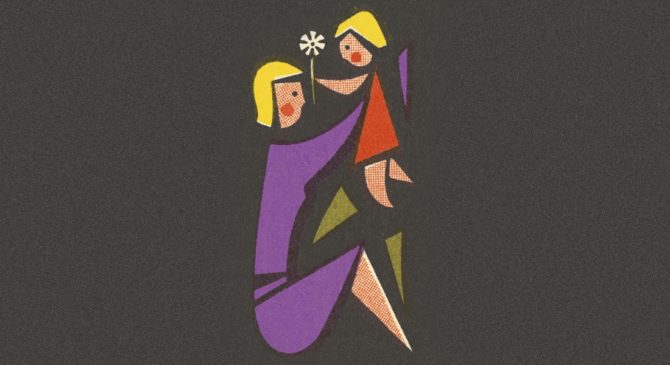 ---
As always, feel free to leave a comment with a link to something that YOU loved recently!
As As Save
Save
Save