Last month, I introduced my "What I Learned" series, inspired by Emily from Chatting at the Sky. This month, I've continued to have a lot of fun compiling a list of what I've been learning throughout the month. Here are a few things I learned in the month of February.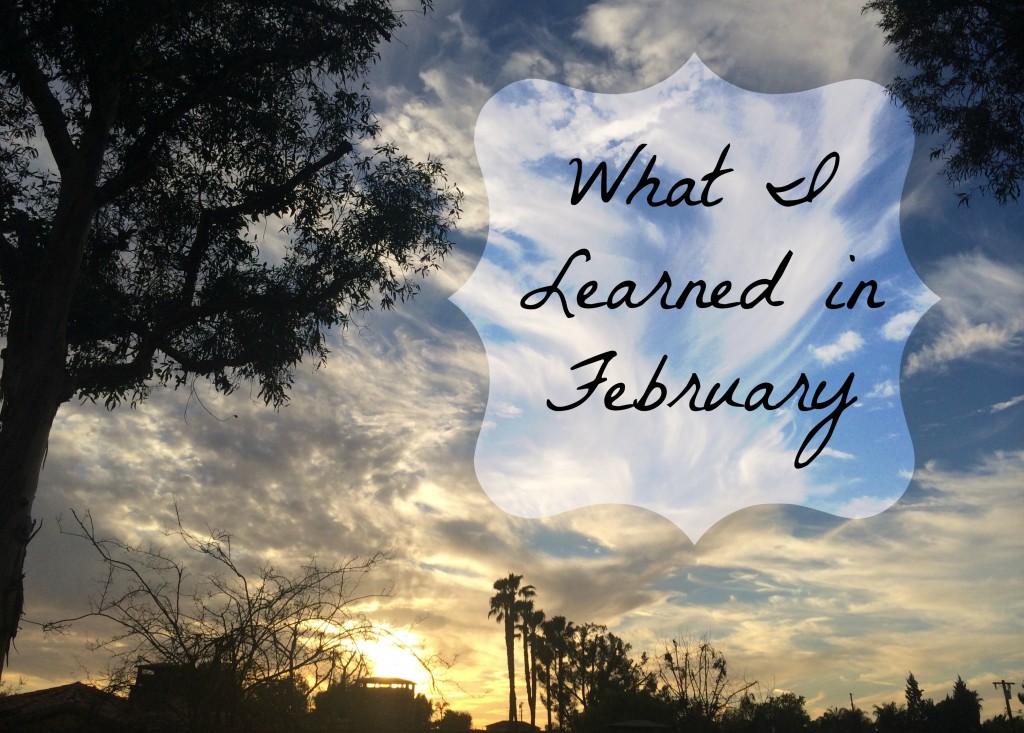 1. Trying to shop at Costco an hour before the game on Superbowl Sunday is a terrible idea; I have never seen that store so busy! Conversely, grocery shopping at Sprouts DURING the game is absolute bliss. If you are ambivalent about football, as I am, I would highly recommend this game time alternative.
2. Punxsutawney Phil (aka the star of Groundhog Day) has been making his weather prognostications since 1887. He has only been accurate 39% percent of the time. This year he predicted a long winter, so if we go by his track record, we should be expecting an early spring for 2014!
3. The Disney ride It's a Small World was originally created for the 1964 New York World's Fair UNICEF Pavilion. It was moved and rebuilt at Disneyland when the World's Fair ended in 1966. A version of the attraction is located at each of the six Walt Disney Parks worldwide.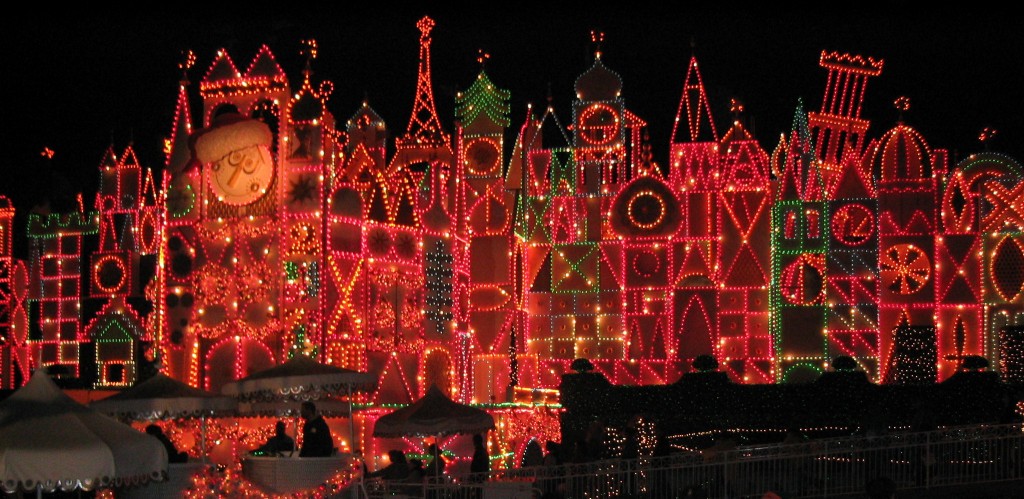 4. When J.K. Rowling anonymously sent her manuscript for The Cuckoo's Calling to publishers, it was rejected by at least one publishing house. The book was eventually picked up by Sphere Books, but only 1,500 copies of the printed book were sold before Rowling's authorship of the book was revealed. I sometimes wonder how any first-time authors are able to break into the publishing industry!
5. Contrary to popular belief, the national divorce rate is actually decreasing. The rate of divorce peaked at 5.3 divorces per 1,000 people in 1981, and it has been dropping steadily during the last few decades. One reason for this could be that fewer people are getting married: in 2011, 51% of Americans were married, compared to 72% in 1960. Another explanation could be that people are getting married later in life: the average age of a woman's first marriage is now 27 years old, its highest point in over a century.
6. A popcorn maker might seem like a superfluous appliance, but it is absolutely worth the small sacrifice in counter space. I plan to write a full review of our newest kitchen addition soon, but for now let's just say we are totally enamored. Microwave popcorn simply cannot compare.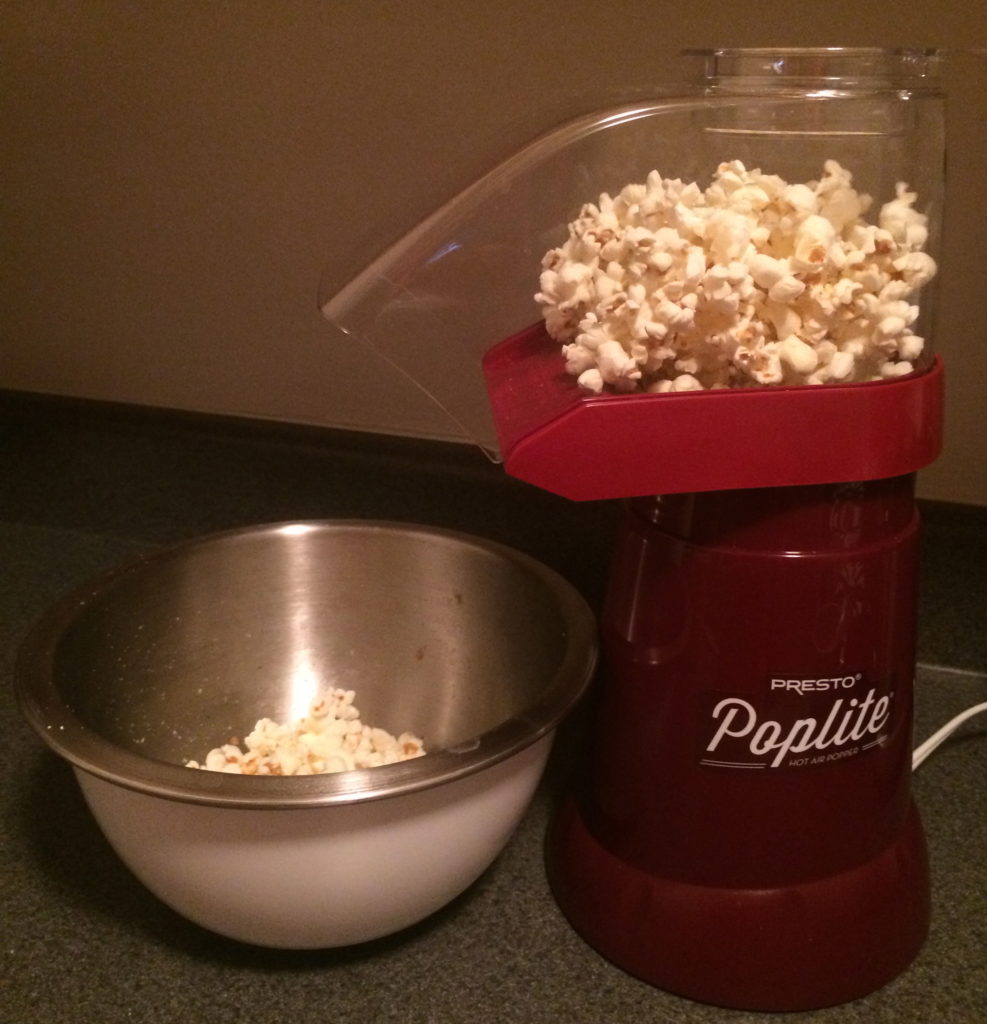 7. A trip to the DMV does not have to be a miserable experience. I have always viewed the DMV as a dark, chaotic, soul-sucking place, but when I went this month for a license renewal, my wait time was short, and the workers were friendly and helpful. Perhaps there is hope for the bureaucracy of America.
8. The level of background noise can affect the intensity of flavor and our perceived crunchiness of foods. In one study, participants rated foods less salty or sweet when they were in a noisy setting than when they were in the absence of background noise. This could explain why airline food is notoriously bland.
9. A surprisingly large number of American presidents are known by their middle names. Among them are Calvin Coolidge (born John Calvin Coolidge, Jr.) and Woodrow Wilson (whose given name was Thomas). Gerald Ford changed his name entirely, having been given the name Leslie Lynch King, Jr., at birth.
10. When you say nice things about people, they notice, and may even respond in kind. As you might recall, I wrote a review of the Meal Makeover Moms a few weeks ago. Not only did they read and comment on my post (which itself was an honor), they also linked to me on their Facebook page and mentioned my blog on a recent podcast. They even offered me a free download of their recipe app, which has proven to be an excellent addition to my recipe inspiration arsenal.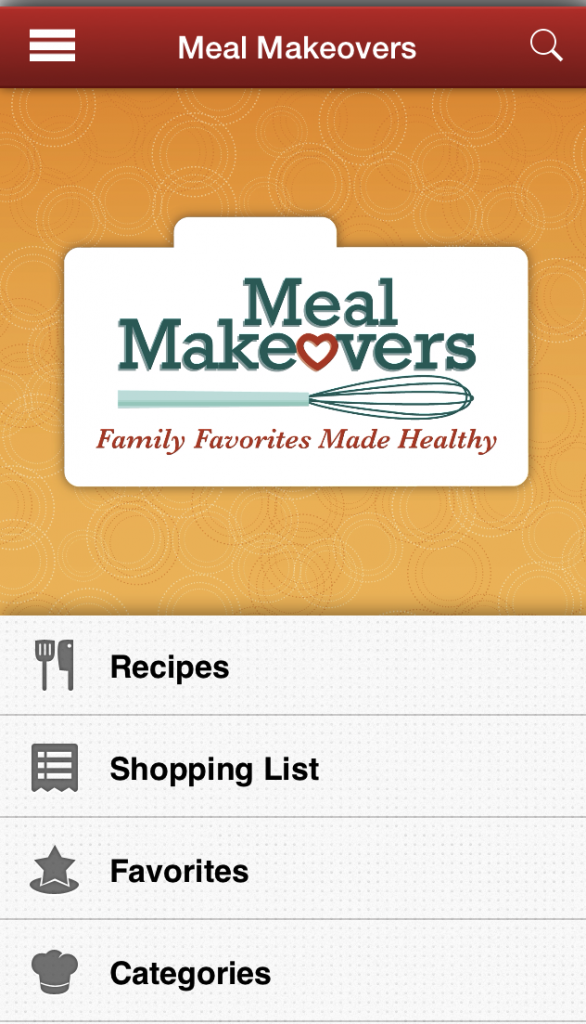 What is one thing you learned this month? Whether it's a powerful life lesson, or just a bit of trivia, I'd love to hear about it!
++++++++++++++++++++++++++++++++++++++++++++++++++++++++++
I am linking up with a community of other bloggers to share the random, silly, and serious things we learned in the month of February. Visit Chatting at the Sky to read about what others have been learning.