December is a busy month, and it can be tempting to put off all reading and other distractions until the chaos of the season has died down. However, I sometimes find that when I am the most busy is also when I most need to be setting aside time to rest and rejuvenate, and for me that involves some online reading. If you find yourself looking for a respite from the holiday madness, I have some wonderful reads to recommend! This month's links offer inspiration, insights, information, and plenty to think about!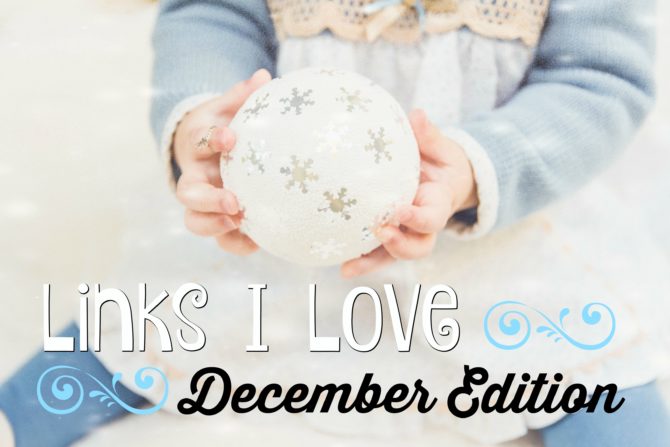 "Why did we swing from reading about middle-class adolescence to wizards and horcruxes? Did we decide against feeding kids a literary diet of slow dances in middle school gyms and lost-kitten mysteries? Or did they decide that books aren't cool unless someone's getting blasted by an Avada Kedavra spell?"
---
"My job in November and December is to pay attention. . . . Not to make my life meaningful. Not even to change it. No: pay attention to where it is, period."
---
"Not a decision-making point, but fun all the same: Tieks are conversation starters. I consistently have good conversations with strangers because of my shoes."
Kendra Note: I love my Tieks but haven't written a full review. If you're thinking of investing in your own pair, read this review first!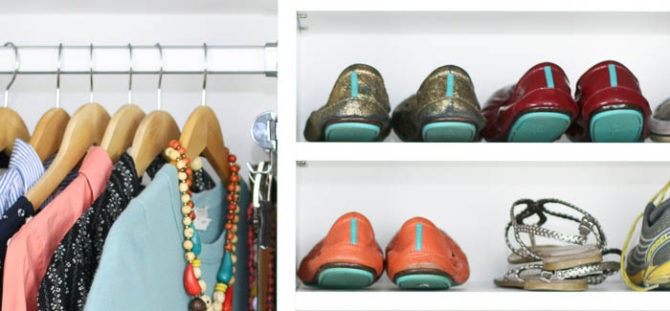 ---
"If there is a change that I can make, make it. If there is something I can not change, love it. It's a simple concept, but hard to embrace. I work every day to be nice and positive to myself, just as I would a friend."
---
"When I first started to focus on building healthier habits a few years ago, one of the biggest mistakes I made was to ask too much of myself. . . . What I really needed were small wins and visible progress to help me create new routines I could keep every day."
---
"Somewhere along the way, we stopped trusting that it's okay to disagree, to not to have it all figured out, or to change our minds along the way. So we choose sides, attach ourselves to external labels, and we find security in those. We can't cope when people differ from us because it threatens our own identity."
---
"You might not realize how much of an effect that reading and writing has on the brain, or what is happening in the brain as you write down a story or read a novel. In order to improve your writing skills, it's helpful to know how writing and reading work in the human brain so that you can create written content that will have the most effect on the reader."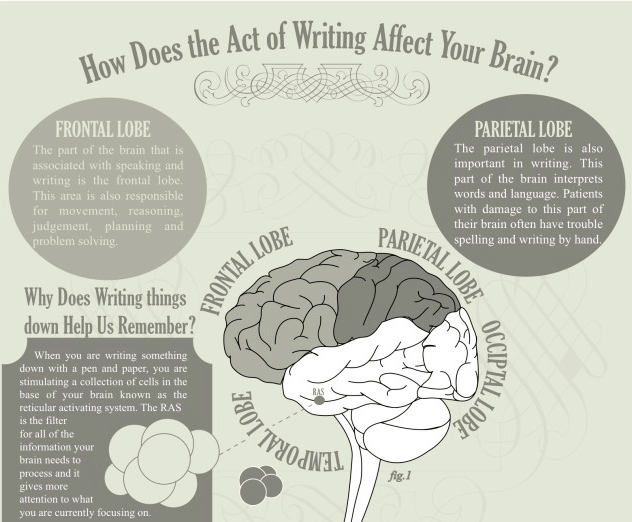 "The sound of their laughter mingles with the wind blowing through the colored leaves in the yard and I'm surprised by the moment that feels both sacred and ordinary all at once. Soup means I'm home, I'm here, I'm present. The act of making soup becomes a spiritual act of worship."
---
"A million things happened to you today. The second bite of your lunch. The red light on the third block of your commute… Tomorrow, you'll remember almost none of them."
---
"A rainbow is a promise
of sunshine after rain
of calm after storms
of joy after sadness
of peace after pain
of love after loss.
A rainbow baby is a baby born following loss. These mommas are just 6 out of the millions that experience pregnancy/infant loss every day. Some speak out. Some stay silent. Some have lost many. Some try for months or years. Some meet their sleeping angels. All loved and never forgotten."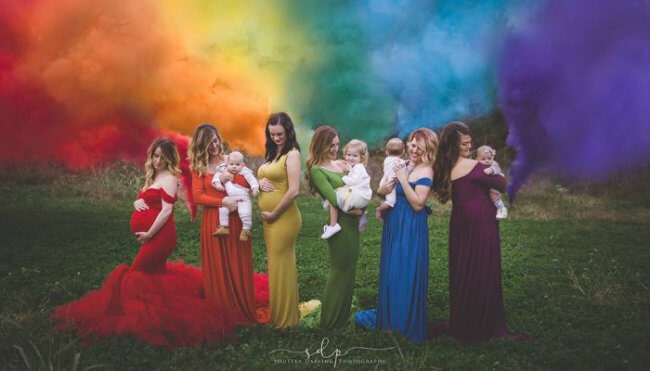 ---
Feel free to leave a comment with a link to a favorite post or article you've read recently!
Save
Save
Save
Save