I've always found it somewhat strange/confusing that September is considered a "fall" month, even though summer doesn't technically end until the month is more than two-thirds over. (I feel the same about the other seasons: how is it that winter doesn't begin until December 22?!) However, despite what my calendar (and the 90-degree weather) is telling me, Autumn Fever is in the air, and with it comes the start of a new school year. I know that many areas have been back in school for almost a month now, but the schools around us just started back up this week. Now that the kids are all putting their freshly-sharpened pencils to good use, I thought it would be fun to share some back-to-school trivia. Whether or not you are starting school yourself, enjoy this back-to-school lesson and share it with your favorite student.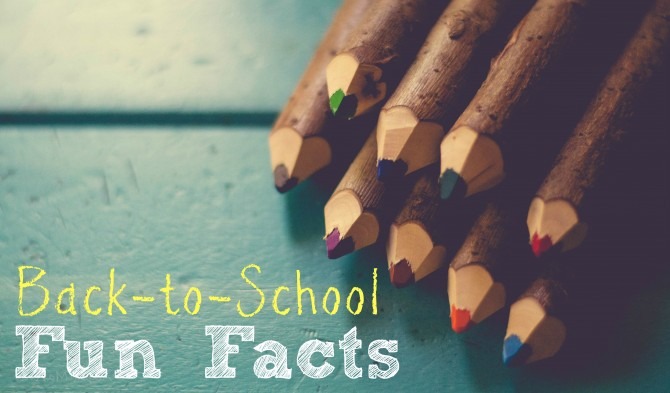 A History Lesson
Art Class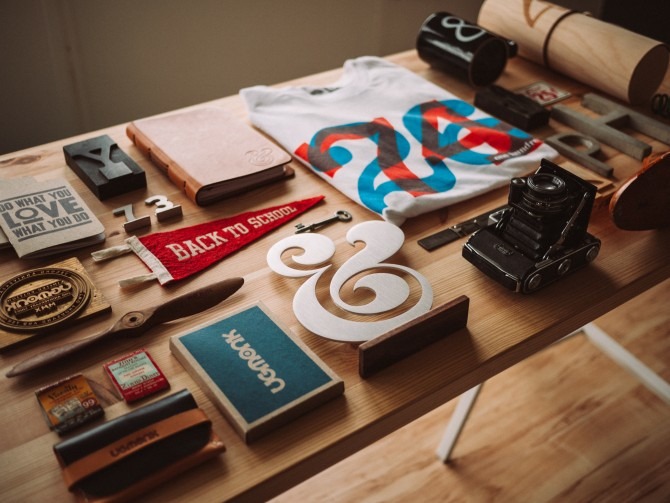 Back-to-School Math
School Geography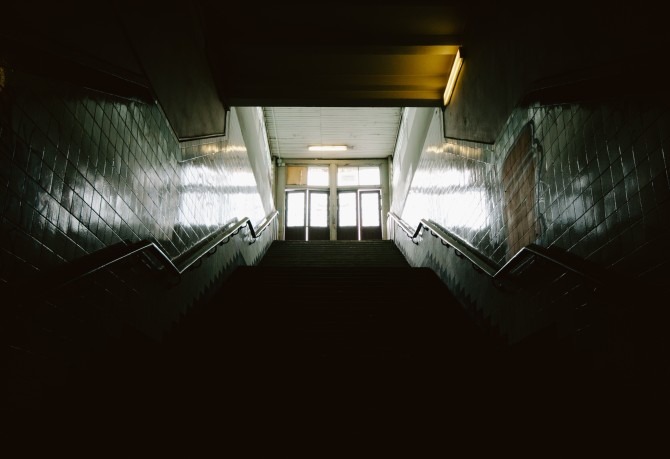 Psychology
And one more just for fun . . . J.K. Rowling announced on Twitter this week that this past Tuesday was the first day at Hogwarts for James S. Potter, Harry Potter and Ginny Weasley's oldest son.
Do you have an interesting back-to-school story or piece of trivia to share? I'd love to hear it!