Last spring I shared a batch of "Gold Stars"—a few things that were adding an extra dose of joy to my life at the time. I think it's important to pause and take note of the good things in life, even—especially!—the small ones. And beyond just noticing these good things for myself, I love sharing them here with you, too. Here are a few of my Gold Stars from the past couple of months. Some are things I've personally enjoyed, others are places and stories that have brought a smile to my face through the filter of the internet.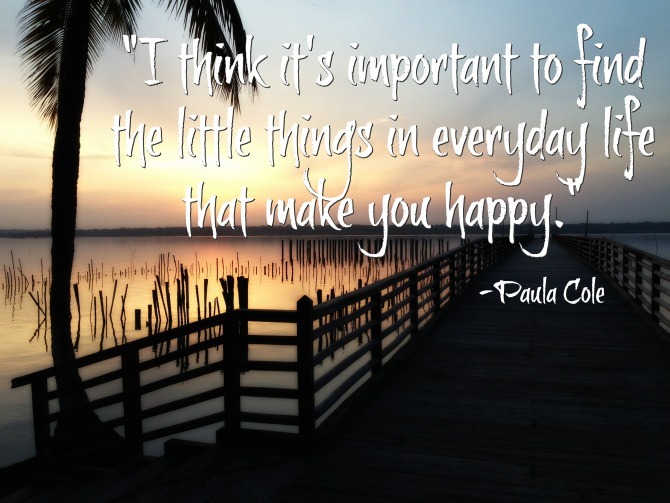 Young House Love recently shared a virtual tour of the most amazing children's bookshop I've ever seen. Located in Monroe, Georgia, the shop looks truly magical. From the creative book displays to the story-themed rooms, every aspect of the store is a fun, colorful celebration of children's literature. I love the idea of an armoire that opens up to another room (or Narnia?!) and the Alice-themed party room is perfection. Like many bibliophiles, I have a not-so-secret dream of one day opening my own bookshop, but for now I'd settle for visiting this one!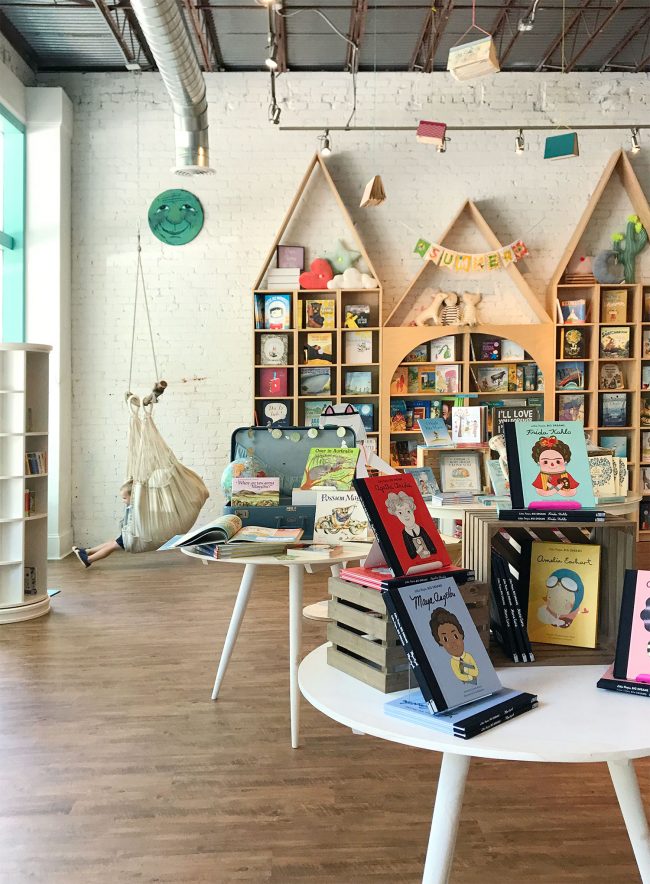 ---
Luke and I have both been intrigued by the idea of using essential oils, so when a friend invited me to the doTerra party she was hosting a few months ago, I eagerly accepted. I enjoyed learning about the benefits and uses of the various oils and proceeded to spend way too much money amassing our own little oils collection. There's a pretty steep learning curve with essential oils, and we're still experimenting with which oils work best for our family and how we want to use them. So far, though, I've been very impressed and am glad we made this investment. We've mostly been using the blends (as opposed to individual oils) and have been applying them topically. (I bought a diffusor but have yet to use it.) A few favorites are the Deep Blue Soothing blend, which I rub on Luke's back each night to ease his chronic back pain, and DigestZen, which I've found to relieve stomach pain and bloating by simply rubbing it on my stomach. Hands-down, the most effective blend is the Ouch!Spray I received as a gift at the party: it's a blend of lavender, frankincense, and melaleuca, and all three of our family members have found immediate relief when applying the spray to itchy bug bites. If you have any experience with essential oils, I'd love to hear how you've used them.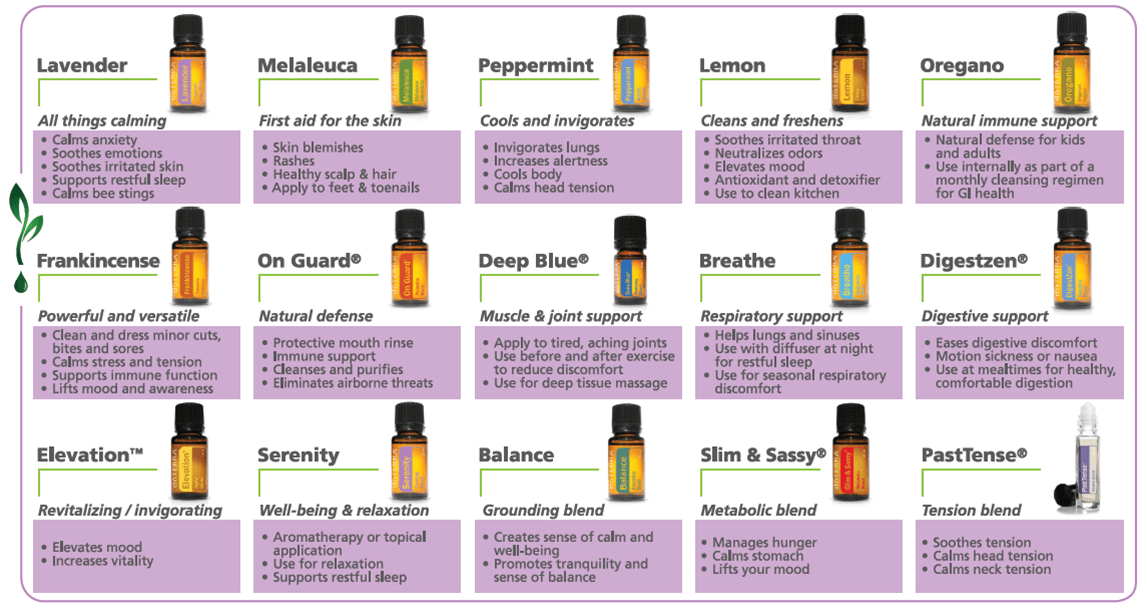 ---
Toddler shoes are simply adorable.
I'm slightly obsessed with shoes (said every woman ever. . .) and that obsession has translated to a love of picking out shoes for my little guy. Our very first baby purchase was a pair of tiny baby booties, and though Charleston's shoe size has grown considerably, I've made sure that his footwear is as cute now as ever before. My recent purchases have included these Quicksilver flipflops and these Birckenstock-style sandals from OshKosh. We're also loving the insanely cute Charlie Brown Vans my mother-in-law found. I wish we'd had these for his Peanuts-themed first birthday!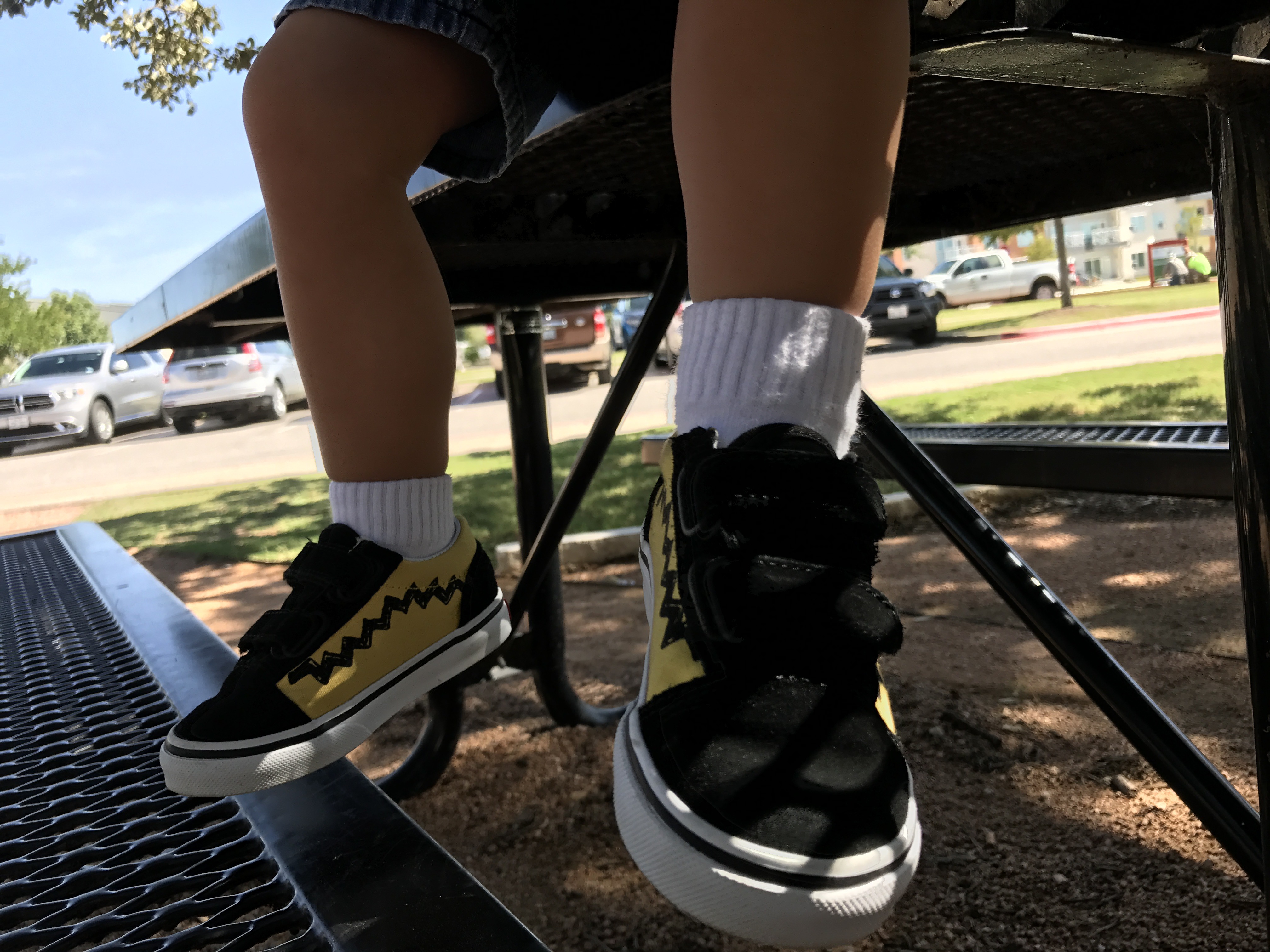 ---
The Color Factory is a pop-up art installation in San Francisco that is a giant celebration of color. Design Mom featured the exhibition on her blog, and it looks amazing! The two-story interactive exhibition covers 12,000 square feet, and each room offers a unique color experience, such as a giant yellow ball pit, a scratch-and-sniff wall, and an exhibit of 10,000 colored ribbons. The coolest part is that the exhibition isn't limited to the building itself: a ticket includes a list of 17 other Color Factory experiences located throughout the city (a Color Factory manicure at a local nail shop, a Color Factory fortune cookie at a nearby bakery, etc.). Doesn't that sound incredible?!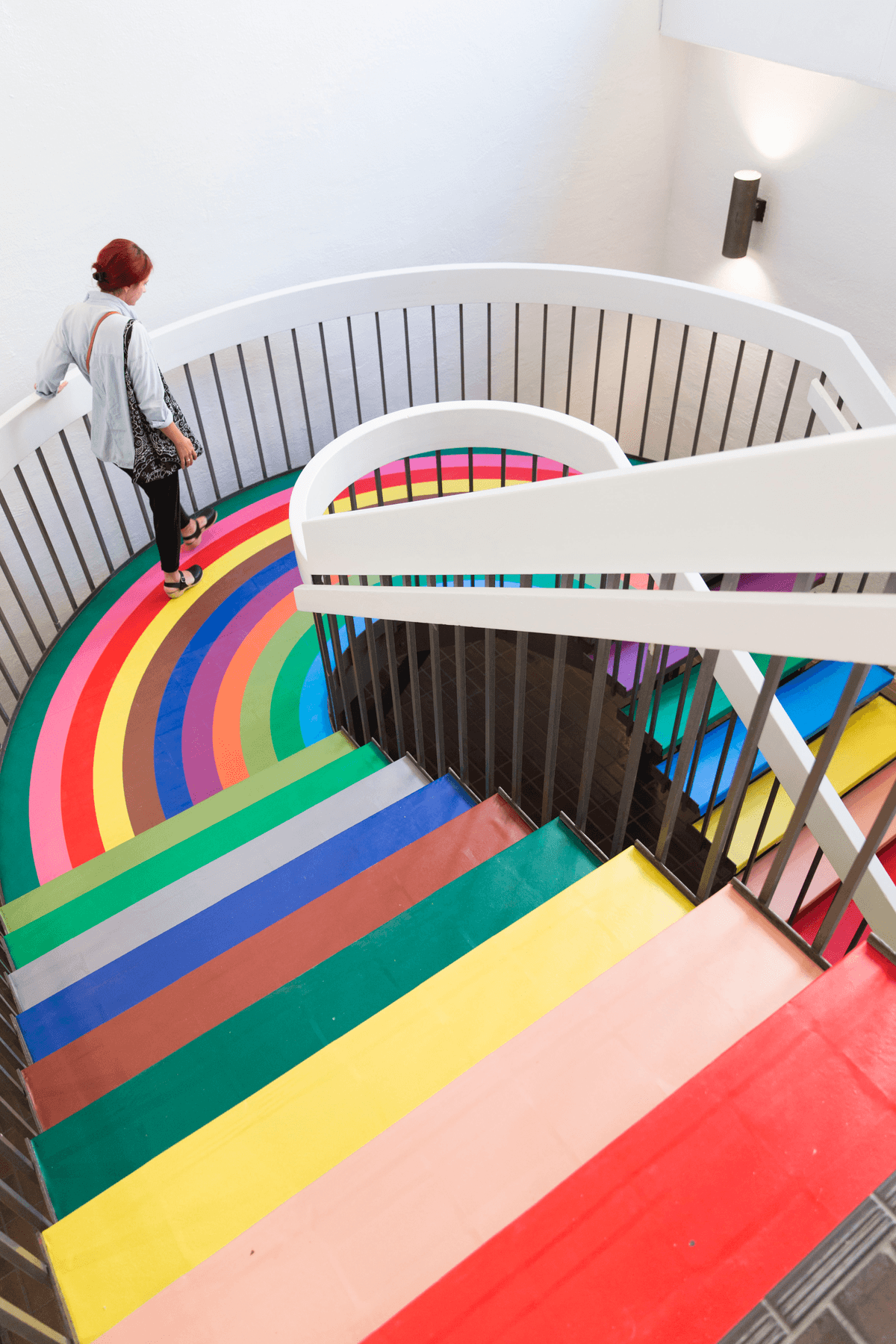 ---
Two words: Library Books!
I'm almost embarrassed to admit that this is a new thing for us. We visit our local library at least once per week for Story Time, and I use OverDrive to download audiobooks and ebooks from our library all the time. But we hadn't checked out any physical books from the library until recently! That's partly because we have lots of picture books at home and mostly because Charleston simply wasn't interested in bringing books home after visiting them at the library. However, after watching some friends take some books home with them a few weeks ago, he decided he wanted to do the same, and lately we've been checking out a handful of new books each week. I let Charleston pick out books on his own, so we've ended up with some pretty eclectic choices; but he likes them and that's all that matters. He loves the physical act of checking books out (scanning them for checkout, and putting them in the return box the following week), and we've both enjoyed having new books to read together during the week.
---
A tattoo parlor. A woman with Down's Syndrome. It sounds like the start of a bad joke, but this story is one of the sweetest things I've read in a long time. With all the negativity in our world, it's great to see some examples of good people doing good things.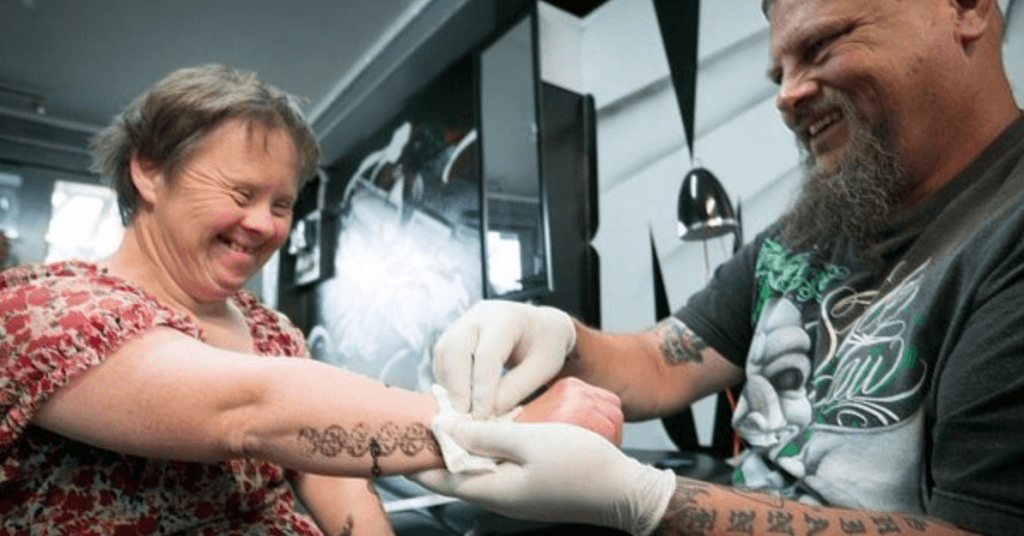 Now it's your turn to share: what are a few of your recent Gold Stars?