For thousands of years, little girls grew up cooking alongside their mothers. Food preparation was a skill that was modeled and absorbed rather than taught explicitly, and the extent of the dishes women prepared was limited by their own imaginations. The advent of cookbooks ushered in a new source of inspiration, broadening a woman's culinary repertoire beyond those recipes that had been in her family for generations. For the modern cook, family recipes and treasured cookbooks still have their place, but many aspiring chefs are looking to a new source for culinary inspiration: food blogs.
In my personal journey of learning how to cook, food blogs have been an invaluable resource. Not only do they provide a seemingly endless supply of recipe ideas, but they also serve to jump start my own creative juices. Unlike cookbooks, food blogs are about so much more than the recipes they provide: they are also a window into the lives of the bloggers themselves, filtered through the lens of something we all have in common: food! In my years of reading food blogs, I have found that each blogger brings her own unique skill set to her blog, whether it's her beautiful photography, her creative recipes, or her thoughtful writing. I currently subscribe to more than a dozen food blogs, and regularly visit several more, but I definitely have my favorites. Here are my top picks from six categories.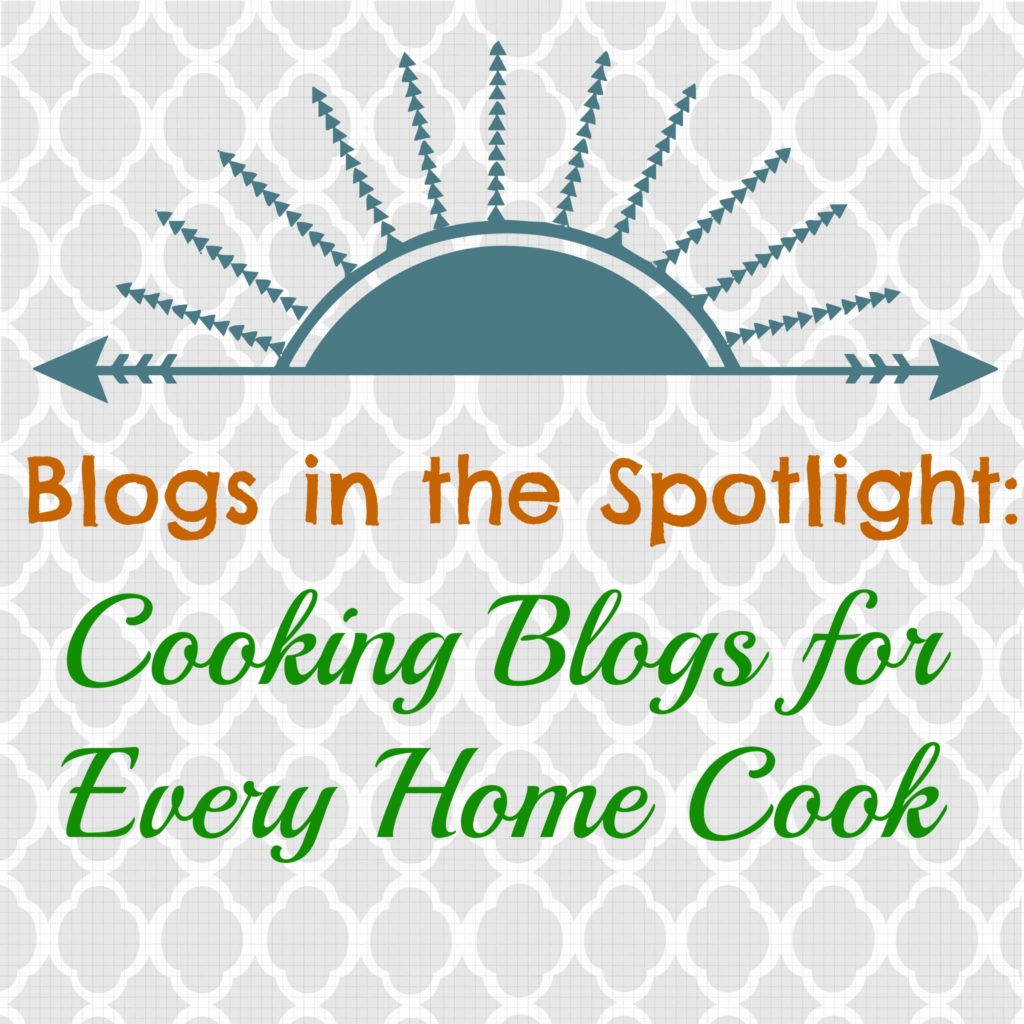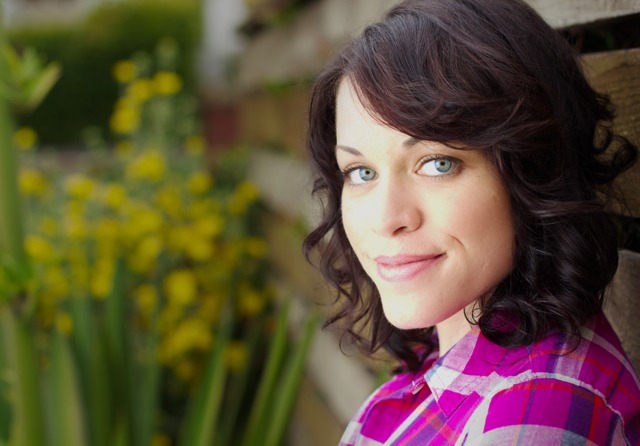 Joy Wilson is a self-taught baker whose award-winning blog effortlessly blends quality recipes with heavy doses of fun. While baking is her specialty, Joy's site features a wide range of recipes, as well as more personal posts about her life, her cat, and most recently, her move from San Diego to New Orleans. Joy excels at adding unique twists to the basics, offering up recipes like chai-spiced cinnamon rolls, gingerbread spiced marshmallows, and buttered popcorn chocolate chip cookies. As much as I admire Joy's culinary creativity, it is her honest writing and quirky sense of humor that keep me coming back to her blog.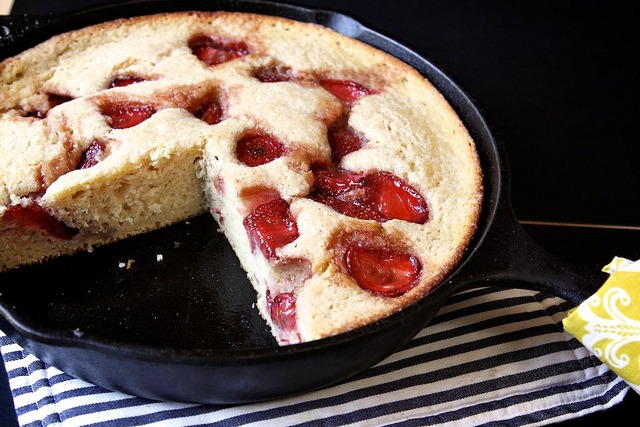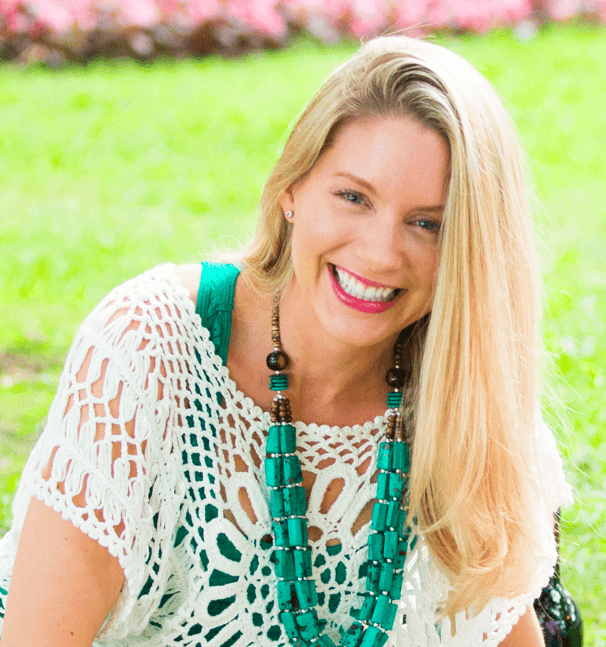 Although I do not follow a vegan diet, I frequently cook plant-based meals for economical and health purposes. I am intrigued by the creativity that can stem from the imposed restrictions of a vegan diet, and nowhere is this creativity more apparent than on Angela Liddon's vegan blog, Oh She Glows. Filled with vibrant, nutritious recipes such as cauli-power fettuccini "alfredo" and the increasingly popular green monster smoothie (which I still need to try!), Oh She Glows proves that a meat-free diet does not have to be boring or tasteless. One of my favorite aspects of Oh She Glows is Angela's openness about her past eating disorder and how, after many years of struggling, she is now leading a healthy, balanced life.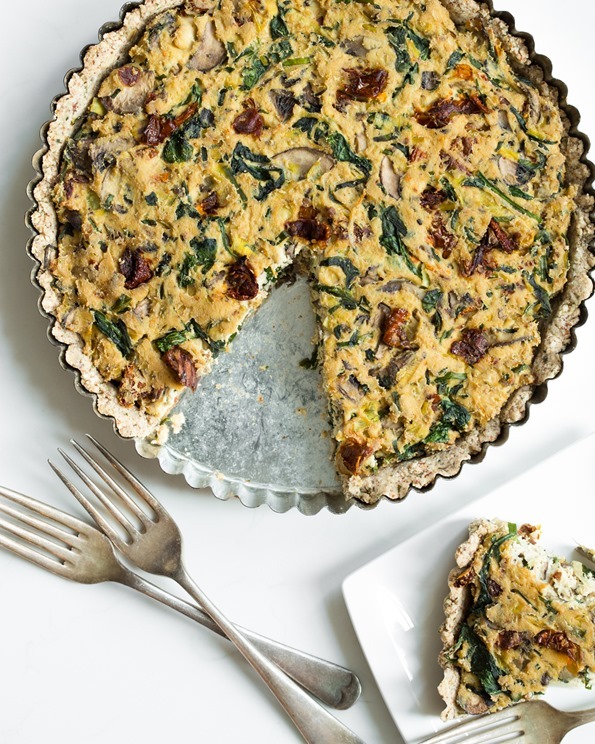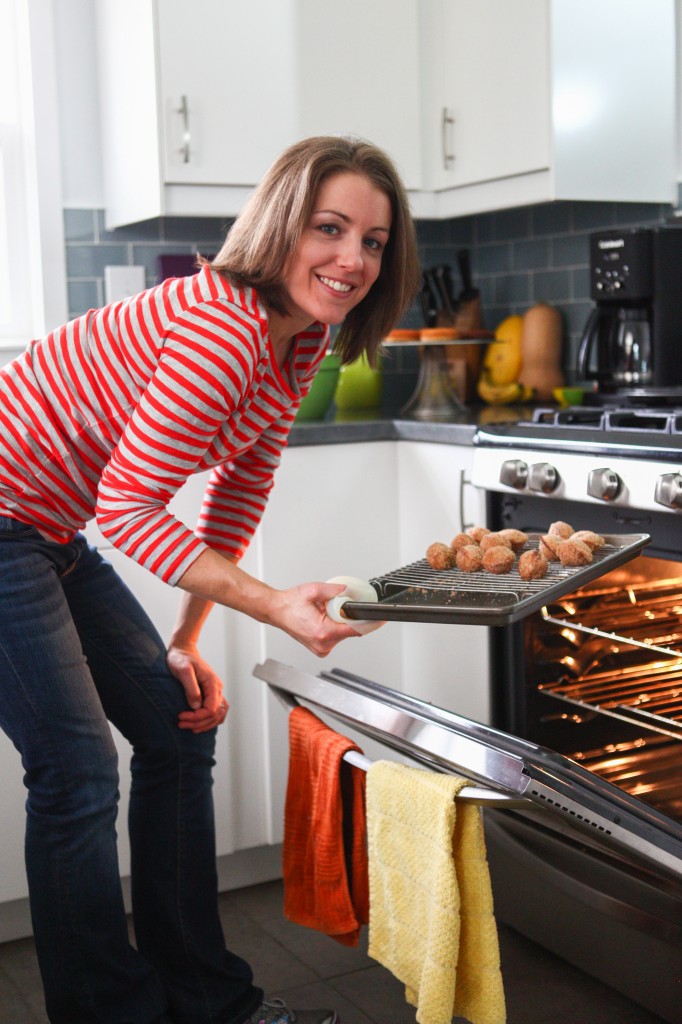 While many gluten free blogs are built around their niche of being gluten free, Ashley McLaughlin's blog Edible Perspective features delicious recipes that just happen to lack gluten. As a former architect, Ashley brings her keen eye and attention to detail to both her recipe creation and her photography. From her savory cornbread pancakes to her cheesy taco veggie millet bake, Ashley's recipes are meticulously tested and presented in a way that makes me want to snatch her goodies right out of my computer screen. Most of the recipes on Edible Perspective include Ashley's suggestions for substitutions and recipe variations, and Ashley frequently shares the various failed attempts she went through to perfect a recipe. Ashley's transparency definitely makes me feel better about my own kitchen flops!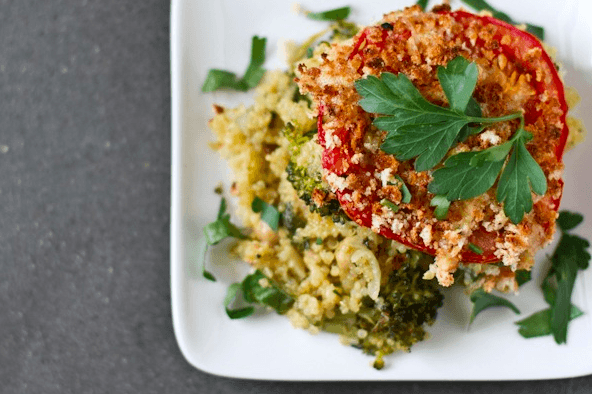 Best Photography and Design: Shutterbean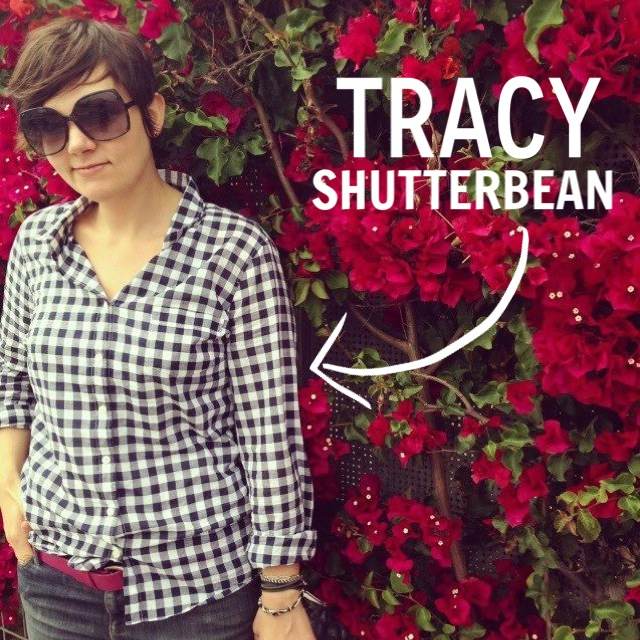 I first discovered Shutterbean through the hilarious podcast that Tracy "Shutterbean" Benjamin hosts with her best friend, Joy the Baker. While Tracy features some incredible and unique recipes – like truffled popcorn, pumpkin cream cheese, and rosemary lemonade – it is her photography and graphic design that sets her blog apart. Tracy's photography is hilighted through her recipes, as well as in a weekly roundup of photos from her everyday life. In addition to cooking and photography, Tracy has a flair for organization and interior design, and she regularly posts decorating tips and shares scenes from her magazine-worthy home.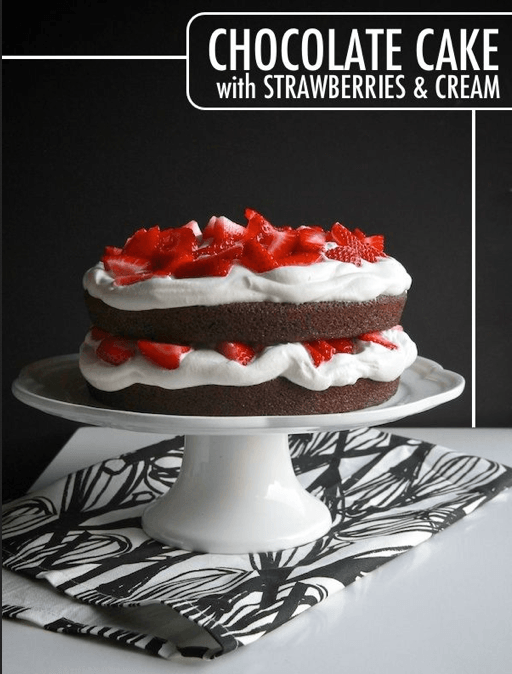 The title of Gina Homolka's blog – Skinnytaste – is a bit of a misnomer, because the taste of the recipes on Gina's blog is anything but skinny. From her flour-less brownies to her crock pot Santa Fe chicken, Gina's recipes are bursting with flavor. Skinnytaste features nutritious, family-friendly recipes with an emphasis on seasonal, whole foods. I appreciate Gina's "everything in moderation" approach that recognizes that eating healthy is about balance, and that even treat foods can healthfully be incorporated into every diet.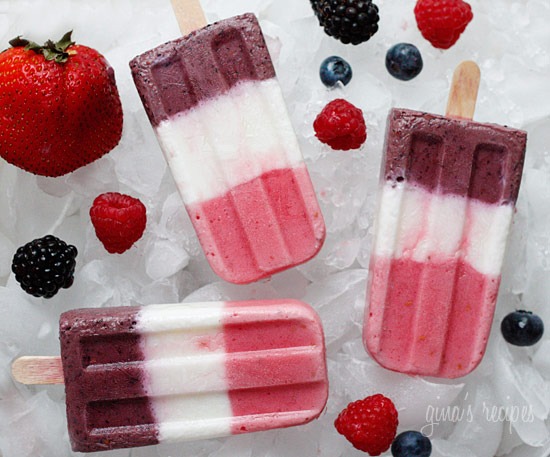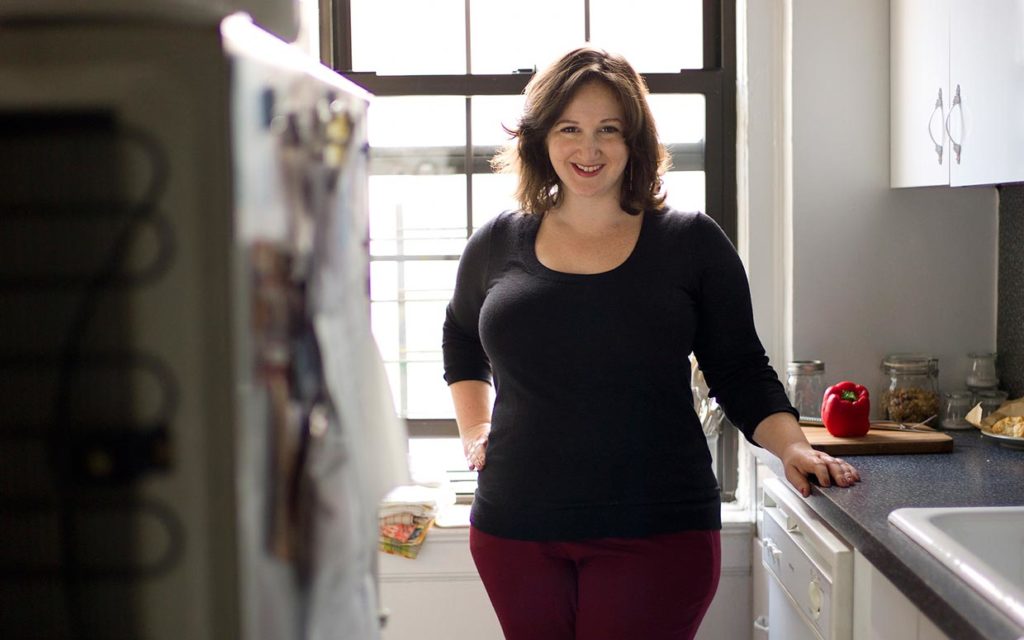 If you have spent any time exploring the world of food blogs, you have undoubtedly encountered Deb Perelman. Her blog, Smitten Kitchen, is regularly heralded as one of the top food blogs out there, and for good reason: Deb's writing is witty and welcoming, her photography is superb, and her recipes are creative, delicious, and impeccably thorough. The most amazing aspect of Smitten Kitchen is that Deb is able to create such an array of dishes (from linzer hearts to lentil and potato salad) from a kitchen that is only 80 square feet! With Deb's detailed annotations and humorous asides, every recipe on her site is not only entertaining to read, but is sure to steal the show at your next dinner party.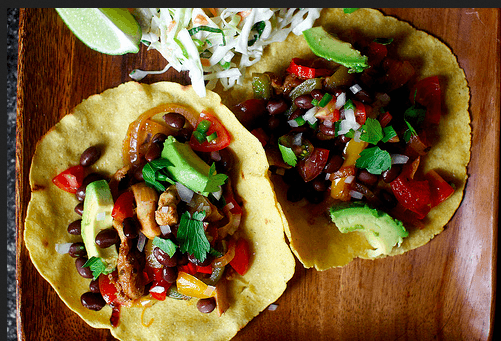 Do you enjoy food blogs? If so, do we share any of the same favorites? Are there any that you would add to my list?