There is a lot that has been challenging about uprooting our lives in California and moving to a new state, but without question, the hardest part about relocating has been living so far away from our families. The distance is especially palpable around holidays. Before our move, Luke and I spent alternate holidays with each of our families, so holidays looked a bit different from year to year, but we always knew we would be spending these special days with loved ones.
This year has obviously been quite different: Easter, Mother's Day, and Father's Day were all spent with just our family of three, and now Thanksgiving and Christmas will be celebrated on our own as well. Rather than mourning what is missing from our celebrations, I'm choosing to focus on building fun, new traditions for our family. I've been brainstorming ideas on how to celebrate Thanksgiving beyond the traditional meal. Here are five ideas that I'm considering, and that you might want to try with your own family.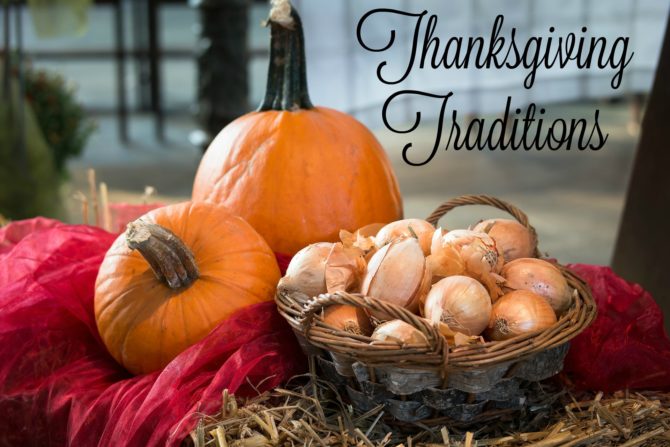 1. Start a Thanksgiving Journal.
I'm a huge fan of journaling on any day of the year, so I love the idea of beginning a journal dedicated to Thanksgiving. I plan to use the journal as a spot to list the things each member of our family is thankful for. In future years, it will be fun to look back at God's faithfulness at different points of our life. I might even make the journal into more of a scrapbook so that we can include photographs, drawings, and possibly collages to enhance the memories.
2. Read about the first Thanksgiving
We sure love books in our house and have already been doing some Thanksgiving reading. If you're looking to incorporate some themed books into your family's Thanksgiving celebrations, here are some of the books we like, as well as a few more advanced books I'm eyeing for the future: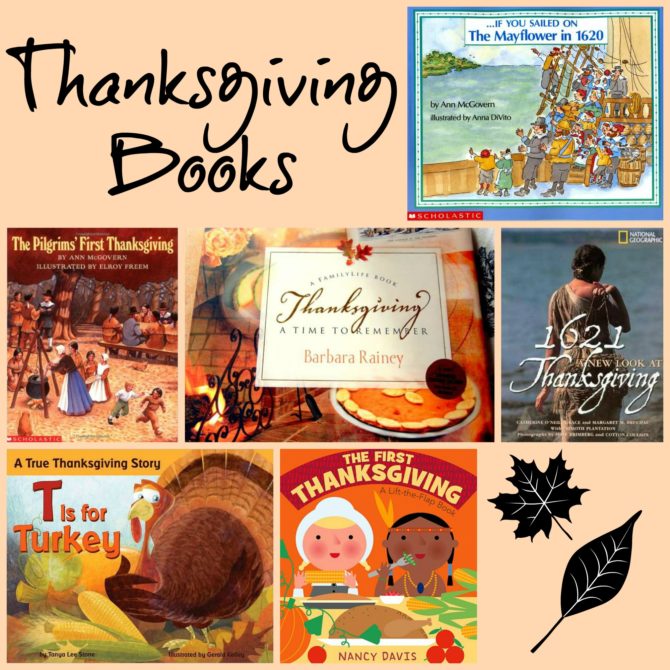 The First Thanksgiving: A Lift-the-Flap Book // T is for Turkey: A True Thanksgiving Story // The Pilgrims' First Thanksgiving // . . . If You Sailed on the Mayflower in 1620 // 1621: A New Look at Thanksgiving (I Am American) // Thanksgiving: A Time to Remember
3. Take a prayer and gratitude walk.
We regularly walk through our neighborhood, but what if we made our Thanksgiving walk a special one by praying as we walk? We can thank God for the blessings we see on our walk, and pray for our neighbors and community. If we're really brave, we might even share what we are doing with people we encounter on their own Thanksgiving stroll.
4. Sending Thanksgiving cards.
For years, my parents have sent out Thanksgiving cards in lieu of the traditional Christmas card. I love this, because it takes some of the pressure off of the craziness of the holidays and also because it is more likely to be read and appreciated than one of dozens of Christmas cards. As of this year, our little family of three hasn't made the switch to a Thanksgiving card, but it's something I'm considering for future years. Even though we won't be sending out a mass Thanksgiving card, I always send personalized cards to close family members to share how thankful I am for their presence in my life. This is particularly meaningful now, when we won't be seeing family in person on the big day.
5. Watch a Thanksgiving movie.
We already started this tradition last year, watching the Peanuts Thanksgiving special! Of course we will be watching that again next Thursday. Depending on Charlie's attention span, we might also try to watch Miracle on 34th Street (which in my mind is a Thanksgiving movie because it begins on Thanksgiving!).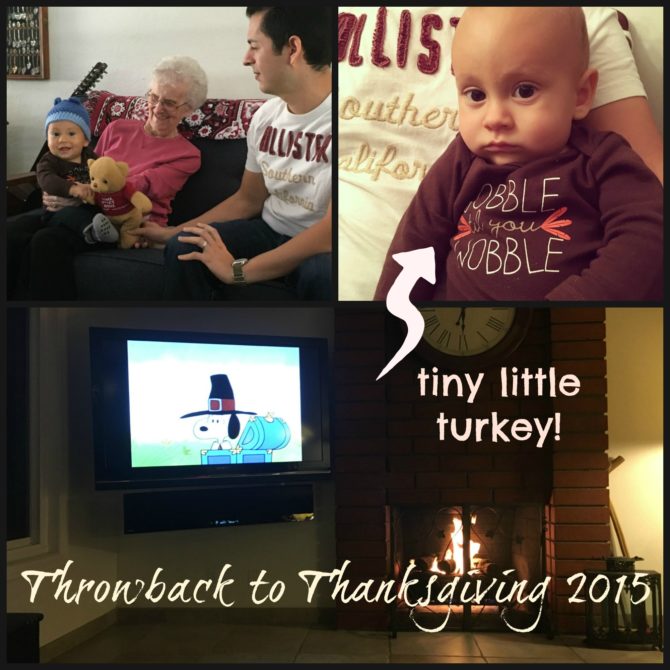 Does your family have any special Thanksgiving traditions? Please leave a comment filling us in on your favorite!
Save