The Christmas season is such a wonderful time of year, but it can also be the most challenging: The outlandishly festive houses in our neighborhoods are a beautiful sight, but one that is accompanied by a desire to decorate our own homes to the same level of Pinterest worthiness. . . . Holiday parties provide joyous opportunities to gather with family and friends, but they can quickly lead to overbooked schedules and mounting stress. . . . And while holiday shopping, cookie baking, caroling, and other seasonal festivities are all great things, they tend to accumulate in a way that makes it all just seem like a bit. too. much.
I am no stranger to holiday-induced stress. I adore this time of year in a way that makes me want to do it all, and to do it with a smile on my face and jingle in my step. This year the (self-induced) pressure is particularly strong, as I want to make things perfect for Charlie's first Christmas. While there's nothing wrong with desiring to make the most of the season, my tinsel-tinged ambitions can quickly make me lose sight of what's really important: My Family. My Faith. My Sanity.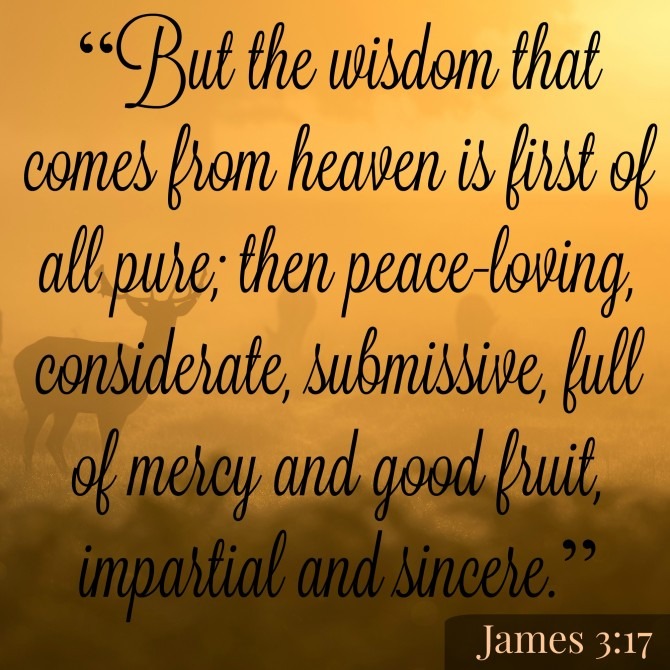 I selected this month's verse with the hope that it would help me maintain a proper perspective on my priorities this season. Relying on my own evaluation of what's real and important will quickly lead me astray; I need God's wisdom to guide my activities, my thoughts, and my days.
Last week I heard a particularly relevant sermon illustration drawn from The Hunger Games. In the book (and presumably the film, though I've yet to see it) the character of Peeta is struggling to reestablish his understanding of the truth after being brainwashed by the Captiol. As he examines his feelings, circumstances, and memories, Peeta continually asks Katniss to help him distinguish between fact and fiction. The question "real or not real?" becomes his common refrain.
Though few of us are suffering from the effects of memory tampering, we can all learn from Peeta's refusal to take things at face value. The messages of society and of our own brains cannot always be trusted, and Peeta's habit of constant questioning and truth-seeking is an excellent one for all of us to adopt.
This Christmas season, I want to be intentional about questioning every idea, word, and action by checking it against God's wisdom. Real or not real? Important or not important? Worthwhile or worth tossing? The wisdom of God is pure, impartial, and sincere, and I trust that it will keep me on the right path this Christmas.