Every American knows that the Fourth of July is all about independence … and fireworks, snow cones, and hot dog eating contests. But there is quite a bit that many of us don't know about this beloved summer holiday. In preparation for the Fourth of July, I've rounded up some fun Independence Day trivia. (Because yes, in my opinion, the best way to prepare for a summer holiday is to do RESEARCH! You can thank me later.)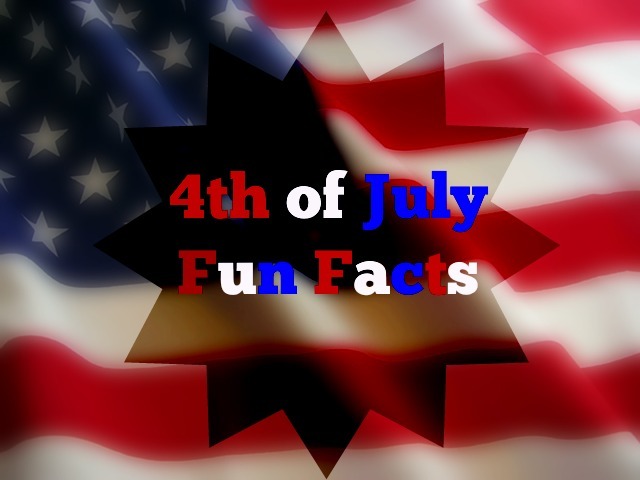 History of Independence Day
It's true: all these years, Americans have been celebrating Independence Day on the wrong day! The first Continental Congress actually declared independence from the British monarchy on July 2, 1776, and the Declaration likely wasn't signed until nearly a month after its adoption. However, from the outset Americans celebrated independence on July 4th because this was the date that appeared on the Declaration of Independence.
John Adams and Thomas Jefferson both passed away on July 4th, 1826. Ironically, 90-year-old Adams' final words were, "Thomas Jefferson still survives," but he was mistaken: Jefferson had died just five hours earlier at the age of 82. James Monroe died exactly five years later on July 4th, 1831, and Calvin Coolidge was born on July 4th, 1872.
 Many July 4th traditions, such as parades and fireworks, have been part of Independence Day celebrations from the beginning, but other festivities are much more modern. For instance, during the original July 4th celebrations, clothes and ornaments in red, white, and blue were not available for decorations. The earliest Americans used greenery as decorations instead.
Facts About the American Flag
The second Continental Congress approved a national flag on June 14, 1777. (That is why Flag Day is celebrated on June 14th.)
The colors of the American flag have meaning: red stands for hardiness and valor, white represents purity and innocence, and blue symbolizes vigilance, perseverance, and justice.
The modern 50-star flag was designed by a high schooler named Robert G. Heft. In 1958,  the Ohio teenager was given a history assignment of creating a new national banner acknowledging the statehood of Alaska and Hawaii. Heft's creation initially earned him a B-minus from his teacher, but when his design was selected by President Eisenhower as the nation's new flag, Heft's teacher changed his grade to an A.
Modern 4th of July Festivities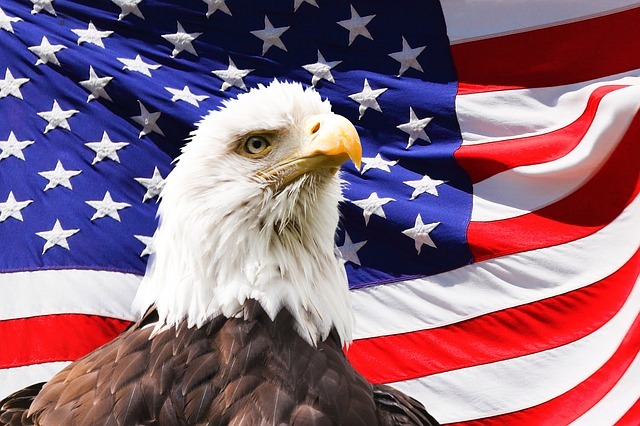 Where does Independence Day rank on your list of favorite holidays? (It's actually not too high on my list – maybe fifth or sixth.) What are some of your family's Fourth of July traditions? However you choose to celebrate, I hope that you have a wonderful holiday!