Ah, summer: you are, indeed, my favorite time of year! The weather's warm, the pace is relaxed . . . and the pieces of knowledge I pick up here and there appear to be more random and trivial than ever! Here is my oh-so-shallow (but very fun) list of things I learned in the month of June.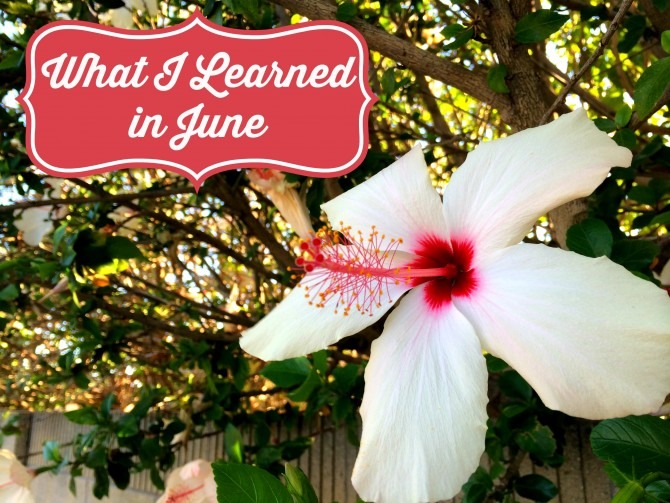 1. Adult Summer Reading Programs are pretty much the coolest thing ever. This is my third summer participating in my own library's reading program, and I love that I can earn prizes for reading (something that I would be doing anyway). In the first week of the program, I won a weekly drawing and received a mini gift basket containing an Amazon gift card, free Chick-fil-A sandwich coupons, and a handful of other fun trinkets. Totally worth the five-minute walk to the library to sign up!
2. The full name of UPS is United Parcel Service of North America, Inc. I had always assumed that the P stood for "postage." I'm not sure how I managed to have that wrong for so many years.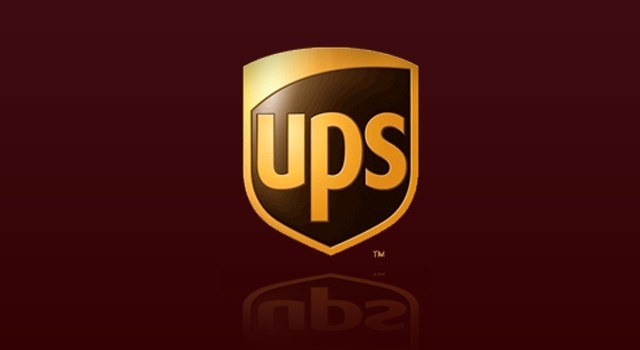 3. I stumbled across a roundup of Trader Joe's trivia and discovered that the store is named after a real Trader Joe: Joe Coloumbe opened his first Trader Joe's store in Pasadena, California, in 1967.
4. A normal Trader Joe's sells only 4,000 items (compared to the 50,000 items sold in most supermarkets), and 80% of these items are Trader Joe's own brand. Trader Joe's Triple Ginger Snaps are the store's most popular product.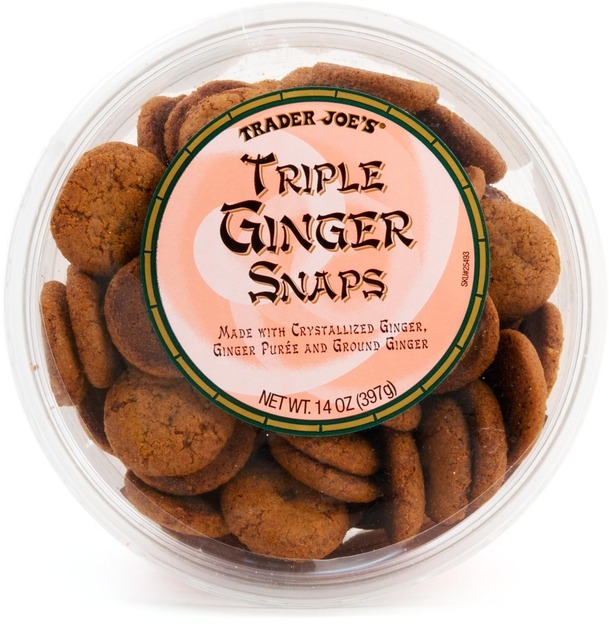 5. Target will allow you to return makeup, even if it's used. I would have never thought to do this until two separate bloggers shared this helpful piece of information (ironically on the same day). I'm always hesitant to try new beauty products for fear that I won't like them, so this tidbit will definitely come in handy.
6. I discovered an awesome new website called Call Me Ishmael. Don't be turned off by the Moby Dick reference: it's actually a great site that lets you call and leave a short voicemail sharing a story about a favorite book. I love that this site combines book recommendations with a more personal element of how people have been impacted by various books.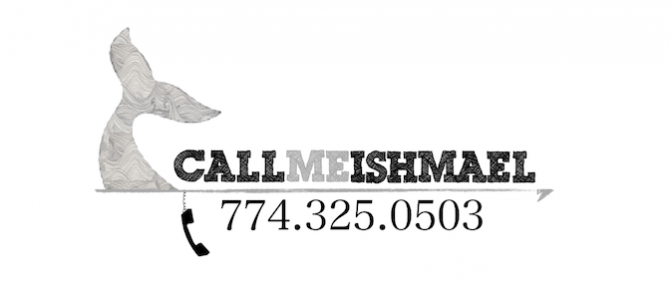 7. Huffington Post came out with a list of the snobbiest cities in America. Coming in at number 9 was none other than Fullerton, California. I suppose this is understandable based on the criteria used to compile the list (which included factors such as home prices, percent of population with a college degree, and number of art galleries per capita), but out of all the cities in Orange County, I consider Fullerton to be pretty low on the snobby scale. I wonder if the compilers of this list have actually visited any of the ranking cities.
8. In addition to being an actor, stand-up comedian, and author, Steve Martin is a Grammy-winning banjo player and bluegrass musician. In fact, he is currently on tour with his musical act. I have been a Steve Martin fan since first seeing Father of the Bride (one of my all-time faves), but I had no idea he had so many talents!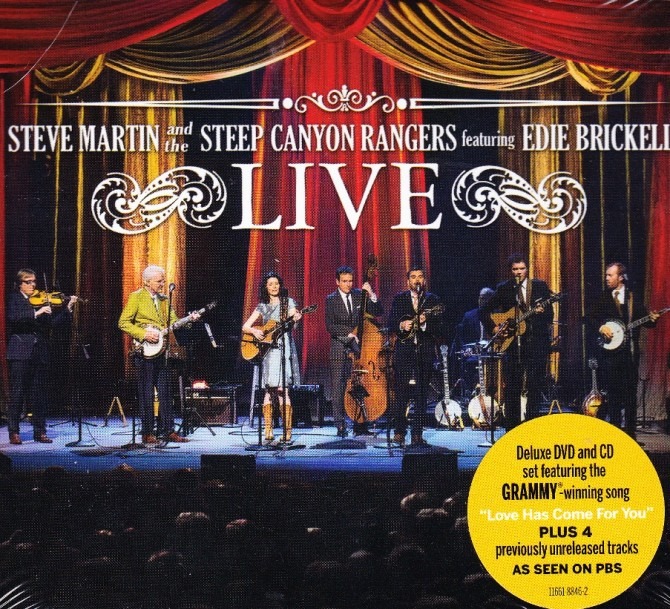 9. Mensa and Match.com paired up to create a dating service for certified geniuses. Oh, how I'd love to be a fly on the wall at some of those first dates. . . .
10. Last month I mentioned that The Monuments Men taught me not to disregard a movie because of negative reviews. This month, August: Osage County showed me that just because a movie has great reviews does NOT mean it's worth watching. Though the acting in this film was impeccable (I would expect nothing less of Meryl Streep), the movie itself was a total downer. I'm okay with serious movies and sad endings, but this movie really had no redemptive value. Unfortunately, it's been a movie that's been hard to get out of my head, and it makes me sad every time I think about it.

11. This Baby Animals Twitter feed is beyond adorable, and I could spend hours scrolling through its pictures of puppies, ducklings, and even baby hedgehogs. This Twitter feed is just what the doctor ordered if you need to wash sad-movie-vibes from your brain.
12. I always get chills when I hear the opening notes of a live musical performance. Seeing Les Misérables at the La Mirada Theatre this month was no exception. I've seen Les Mis a number of times, and I think this was my favorite performance yet. The cast was amazing, and nothing beats an intimate theater setting.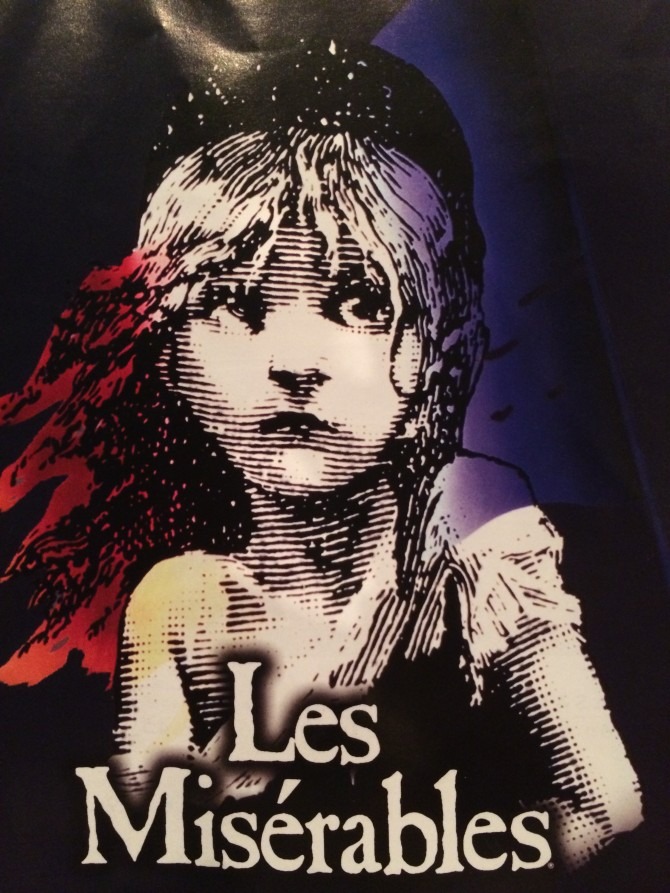 How has summer been treating you? Have you learned anything new? Let us know in the Comments!