Holidays are funny things: they shape so much of our lives, from the days we get off work and the decorations we have displayed around our homes, to (most significantly) the color of M&Ms we are currently munching. But despite their significance, we often know very little about the days we are celebrating. And so, for your enrichment (and entertainment), here are some fun pieces of trivia about Valentine's Day.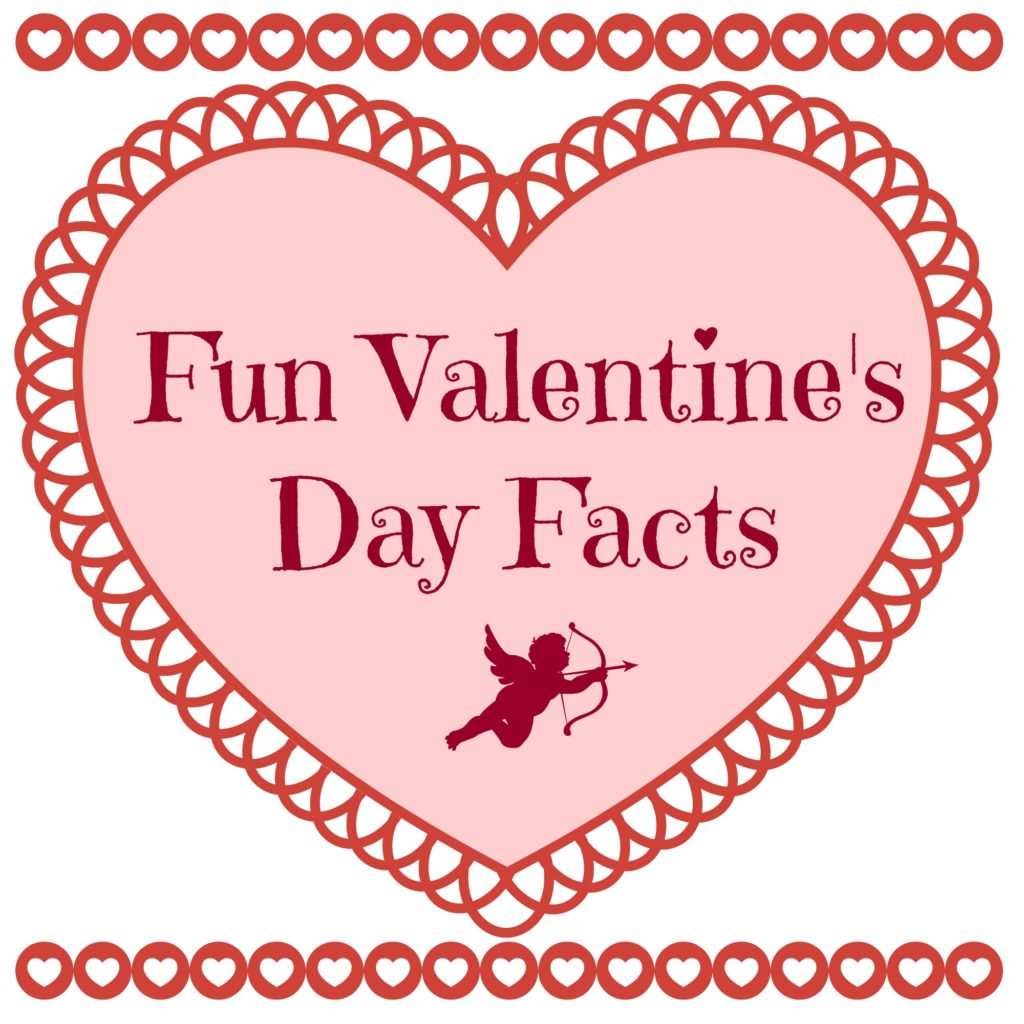 How It All Began
There are many theories about the origins of Valentine's Day, but the most popular dates back to the third century: Roman Emperor Claudius II tried to bolster his army by prohibiting young soldiers from marrying, but St. Valentine defied the emperor and continued to conduct secret marriages. This act of rebellion led to Valentine's imprisonment, and ultimately his execution on February 14, about 270 AD. While he was in prison, Valentine supposedly fell in love with the jailer's daughter, and the night before he was beheaded, wrote her a love letter signed "From Your Valentine."
Prior to the spread of Christianity, ancient Romans celebrated the Feast of Lupercalia on February 15. This feast honored Juno, the goddess of women and marriage. Around 498 AD, Pope Gelasius declared February 14 as St. Valentines Day in part to put an end to this pagan celebration.
More Valentine's Day History
Valentine's Day Today
I know that Valentine's Day has its opponents, but I am a romantic at heart and have always had a soft spot for this special holiday. What about you: are you pro- or anti-Valentine's Day? How will you be celebrating the holiday this year?