Welcome to Part Two of my 2016 Holiday Gift Guide. This year's guide is inspired by my own family's personal wish lists (because the best gifts to buy—and recommend—are the ones you would want to receive yourself!) These aren't definitive gift guides, but are simply here to inspire you as you venture into the tumultuous task that is Christmas shopping. On Monday I shared my personal gift recommendations for the young mom on your list (in other words, someone like me!). Today I'm stepping out of my comfort zone to share gift ideas for guys.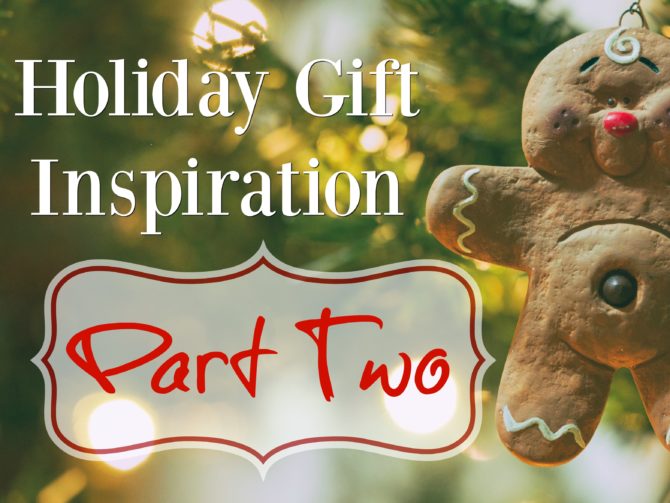 Given that I am not a man, it will probably come as no surprise to hear that I struggle to shop for the men in my life. Thankfully I am married to a man who is more than happy to share specific gift requests with me.
Luke is what I kindly refer to as a "product snob": he appreciates high-quality items and conducts thorough research before making purchases, or even before compiling a wish list. Every item on this list has been hand-selected by Luke as something he knows he would love, so it's probably a safe bet that your guy will love it too. Here are Luke's picks for something he wants, needs, would wear, and would read.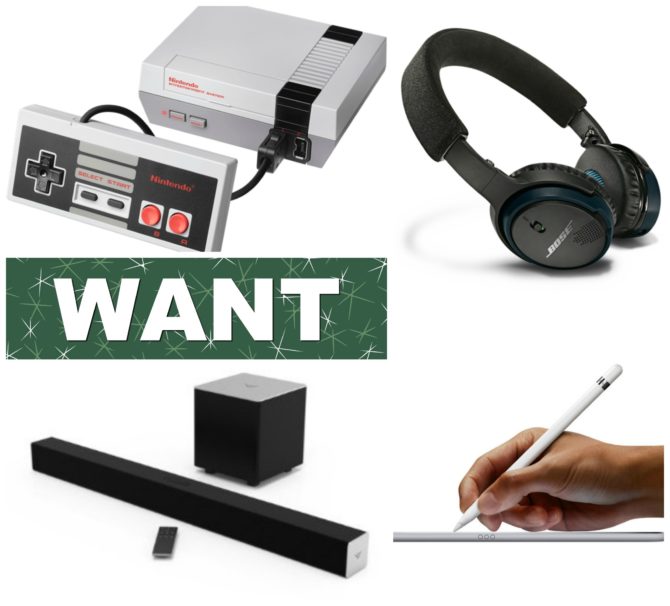 Nintendo Entertainment System: NES Classic Edition // The perfect gift for the nostalgic gamer. (I don't play video games, but even I will admit that this looks pretty cool.)
Bose SoundLink On-Ear Bluetooth Wireless Headphones // You really can't go wrong with a pair of Bose headphones. This set has up to fifteen hours of playtime with a rechargeable lithium battery.
Channel Sound Bar with Wireless Subwoofer // These sleek speakers are wall-mountable and come with a remote. Optional installation is offered at an additional price.
Apple Pencil for iPad Pro // Reviewers sing the praises of this stylus, saying it looks and feels like a real pencil. Perfect for an iPad owner interested in graphic design.
---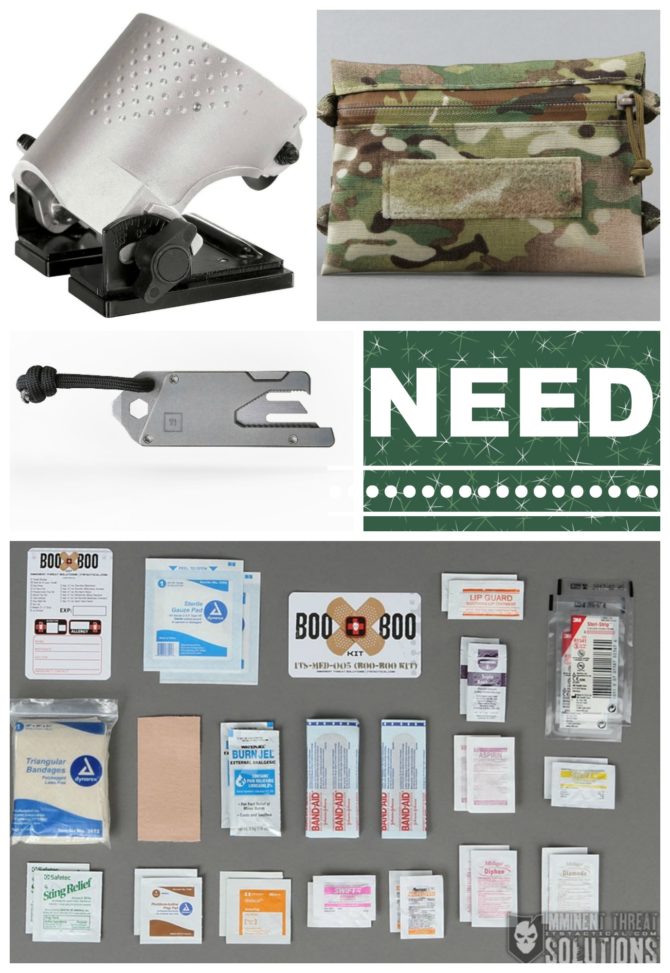 Bosch Colt Palm Routers // I know nothing about tools, but Luke assures me that a router is a tool bench essential and that this is a particularly good model.
ITS Nylon Zip Bag // Ladies no longer have the corner on the purse market! This pouch-style bag is stylish and practical enough for your guy to carry with pride. (Hint to all the wives out there: this gift might free up some space in your own handbag!)
Titanium Pocket Tool // This conveniently small tool includes a screwdriver, internal magnet, bottle opener, and more. We've gifted this item to a number of men in our family, and they all have loved it!
ITS Boo Boo Kit // This pocket-sized first aid kit is ideal for the outdoors-man in your life (or any guy who likes to be prepared).
---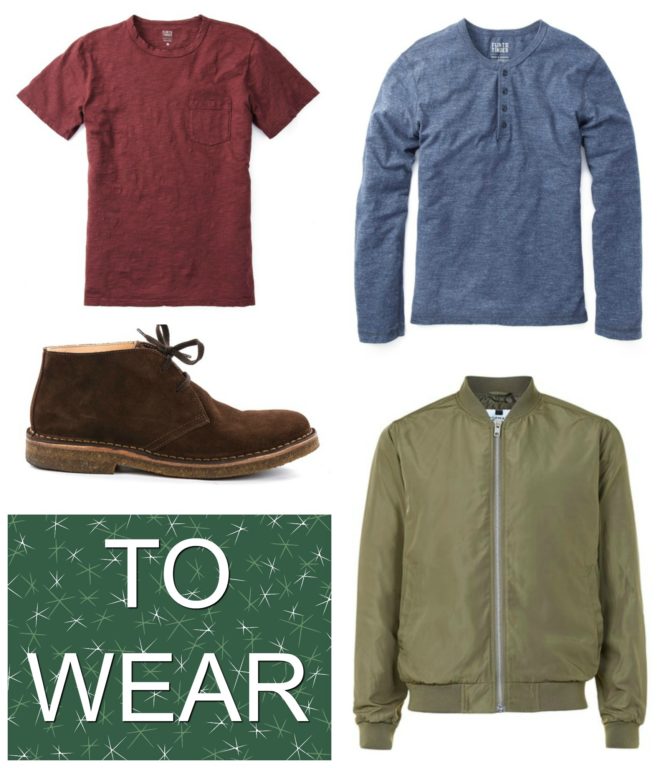 Flint and Tinder Slub Tee // Luke's endless search for the perfect t-shirt led him to this one. He is now obsessed and wants them in every color!
Flint and Tinder Marled LS Henley // Also from Flint and Tinder, this jersey-knit Henley is flattering on almost every body type. It's available in several colors.
Astroflex Greenflex Boots // Handcrafted in Italy, these handsome chukkas make a statement without being over-the-top. Luke has been on the fence about boots, but even he is pining after this pair.
Topman Lightweight Bomber Jacket // Every man needs a lightweight jacket (or two) in his closet. This one is stylish and conveniently machine-washable.
---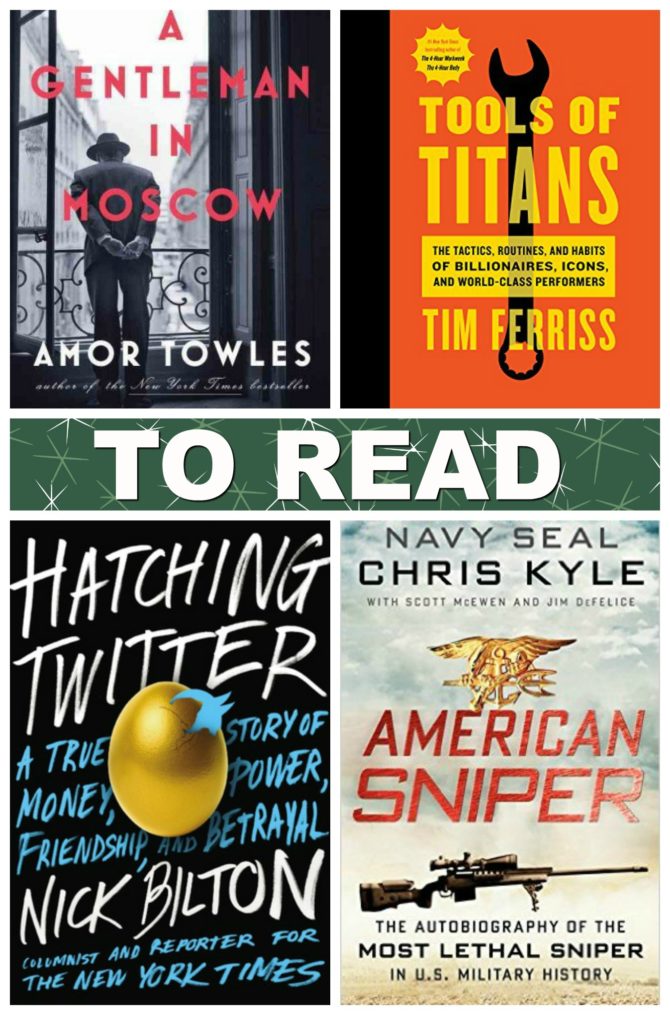 A Gentleman in Moscow, by Amor Towles: After hearing me talk his ear off about my love for this book, Luke added it to the top of his TBR list. This title is perfect for a history buff, or anyone who appreciates high-quality literature with heavy doses of philosophizing and humor.
Tools of Titans: The Tactics, Routines, and Habits of Billionaires, Icons, and World-Class Performers, by Tim Ferriss: Luke and I are both huge fans of the Tim Ferriss podcast, and have eagerly awaited the release of his latest book. It is a compilation of the best strategies shared by the 200+ individuals Tim has interviewed on his show. Great for a self-improvement junkie!
Hatching Twitter: A True Story of Money, Power, Friendship, and Betrayal, by Nick Bilton: If your guy loves Twitter as much as mine does, he is sure to appreciate this book about its beginnings. I haven't read it myself, but it's on my list!
American Sniper: The Autobiography of the Most Lethal Sniper in U.S. Military History, by Chris Kyle: Hero stories are always a hit with the male readers in my life. Buy him a copy of the DVD to go along with the book!
---
If you'd rather give an experience gift to the young dad on your Christmas list, here are some (Luke-approved) ideas:
Subscription for monthly delivery of his favorite coffee (Luke loves Blue Bottle).
Tickets to see his favorite band in concert.
Gift certificate to have his car detailed.
Lessons for a hobby he enjoys, such as golf, archery, sailing, or shooting.
Gift card to his favorite coffee shop or fast food restaurant.
Tickets to his favorite sporting event.
Membership to a local gym.
Gift card for Go-Kart Racing.
Flight simulator lessons.
Save
Save
Save
Save
Save
Save
Save
Save
Save