We all have times when we would like to run away: the pressures and disappointments of life feel unbearable, and the notion of vacating our lives altogether grows increasingly alluring. For most of us, running away is nothing more than a fantasy; for Cheryl Strayed, it was the solution to her imploding life. Ultimately, "running away" became the basis for Strayed's bestselling memoir, Wild: From Lost to Found on the Pacific Crest Trail.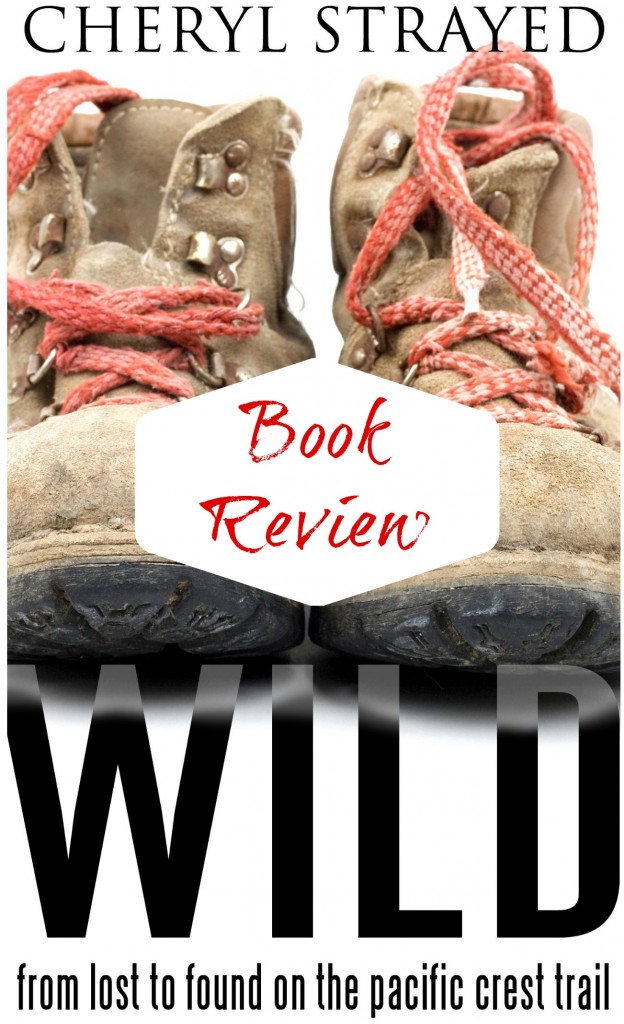 In the summer of 1995, 26-year-old Strayed was reeling from the death of her mother, a blow that had sent her spiraling down a path of self-destruction that cost her her marriage, her sanity, and her dreams for the future. With nothing left to lose, Strayed decided to embark on a solo hike of the Pacific Crest Trail. Despite the fact that she had zero experience or training, Strayed cut ties with her life in Minneapolis and headed to Los Angeles where, accompanied only by her cumbersome backpack ("Monster"), she began the 1,100 mile-journey on the PCT through California and Oregon to Washington state. Wild is Strayed's recounting of her grueling journey, interspersed with flashbacks to the events and circumstances that led Strayed to seek healing and redemption along the PCT.
During her three months on the Pacific Crest Trail, Strayed endured physical and psychological hardships that would have pushed most people to the breaking point. For Strayed, these challenges functioned as a sort of masochistic therapy, absolving her of her past and helping her make sense of the shattered pieces of her life. Strayed's resilience and tenacity are admirable, as is her ability to recount her experiences with candidness, insight, and humor.
Strayed's talent as a writer is undeniable. Unfortunately, the picture she paints of herself is not at all sympathetic. If it was Strayed's goal to be real and raw with her audience, she succeeded, but in striving to remain authentic, Strayed exposes herself as an ignorant, immoral narcissist, and while I resonated with many of Strayed's emotions, I could not bring myself to feel any sympathy for her plight. As I followed along with Strayed's gripping journey, I struggled to reconcile my desire to find inspiration in this woman's story with my feelings of disapproval and disgust for the woman herself. Ultimately, I had to accept that Cheryl Strayed is not a hero or a saint, but her character flaws do not make her story any less compelling: the experiences Strayed shares, and the lessons she learned in the wilderness, are powerful and aspirational, regardless of how I feel about Strayed as a human being.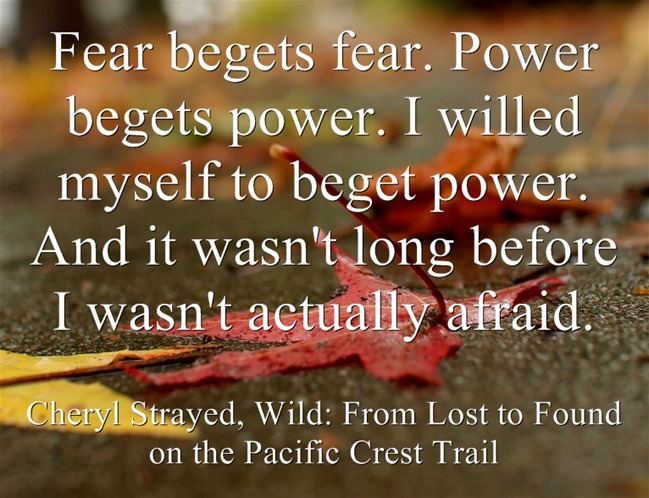 Nearly fifteen years have passed since Cheryl Strayed hiked the PCT. In that time, she has gone on to be a wife, mother, and political activist. I am intrigued by the fact that Wild is told through the lens of Strayed's subsequent life experiences, and I am curious as to how this memoir might have been different had it been written in real time. I also wonder whether hiking the PCT – or any trail – would be any different in 2014, with our increased reliance on and access to technology.
Wild is different from the types of books I normally choose, and though parts of it were painful to read, I feel enriched for having finished it. Cheryl Strayed reminded me that wilderness life can be brutal, but with these challenges come the greatest opportunities for reflection and growth. In the same way, a reading experience need not be pleasurable for it to be enlightening and beneficial.
My Rating: 2.5 out of 5 Stars.