I've always had a certain fondness for Mother's Day. I have an incredible mom, and Mother's Day gives me the chance to show her just how much I love and appreciate who she is as a person, and all she has done for me over the years. Mother's Day also provides an opportunity to celebrate the other mothers in my life, including (but not limited to) my beautiful grandmother and wonderful mother-in-law. I love each of these women dearly, and am thankful for the opportunity to honor their motherhood. This Mother's Day, though, feels a bit different. As much as I have loved being one of the "mother-celebrators," I'm ready to move on to being one of the celebrated. I'm no longer content with being just a daughter or granddaughter or daughter-in-law: I have a deep, profound longing to also be a mother. And that hasn't happened yet.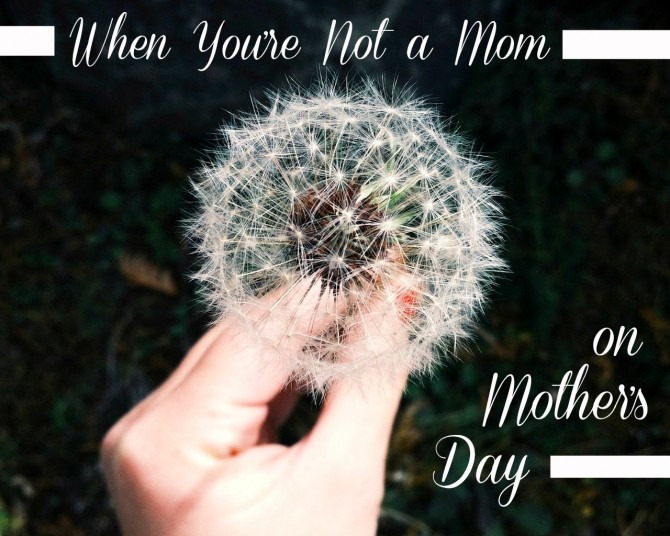 I have wanted to be a mother for as long as I can remember. Like many young girls, one of my favorite childhood activities was playing house: my friends and I would dress up in what we deemed "mom clothes," strap our baby dolls in their dollar-store strollers, and wander around the neighborhood mimicking the mothers we hoped to one day be. I outgrew my fondness for playing house, but never my desire to make that role-play an eventual reality. Even in college, I was firmly committed to my education courses, but if anyone asked what I planned to do with my degree, my response was that I wanted to teach for a few years, but only until I got married and could become a full-time mom.
When Luke and I got married in 2008, we agreed that parenthood was part of our five-year plan, but we knew that we didn't want to start our family right away. We had only dated a year before getting married, and wanted to enjoy some more time as our little family of two before adding children to the mix. Our plans for a baby would also have to wait a while for another reason: I was firmly entrenched in my eating disorder at the time, and was barely able to support my own life, let alone that of a growing fetus.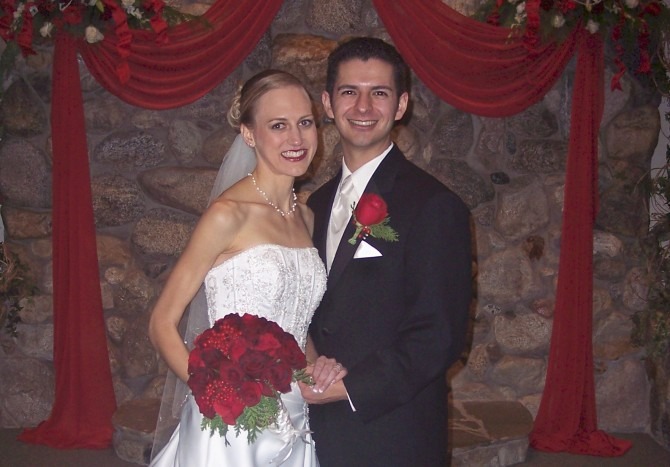 Fast forward nearly three years, and Luke and I realized that we would like to add to our family sooner rather than later. Unfortunately, my eating disorder was still an impenetrable roadblock that I had been unsuccessful at permeating on my own. After months of prayer (and, let's face it, fighting and tears) we decided that our only option was for me to admit myself into a residential treatment program. It was a difficult decision, one that would cost us our entire savings and would require us to live a state apart – with minimal contact – for several months, but we knew it was what we needed to do for our future. While in treatment, I was frequently asked by nurses and other staff members whether or not I had children. My answer was always, "Not yet, but I'm here so that I can get healthy enough to have a baby."
My going away to treatment proved to be the greatest thing we could ever have done for our marriage. Those three months "in the desert" (as I like to call them) literally saved my life, and I came home a changed woman. I still had a long road ahead of me, but with the support of my outpatient treatment team, I continued to make big strides toward recovery. Finally, in June of last year, Luke and I received the go-ahead from my team to start trying for a baby. We only had one final hurdle to cross: I needed to wean myself off of the antidepressants that I had been taking for fourteen years. The withdrawal process was excruciating, both physically and emotionally, and sometimes I still look back and wonder how we survived that summer. But with God's help (and the fact that my husband is a saint), we pulled through it, a bit battered and bruised, but stronger and more committed to each other and our future than ever before.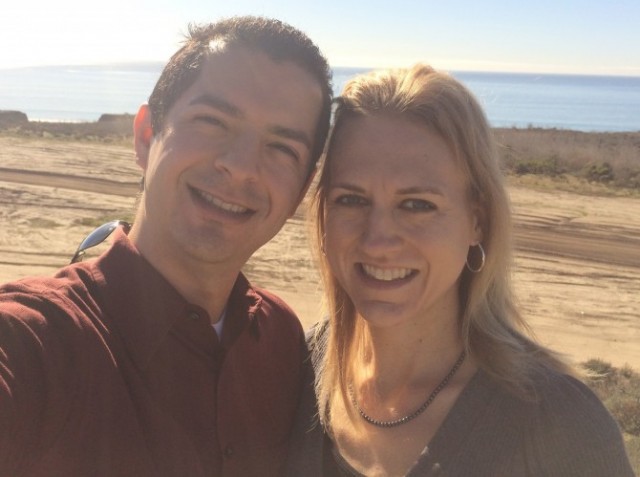 In November, our arduous journey seemed to have come to a joyful conclusion when a doctor gave us the news that we had waited for years to hear: we were expecting a baby! We were beyond thrilled that our hopes and dreams were finally coming true. Devastatingly, our elation was to be short-lived: less than one week after learning of our pregnancy, we miscarried. There are no words to express the pain that we felt. But amidst the darkness of our loss, there was a glimmer of hope: even though I had miscarried, one of my biggest fears had proven unfounded – we COULD get pregnant! And though our path to pregnancy had been long, once we actually started trying for a baby, it had happened almost immediately. Surely, another pregnancy would be in the near future.
It has now been almost six months since our miscarriage. We are still mourning the loss of the child we never had the chance to meet.  And we are still waiting for God to bless us with another little miracle.
In the meantime, Mother's Day is fast approaching. And I find myself childless, with no one to call me mommy or shower me with sloppy Happy Mother's Day kisses. I will not receive a Mother's Day card this year, and wonder if I will ever receive one in the future. Perhaps my short-lived pregnancy will be the one and only time I will ever be a mother. Some days, I am fine with that. Other days, I don't know how I will survive another day with the pain and longing inside of me threatening to shatter me into a million pieces.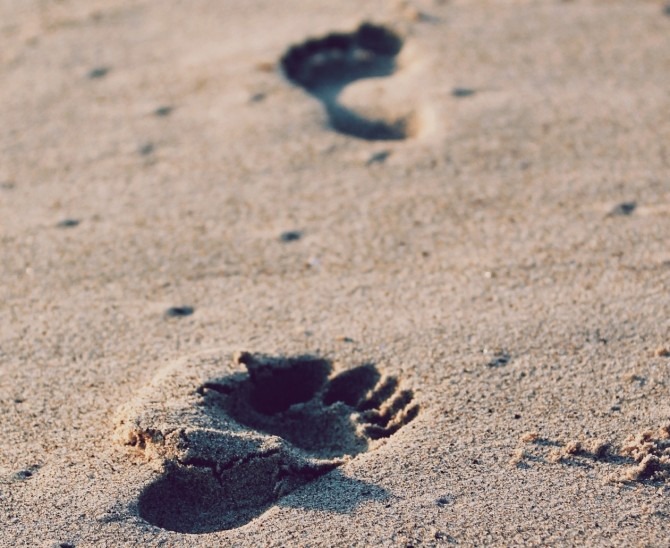 I wish that this post had a happy ending, some nicely packaged take-away about how you don't have to be a mother to make a difference, or how I am thankful that I have so many other wonderful mothers around me, and I will be focusing my attention on them this Mother's Day. All of those things are true, but they do little to alleviate the child-sized hole I'm experiencing these days. My one consolation is that God knows and understands my pain. He can handle my sadness, and He promises to carry me through it. I can trust in His timing and His plans for me, even if they look different than the plans I have for myself. That may sound cliche, but it doesn't make it any less true. I am not a mother on Mother's Day. But I am the daughter of a Heavenly Father who loves me, whose grace is sufficient for me, and whose power is made perfect in my weakness.