Compiling holiday gift guides for this space has been an annual tradition for me since 2014, and for the past four Christmases I've enjoyed sharing want/need/wear/read gift guides based on our own family's wish lists. With my blogging time limited these days, my trademark wishlist-style gift guides won't be happening this year. But I couldn't let the holidays slip by without offering some gift inspiration, so today—in time for you to catch all the pre- and post-Thanksgiving sales—I'm sharing a roundup of the Tried and True posts I've been rolling out since January.

This gift guide is different than most in that instead of linking to a bunch of items that look good, I'm sharing only items that our family owns and loves. Every item in these lists is something we can vouch for and that I'm sure is something you, or someone on your shopping list, will love. If you have any questions about a specific item, please ask, I'd be happy to provide more information!
What You'll Find: Baby Gear Favorites, Toddler and Baby Toys, Books for Littles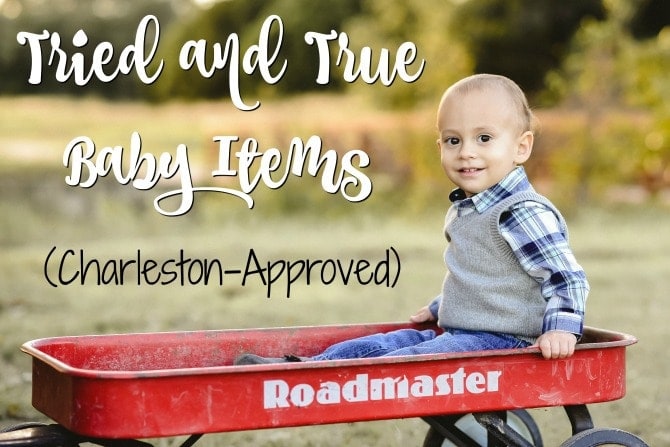 What You'll Find: Outdoor Toys, Indoor Toys, Educational Items, STEM Toys, Practical Items, Apps and Music, and Books for Preschoolers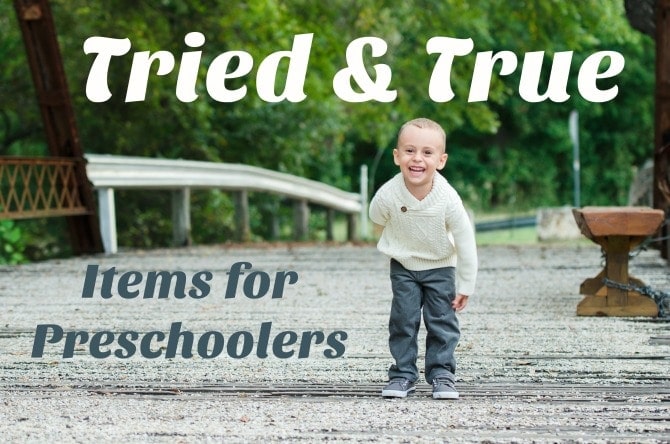 What You'll Find: Clothes, Tools and Gear, Hydration Paraphernalia, Tech Gear, and Books for Men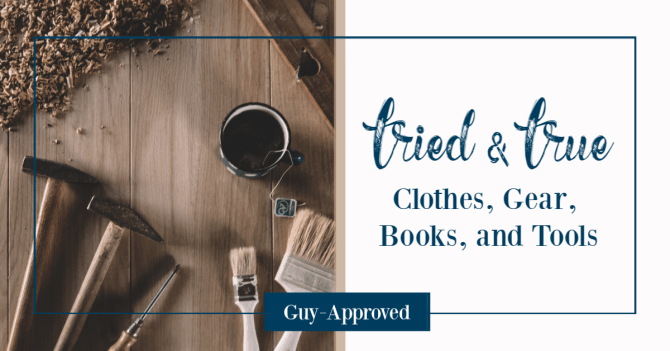 What You'll Find: Jewelry, Clothing, Bags and Shoes, Skin Care and Cosmetics, Books and Gadgets for Women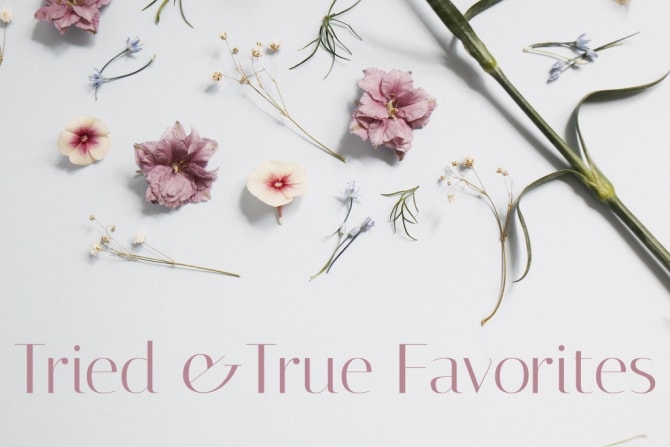 What You'll Find: Packing Gear and Travel Accessories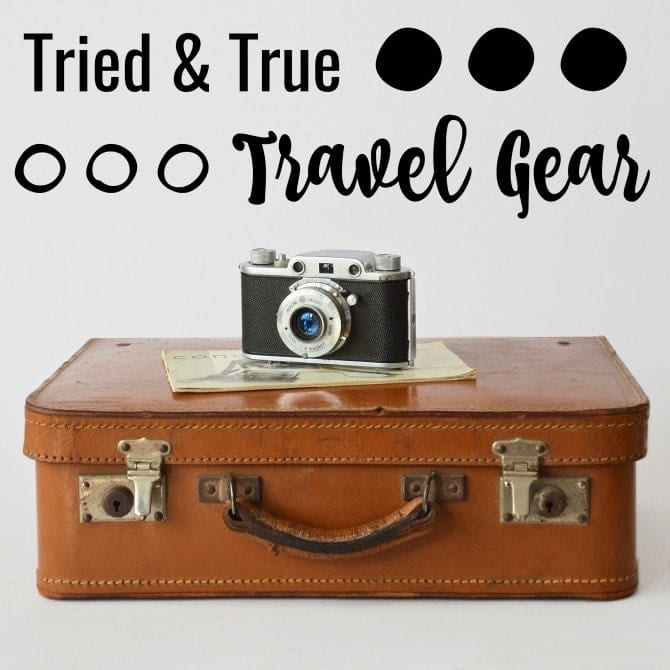 What You'll Find: Kitchen Appliances, Kitchen Utensils, and Dishes and Cookware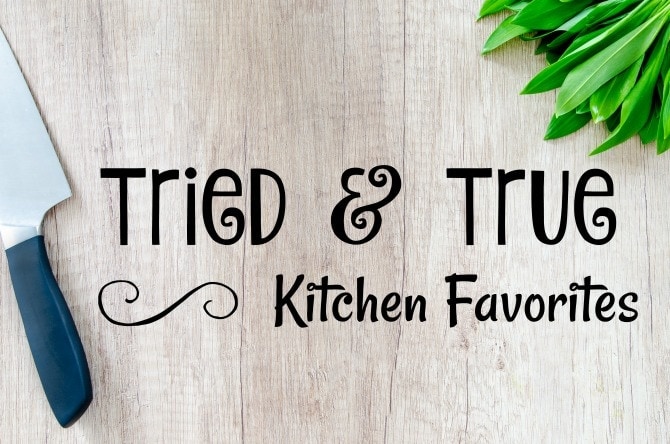 What You'll Find: Home Décor, Bathroom Essentials, Cleaning Tools, and Home Tech and Tools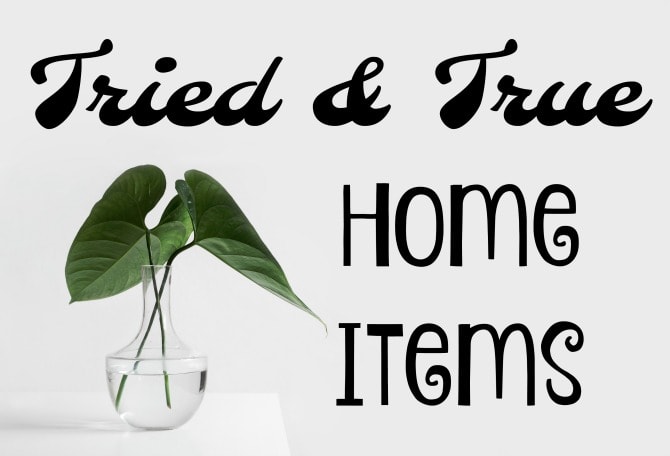 What You'll Find: Travel Gear, Feeding Essentials, and Must-Have Items for Infant Twins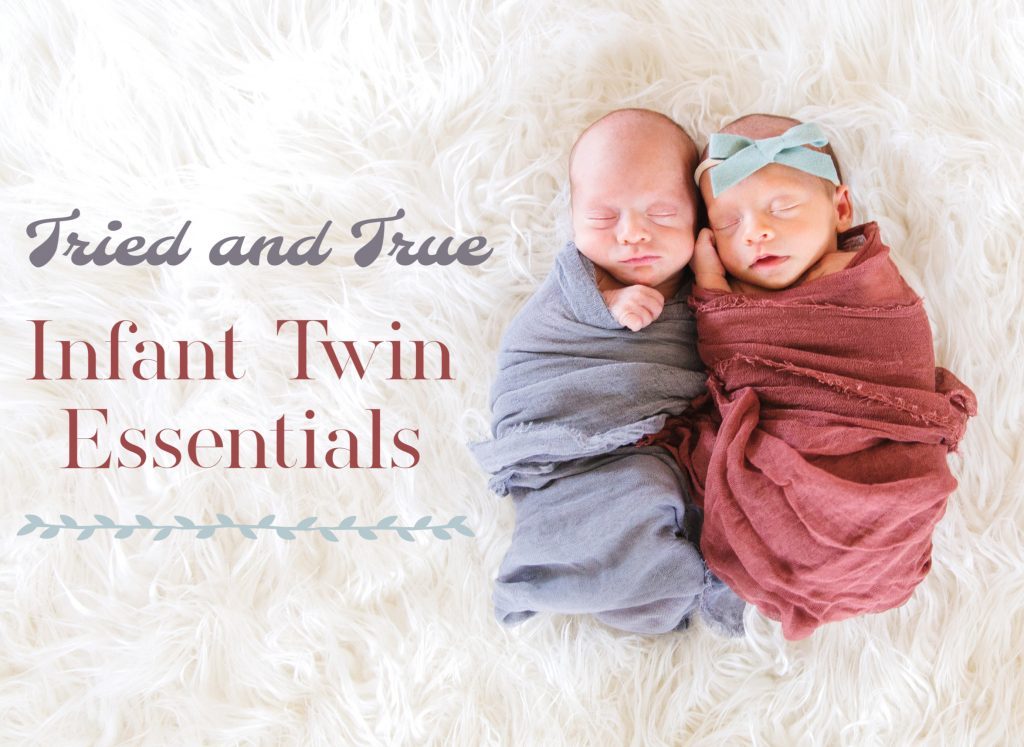 Though these next items aren't part of the Tried and True series, if you're looking for some stocking stuffer ideas, I've got you covered.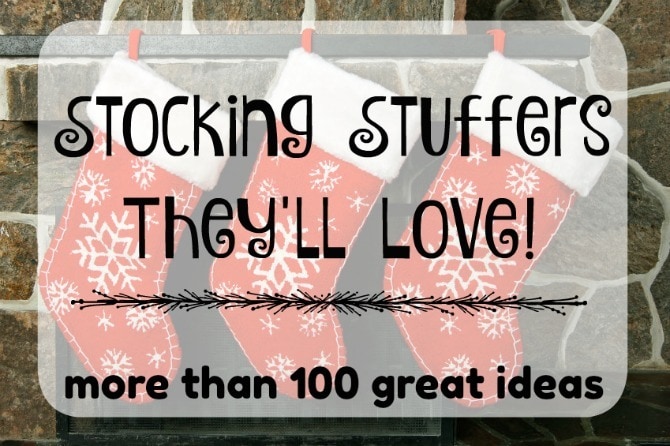 And if you'd like to give the gift of reading this Christmas, try one of these highly recommended books. There you'll find a compilation of my favorite mysteries and thrillers, chick lit, historical fiction, classics, contemporary fiction, and nonfiction. (This list was intended for summer reading, but most of the titles are suitable for reading any time of year!)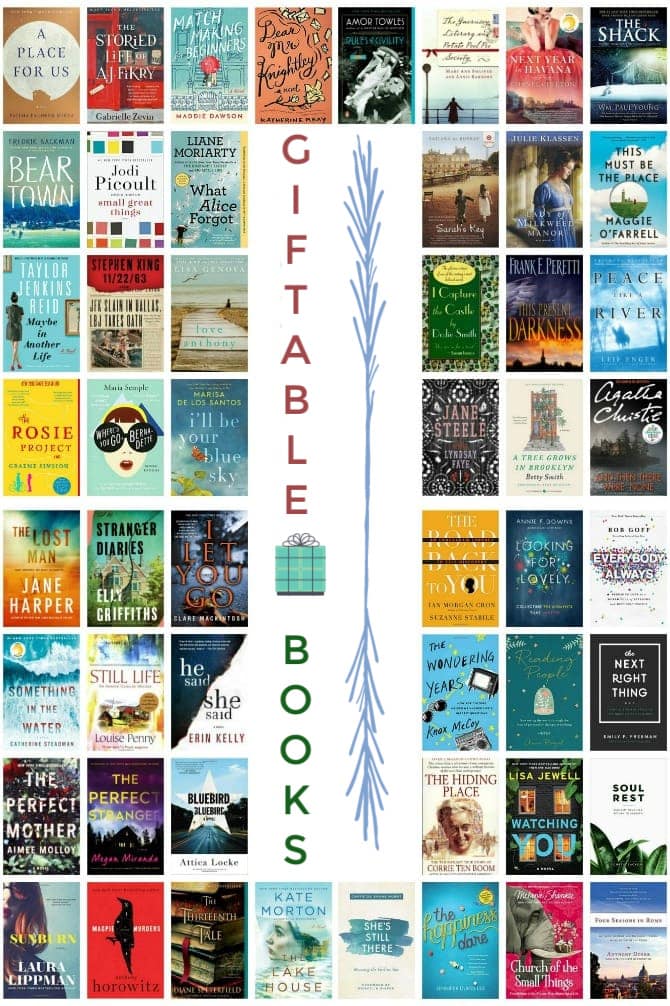 If you decide to add any items from this guide to your shopping list this Christmas, please tell me about it! Happy shopping!